Cassandra - Friday Diversion: Testing Faith - Non-synchronisation of Photos on iPhone 11 Pro (Edited - clarifications and tidying up)
By Graham K. Rogers
---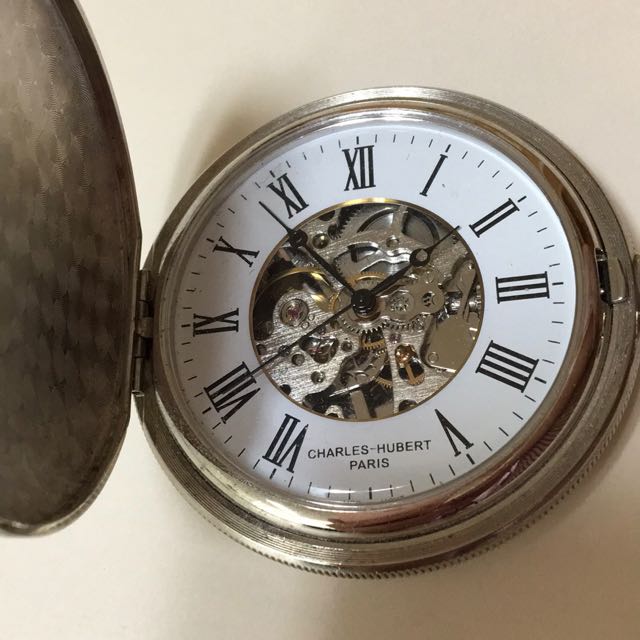 The 2-month saga of my Photos synchronization on the iPhone 11 Pro continues. While downloading all photos to prepare for Apple engineers, more of my tasks are being switched to the iPad Pro. Working methods are different, but results are good.

A welcome to the new year. Let us hope that this year is peaceful and we have as few problems as possible, although the politicians already seem intent on wrecking that thought

A few days ago I saw an article on FStoppers posing the question in its title is this the best image enhancement software ever (Andy Day). This was a question about Pixelmator Pro which I have on the MacBook Pro. This particular feature that was being discussed is only available on the Mac version and I gave it a try.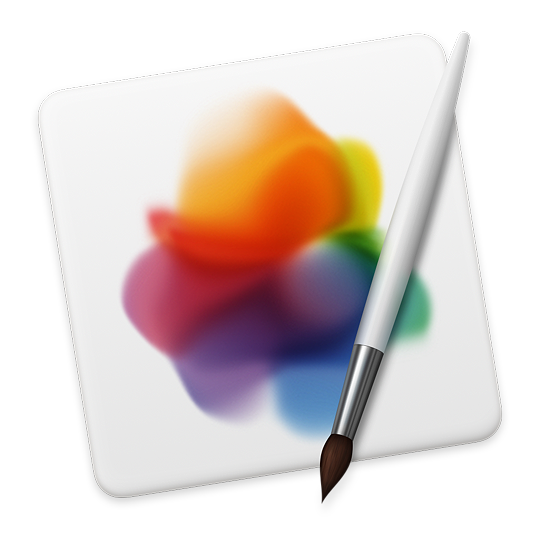 The Pixelmator tools available in the extension in Photos are naturally limited, so to use this new feature I had to export an image. I cropped an image I had taken with the iPhone 11 Pro and exported that to the desktop. I imported that into Pixelmator Pro and immediately applied the tool. As the article had warned this took quite some time but in the end I was able to save a new file on the desktop which was over 51 MB when I checked and in a proprietary format: PXD.
I could have used Save As, but I wanted to examine the process in full. I dropped the file into photos but I was warned that the application could not handle this file type. On the Mac, the finder will show a thumbnail and this is also visible in the Desktop folder in iCloud on the iPhone, but the file will not load. I also tried Graphic Converter which has one of the widest selections of file type options I know, but that did not budge.
There is no Pixelmator Pro on the iPad: only Pixelmator or Pixelmator Photo Pro. The latter is rather interesting as it has the look and feel of Aperture in some of its features, although is trimmed down and does not have the library facilities that I found so useful. I tried that app first and the file could not be opened. I also tried Pixelmator but in the files panel, although the basic JPG was visible, the PXD file was greyed out. This truly is a proprietary file type.

After a Help call with Apple near the end of December, I spent a couple of days downloading the complete collection of almost 18,000 images, although I did stop the process when I left my apartment. Pause first, then Quit Photos, then Unmount the disk and (first time) shut down. When I came back, I started the Mac, connected the hard drive, then started Photos. If I had not done this in the right order, when opening Photos, the application would have created a new library. I also stopped the process the next day, although did not shut down. The full library of originals was on the disk, late Saturday in plenty of time for the scheduled call on Sunday, just before New Year.
I noted that the Library file size on the external disk was just over 560 GB so it would never have gone on the internal hard disk. A couple of files were not displaying correctly. An old QuickTime file from 15 August 2011, which crashed Photos when I tried to open it; and a single image created by an app from the same stable as 645 Pro. I deleted these files after confirming with the Apple Helper in the new year. A number of Live Photos did not display although when I ran the mouse over the icon, they were fine. Some of these appeared properly the next day.
When Apple called on Sunday afternoon, I was asked a few questions then downloaded the same app that allowed the Helper to monitor the desktop and my actions. Looking at Photos I was asked to uncheck the iCloud synchronization delete some images that were highlighted in a panel that appeared, quit Photos, then restart the sync process. Ominously, an Uploading progress bar appeared with over 18,000 items. Initially that was 400 in 95 minutes with only another 18,228 to go. At that rate I calculated it could be 72 hours more, although with a good run overnight at new year, this began to come down quickly.
The downloads finished, but almost right away Photos began to upload some 42 images. This became stuck on 41 for a couple of hours. When I woke up in the morning, all had been completed, but the iPhone library showed no change. Following the earlier discovery when chatting with the Apple Helper, I compared the Albums which match on the iPads and Macs, but show major differences on the iPhone, suggesting that the synchronization problem is not just a few missing photos (more than 1700).
In a further session with Apple just after the new year break, as preparation for involvement of engineers, I was asked to make one more backup. I highlighted all the 18,000+ images and in the Photos, File Menu, used the Export originals option to a new folder on that hard disk. That finished during the night. At least I have lots of backups.

Apple wants to make sure that when the engineering team go into my iCloud Photos, if they have to delete any images I will still have backups for safety. All of the RAW images and TIFF scans are already backed up onto SSD anyway, so this is a double assurance: nothing wrong with that. You cannot have too many backups. The next session with Apple is on Sunday. I have been working on this for 2 months now - since the update to iOS 13.2 - and I will be interested to discover the cause of the problem. I have lost a considerable amount of time on this. And faith.

While the uploading was going on, I still had other work to do including marking for my students grades. One of the things that I am looking at is a series of videos that student groups made during the class I run. Normally I mark the videos on the Mac, but with the photos uploading taking place I want to leave that alone. As the video files are all on an SSD, I decided to try the iPad Pro. The drive has a USB-C connection and so I linked the disk to the iPad and opened the Files app. The disc was shown in the side bar. I navigated down to the respective folders, tapped on the files and was able to play them on the iPad Pro as if they were on the device.
Hybrid thumb drive - USB (left) and USB-C

This could not have been done before, and is one of the good parts of the iOS 13 update. To add to this, using a hybrid (USB - USB-C) flash drive and the iPad Pro, I was able to export my grades from Numbers to a XLS file which I saved on that drive. This was handed to the secretary who uses PC and Windows only. She copied the data for the official grade submission forms. I could not have done that before either.

My family in the UK have finally joined the modern world. They had been using a Samsung smart phone for about three years, but this was well out of date and they were beginning to have some problems. My niece updated to an iPhone 11, so had an iPhone SE spare. I persuaded my parents to invest in that and it took several weeks for my niece to hand it over, then several more weeks for them to organize the SIM card and make sure the data was on the new phone.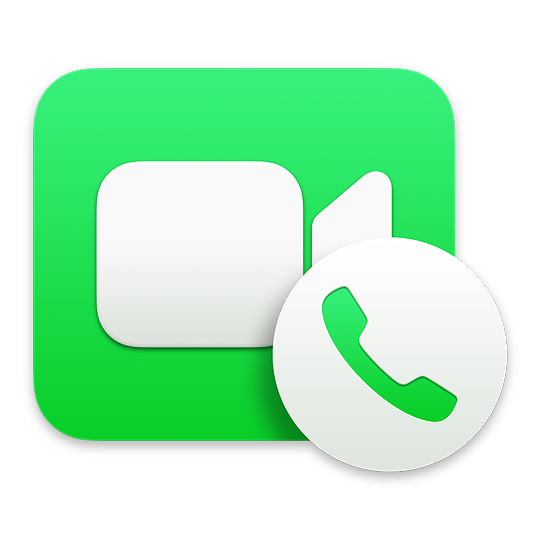 I knew this had been done when I received a phone call while I was asleep a couple of nights ago. As they are in the favored list, calls from them are accepted while others are blocked. The next morning I had a message to tell me that they had cracked it and I made one or two suggestions. We had made an attempt a couple of days ago to communicate via video using What's App, but this was unsuccessful but we did get through briefly once.
On New Year's Eve I looked at FaceTime and decided to give it a try. One tap and I entered the address, then made the connection much to the surprise of my stepfather. I had a conversation with him and my mother and gave some more hints. He had had a problem when typing an unusual name in email, and I told him how to use the correction facility above the keyboard. Both in their 90s, they are still learning although my mother is very resistant to all technology these days.

A few years ago I bought a backpack which is now showing some signs of wear so I have been looking out for a new replacement. On the camera site, FStoppers, this week an article by Douglas Turney outlined four bags that might be suitable including the Incase DSLR Pro Pack. I like this and used the link to B&H to examine this further. At $109 this could well work, so I looked at mailing costs which ranged from around $35 to $70, with the best option for me being FedEx at $43.17. That would work out at about 4630 baht.
I wondered about local availability as I always think it is better to support local outlets and was pleased to find that Incase has a local site, although I was not able to see any English language pages. It was quite easy to find the backpack I was after, but I was less than pleased to see the local price was 6490 baht. I did also find a couple of outlets, like Siam Paragon where there were 10% discounts, but this still makes it cheaper to buy from abroad and ship.
I sometimes find that high end products - not that this is particularly high end - come at more than a reasonable price here. A couple of years ago I looked at some nice headphones but when I found them in Gaysorn Plaza they were almost double the US price, while some B&O H7 headphones that I also liked were slightly higher than the US price, but not unreasonably so when import costs and VAT were factored in.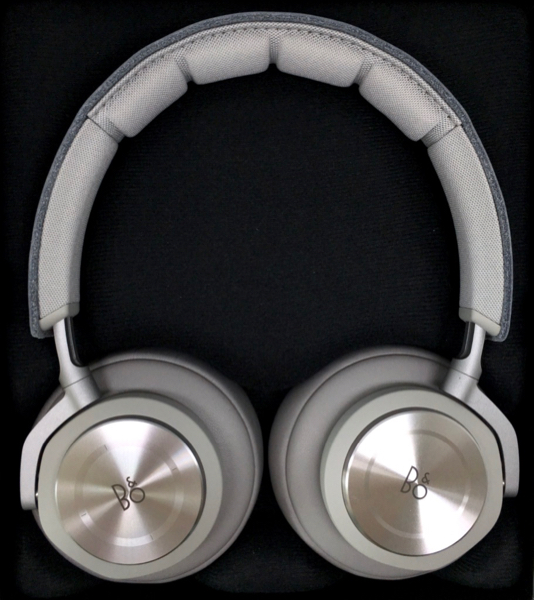 See also: