By Graham K. Rogers
---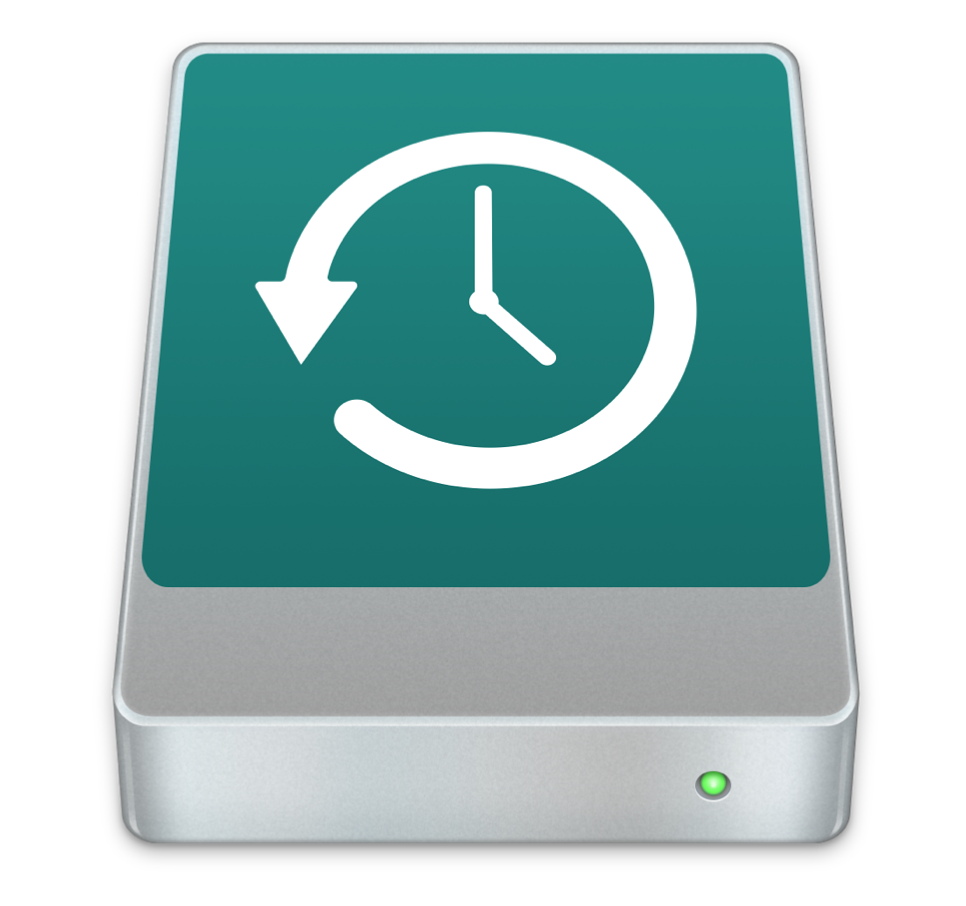 After more than a year of good service, as well as a trouble-free month with Yosemite, my 13" Retina display MacBook Pro had several Kernel Panics. I eventually took it to an Apple service center in Bangkok. After a few difficult days with alternative solutions, it was returned: nothing found.

After I had reinstalled the most recent Time Machine backup from the iMac I had used over the weekend, I let it run for a few hours in my office and all seemed OK. However, not long after starting Aperture and changing the tet-based screensaver, I left the office. On my return, I was disturbed to see that the Login screen was shown.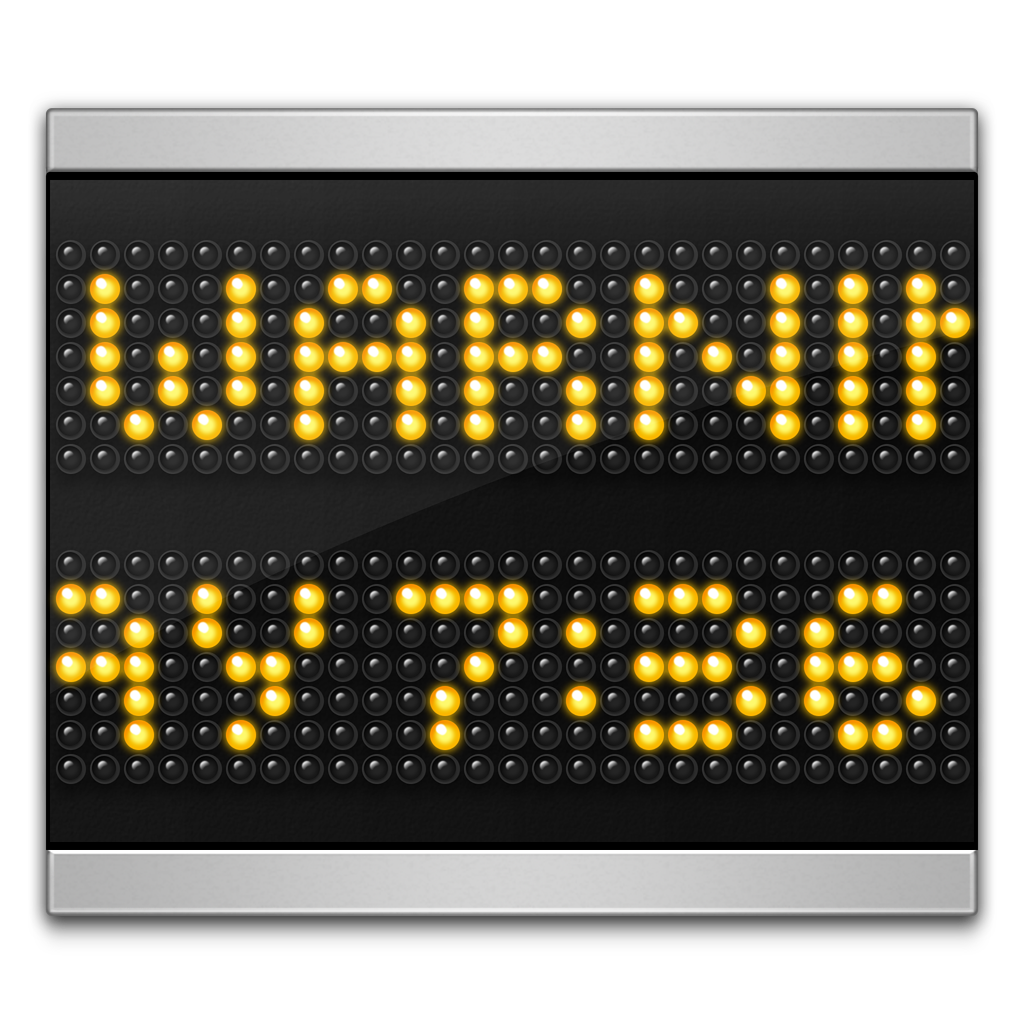 I logged into the Admin account but was not asked to send a crash report to Apple. When I examined Console, no crash was shown. I restarted made some quick checks and went back to work in the user account. I did check Aperture: editing and exporting a few pictures. I quit the application. I also changed the screensaver from the text, "Message" to "Flurry."

One thing that had bothered me when using the iMac as a stand-in for the MacBook Pro (apart from its glacial speed) was that one Time Machine disk stopped working. I was unsure if this was a problem with the cable, the iMac Firewire 800 port, or the disk. It was the iMac.
In bringing the MacBook Pro back up to its former working state, I had backed up with the USB 3 hard disk I keep at the office. At home there are two more disks to try. I connected the disk that had failed to work to the iMac and immediately the icon appeared on the desktop. As before, I was asked if I wanted to "inherit" (I love the term) the backups on the disk, which I agreed to.
I checked the System Preferences > Time Machine panel and saw that the backup was working, but also noted that the other (Thunderbolt) disk had a red marker beside its name: this has not been backed up since 9 December I read.
After running the Mac for a few hours, I connected the disk with the Thunderbolt cable and ran that backup process. Despite being a fairly large backup, this was completed quite soon and with no problems.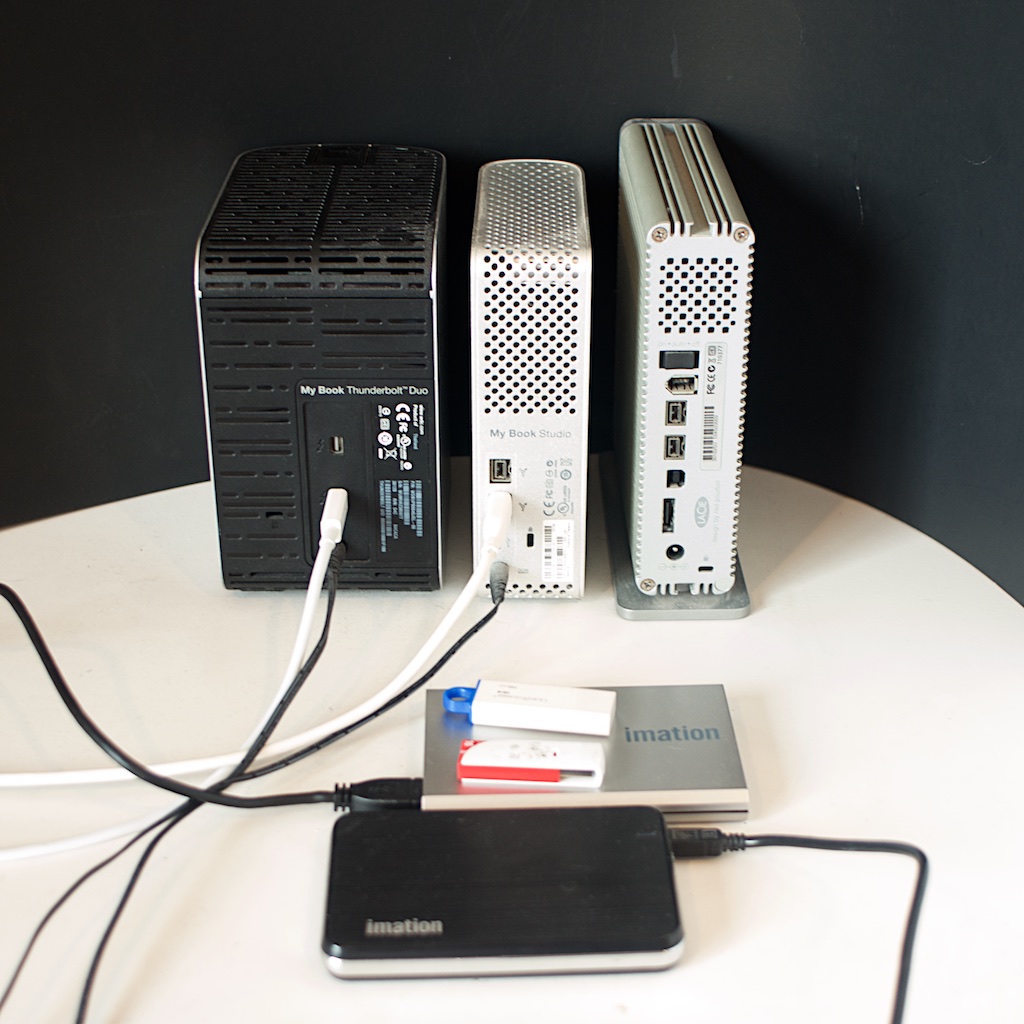 So far - now more than 48 hours - there has been no repeat of either the surprise logout or a Kernel Panic, although I am a little on edge still: hoping it won't happen, but thinking it might.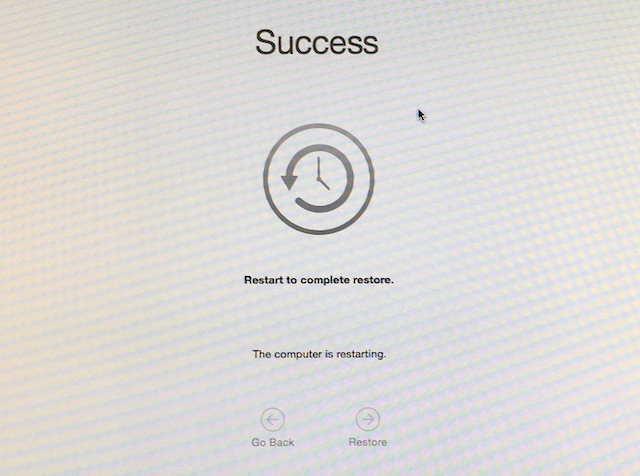 See Also: