By Graham K. Rogers
---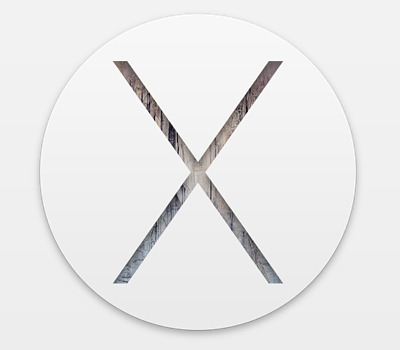 Since mid-November, the MacBook Pro that I use as my prime computer has been producing Kernel Panics. As the problem began a while after the arrival of OS X 10.10, Yosemite and I had been running beta versions for a while before that, the cause is unlikely to be directly related to the latest version of OS X.

I am at the stage now where I am preparing for the Mac to go away. This is a worst-case scenario, but one that I must expect. No one is going to wave a magic wand over my MacBook Pro and miraculously make all well again. Computers are not like that, although at times the perverse behaviour appears to defy logic, which is what computers really run on: that unusual combination of factors may look random. Somewhere there is an answer.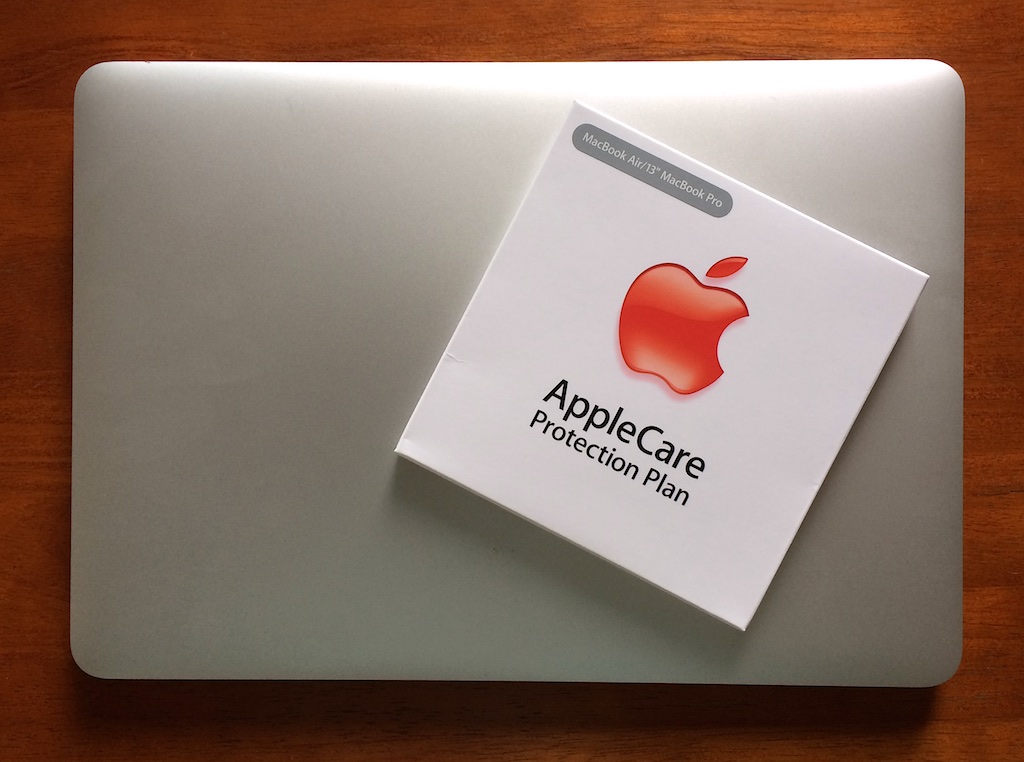 As part of my planning, I backed up the Mac using Time Machine onto a disk in the office that connects via USB 3.0. It is one of several disks that I use for backups: 3 for Time Machine (2 at home); two disks for photographs; and two boot disks, one of which is a flash drive. My colleagues chuckle; but as engineers, they do understand about redundant systems: they just don't act.
The network I use at the office connects via the older 802.11g standard. At home I have an Apple Airport Extreme router that uses 802.11ac, connecting to the TrueOnline service. A local user commented in email late last week that he had been experiencing problems with the True service that had disappeared when he connected to a WiFi router in Hua Hin.
As Wi-Fi has been a recurring question for those having problems with Yosemite installations, this is worth remembering. Other than that, the real cause is speculation for now, particularly as the problems began a while after the installation of the latest OS X.

With the Airport Extreme router, there are two standards in use: 802.11ac and the more widely-used 802.11n. For information about the connected network, click on the Wi-Fi icon in the menu bar while pressing the Option key. I see that in the home settings, I also have 4G available (3G at work): another variable.
Text work, can be easily moved to the cloud solutions I use: iCloud and DropBox. As the latter is accessed both by the FTP software I will use on the iOS devices and by some writing software I use, I will switch to the best cloud service as needed.
It is the end of semester, so that means marking is being completed. I had already covered that by saving the Numbers file to iCloud, so the spreadsheet is available to me across my devices, including the iMac at work. iWork documents are also available to me via a browser, so that means I could access these files using any computer with a browser: even a PC.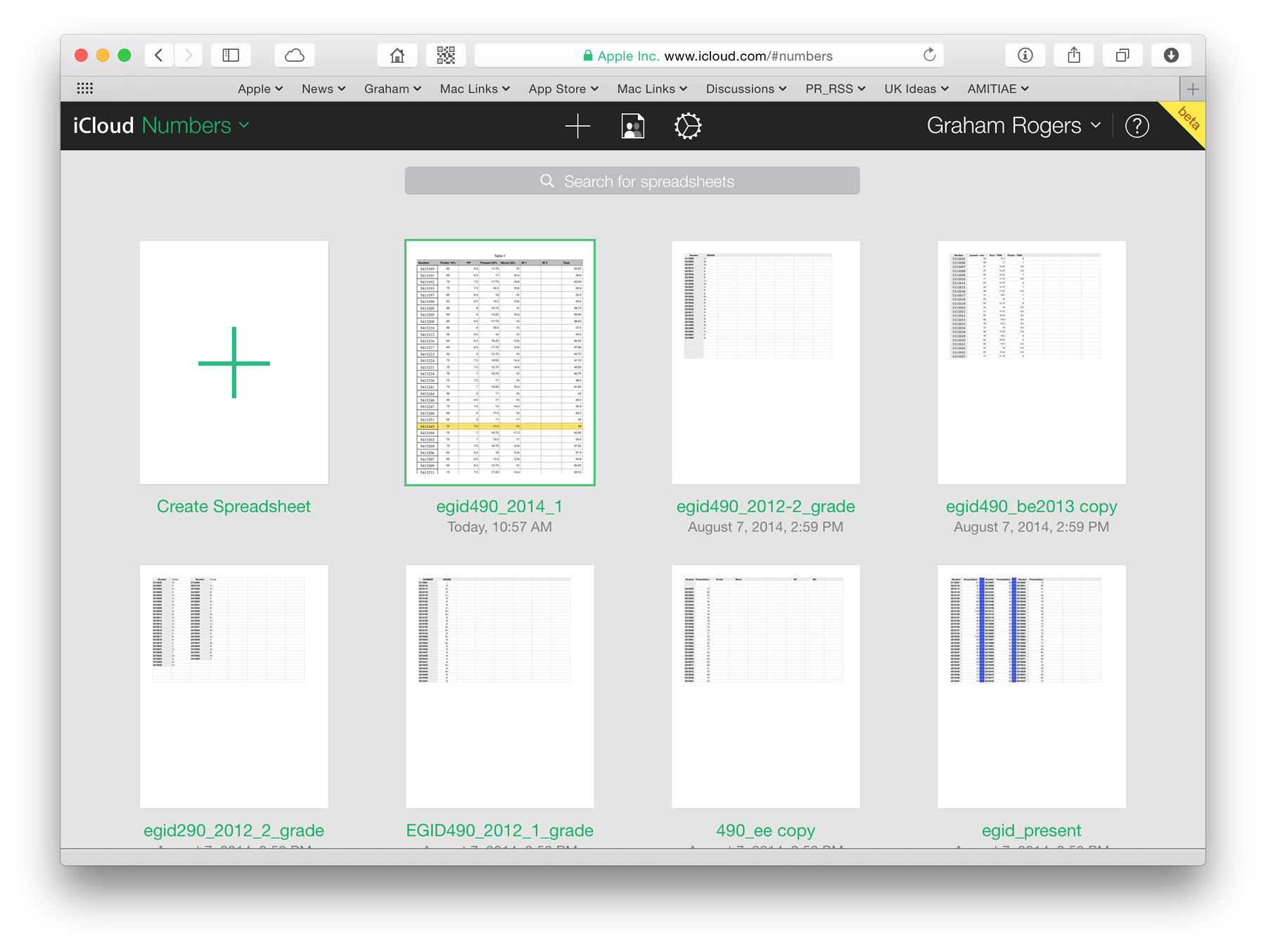 What concerns me the most is handling photographs. I import RAW images to Aperture and will edit and export from there, using plugins from PlumAmazing (iWatermark) and Tonality Pro amongst others. While the Photos app for iOS devices shows some promise, the iPhone and iPad are only ever going to be temporary solutions. Many talk about moving all operations to the iPad, but I cannot imaging this. Once, of course, I could not have imagined anything other than a typewriter.
I have no plans to go out photographing: when I went to Mahachai and Banlaem a few days ago, I brought back over 300 images, editing them down to around 50. All I expect, if the Mac goes away, is importing and some minor editing. Photos from the iPhone itself are no problem. Those taken with the DSLR camera are a little different.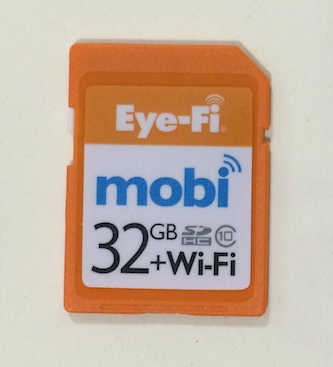 I take RAW + basic (JPG) and can import the JPG images to the iPhone using the Eye-Fi card I have. This sets up a Wi-Fi link and images are transferred. I use this for early viewing of photographs while I am away from home, but the probable (temporary) loss of the Mac, means I will now have an extended use. I also have an iOS version of iWatermark that will allow me to make any image identifiable.

With most preparations done, I will load this file up to the Internet; and tomorrow morning, put my Bangkok Post column online. I have two choices of where to take the computer: Maccenter in Siam Discovery Center; or iServe at Amarin Plaza (that is the one with the MacDonalds on the ground floor).
Although Maccenter is often packed out on Saturday, Siam Discovery is easy for me to reach via BTS and walkways. Amarin Plaza takes a change of trains and a longish walk. As Wednesday this week is Constitution Day and a public holiday (Wan Rattha Thammanun), I phoned Maccenter and was told that the office will be open. If I can arrive before lunchtime, the place should be relatively quiet.

This story is set to run a little while longer. . . .

See also: