Rethinking Photo Workflows (5): The Photographer Dances to a New Tune
By Graham K. Rogers
---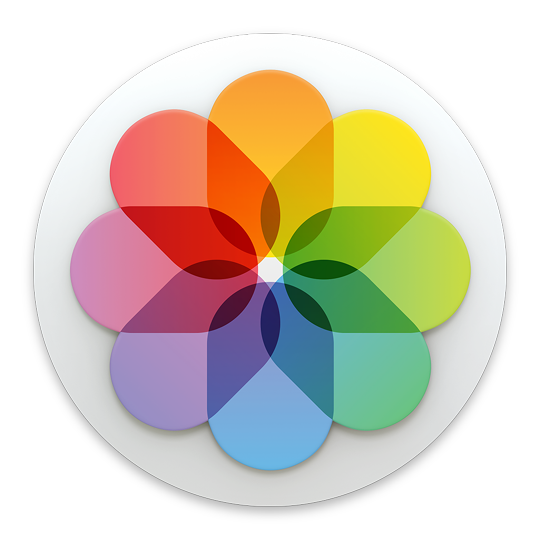 The recent examination of my own photography workflow has made me re-think what it is I do. That particularly applies to how changes in the media I use have helped me evolve the ways I take photographs, either using film or digital cameras.

Over the last few weeks I have been re-examining my processes involving photography. Not actually how I handle a camera (although I may always make adjustments there), but more what I do with the images once the photographs have been taken. The output depends on the device, and working with different types of digital camera (including the smartphone) and occasionally film, means that output from each is processed in a different way. The workflow examination also had me analysing how I take photographs: the input.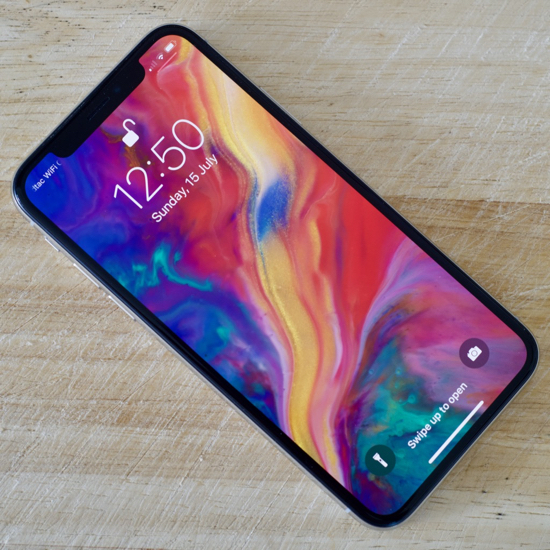 Although I started with film in the 1950s I was sucked into the use of digital photography, perhaps because it was all so easy. I am sure now that I lost something, although there clearly have been gains too. Digital formats are ready to work on. My film goes off to a studio and I collect the negatives a few days later, which I then scan. TIFF files from the scans are saved in Photos currently and on an external disk. The negatives are locked in a drawer. This slow process is part of the satisfaction of returning to film.
The iPhone cameras have improved with each new model release and nowadays output can be of quite high quality. Images are automatically saved in Photos on the iOS device, and in my case, synchronised using iCloud, so they also appear in Photos on the Mac. I am able to edit on both platforms, although some 3rd party edits on the iPhone do not always find their way to the Mac.
While I was still able to use Aperture with files from my Nikon D7000, the arrival of the D850 and its much larger RAW files (and their different format) put paid to that. For the time being I have been using Photos on the Mac, but even with 16GB RAM, there are times when this application is beginning to creak on the MacBook Pro I use.
I am almost at the point of deciding to download Capture One. I envisage using that to handle all DSLR images, exporting my favourites to Photos so that they are also available on iOS devices. Currently, I have all Aperture Libraries on one external disk (2TB LaCie that connects via USB-C), with all images from the D850 on a WD 512GB SSD drive (also USB-C).
That is about taking care of the files, but what about photo-creation? Even a child can snap away with a camera and take photographs, and there have been a couple of monkeys that have also taken some creditworthy self-images, one at the center of a copyright battle (the monkey lost the case). It was a good image too.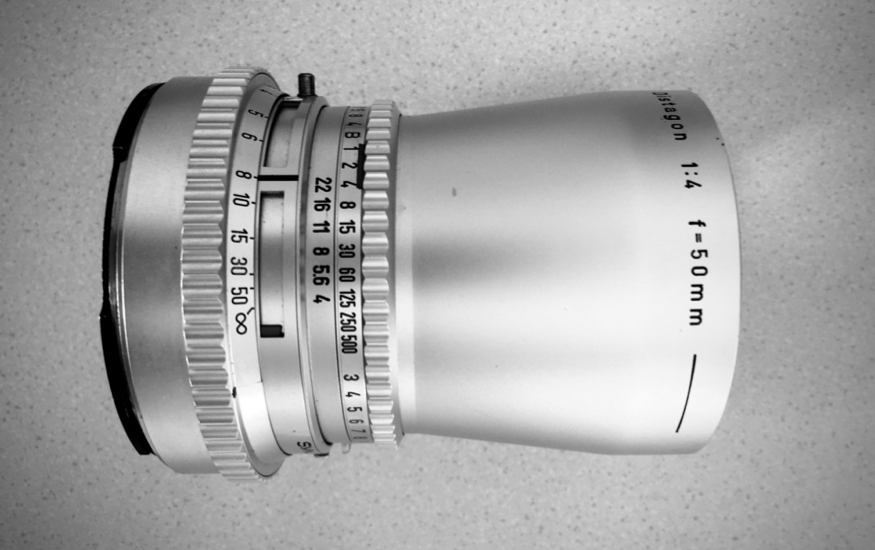 A recent comment on using manual lenses Dominik Vanyi, DIYPhotography) - well worth reading by the way - set me thinking about how my own photography has evolved, and hopefully improved in recent years: not simply because I am aging (although I won't exclude that entirely).
I used to hold the idea, as do many, that the equipment used is not relevant to the photograph. That may have been more true for the pre-digital age, which is when I first started taking photos, but these days with much good output coming from smartphones there is a case for high end photography: DSLR and Mirrorless. I have mentioned in the past the lesson I took from a couple of hours in New York in late 1986 with Tony Harvey, who had earlier directed the Oscar-winning A Lion in Winter. I made an apology about my cheap plastic camera, when he had his SLR. He rightly dismissed that. There are obvious weaknesses in lenses between a cheap camera and a top end SLR, but the film medium is the same. As with the monkey selfie, if the subject is right, the photo will be right, but see my comments below on lenses.
I now think this is less so for digital output. When I compare photos from the early iPhones with the most recent, the quality is better nowadays. And when I look at output from various DSLR cameras the digital recording medium is not the same. One of the reasons I was keen to buy the Nikon D850 was what I saw a while back when using a Hasselblad H6D-50. While Nikon makes its own 47MP sensor, a little short of the 50MP Sony CMOS sensor that Hasselblad uses (along with Sony, Pentax and Phase One), the output is quite superb.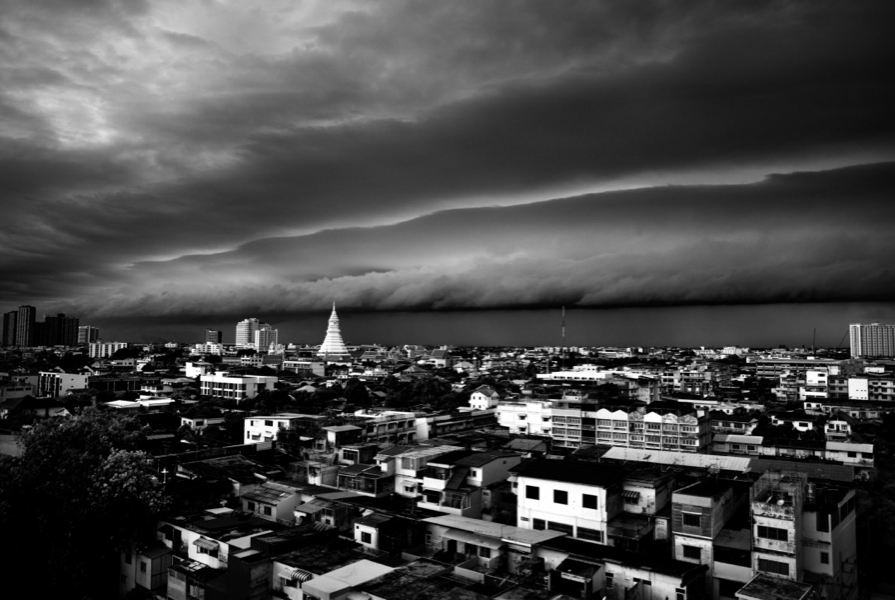 Output from D850

The surprising success of the Nikon D850, putting the company back into profit, suggests that the direction for camera makers is not down, but up. Despite the wide availability of smartphones and compact cameras, people still want quality. This is something that Apple has understood for a long time, ignoring the many pundits that predict doom if a low-priced Mac, iPad or iPhone is not produced within so many months.
When I tried that Hasselblad I was astounded not only by the sharpness of the images, but by the way I still had a clear image after some heavy cropping. This comes at a cost (in more ways than one). To handle the RAW Hasselblad output I had to install Phocus (which I still use from time to time). Aperture did not recognise those files and nor does it recognise the RAW files from the D850.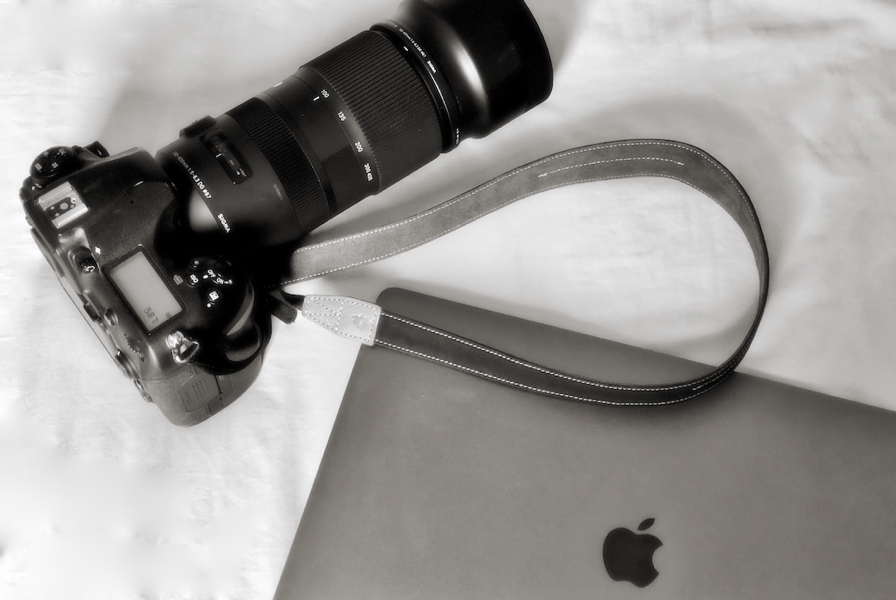 Nikon D850, Sigma 100-400 lens and MacBook Pro

A couple of years ago, I was having so much fun with photo apps on the iPhone that I neglected my DSLR. One app out of several I now use stood head and shoulders above the many others available, even before Apple dropped the RAW API into the mix. That app was Michael Hardaker's 645 Pro. This, and its predecessors (6x6, 6x7 and PureShot) reminded me of where we had come from. With the film emulations, filters and frame sizes available to the user, it was like using Medium Format cameras with some settings. Everyone used film up till the mid-1990s or thereabouts. The switch to digital was rapid and almost total, with finishing touches coming soon after the introduction of the iPhone although early results were not impressive. It was the 3G and the arrival of the App Store that tilted the balance.
After working with 645 Pro for a while and its original TIFF output, I began to wonder about film again. Initially, I looked at Rolleiflex Twin Lens Reflex cameras, but did not really warm to this, although I was certainly keen to work with medium format film. In the end, I concentrated on Hasselblad - a version took the famous first images from the Moon - and tracked down a seller on the eastern edges of Bangkok.
Hasselblad Output: Kodak Portra (left) and Ilford ISO 400

The camera with 85mm lens cost me 35,000 baht, which is just over $1,000. As the Hasseblad is modular I changed the prismatic viewfinder and bought another film cartridge (now 3). The Hasselblad is heavy and some consider it really a studio camera, although I am able to produce some fairly good street shots. I also bought a 50mm Distagon lens. Using this produces far sharper photographs, but it it slows me down when I have to make adjustments. I would also admit that I am now thinking about moving to Leica (M3, M6) because of the compact size.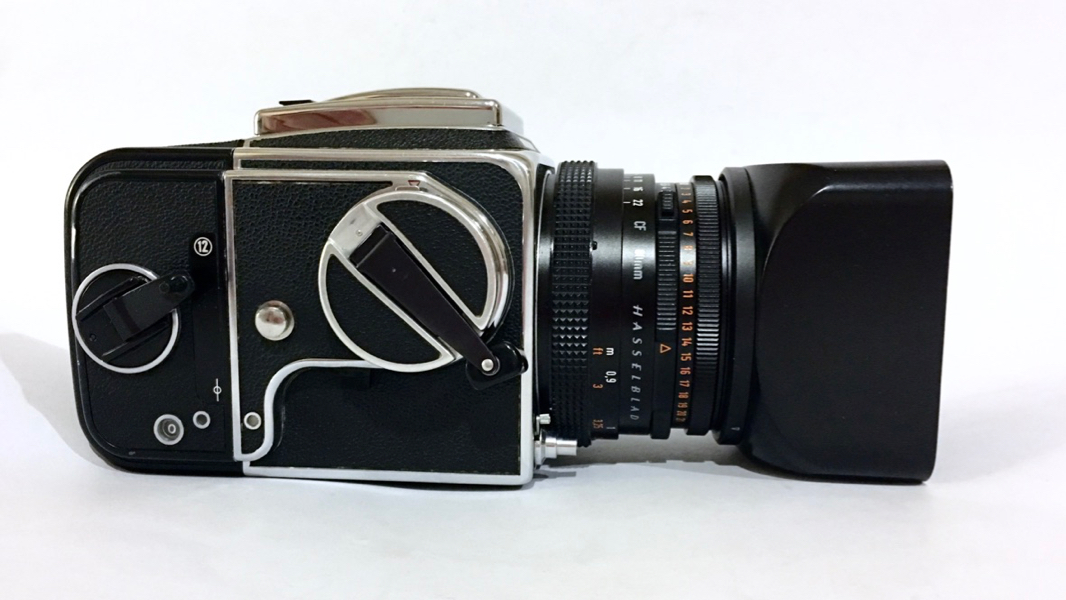 The slower process of taking photographs, along with the less-disposable nature of film in comparison to digital media, is in turn making me more methodical when taking photographs with the DSLR and the iPhone. The one feeds the other. I am able to look at a scene and make judgements that I might not have considered in the past, especially about where to stand: this decides angles, so the way the viewer looks at the final image will be affected; and will also affect light and shade.
Such change in judgement hopefully means I am becoming a better photographer; but who knows, maybe it is really just age that tempers us.
Hasselblad Output: Ilford ISO 50 (left) and ISO 400
See also:
Graham K. Rogers teaches at the Faculty of Engineering, Mahidol University in Thailand. He wrote in the Bangkok Post, Database supplement on IT subjects. For the last seven years of Database he wrote a column on Apple and Macs. After 3 years writing a column in the Life supplement, he is now no longer associated with the Bangkok Post. He can be followed on Twitter (@extensions_th)