Cassandra - Rethinking Photo Workflows (2): DSLR with iOS - Some Practical Considerations
By Graham K. Rogers
---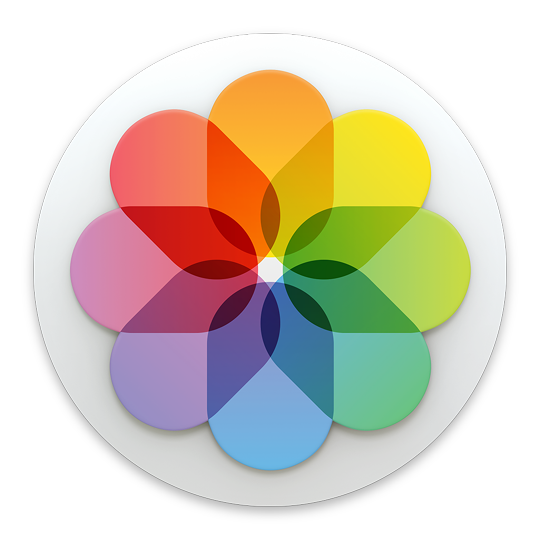 It is important for users to be able to edit images on their devices: smartphones, tablets or computers. With each platform the user's workflow would differ, particularly when editing iPhone images or photographs from a DSLR camera. The DSLR image on the iPhone is another matter.

I wrote earlier about photo workflows on the Mac, focusing on Apple Photos. Despite the number of good applications that some regard as suitable workflows, the integration with iCloud is a feature that many want to take advantage of. I had been using Aperture, but Apple has ceased developing that and it does not handle RAW output from my latest camera (Nikon D850).
Many suggest Adobe Lightroom because of limitations with Photos and Jeff Carlson (TidBits) has a useful outline of Lightroom CC. Restrictions within Apple Photos on the Mac have lessened since extensions became available, but it is at best a compromise and I frequently need to use 3rd party software.
I wanted to write about workflow in iOS Photos, but I am taking a slight detour first. For some users, it is not simply a case of taking photographs with the iPhone (or iPad) camera and exporting to Facebook. Input varies depending on the user. As well as the internal camera, image files may come from iCloud, AirDrop or from social media applications. Some of those synchronised by my iCloud account, or from specific apps (Halide, DSLR Camera and more), are RAW files.
Each image will require editing in a different way. Photos on iOS provides a fair range of editing tools and there are hundreds of 3rd party apps, right up to full image editors (and Adobe software), such as Affinity Photo (iPad only) and Pixelmator, both of which are also installed on my Macs.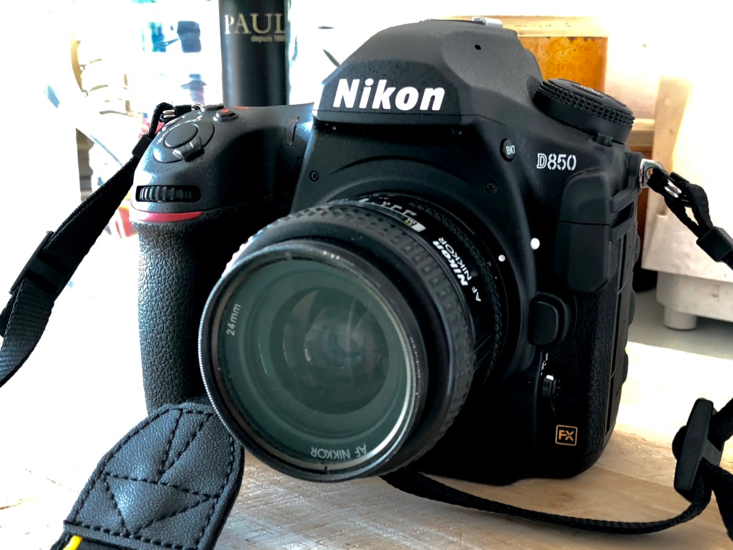 With the number of mirrorless and DSLR cameras I see being used, particularly by young people, the idea of moving all operations to iOS may not be feasible for some. Many photos will be synchronised through cloud services, but it is possible to import images taken with a DSLR (or mirrorless camera) directly to an iOS device. For those working with JPEG images this can quite easily be effected by wireless. I work only in RAW and this normally restricts me to working with the Mac and then using iCloud.
However, Apple do have the SD card reader that works with iOS. I last tried this with my Nikon D7000 which had a file size of about 20MB. My setup for the D850 gives me images of around 95MB, but I wanted to see if it was possible (or desirable to import such images to an iOS device. A problem is that the camera uses an XQD card, which is good for transfer speeds.
The lack of a card reader (so far) means I can only connect to the Mac via a micro USB to USB-C cable, although fast transfer speeds make this easy. If I want to transfer images to the SD card within the camera, this changes the file date, which is not desirable. I have filed a comment with Apple suggesting a XQD to Lightning adapter, but this may not be a high priority for Cupertino.
Photos Import (left), Camera cards and SD card adapter, Darkroom files display (right)

For the purposes of this test, I took an SD card from my D7000 and formatted it in the D850: probably not necessary, but insurance. I took one photo, then inserted the SD card into the reader and connected it to the iPhone X. The Import screen appeared (encouraging) and I pressed Import All. The process was completed in a second or so: far faster than I expected. Just to make sure, I used Darkroom where the image was identified as RAW. All well and good so far. That also means that I would be able to edit such an image if necessary.
That single image appeared in the Photos library some 4 minutes later. I checked the metadata available (an area which needs considerable improvement in Photos) and confirmed file type (NEF) and size (95.2MB). I formated the card and took another photo. This time is used the card reader with the latest iPad. The file (95.8MB) was transferred to the Mac in a consistent 4 minutes. I edited that second image in Darkroom on the iPhone (not the iPad) and those changes took a further 2 minutes to appear in the image on the Mac. I also made a couple of minor adjustments to the image in Photos on the Mac.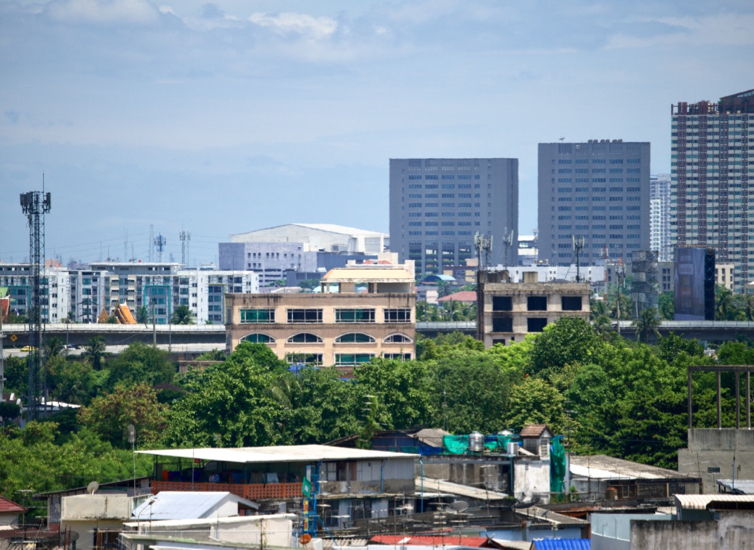 Both photo transfers of course used my home network and I have Content Caching turned on (System Preferences > Sharing) on the Mac. The transfers only used single images and in practical situations there would be more. In the middle of June I took over 300 images in one day, and yesterday around 70, so transfer times would be increased considerably. That is not the main consideration of course.
As I tend to edit most of the images on the Mac, where I use tools in Photos, as well as those available to me through extensions, this is not a route I am likely to take often. However, there are times when I am out and about when this would make it possible to import a photograph to the iPhone, edit the image and export (email, social networking) or upload to a website.
The impractical nature of this concerns the XQD card and the SD card reader. The XQD card is used because of its ability to transfer data at high speeds: burst mode for example, or when recording 4K video (8K for time-lapse). So far only Sony and Nikon use this type of card.
There is no suitable adapter for iOS devices (as yet - if ever), so if such transfers were to be used, I would need to have an SD card in the second slot and transfer images from the primary card to the SD card. To keep metadata correct, I would probably import again when home and cull images if necessary.
See also:
Rethinking Photo Workflows (3): Photos on iOS
Rethinking Photo Workflows (4)>: RAW Images on iOS Devices



Graham K. Rogers teaches at the Faculty of Engineering, Mahidol University in Thailand. He wrote in the Bangkok Post, Database supplement on IT subjects. For the last seven years of Database he wrote a column on Apple and Macs. After 3 years writing a column in the Life supplement, he is now no longer associated with the Bangkok Post. He can be followed on Twitter (@extensions_th)