By Graham K. Rogers
---

Normally at the weekend, I sit down and write out a first draft of my Life column for Wednesday, but as the Bangkok Post has now cancelled that, I have some free time. And some free ideas. Despite having my own site, the weekly consumer-oriented output did act as a restriction.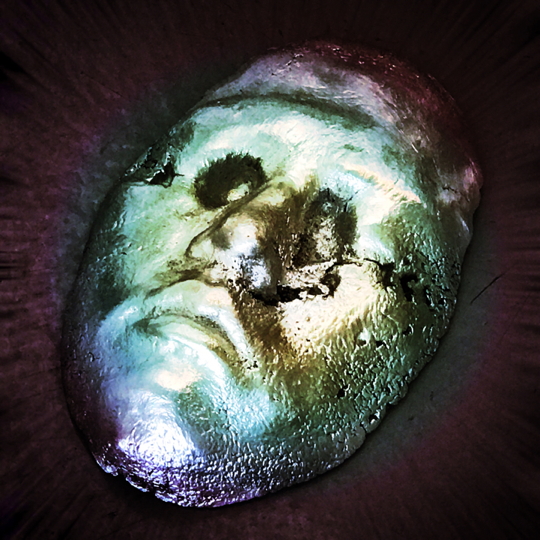 Don't get me wrong, I have no regrets about the column: the presentation and publicity could have been better, but that affected all content and is something the Bangkok Post has to live with for the rest of its existence. Unless there are some major changes - the removal of locally-written content will not deal with the root problem.
With only 5% - 6% of online share (Truehits), massive down-sizing is an urgently needed step and I expect to see an end to the print edition in the next few months, if not sooner.
I was asked not to write about technical subjects in the column, although stretched that once or twice, most recently with an article on startup keystrokes for the Mac. I have the elbow-room to do that now (and more), although I am aware that an audience needs to understand the concepts.

Locally there is much erroneous information about Macs and iOS devices; and Apple may not help here, at least in a passive way. A couple of my former students had problems with macOS on MacBook Pro computers recently. One was a brand-new (out of the box) 15" MacBook Pro which was set up at the store for its new owner. I am always wary of this as some installations in the past included much unlicensed software.
A few years ago, I bought a new 12" PowerBook. Without asking me, it had been started and so much software added that there was less than half the disk space left. I wiped the disk and started again. Since then I have always insisted on a sealed box; or I have bought online from Apple. That is often quicker if a special configuration (such as added memory) is wanted.
My former student tells me that no software was added and the shop just helped him with setting up the account. He had been able to enter his own password and then he had taken it home. There was a cri de coeur on FaceBook that evening when everything seemed to be going wrong. That was odd on a new computer. I have set up two of these new models (13" and 15") in the last months and both behaved flawlessly.
The problem (I was told) was FileVault: nothing would work. Patience Padawan. I do not use this feature myself, but I know others who do and they have never reported any problems: it runs without being noticed, as it should. Of course the excitement of a new device leads some users into trying everything, but it needed some time before FileVault could finish its initial encryption processing. While that was taking place, he had tried to change passwords and some problems appeared between iCloud and macOS.
If the worst came to the worst (I took advice from a local who does use FileVault), he could wipe the disk and start again. FileVault encrypts the installation and is not like Firmware Password that locks entry: that is its purpose. In the end, FileVault did its work and he turned it off. There is nothing on his disk (as yet) that needs the level of security that this feature provides.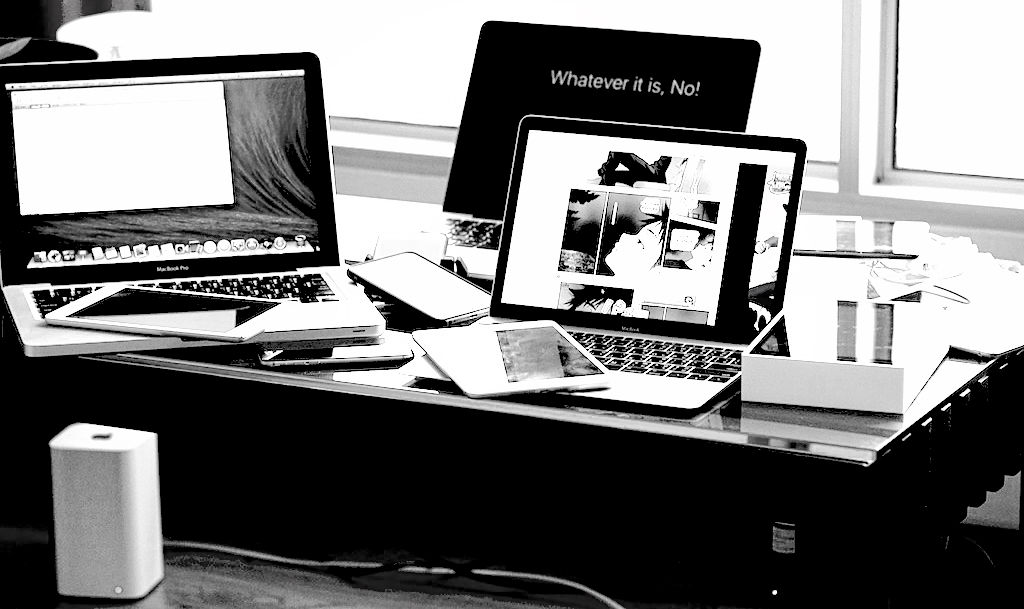 FileVault again reared its head a week or so later when I had been helping a friend who had taken my old, 2011 MacBook Pro. While updating, something had happened (this was not fully explained), and the installation of macOS Sierra would not complete, making it impossible to enter the account. In an earlier article, I outlined some of the suggestions he had picked up on the internet, including the use of "Safe Mode" (sic), started with the Command + R key combination, which is actually the way to enter the Rescue partition.

When I checked, the installation appeared to be damaged, although data was intact and I was able to retrieve the most important. I told him that if one final attempt at installation did not work, he should wipe the disk and start again. Despite this, he sought out more information online from local experts and had tried to reset the SMC (System Management Controller) by removing the battery. I was critical of this and he later discovered that this process was reported to be ineffective. I told him that in no uncertain terms too; but how many others follow these false trails because of some expert on the internet?
He was back a few days later and I copied the information back on to his disk: he had wiped it and installed Sierra afresh as I had suggested. He wiped. He installed. But he also turned on FileVault. When I asked him, why? he gave me the mountaineer's answer: because it was there. This option appears as part of Apple's set up process and, in all innocence, he just agreed. No harm was done, but it does require some time for the initial processing and I truly wonder as to the absolute necessity here.
There are some who certainly may need an encrypted hard disk and then it is good, but some may not; and if they are not careful in storing (or remembering) the Master Password, all that data could be lost.

I take the advice of Bill Gates on this: better to have a complex password. Something difficult to crack, however, is certain to be as difficult to remember. Write it down. Don't put it on a Post-It next to the computer, but lock it away somewhere secure.
See also: