By Graham K. Rogers
---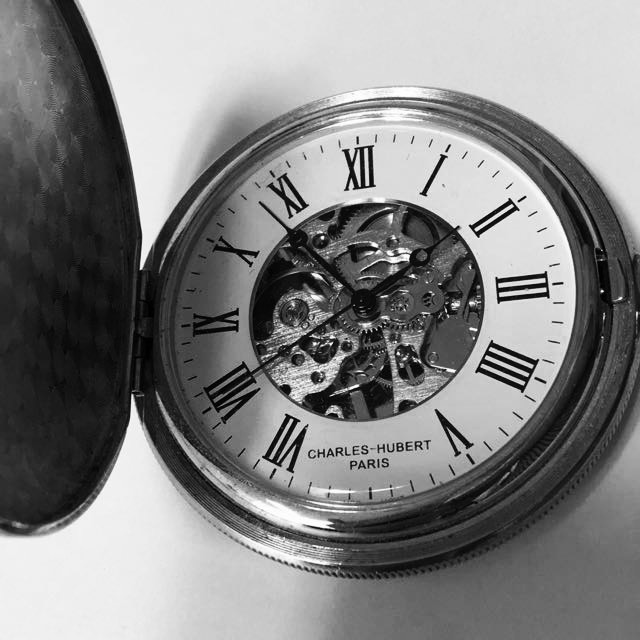 Although I prefer the use of text and photographs as communications media, I realised a while back that video output was more often the way many people use their devices nowadays: viewing as well as output. With the end of my eXtensions column in the Bangkok Post, I have started work on increasing my own video output. Up to now this had been limited to a few clips online showing iPhone features as I tried these out, like stop-motion, slow-mo, time-lapse, and with the iPhone 6 Plus (iPhone 7 as well), how effective its video stabilisation is on the back of a motorcycle in Bangkok sois.
I have a number of friends and colleagues who use video and I also know several professionals here. I have always preferred photography and know how to frame then edit an image. I am aware that processes are different with video production and there are several dimensions to work with, including time and sound.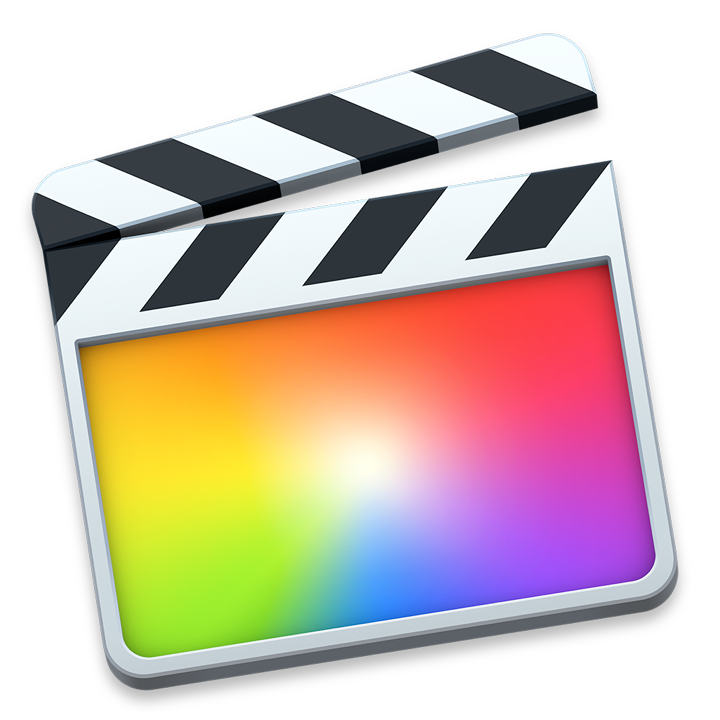 I recently attended an education workshop at Apple's office in central Bangkok where Logic Pro and Final Cut were demonstrated by experts from Cupertino, reflecting the importance of local media professionals to Apple. I bought Final Cut and started experimenting, immediately becoming envious of the way my video-making friends appear in front of the camera.
I used to produce podcasts and work well enough with a script, not making it sound flat; I also teach without difficulty and often make presentations, but doing this on camera is not the same.
With Final Cut I have been using the FaceTime camera on my Mac in the main. When I have tried the iPhone, screen captures to demonstrate processes were reasonable, but the sound quality was just not as good as I wanted. On the Mac I use a Samson USB microphone from my podcast days, but that was never going to work with the iPhone.
Solutions
A few days ago I reached out to Aticharn Cherngchavano (Wu) of DigiLife TV whom I met at Apple's WWDC last year. He suggested that useful input would be achieved using the Røde SmartLav+ microphone and sent me a link. The website was easy to use and I quickly found a long list of resellers in Bangkok. I narrowed the search down to two or three, including Muzic Craft who have an outlet not far from where I live..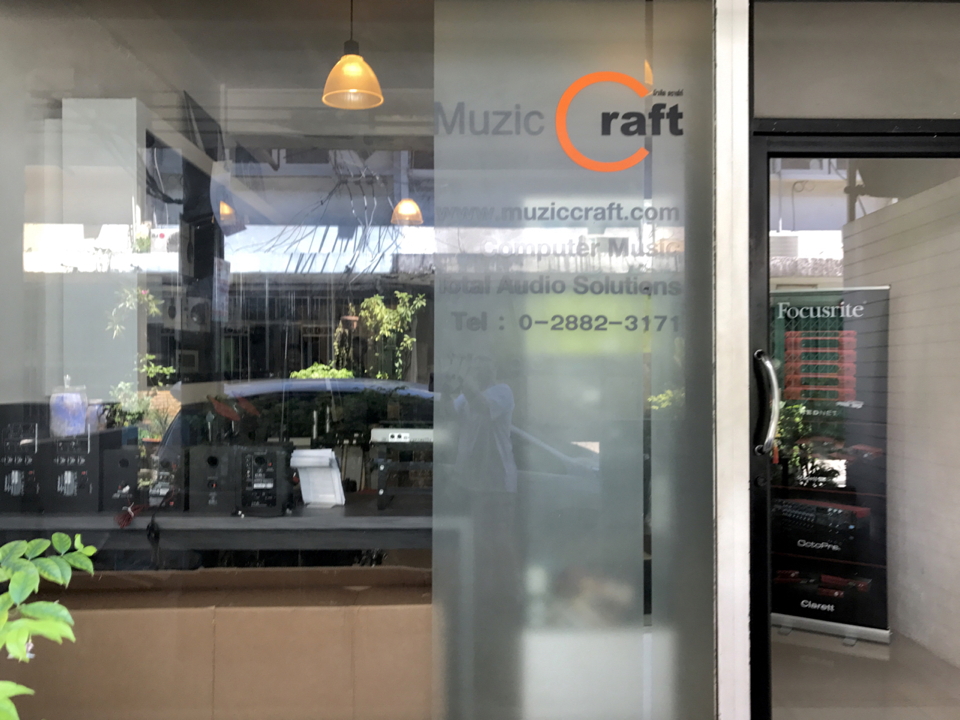 When I arrived at the store, they were just opening and did not have the item in stock, but would have later in the day. I could not go back Tuesday, but on Wednesday morning called in on my way to the stores (video) and handed over my 2,750 baht.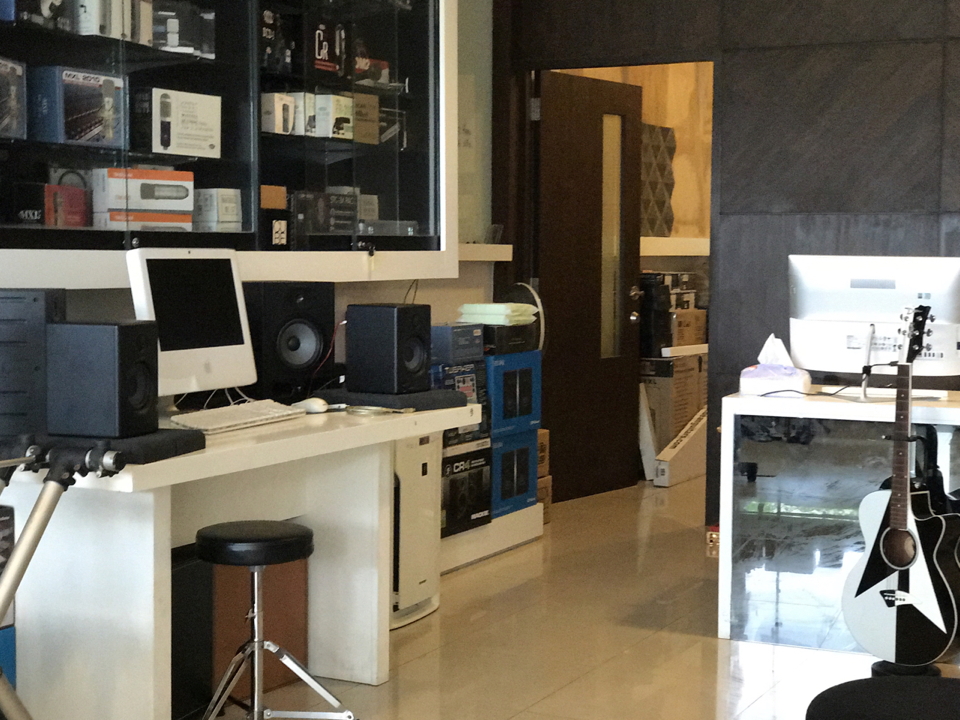 Initial Tryout
I did take it out of the box for a quick look while out shopping, but the 3.5mm jack would not work with the iPhone 7 Plus. I had to wait until I was home to use the Apple Lightning to 3.5mm adapter I have. Also in the box were a lapel clip and a carrying case. I will keep the Apple adapter in there too.





In the meantime, although Wu had suggested Apple's own Voice Memos which comes with the iOS installation, I saw that there were Røde apps as well. I downloaded the Røde Rec LE app, but noted there was also a Pro version Røde Rec with more features for 209 baht.


I tried with the Apple app first and this is so simple. I did not have to remove the microphone for sound output, although this would be necessary if I wanted to use headphones. Oddly, that also applied to the Bluetooth AirPods, but when I swapped to a Harmon/Kardon BT speaker that did work with the microphone connected. To confuse me more, going back then to the AirPods I was able to hear output with the microphone in place. I will need to be aware of potential idiosyncracies here.

As for the sound itself, there was a clear difference. This was quite noticeable when I recorded a clip half with the Røde microphone and half without: hissing and plosives (P-sounds) especially were evident using the built-in iPhone microphone.

The Røde Rec LE app was different in a number of ways. The interface was more complex, there were more controls to fine tune the recording, even in the free app, but none of my Bluetooth devices would work when Play was pressed. I tried the set of Lightning earbuds in my backpack and they were fine. As with Voice Memos there is a clear difference when the microphone is used compared to input from the iPhone's inbuilt microphone, although this was not at all surprising.

There were several ways to export a WAV sound file from the Røde Rec LE app: to Soundcloud, via file sharing, by email, or by FTP. As all but the email needed some setting up, I chose email and the 2.2MB file (for around 10 seconds) arrived on the Mac quite quickly.

With Voice Memos I could send the file via email or direct to certain apps, but I selected the iCloud Drive export. None of the apps that use iCloud Drive were available, but I dropped it on the Desktop and the 435KB file (15 seconds) in m4a format was available on the Mac in seconds. That might take longer if I were not at home.





Apple's Voice Memos app (left) and Røde Rec LE



Additional Comments
As a note, I did try with the Mac and in System Preferences > Sound, the display changed from Internal Microphone to External Microphone on the Microphone Port. While the preferences panel showed clear input from the microphone, in a quick test I was not able to record in GarageBand unlike the Samson microphone I have, so I suspect this would be usable only with apps like Facetime.

I will try both of the apps for a while to see which fits better with my workflow and if the Røde Rec LE suits me more, I will consider upgrading to the Pro version which has more input settings. However, if someone like Wu is happy with Voice Memos, who am I to disagree?



Graham K. Rogers teaches at the Faculty of Engineering, Mahidol University in Thailand. He wrote in the Bangkok Post, Database supplement on IT subjects. For the last seven years of Database he wrote a column on Apple and Macs. After 3 years writing a column in the Life supplement, he is now no longer associated with the Bangkok Post. He can be followed on Twitter (@extensions_th)