By Graham K. Rogers
---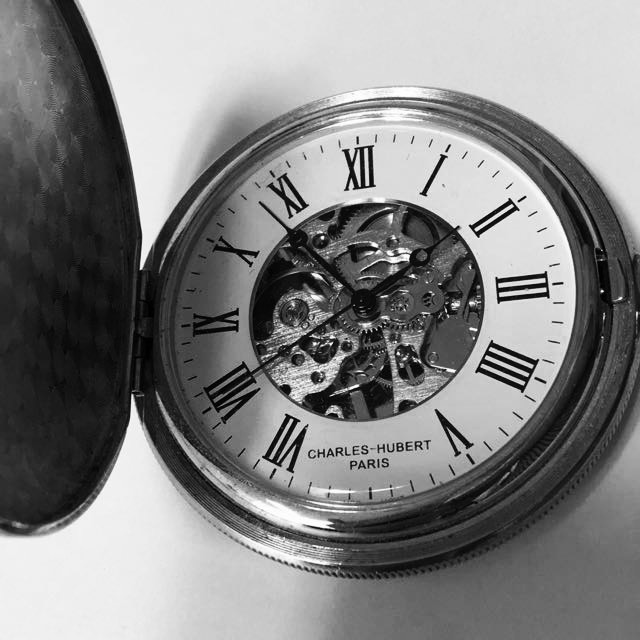 Next week my eXtensions column in the Bangkok Post will appear for the last time: economics. I need a new gig. In the meantime I spent an evening trying to repair a friend's reluctant MacBook Pro that had not been backed up.

I was expecting a fairly quiet day today after a late night trying to help a friend fix an older MacBook Pro. Instead, at lunchtime, I had email from the Bangkok Post, where my eXtensions, Life column has run every Wednesday for the last 3 years or so, with the dreaded, Your services are no longer required.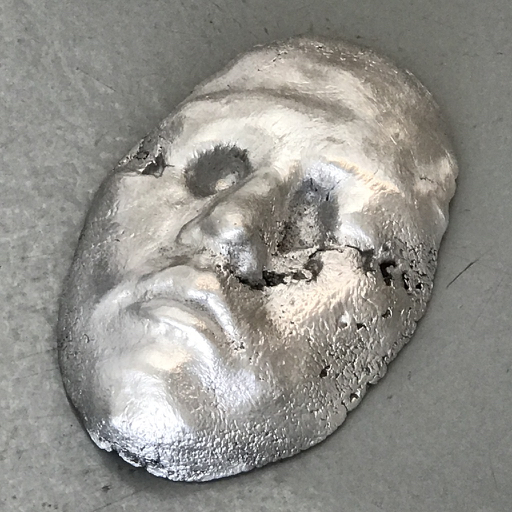 Apart from telling me how wonderful I am and how I will be sorely missed, the bottom line is economics. I will write more about this after the last column next Wednesday (12 April) but the main point is Black and White and Dead all over. That is the title of a a 2014 documentary, focussing on the Philadelphia Daily News that looks at the incredible shrinking world of print media. Problems at the Daily News were soon mirrored elsewhere, for example with the dismissal of all photographers at the Chigago Sun-Times including a Pulitzer Prize winner. The idea was that reporters - who focus on text input - would be equipped with smartphones and they could produce video.
These are not at all isolated examples and all types of traditional media, such as wire services and the Bangkok Post have had to make changes. In what some saw as a panic move, the Post made several major changes about 5 years back and tried to reinvent itself. As part of the reorganisation, almost all freelance writers were let go and (among the losses) the long-time tech supplement, Database, was shuttered. Freelance writing had been an important source of local input and that was lost. I had been writing in Database for over 10 years then.
The hope was that a focus on new digital media would re-energize the new output, but it never happened and the Post's online experience leaves much to be desired. I was never happy, for example, with the way images I submitted were handled. I worked hard on thise and while I sent images in of around 800 KB, they were often reduced: one (last week) for example was 662KB, but the same image in the online article is 10kb. Quality suffers.
When I read the email, I replied simply, "I understand." I shrugged my shoulders and walked away. I am not waving goodbye, I am waving hello.


The lead-up to the late night was a message yesterday afternoon with the general theme of, Help. A friend who took my 2011 MacBook Pro could not start it and wanted advice. Some screenshots showed a static progress bar and every time any update or change was made, the result was the same.
He arrived at my condo just after 6 with some freshly baked scones so we discussed the problem over tea. While the Mac had been running without problem ever since I handed it over, there was a problem with a printer driver a couple of days ago, I was told, and it all went wrong.
My first question was about backing up. This had not been done and there was of course important data, including cake menus that he could not afford to lose as he is setting up as a baker. I quietly wondered to myself if he might already have crossed that boundary and the data had gone. He had already asked people on the internet who told him he should try a Safe Boot. I asked if that had been any help, and he told me how a panel had appeared that allowed several things including a reinstall of macOS.
While he was using this "Safe Boot" he tried Disk Utility and the disk appeared OK. What he had actually been using was the Repair partition that allows a number of tasks to be carried out on the main disk. Safe Boot is something else and I corrected him on this. A little knowledge is a dangerous thing, we are told.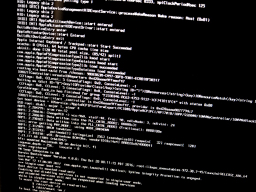 I first tried Single User mode (Command + S) as this is a quick way in to the same checks as using Disk Utility. I wanted to see for myself if anything untoward appeared in the initial startup process. I ran the disk and file check and apart from a minor repair, all was reported as OK. As I was worried about the integrity of the disk - it might be failing - I started up in the Rescue partition and ran Alsoft's Disk Warrior.
This powerful utility now comes on a flash drive and because it uses an earlier version of OS X, it is started using Terminal. Its initial checks reported a less than efficient installation, which was no surprise, and displayed a yellow bar, not a red one. When a disk in an old iMac could not be started, Disk Warrior reported an imminent disk failure and gave me time to copy important data. I was hoping that this would be the same if a hard disk problem were found.
A number of problems were reported and fixed, but the disk did not start after this was all done. I moved on to Plan B which was to start the MacBook Pro in Target Mode and link to my current device. Although the Target icon appeared on the screen, I was not able to make the connection, although it appeared later that this might have been due to the USB ports. It is an old machine.
To check data on the machine quickly, I tried Single User mode again and mounted the hard disk. I navigated to the User account and down into Documents where, among others, the critical Baking folder was stored. I did toy with the idea of sending email from the command line (some will be old enough to remember this), but you cannot mail a directory and some of the many file names in the folder were long, some were in Thai and some had gaps in the name. Nonetheless, the data was apparently intact.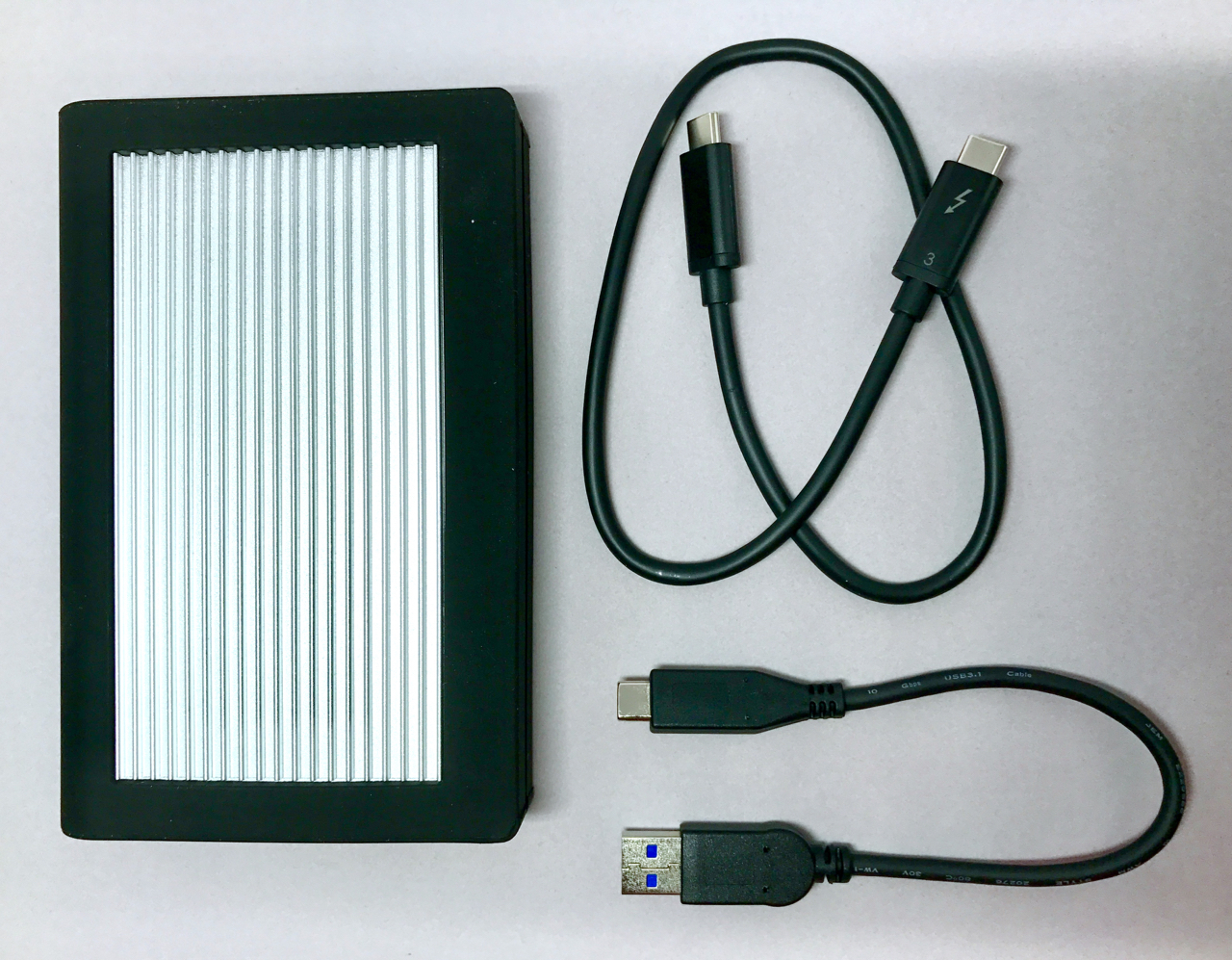 Plan C half worked. I connected an external hard drive that had macOS Sierra installed and started the Mac with the Option key. The main disk and the external disk appeared in the display and the Mac started perfectly using the external media.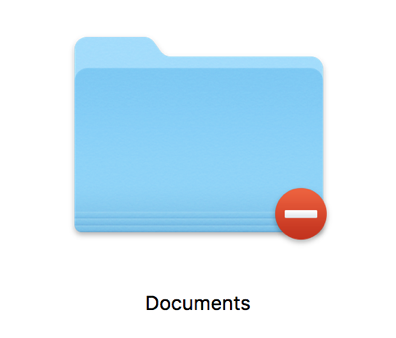 I was able to navigate to the User account but the folders have little No Entry signs on them. I did not have permission to look inside. Instead I dragged the Documents folder to the external hard disk and it was copied over after about 25 minutes. That process changes permissions and we could access all the files. My friend breathed again.
Back in the Rescue Partition I tried another reinstall of macOS. He had been unable to do that properly the night before as the keyboard would not work and he could not enter a WiFi password, so used a LAN connection. The keyboard worked for me, but the WiFi download was no better. It took a long time to download, an even longer time to complete the install process (if it ever did) and the progress bar - at what should have been a startup - never made the end.
With the lid open, my friend took the Mac home. Even by Thursday morning, the process had not been completed and it failed to start. I speculate that either some critical software components have been damaged, or the hard disk has some damage and might be about to fail. As data can be removed (and we have the most important - the recipes), the easiest would be to wipe the disk and start again which is what he is going to do, although there is always a chance that the disk may be failing.
I also gave a quick tutorial on setting up a Time Machine disk.
Graham K. Rogers teaches at the Faculty of Engineering, Mahidol University in Thailand. He wrote in the Bangkok Post, Database supplement on IT subjects. For the last seven years of Database he wrote a column on Apple and Macs. He is now continuing that in the Bangkok Post supplement, Life. He can be followed on Twitter (@extensions_th)