By Graham K. Rogers
---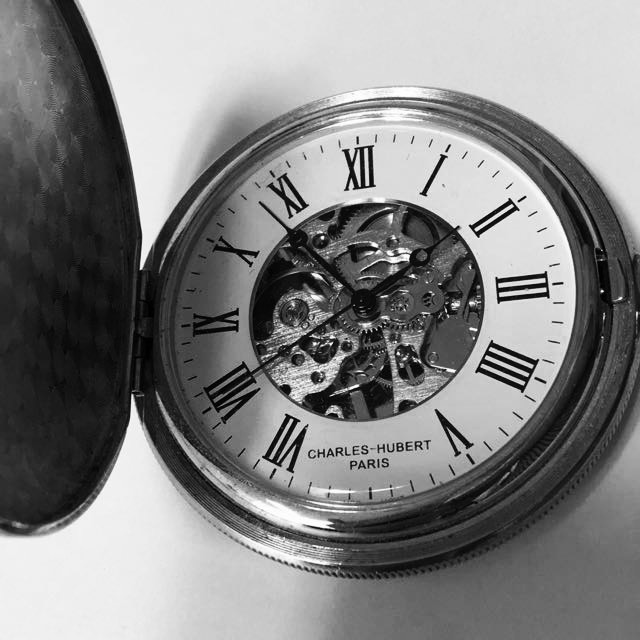 Instead of risky predictions, I am looking back at 2016. Maybe we can learn something from the weaknesses or a few successes. However 2016 was not really a good year on several fronts. This is the second part of three in this wander through what I saw of the year.

Not long after returning to Bangkok from San Francisco I took a vacation in England, visiting the family for the first time in too many years. I hired a car and that made it much easier to get around, but with changes to roads and the amount of construction in some areas, I was often lost.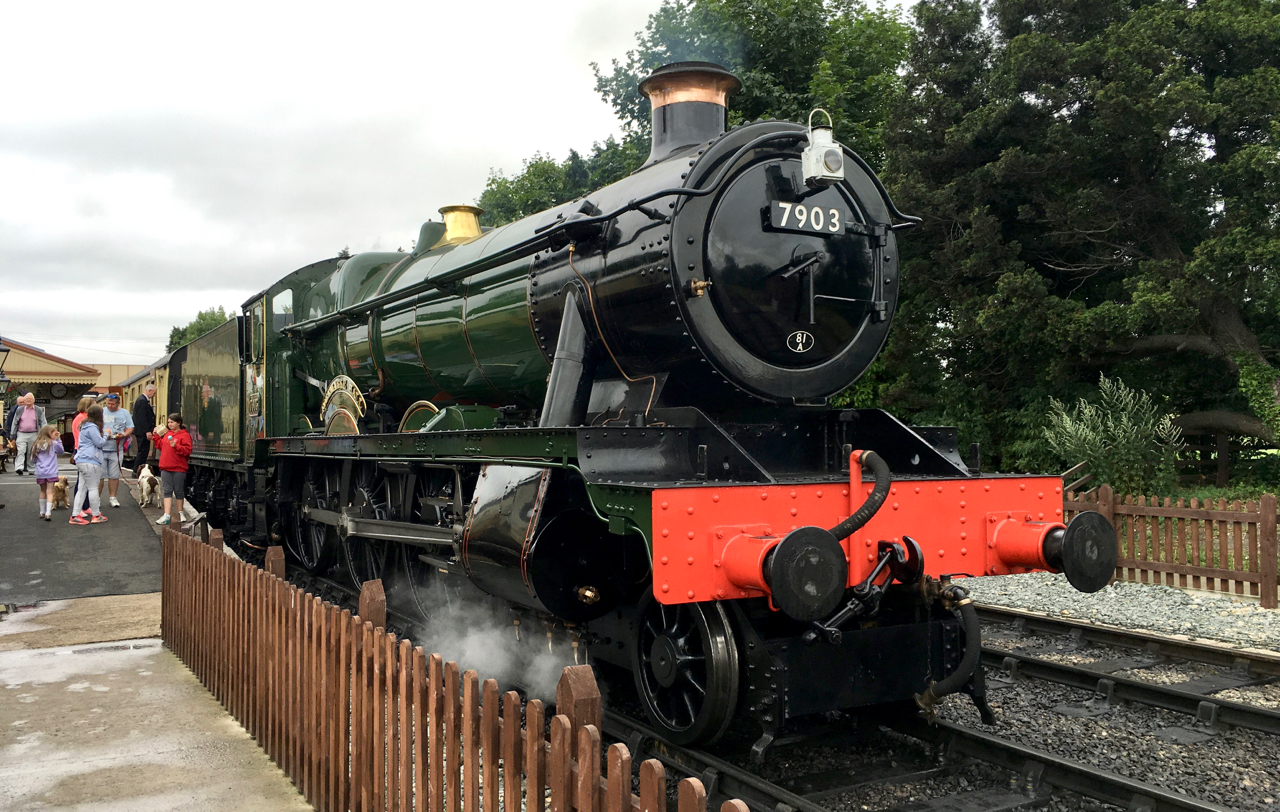 Where I stayed was a technical black hole and I had to rely on SIM cards for my internet: iPhone and iPad Pro. Nonetheless I managed to post plenty of images to my site with narratives. I also managed to visit Serif Software, the developers of Affinity imaging apps for Macs, now Windows and soon iOS.
Back in Bangkok I met with Dr Richard Milani of Ochner Health System who was speaking at the HIMSS AsiaPac16 Conference. Also there was Michelle Troseth, Chief Professional Practice Officer of Elsevier, who spoke to me about Modern Healthcare and the Nurse.
It was clear how important modern computer systems are to healthcare and Dr Milani sent me off on a quest when he told me about the usefulness of iOS devices used for monitoring. I tried a couple including the GMate Blood-Glucose System and the Withings Blood Pressure Monitoring Device. I did have a scare when the glucose levels were shown as higher than I would like, so a trip to the hospital showed that I was not diabetic, but with cholesterol I needed to cut down on cakes and cheese.
GMate Blood-Glucose System (left) and Withings Blood Pressure Monitoring Device

Early in January 2016, there were reports that Donald Trump was getting into his stride by insisting that, were he elected (and we all know what happened) he would make Apple move production back to the USA. The MacPro was being assembled in Texas, but that was ongoing and mainly a political move. Trump wants the iPhone back here, and it is unlikely to happen, despite Foxconn looking into manufacturing in the USA, because the working population does not have the skills any more. I suppose there could be some re-training, but the low wages that will be offered, make this unattractive.
If Foxconn does move some operations to America, the factories will be robot-operated in the main (robots from Japan?) so there may be little change to employment figures by forcing Apple back.
This does have a sting in the tail as the Administration transition members are looking at a levy for products brought in from other countries, suggesting trade agreements will be ignored (can that really be so?). An initial figure of 5% was upped to 10% and the likelihood is that if there is such a charge - aimed at manufacture in China - there will be retaliation, although Alex Cho writing on Seeking Alpha thinks this is "overblown". I would tend to reserve judgement.
While Apple was Trump's whipping boy (as it is for so many), Dell, HP, Microsoft and several other companies would also be affected by such a move.

With the announcement of the iPhone 7, there were also Apple's new AirPods. These did not arrive here until December and in short supply, but I was interested in what was available right away. It started with a shock. Bowers & Wilkins P7 Wireless headphones had a good review and I went looking for them in Bangkok. At $399, I guessed that with the exchange rate and VAT the price should start around 14,450 baht, but was horrified to see these were priced at 23,800 baht: almost double the US price. I slowly slid out of the door backwards. . . .
Only a few days later, I saw the Bang & Olufsen Beoplay H7 and H8 Headphones at somewhat fairer prices - some markup of course, but not excessive - and decided on the Beoplay H7.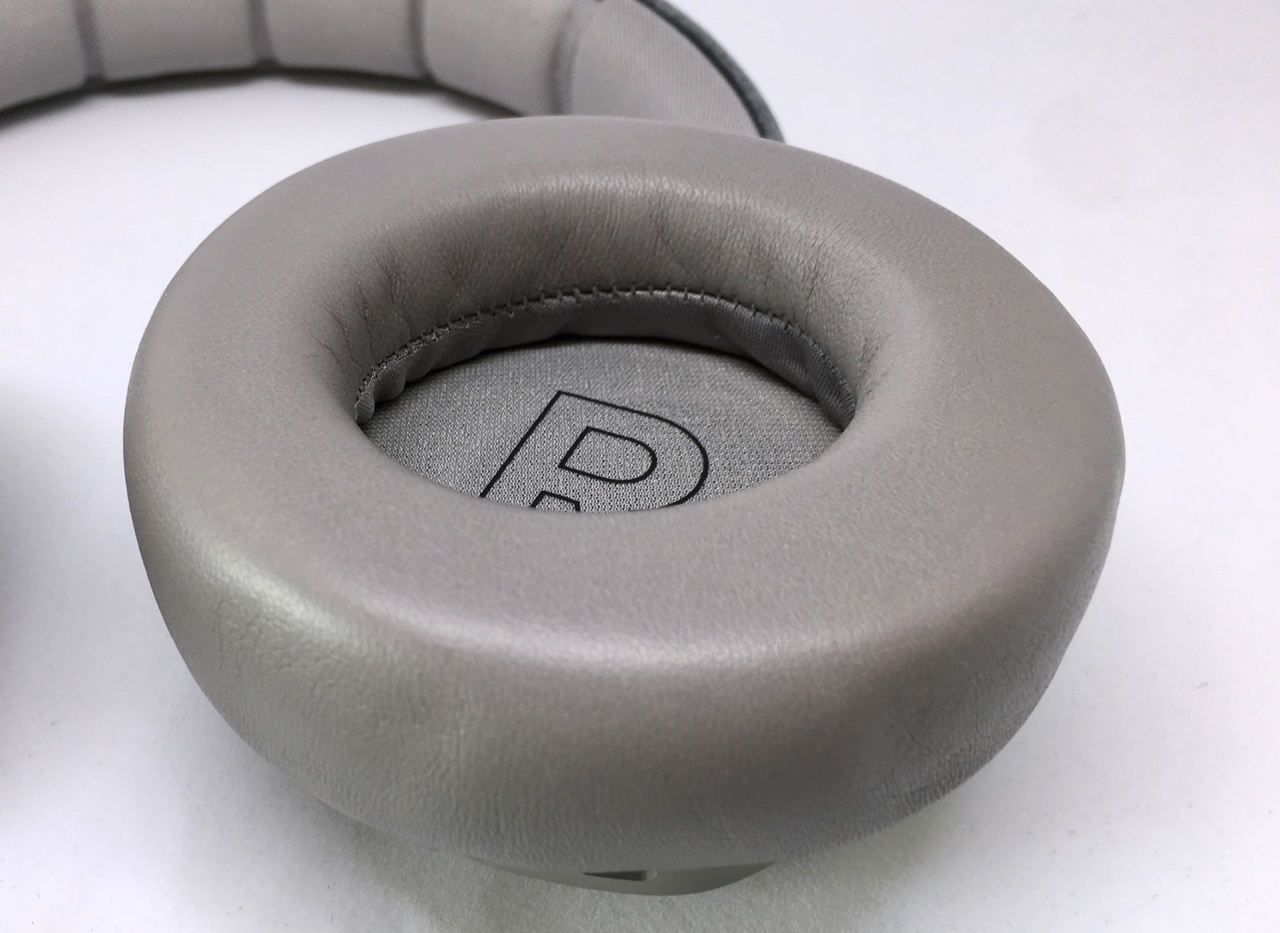 About the same time, Apple released its new iOS 10, WatchOS and tvOS versions, followed shortly after by Sierra, its latest version of what is now called macOS. I began my rewrites of the System Preferences, but hit a bump almost immediately with Accessibility: this has been expanded so much that I ended up splitting this into 3 parts.
Soon after the updates to the operating systems, the iPhone 7 and the Apple Watch 2 arrived here. The announcement of both devices unleashed a torrent of negative comment, although by the time deliveries began and users tried the Lightning-connected Earbuds, it was clear that the wailing and gnashing of teeth had been based on nothing. These were just as good as the analog earbuds and were supplied in the box just like normal.
The MacBook Pro criticisms had some substance, although not everything implied was so. They were late. It had been three years since any substantial update and my own 2013 MacBook Pro was showing its age, although not in performance. It still has a lot of life. Part of the delay was said to be Intel's slowness in developing Kaby Lake processors, so Microsoft also had to use the Skylake chips, although few thought that was worthy of criticism.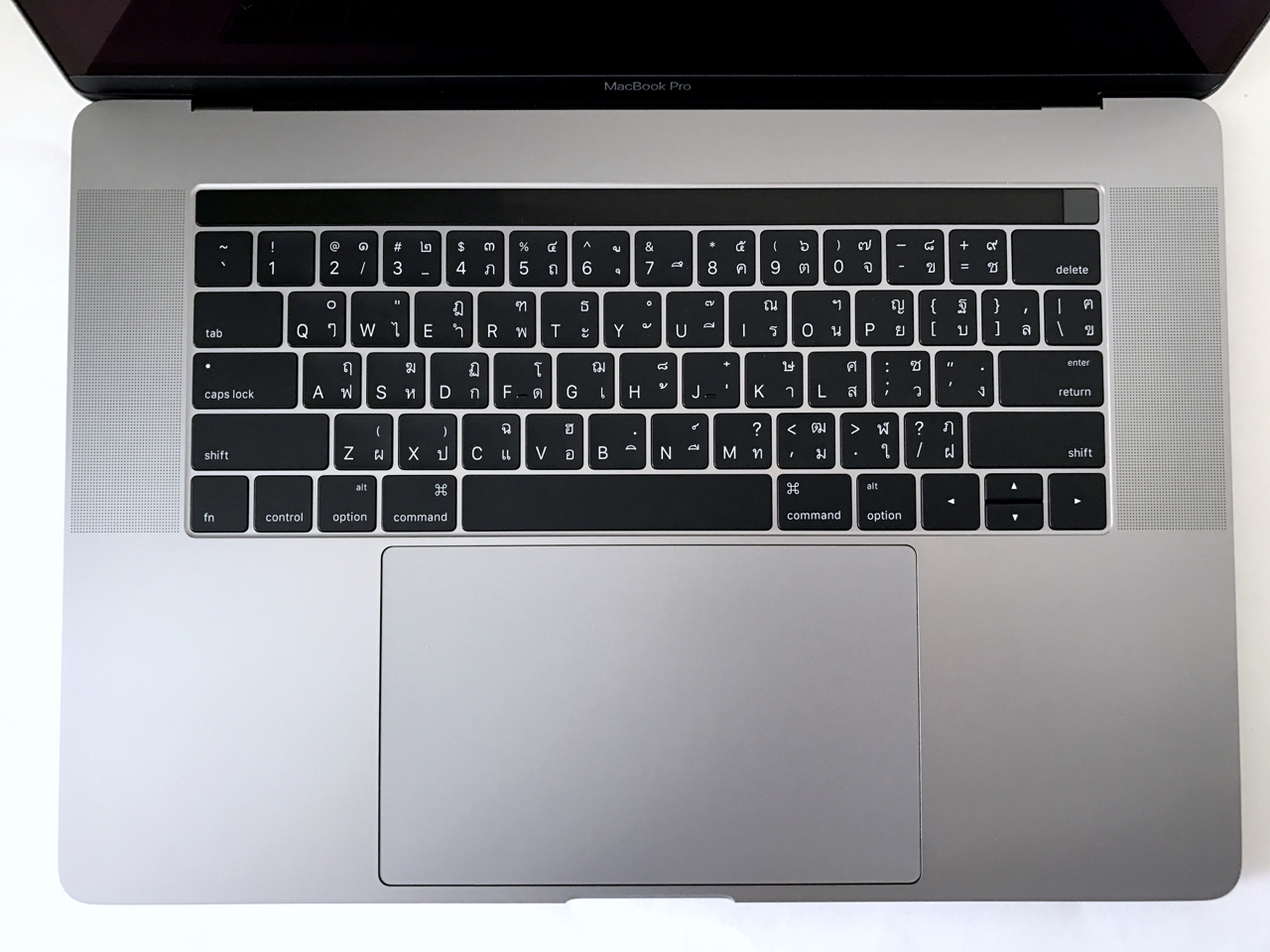 I ordered a 13" with 16GB RAM, knowing from previous orders of the MacBook Pro and a Mac mini that this could not be updated later. While I was waiting I was loaned a 15" MacBook Pro with 16GB RAM but the faster i7 chip. A look at the insides of either would show the complexity of the manufacturing processes and why updating RAM is nothing that a user could do really nowadays. The maximum of 16GB was criticised - another Intel problem - but power and processor restrictions made this a practical decision. When Microsoft had the same restriction on its Surface, that was not a problem; likewise a new Samsung Notebook 9 with 8GB RAM is OK, and there were no negative comments on the maximum hard disk of 128GB or 256GB for the larger 15" model.
It is worrying that other Macs have not been updated although Tim Cook has offered soothing words once or twice. The popularity of the iMac and its value as a home, office and Pro device make it essential that this is updated early in the new year. Already the rumbles from friends as well as the usual critics are becoming louder and this puts pressure on Apple as a whole: no Macs, Apple doesn't love Macs any more, Tim Cook must go. That is the argument as daft as it looks in black and white.
This week there was another article suggesting that a change of CEO would be good, and this one, by Chris Dier-Scalise (Benzinga) reports on comments by Nicolas Chahine in a recording. They show just how little understanding he has of Apple when he suggests Jeff Bezos as replacement (as he had before). Amazon and Apple are worlds apart.
Just wait for the quarterly figures which I think should be announced around 24 January (my one and only prediction).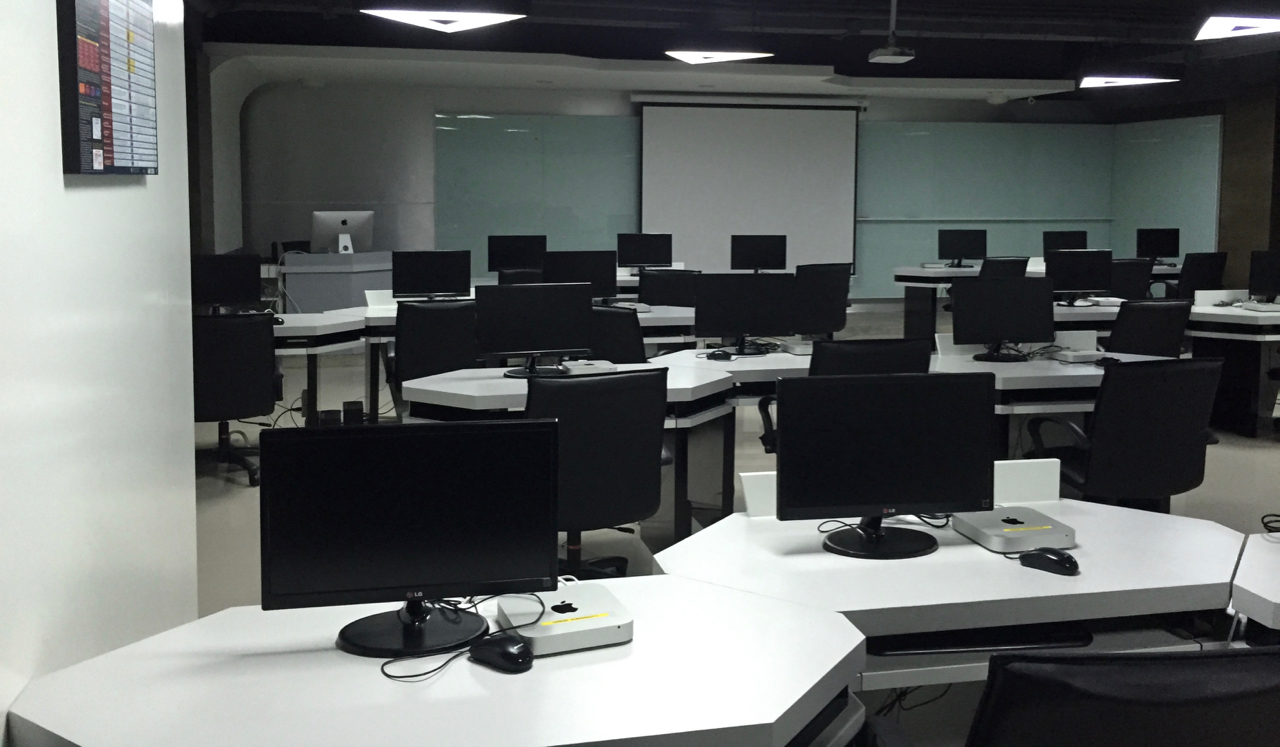 What is worrying for a long-time adherent like myself is the lack of recent updates to the Mac mini and the Mac Pro. The latter was introduced with a flourish and seemed to indicate both a real concern for the Pro user and a new direction in terms of storage: off machine, using high speed connectors (Thunderbolt 2 then) and external disks. But the fast configuration it came with has hardly been improved and with the less Pro-oriented MacBook Pro - these are now aimed at a new business professional - many are worried that this will soon see the end of its life.
I am less worried about the Mac mini, but it also needs an urgent update. Maybe the update(s) will be so strong that this will take on the mantle of the new Pro machines, although it should also stay as a low range machine (bring your own mouse, keyboard and monitor) because that is where its main strength lies.
But soon.
See also:
Cassandra: 2016 from Bangkok Suburbs (1) - A Few Glances Back

Cassandra: 2016 from Bangkok Suburbs (3) - A Bemusing Year



Graham K. Rogers teaches at the Faculty of Engineering, Mahidol University in Thailand. He wrote in the Bangkok Post, Database supplement on IT subjects. For the last seven years of Database he wrote a column on Apple and Macs. He is now continuing that in the Bangkok Post supplement, Life. He can be followed on Twitter (@extensions_th)