By Graham K. Rogers
---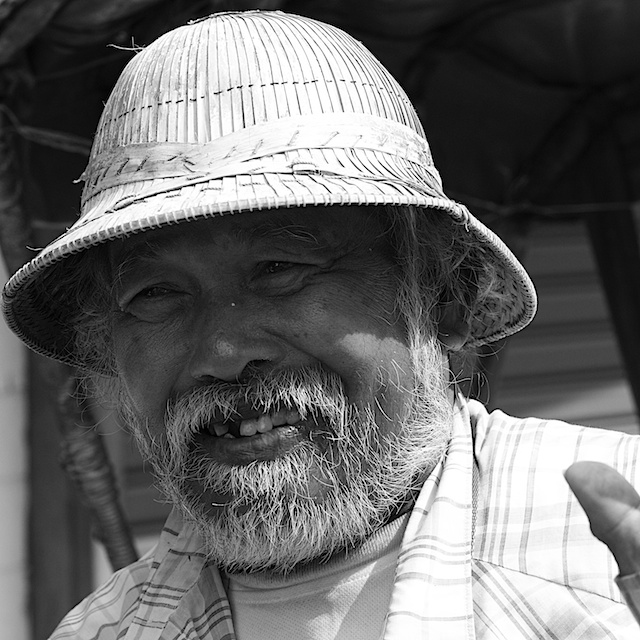 In a few hours, Apple will hold an event at the Bill Graham Civic Center in San Francisco. Most expect new iPhones will be announced. Depending on when they go on sale, we could see the next version of iOS by Friday. Among the new features is the arrival of RAW capabilities for the camera. I have seen a demonstration of photo capabilities in iOS 10 and am excited about this new capability - on all current 12 MP cameras. I expect several new apps: for photography; and post-production.
A HomeKit app will be included with the iOS 10 release. HealthKit has been a core feature of iOS since iOS 8. I have been using the monitoring capabilities for the last couple of years, but apart from data that is automatically entered, like Distance, I do not use much more. It was too much effort to track and enter water or calorie intake manually. The Apple Watch allowed automatic entry of heart rate data, giving me a better visualisation of shortcomings each day.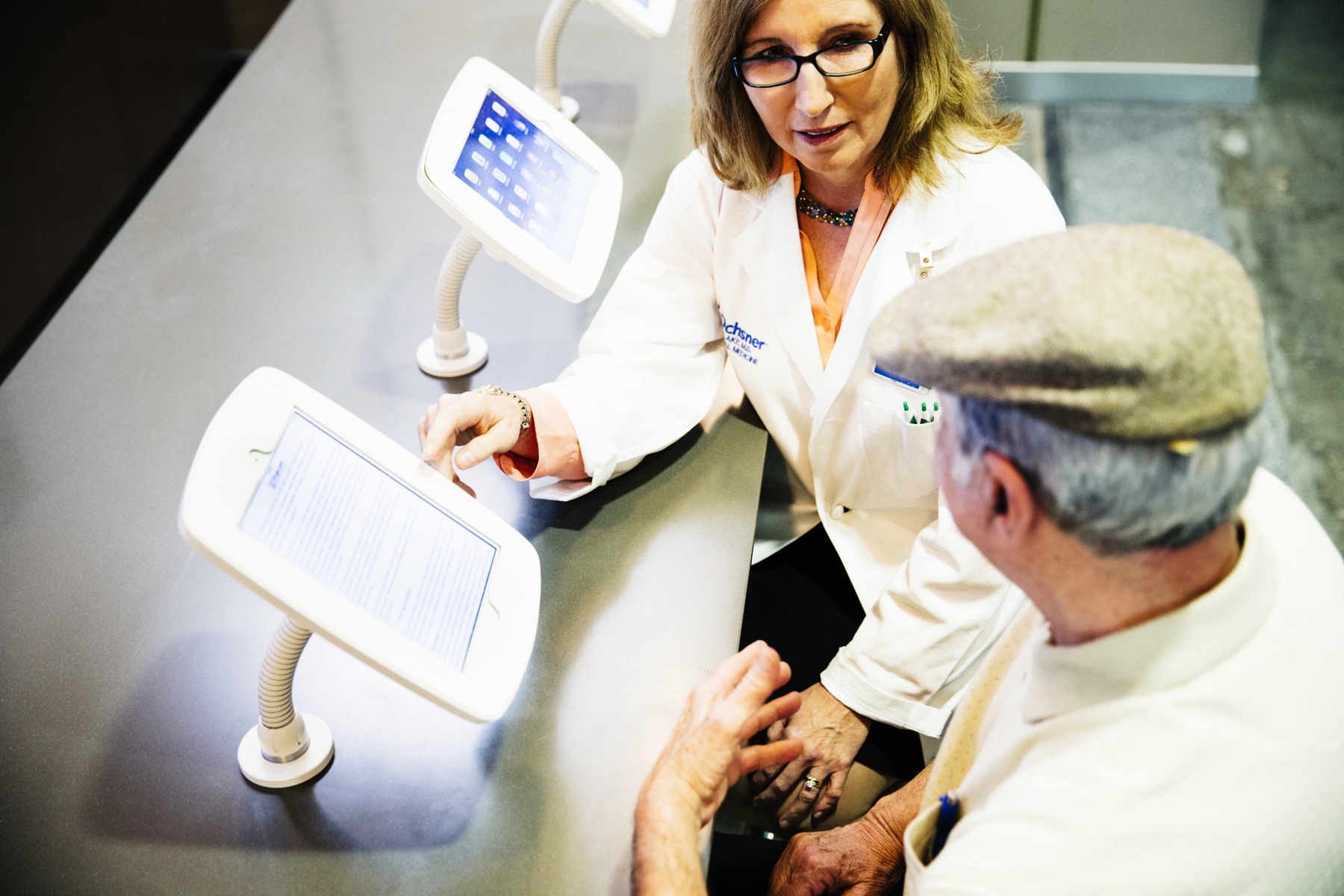 When talking to Dr. Richard Milani two weeks ago, he impressed upon me the value of HealthKit monitoring for patient health: direct from patient to the iPhone; then on to the doctor. As he outlined the importance of such uses, the potential for use of apps and devices were clear. He mentioned devices developed by companies like Withings. These provide several ways to monitor the body, including blood-glucose levels. One in 13 adult Thais has diabetes. There were over 4 million cases of diabetes in Thailand in 2015.

Like devices that work with HomeKit, I can find precious few HealthKit-approved devices in Thailand. However, in Siam Paragon I did find a GMate Smart system for testing glucose levels that worked with the iPhone (and Android). Although the ticket price was clearly marked at 1590 baht, the store insisted on charging 1750 baht as that was what the computer said: newer stock was at that higher price. I bought the device but will not be using that shop again.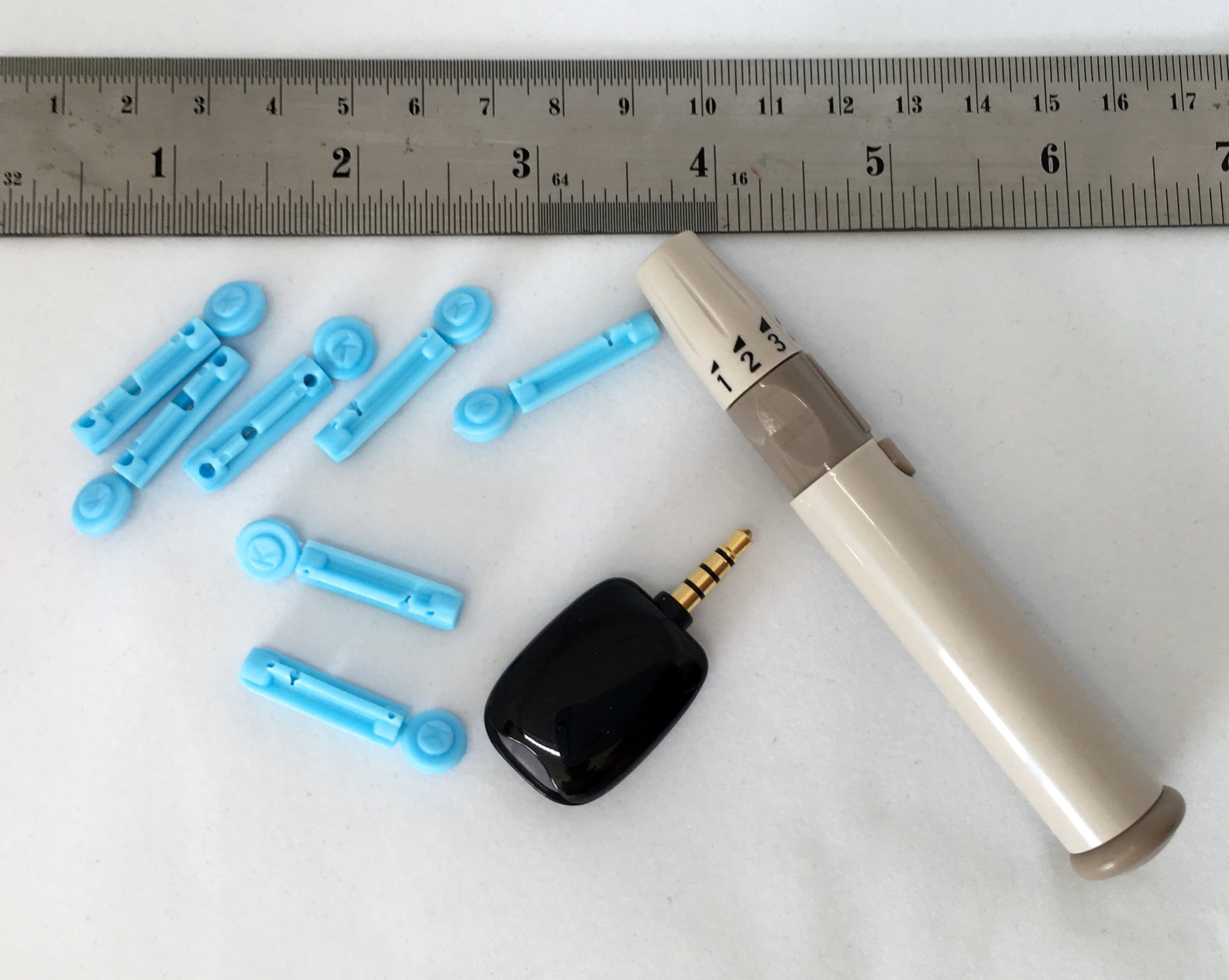 Before I started testing, I took advice from a colleague who had been diagnosed with Type 2 Diabetes. Dr. Milani mentioned that patients often write down self-administered test data on paper and perhaps only show it to a doctor weeks later. My colleague uses a spreadsheet. He confirmed that it may be several weeks before a doctor's visit, but with 5 years of data, he is able to spot an unusual trend.
The unit connects to the iPhone using the 3.5mm headphone port. When the free GMate app is active, this connection changes the list of data to a screen showing instructions for the user, beginning with the need to insert a glucose strip into the device. The software automatically increases volume settings. When this is done, the device is ready for a sample.

A spring-loaded lancing device in the kit was provided with several disposable lances. Once primed, a trigger releases the lance which perforates the finger: made me jump every time. As soon as the specimen is applied to the strip, analysis begins and a result is available in a few seconds.
Along with salad, vegetables and some fruit, my diet includes the 6Cs: Cheese, chocolate, cookies, cakes, coffee and croissants. When I took the first test late on a Friday, I was not surprised to see a high reading. Following the advice of my colleague, over the next few days, I consumed nothing after 10pm and when I awoke around 6:30 am each day, tested myself. I was a bit shocked by the results.

I did change to a newer batch of glucose strips after a couple of days and the numbers came down: but which strips were giving me the best results? The figures were still signalling a potential problem. As well as storing the results, the GMate app had a graph function when the iPhone was used in Landscape mode. The app allows email to be sent to a doctor.

I tested this by sending mail to myself: either PDF or CSV files are used. The GMate device does not work with HealthKit, so I entered results in Dashboard manually. An additional GMate feature allows spares (like lances) to be ordered from Amazon directly from the app.


The iPhone is not a diagnostic device; and GMate instructions state that "It should not be used for the diagnosis of diabetes. . .". To be safe I went to Thonburi 2 Hospital where I took a blood test that also included checks for cholesterol and lipids.
The tests showed that I do not have diabetes: the real figure was within an acceptable range; but I may need to adjust my diet. No medication was ordered, but the doctor made some suggestions as to diet. Cholesterol and lipids were high: I may have to cut down on cakes and crispy pork (moo krawb). She also recommended another check in 3 months with an additional renal test.
What began as a test of a health device with the iPhone, turned out to be a warning shot across the bows. I expect to write soon about a HealthKit device I ordered from Amazon.
See also:
Graham K. Rogers teaches at the Faculty of Engineering, Mahidol University in Thailand. He wrote in the Bangkok Post, Database supplement on IT subjects. For the last seven years of Database he wrote a column on Apple and Macs. He is now continuing that in the Bangkok Post supplement, Life. He can be followed on Twitter (@extensions_th)