By Graham K. Rogers
---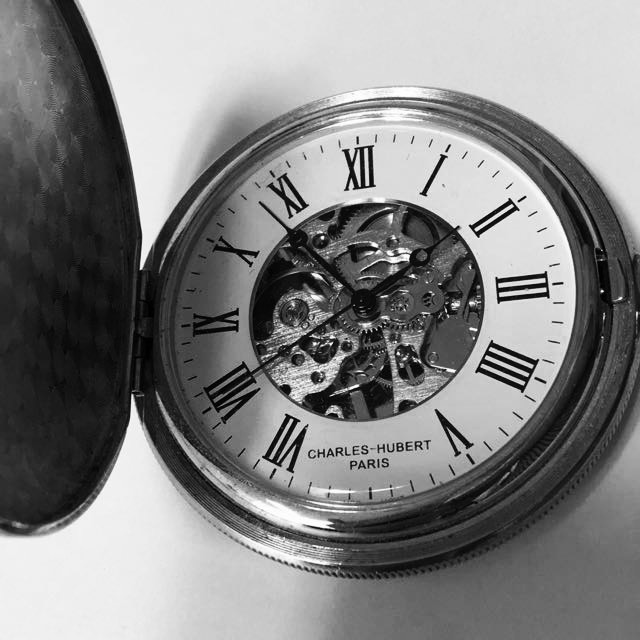 I am trying to figure out 2016 and looking back at the year rather than risking predictions for 2017. Perhaps there is something to learn from what went right and what went wrong. This is the final part of three in my look back at the year.

Late in 2016, I had two of the new MacBook Pro computers to play with. I have really enjoyed using these, but perceptions have suffered from negative reporting more than any real problems. The announcement of these new Macs - rather late in the day I grant - brought on the full force of petty reporting, mainly by those who had not seen or experienced the devices themselves. This collective disapproval is a feature of Apple reporting soon after any device is announced.
Earlier, months before it was presented, the iPhone 7 was said to be a dud, particularly because it was rumoured not to have the 3.5mm headphone connector. I was pleased because the data feed from a Lightning port is better and the space inside could be better used.
Once the iPhone 7 arrived, the whole thing was sort of forgotten, particularly by users who bought the devices. There was also an analog to digital converter in the box to keep those who wanted to continue using their 3.5mm-equipped headphones (this also helped with the medical devices that used the port), but there was more criticism to come: what Rene Ritchie (iMore) calls, "manufactured controversies or "fake tech news"".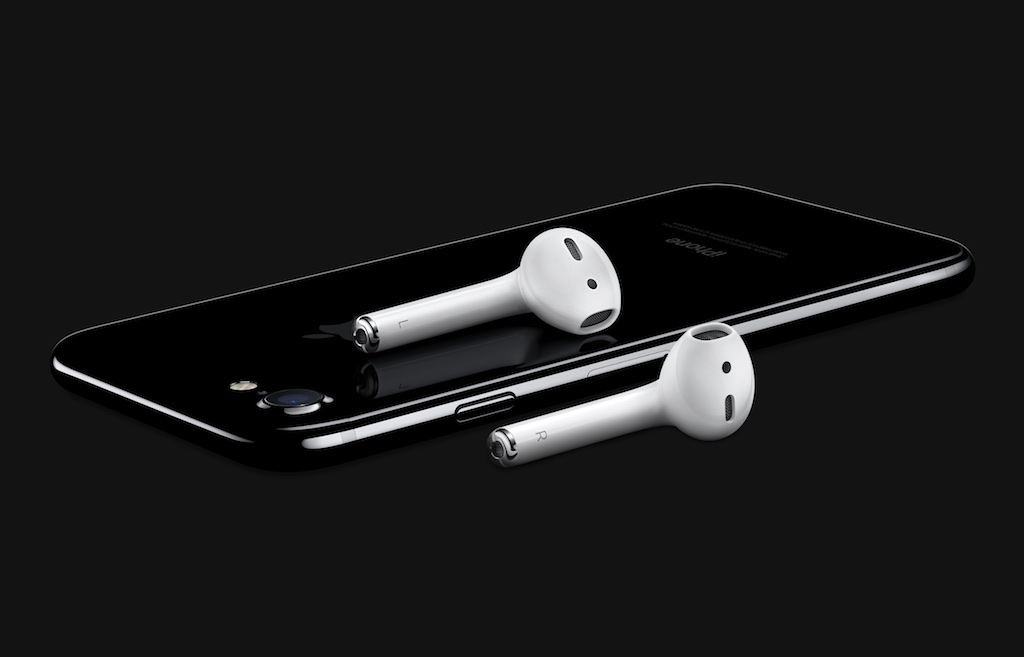 iPhone 7 and AirPods - Image Courtesy of Apple

Along with the iPhone 7, Apple announced, Bluetooth AirPods, so many critics took the tack that users have to use these Bluetooth devices, so that Apple would make more money (the point of a company after all), despite the Lightning earbuds and the converter that came in the iPhone box. As often happens, the headphone question was a non-event when users started buying the iPhones and the AirPods were late anyway.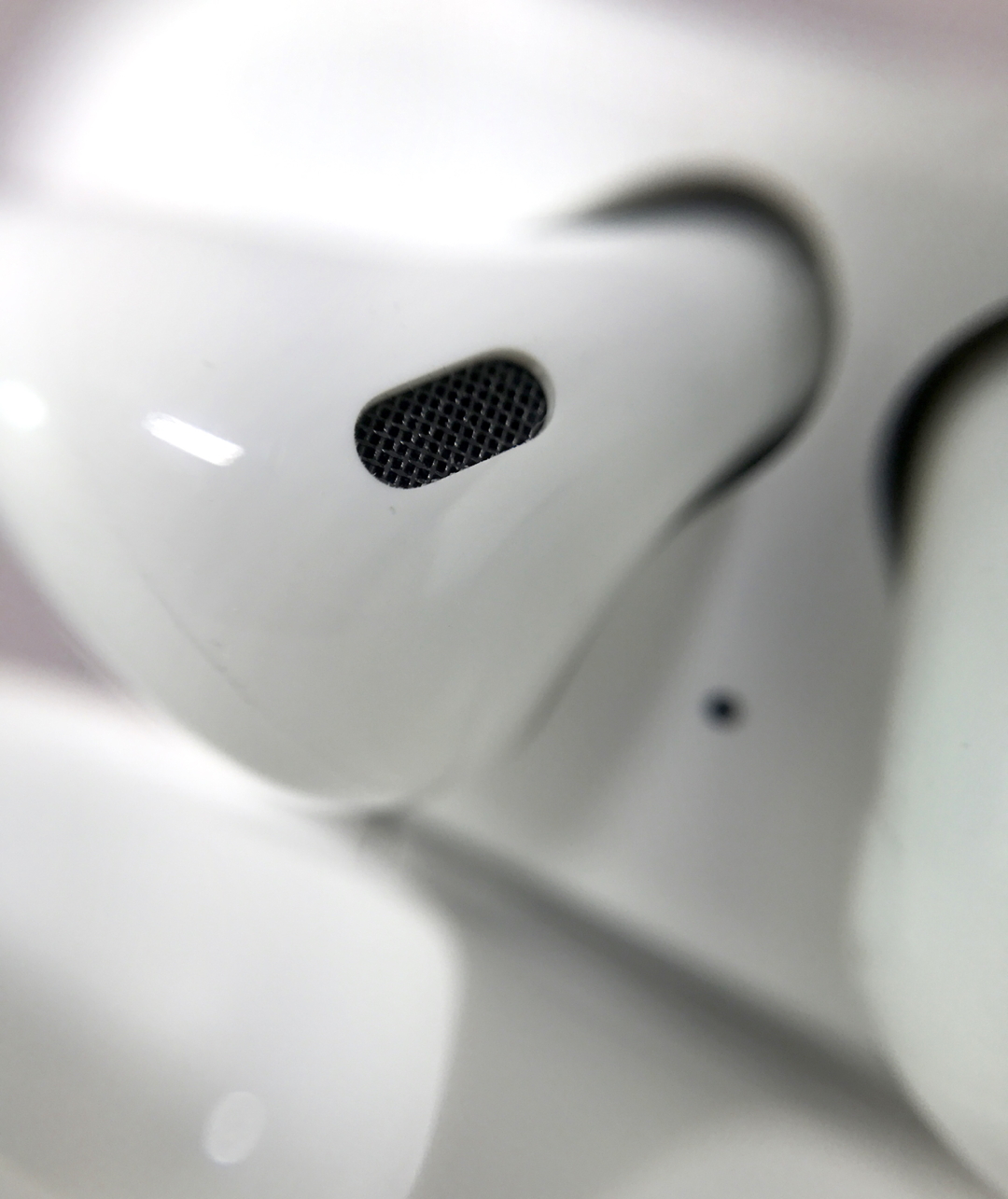 I was able to acquire AirPods a few days after they were finally released. They were handed over in a mall in the center of Bangkok. I took them out of the case and a panel appeared on the iPhone so that I could pair with one tap. When I arrived home all my other devices were paired (except AppleTV), and when I went into the office a couple of days later, the Mac mini was also done. If I want to use them with the AppleTV, I have to pair that separately. The AirPods also work with any other Bluetooth-capable device, but each has to be done separately, unlike the Mac/iOS linking.
They fit better than Earbuds as there is no cable drag. They never feel like falling out, even when I am on the back of a motorcycle in bumpy Bangkok sois, where I notice wind drag, but no loosening of the fit. The sound is fine: better perhaps with the fit, but these are not high level like my B & O headphones of course.
Siri is a bit hit and miss, but I have trouble with this on all my devices. I can make this work first thing in the morning with "Radio. Alternative." Later, commands like Play or Pause, do not always give the response I want. That may be due to ambient noise or because of the position of the microphone which has affected a couple of phone calls - faint but understandable others tell me. As to the total failure that some have been predicting - are still - this is not happening and I expect more use of the technology used in the W1 chip that does the sophisticated pairing. An excellent run down of the technical use side of AirPods was put out by Christian Zibreg (iDownloadBlog).

In the approach to the iPhone 7 announcement, Samsung had a series of problems with one of their devices that some suggest may have been rushed to beat Apple (they changed the numbering too). As was well-documented in the popular press, lots of these phones started overheating, catching fire and even exploding. The actual cause is still not fully understood.
The popular press took this up because it was a good story (injured people, risks to planes), but the technical press - many of whom delight in negative Apple reports - treated this almost as a footnote. There was an occasional comment that this was happening, but no outrage, no investigation (which Samsung was concerned enough to do) by the same writers who are immediately onto Apple if they smell a negative.
Such relief came for them when an iPhone 7 apparently caught fire in Australia. And that was the end of the story for some: nothing on Samsung, but iPHONE CATCHES FIRE. . . . What some failed to report was that the person with the overheated device had scorched the trousers it was wrapped in, inside a car parked in the sun. To overheat, there must be some energy use, usually either by charging (highly unlikely in this case) or by leaving an app running: the camera is a possible culprit here. If I take a photo and fail to properly close the screen, within a minute I can feel heat in my pocket. That is speculation, but possible.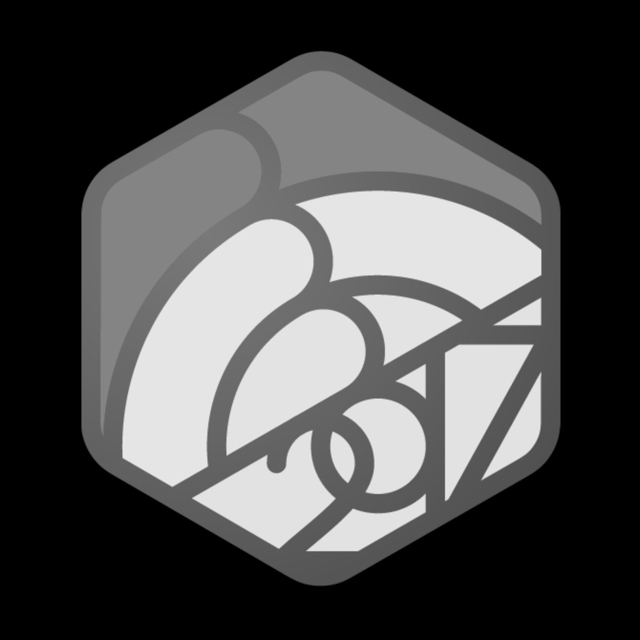 To end the year, Apple continues with its health-related push and is encouraging users to close the rings - a reference to activity rings on the Apple Watch - indicating a full day's activity. Apple was to notify every user on Wednesday with a one-time message after the watch was put on.
I think this was US time as I was waiting all day and nothing happened. I spotted a message on Thursday afternoon and that was the information about the activities and badges. If the rings are closed each day for a full week there is a special activity badge.
I have only ever managed to close all three on a couple of occasions: I usually have two out of three, but always one is wide open. I have been closer in the last couple of weeks of 2016 as I had a shock and recognised I needed to be much more active. I am walking much more and that moves the rings too.
I was talking to a friend last week who (like me) has begun to recognise that he is no longer the spring chicken he once was. We discussed the risks now appearing, including heart problems (sad to hear about Carrie Fisher this week - heavens, her mother Debbie Reynolds too) and I outlined how I monitor myself. He has an iPhone but not the Apple Watch, but there are ways that the heart beat can be checked (e.g. Argus) and I have the added advantage of the Withings Blood Pressure device I bought when I was testing some of the capabilities earlier in the year.
What I am most keen on, and what anyone can do with an iPhone (or using apps on those other phone things) is to monitor walking or running, heart rate, intake of certain foods and other areas that may be of concern. It is by being aware (lack of walking) that I deliberately up my input and hopefully improve my health.

As the year closes, we are beginning to hear of excellent sales of all those Apple products that were deemed failures by online commentators before they were released to the buyers. "Apple saw twice as many mobile device activations this holiday as Samsung, data shows" (AppleInsider). Again.
Remember that Apple only produces iPhones and not a range of handsets that other companies come out with, all with various versions of Android installed. Comparing Android to iOS activations is always going to prove Android is "winning". It is a weak argument, particularly when Apple takes over 90% of handset profits. That's not the battle, that is the war.
The negativity in Apple reporting sells hits and those doing it by using certain keywords (Apple, Steve Jobs, fail, loss, Tim Cook) garner more hits. Money makes the world go around of course, but fake (or fake-ish) news has been big business this year.
I read articles on a share-oriented site, Seeking Alpha and for the last couple of years, my hackles rise each time I see an article from Michael Blair. He is always negative about Apple, cherry-picking statistics to prove his case and advising investors to dump the stock. I managed a red card this year by writing a comment on one of his articles - you know what it is going to contain even before clicking on the link.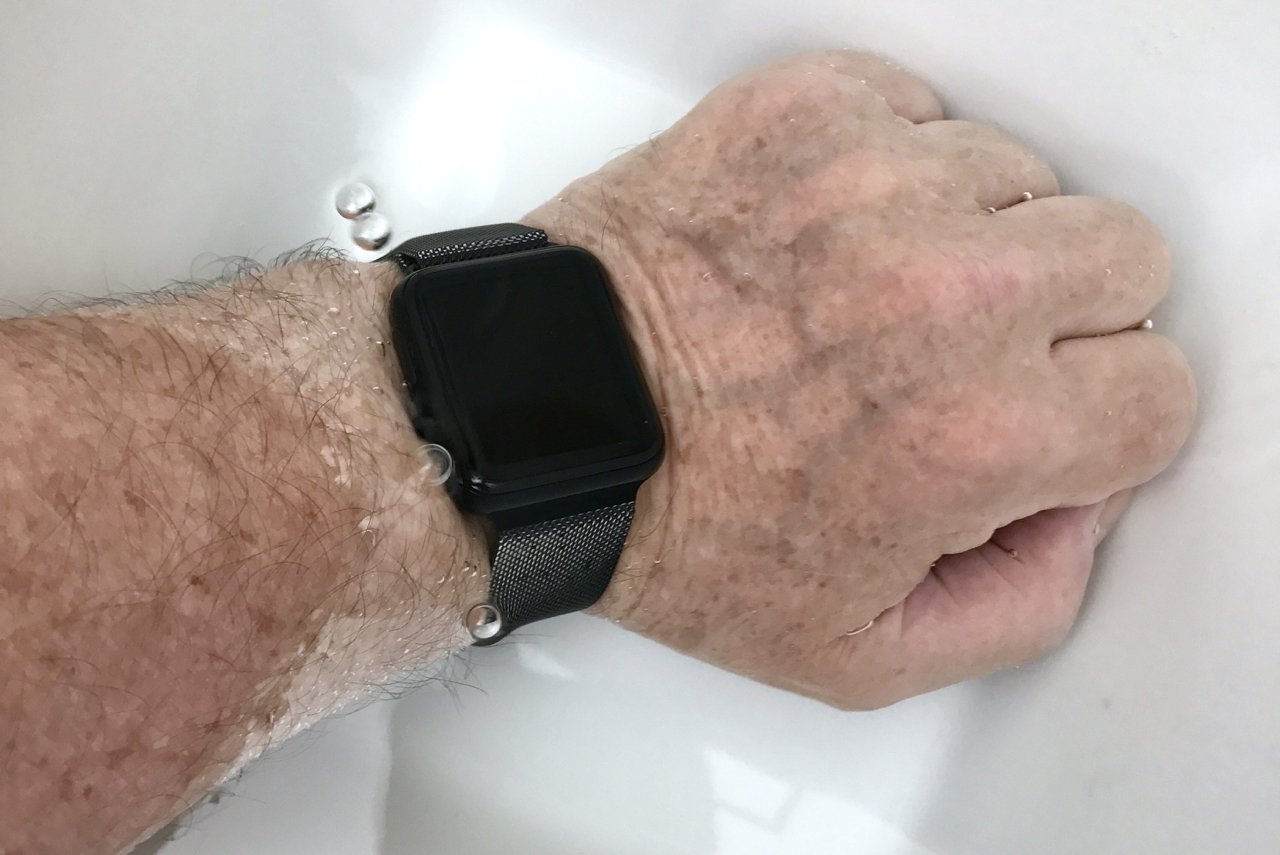 My comment was "As soon as I saw the title come up on my Apple Watch, I knew the author and what to expect: the same old song for how many years now?". Their reason for deleting that was "it is unacceptable to post comments that wield threats/violence/insults/personal attacks/ or harm the collegial atmosphere we encourage on our site."
As similar derision on Blair's comments had been posted in the past - and he insulted one commentator by saying that his iPad would make a good museum item - I queried this. I was told, "The reason your comment was deleted because the comment adds no value to the topic at hand. We work to ensure that comments which we believe risks derailing productive discussion are removed, we don't do this to protect people from criticism but to keep the discussion centered to the article's topic." That was not the same as the original reason given and as Blair always has the same approach, there is perhaps need for a health warning.

I will end with a big raspberry to Facebook that scared everyone I know Tuesday night with a fake bomb report heading a Safety Check entry. That was the first thing I saw: Bomb, Click to show you are safe. I clicked because of friends and family in other countries who always react to any apparent negatives in Thailand. When I read down a little later, the link to a BBC report of the Erawan bomb in 2015, suggested this was not real. Others then began to confirm this. It was probably initiated after a fireworks display when someone posted that the loud noise was not a bomb. The latest news I see on this is that Facebook refuses to acknowledge a problem.
The idea of notifying others you are safe, is sound; but the original activation of the service, needs close monitoring.
Endnote
Many have been disappointed with Apple this year, but much of that dismay is guided by impressions formed before the products were released. A good example is the iPhone 7 which some are still calling a failure, despite evidence that sales were really good.

In a year when Apple released 4 operating systems, three new iPhones, a new iPad, an update to the MacBook, a new Apple Watch, new MacBook Pro computers (alright, they were late) and a new product with the AirPods, things are not as bad as some would have you think. There is more to come.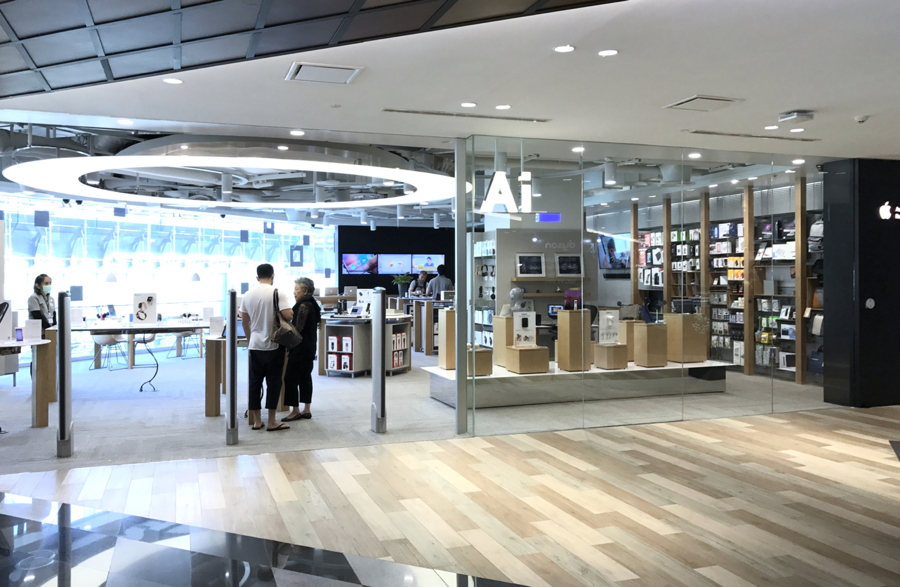 See also:
Cassandra: 2016 from Bangkok Suburbs (1) - A Few Glances Back

Cassandra: 2016 from Bangkok Suburbs (2) - Look back in Anguish



Graham K. Rogers teaches at the Faculty of Engineering, Mahidol University in Thailand. He wrote in the Bangkok Post, Database supplement on IT subjects. For the last seven years of Database he wrote a column on Apple and Macs. He is now continuing that in the Bangkok Post supplement, Life. He can be followed on Twitter (@extensions_th)