By Graham K. Rogers
---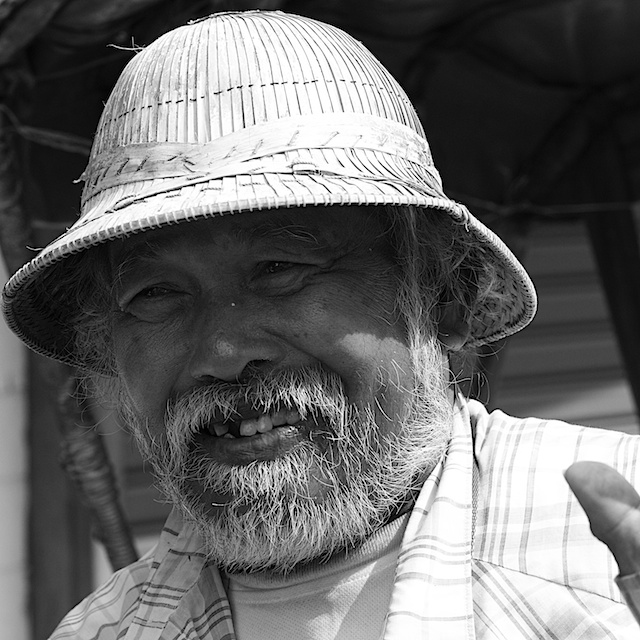 Important Note:Apple released an update to iOS (9.3.5) last week following the discovery of a weakness that could allow an attack to take over a device in certain circumstances. Update now.
Apple has placed much emphasis on health-related features on its devices, particularly with the release of HealthKit and ResearchKit. The Health app on iPhones allows users to monitor their own input. While many are concerned with running distances or other activity-related events, Health allows users to monitor a wide range of input types.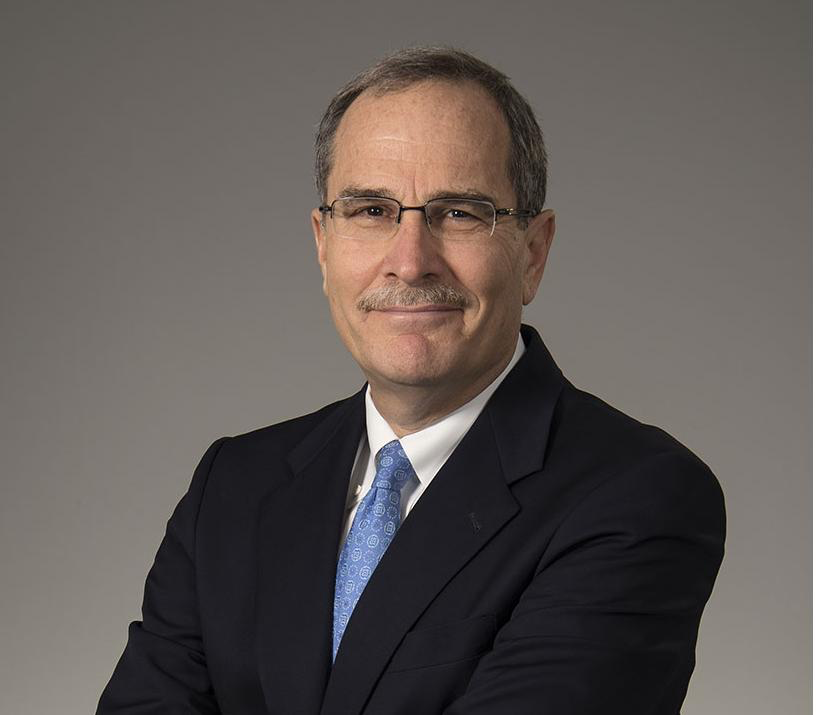 The potential for enhancing health care is obvious and several hospitals in the United States have taken advantage of this, including Ochner Health System whose Chief Clinical Transformation Officer, Dr Richard Milani, was in Bangkok recently. I spoke to him at the HIMSS AsiaPac16 Conference held at the Queen Sirikit Center.
He outlined some of the ways in which patients have been helped by using HealthKit tools. Ochner use the Epic healthcare system for health records which allow data to be shared with a patients.
Dr Milani was keen to discuss the ways in which the use of HealthKit and related devices are able to improve post-operative care. Many of those released from hospitals are readmitted within 30 days. The biggest problem concerns congestive heart failure. This is indicated by an accumulation of fluids, but if the hospital is able to monitor weight-gain, there is an early warning of risk potential.
Initially this was done using wireless-connected scales that sent data to the hospital. With HealthKit some scales - such as devices developed by Withings - are able to link to the iPhone and data is shared, making patients partners in their own healthcare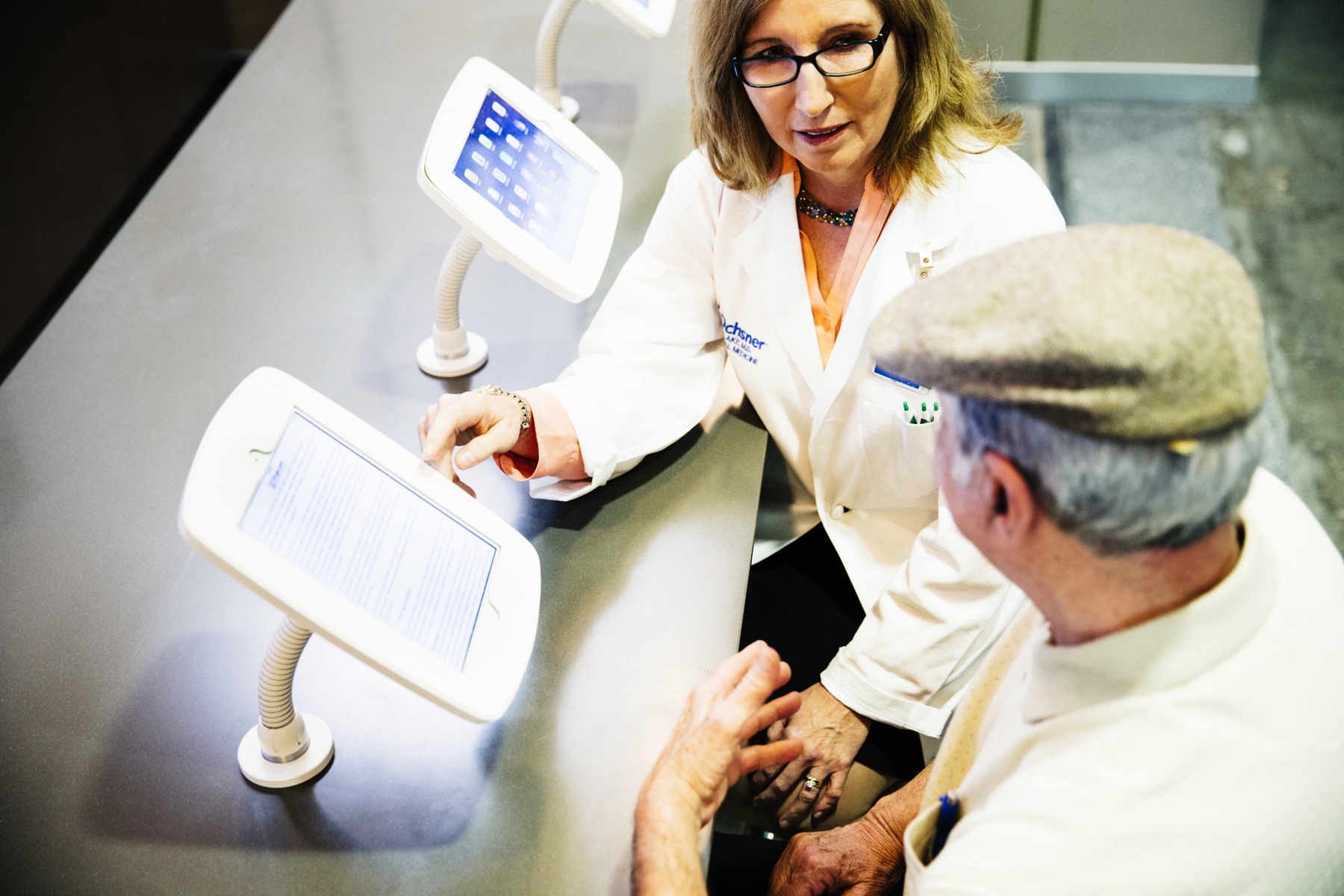 Many suitable devices are available in the USA and Dr Milani told me he believed these to be "extraordinarily valuable" in the management of chronic diseases, such as hypertension or diabetes. A doctor has a need for reliable information on a regular basis. Such devices are able to send data to the hospital, sometimes several times a week, where it is monitored. Algorithms bring out any unusual statistics and a monitoring team sends the information to the physician, who is able to contact the patient.
He used the example of a Type 2 diabetes sufferer, who would check blood periodically and (often) write the result down on a piece of paper. With visits to a doctor scheduled only two or three times a year, it might be several weeks before a doctor was appraised of changes to the patient's blood-glucose levels. With HealthKit monitoring, any adjustment to medications can be ordered sooner and the patient has reduced risk.
With more traditional methods, the sharing of information is not done as effectively as it might. With modern digital methods, the monitoring takes place without being painful to patients and the doctor can subtly keep an eye on them. An aditional advantage is that if nothing is found outside the normal state, there is no need to visit the doctor, saving time and money: why line up at a hospital for hours, only to be told by a doctor in a two-minute consultation, that the tests are OK and no more treatment is needed for the time being?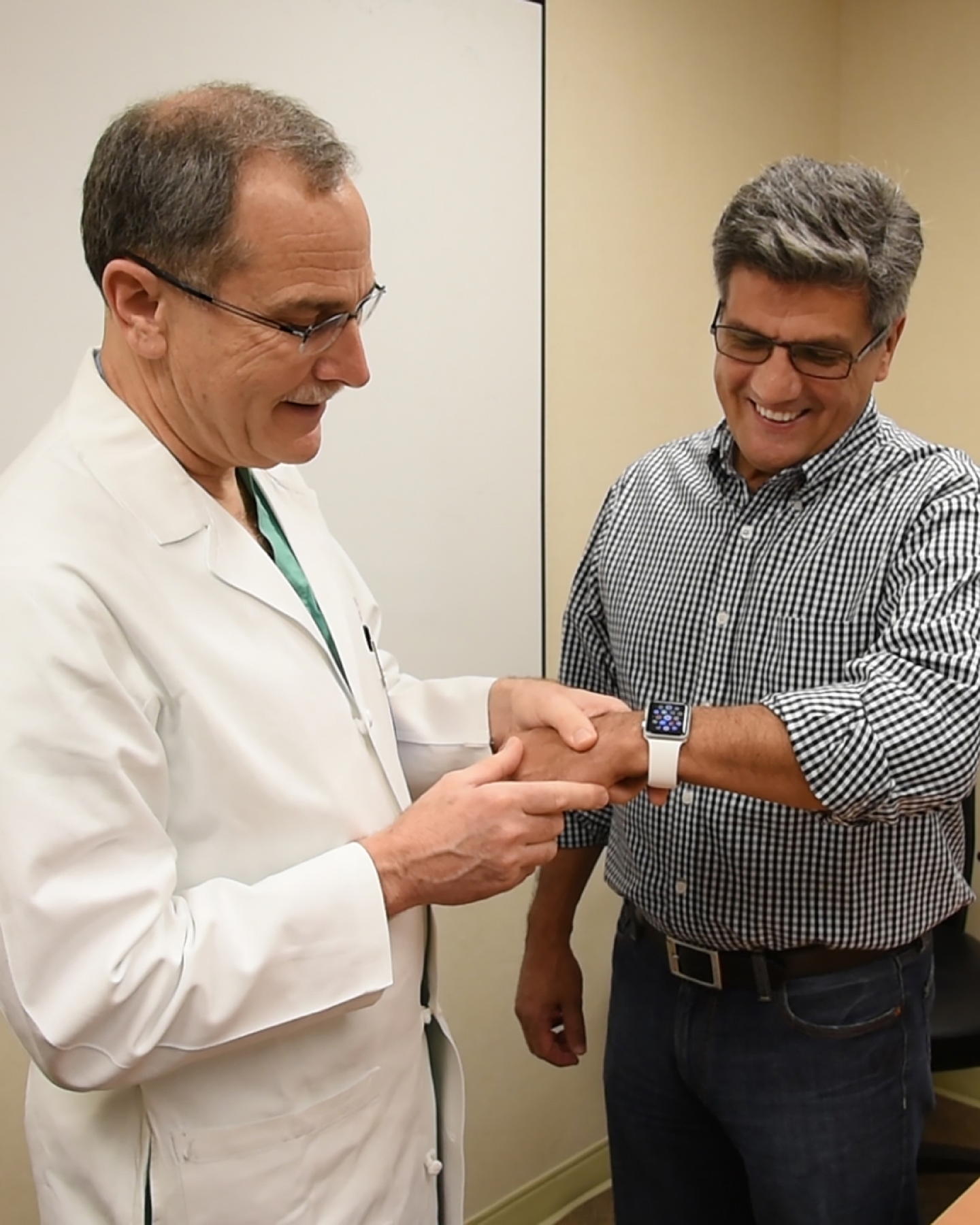 For the future, Dr. Milani is looking forward to more tools that will assist those who suffer from asthma or those who could have Chronic Obstructive Pulmonary Disease (COPD), such as emphysema or chronic bronchitis.
There are already certain devices that can monitor the environment (I have an Eve monitor for temperature, air pressure and humidity) and the development of ways (or devices) that relieve suffering for such patients are to be welcomed.
Also being developed are solutions for pregnant women. Like other medical problems, there are often a set number of visits, some of which may be unnecessary if conditions are stable for the mother and baby. By proper monitoring, extra visits may be avoided if certain conditions do not exist; but those at risk can be warned and the doctors kept informed.
I pointed out that locally few (if any) monitoring systems exist. He suggested that local hospitals could start with the biggest needs (such as blood-sugar, or hypertension). They could set up a pilot plan, with about 200 patients and see the outcomes in terms of costs and patient satisfaction.
I noticed he was wearing an Apple Watch and I asked how that would fit into a health system. As well as the normal exercise monitoring (running, flights of stairs), heart rate statistics are a good help. He added that, as more than half of patients fail to take all their medications, the Watch can also be used to provide reminders for patients, thus improving recovery rates.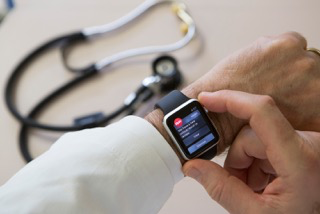 Apart from the Apple Watch, few devices are available here currently that link with HealthKit. Next week I will examine a blood-glucose measuring system that works with iPhones.
See also:
Cassandra: Elsevier's Chief Professional Practice Officer, Michelle Troseth at HIMSS AsiaPac16 - Modern Healthcare and the Nurse

Cassandra: Medical Solutions at HIMSS AsiaPac16 - My First try of the Hololens




Graham K. Rogers teaches at the Faculty of Engineering, Mahidol University in Thailand. He wrote in the Bangkok Post, Database supplement on IT subjects. For the last seven years of Database he wrote a column on Apple and Macs. He is now continuing that in the Bangkok Post supplement, Life. He can be followed on Twitter (@extensions_th)