By Graham K. Rogers
---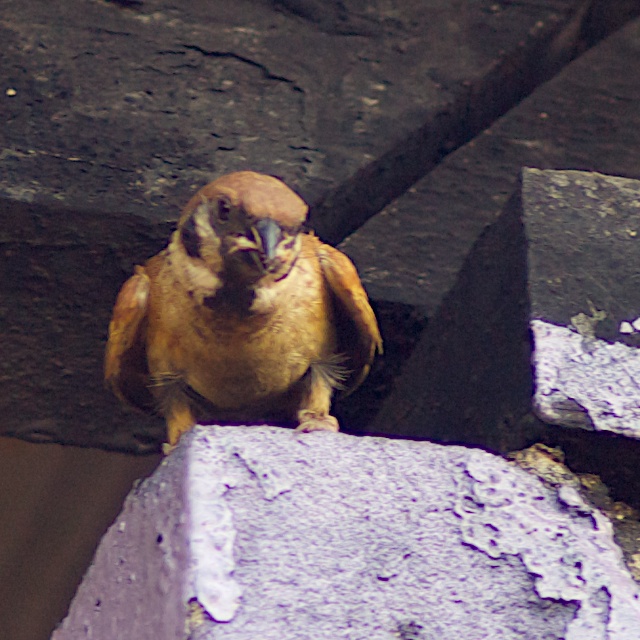 Next week, Apple will announce its Q2 2015 figures on Monday (27 April) at 2:00 p.m. Cupertino Time. Usually, this quarter is lower than the one that includes the end of the year, but sales of iPhones in China and elsewhere are reported to have boosted the numbers. Estimates of iPhone sales run between 57 and 70 million units. Figures are now being maintained throughout the year rather than being seasonal.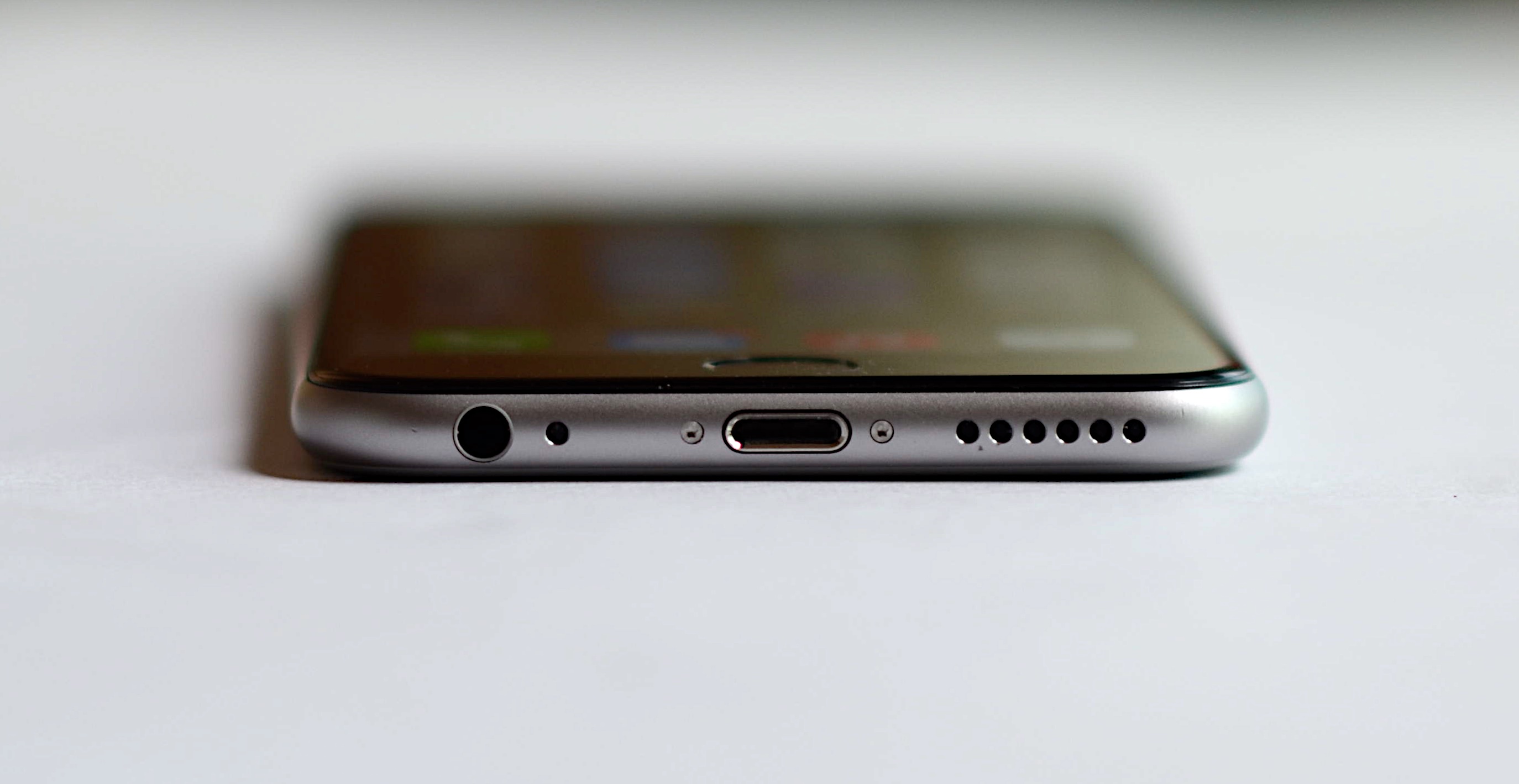 Apple is expecting revenue of $52 to $55 billion for the quarter. 14:00 Cupertino time is 0400 here. For those up at that time, there should be a live audio feed of the event, including the question and answer session that always follows at http://investor.apple.com.

The Apple Watch will not feature in the figures, but there is considerable interest in this, as well as the usual negative reporting: for some, whatever Apple does is wrong. Many commentators blame Angela Ahrendts for perceived ordering problems.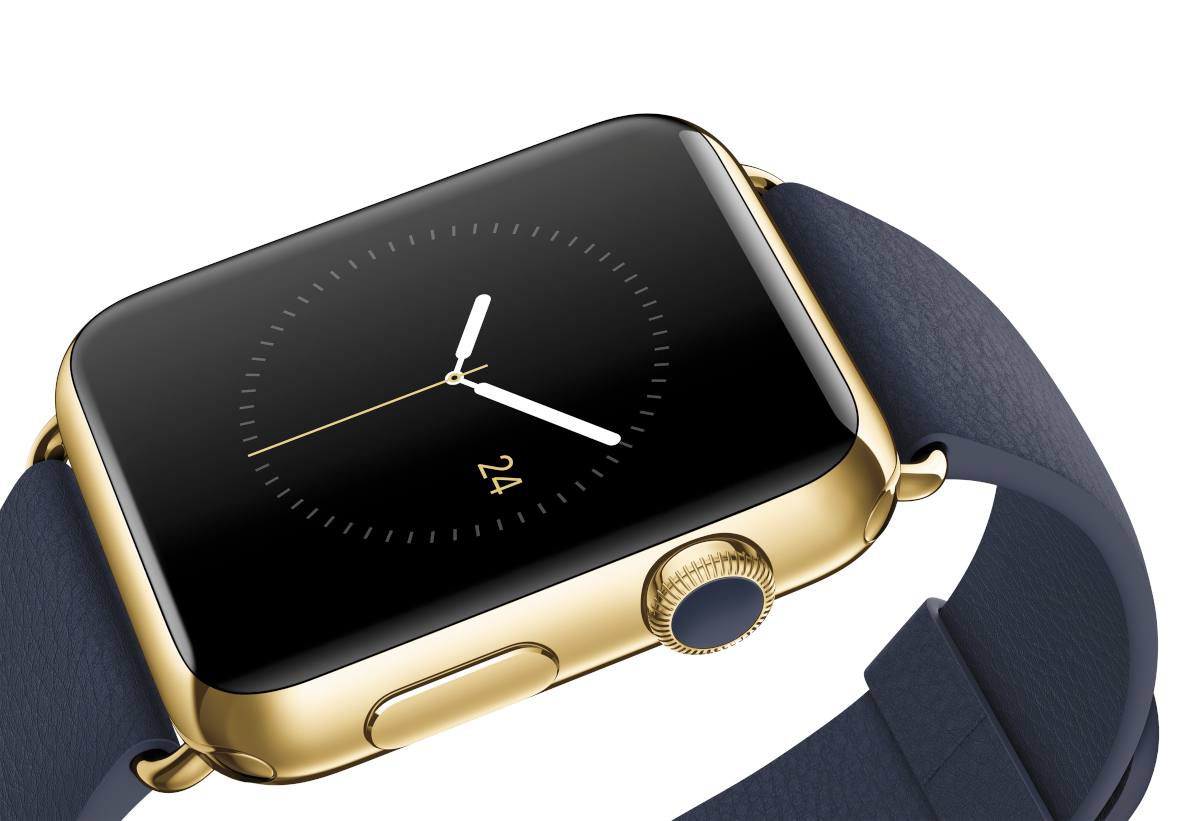 This is a different device and the initial approach in those few countries where the device is available has encouraged users to order online as many do now with the iPhone. This reduces lines at the shops. No crowds does not mean Apple is doomed (again). [Image of Apple Watch: thanks to Apple]
When the Apple Watch was released in Milan last weekend some custom coloured sportsbands were seen. The watches will start arriving in customers hands (or on their wrists) by Friday this week, although some VIP customers have theirs already.
It was reported earlier that some 1 million had been sold initially, but that was for America. A revised figure suggests 2.3 million for the 9 countries where it is available. Ahrendts has said that it is unlikely that the Apple Watch will be in the stores until June or later. Some have tried to blame her, but this an Apple supply problem, not a retail problem. Experience suggests that this is probably being attended to right now.
As a confirmation of my speculation, a note from Patently Apple on Tuesday morning, suggests that help is on the way:
According to a new supply chain report from Taiwan today, Apple is expected to adjust orders to its upstream partners for iPhone 6 and Apple Watch components in the third quarter to minimize the risk and to expand production to meet demand.

Photos is a perfect example from Apple of the way the corporation just moves on, even if some (including me) are upset by this. This was done with Final Cut Pro a couple of years ago to great anguish. With its latest update, Apple continues to add features, having rebuilt Final Cut Pro from the ground up.
I am hoping that this will be the approach with Photos. There was a glimmer of hope early last week when I was locked away avoiding all that water. Sal Saghoian (Apple Product Manager for Automation Technologies: responsible for AppleScript and Automator) sent links to the Photos & Automator site, which makes it really clear it is not affiliated to Apple.


Several Automator actions for Photos are available, with a second page offering a download of AppleScripts that work with Photos. Using Automator I have already been able to write an application that allows me to use tethering with Photos. Jason Snell, whose book on Photos I mentioned last week wrote on MacWorld this week about advanced tricks for Photos (including the above automation actions) some of which may appeal to some users.

With the arrival of Photos, I am still debating what to do about the way I work. I expect to run a dual system initially: Aperture for DSLR images and Photos for the iOS pictures. I will make some transfers of certain shots between the two.
The iCloud Library, allows users to store all images in the cloud and display them on any Mac or iOS device. In Photos, there is an option to keep originals of images on the computer as well as in the cloud. I am moving photos to this bit by bit.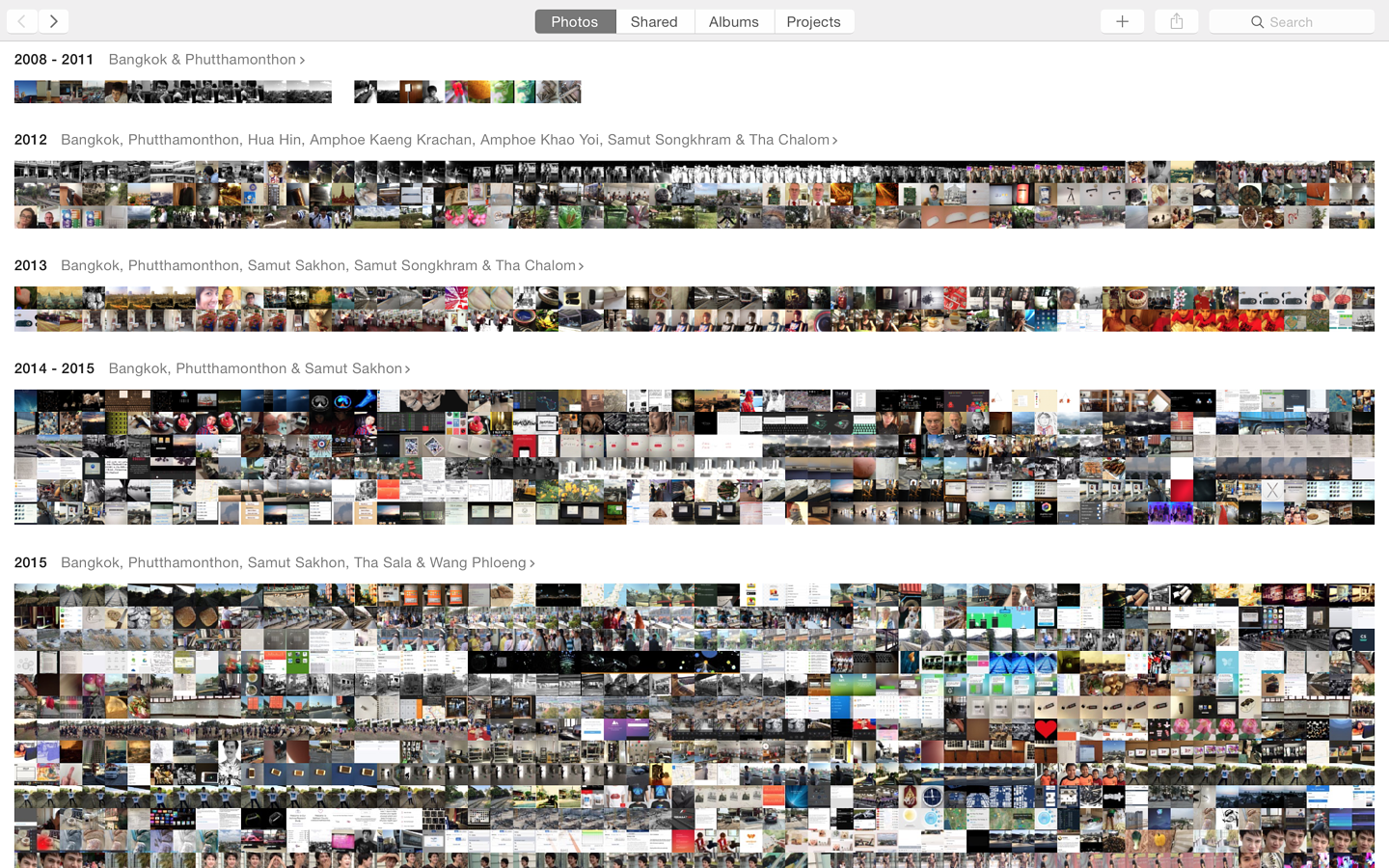 When I turned this on, just over 1200 images were uploaded: not including Aperture photos. I selected "Download Originals to this Mac". PhotoStream stayed on, so images should be available in Aperture. Uploading was slow, but there is a button marked, Pause for one day. When I activated this on iOS devices, I was warned that photos synced via iTunes would be removed.

Storage is not free, apart from the 5 GB that users are allowed when buying Apple devices. There are options for 20 GB ($0.99 per month), 200 GB ($3.99), 500 GB ($9.99) and 1 TB ($19.99). I have an older plan that came with Mobile Me - precursor of iCloud - with 25 GB of space. Apple adjusted the price of that downwards to fall in line with iCoud Library pricing.
I mentioned this last weekend to a local user about to put his images online. There was a sense of annoyance as the 20 GB was almost full. Apple is not flexible enough with storage: 25 GB, 50 GB or 100 GB would be good entry points for some: not a leap from 20 to 200GB
Useful Links:
Graham K. Rogers teaches at the Faculty of Engineering, Mahidol University in Thailand where he is also Assistant Dean. He wrote in the Bangkok Post, Database supplement on IT subjects. For the last seven years of Database he wrote a column on Apple and Macs. He is now continuing that in the Bangkok Post supplement, Life.