By Graham K. Rogers
---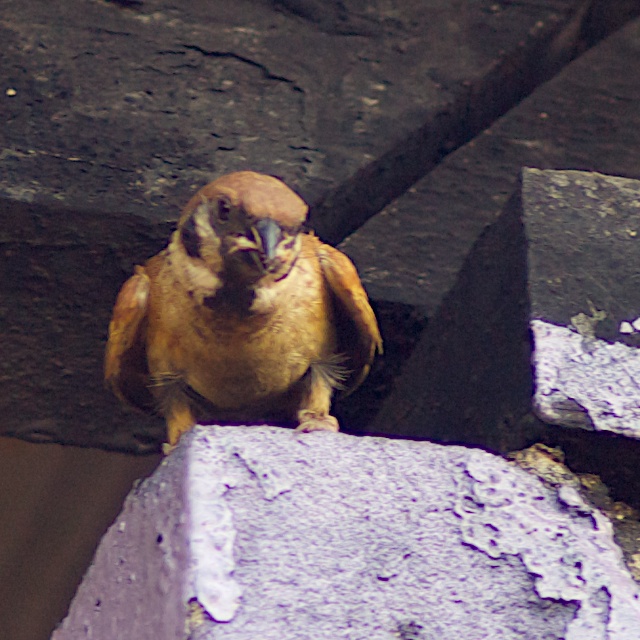 The idea of the iBeacon technology rather appeals to me and it is clear that in the USA, Apple and several organisations are beginning to deploy iBeacons in a number of locations. Thailand is a different matter, at least for the moment.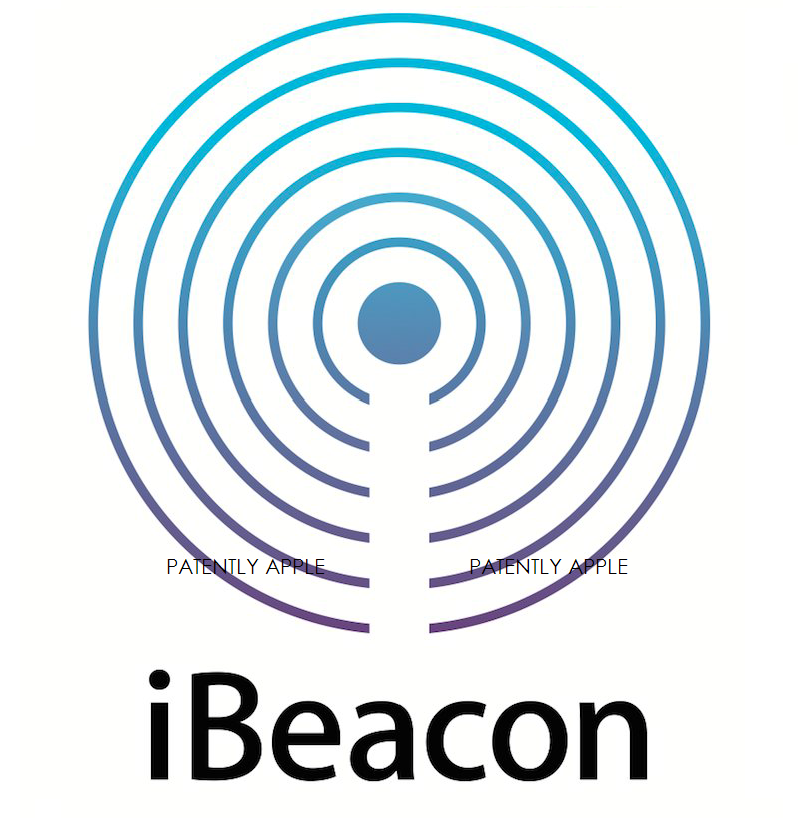 Cupertino now holds trademarks for iBeacon, as reported on Patently Apple, with three different icons in colour and black & white. This covers a host of devices and peripherals. The colour icon here has come from the Patently Apple page where there are other images and full information.
In another article on iBeacon technology posted a few days after the one on trademarks (above), Jack Purcher explains how the deployment is beginning to gather steam, with Major Legal Baseball installing iBeacon at 20 stadiums, Safeway and Eagle stores have them at some 150 stores, and a stadium in Australia is also about to use iBeacons. However, he also notes in a 3rd article, posted yesterday (13 Apr) that iOS devices score far more highly (87% to 2.5%) in terms of readiness compared to Android.

I was able to buy three iBeacons from Estimote, one of the prime movers in the field. These were delivered in February and I wrote about this, including the help from a student to cut one open. I wrote a number of other items about the use of iBeacons (see below), including an introduction for the Bangkok Post, Life section.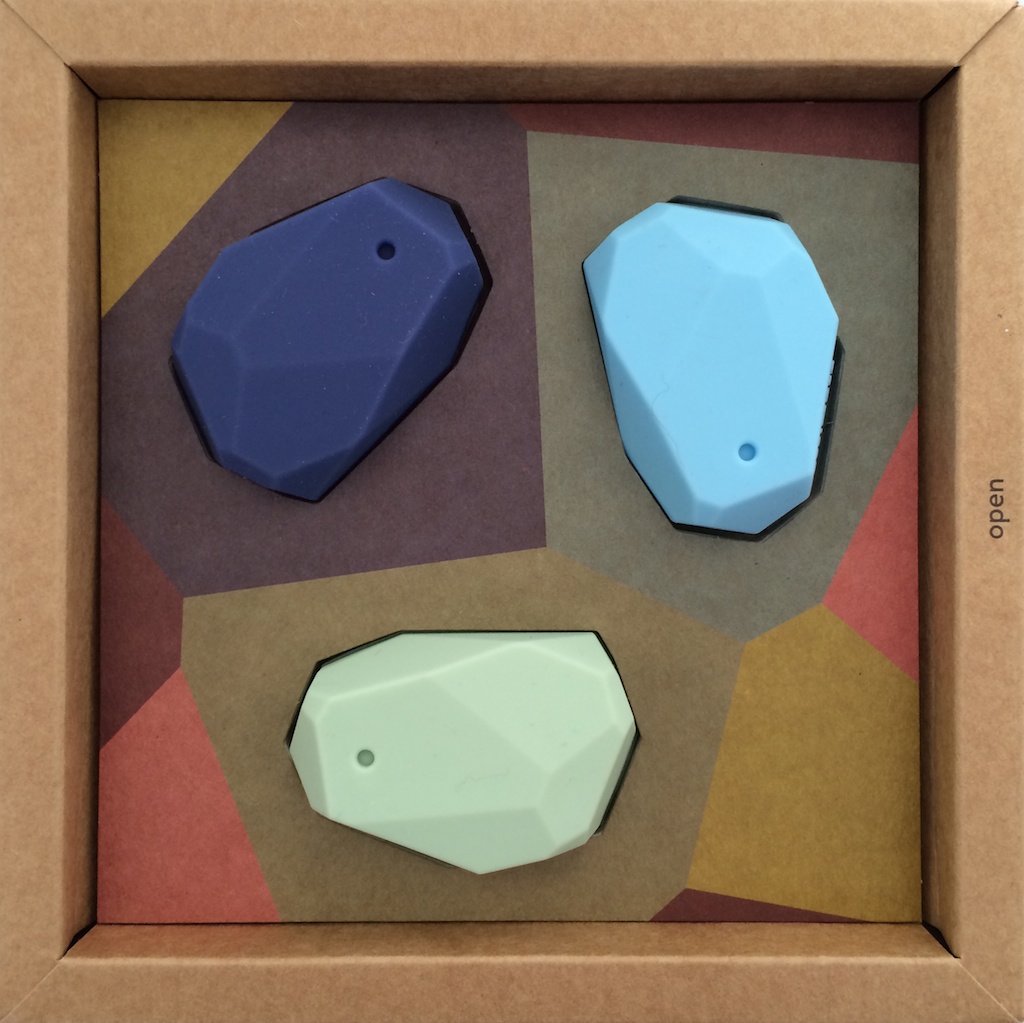 I kept one of the Estimote iBeacons at home and the other two in my office. Using one of the apps outlined in my article, 5 Apps for Tracking the Devices", whenever I am in the vicinity of these mini-devices, so messages appear on my iPhone from the Radius Networks app.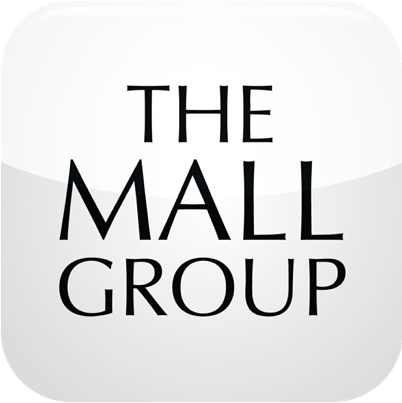 Up to last week, the only time I saw these notifications was at home or at work, but a few days ago, while having lunch at the Oriental Shop in Siam Paragon Center, I noticed that there were several notifications.
As I have an app for The Mall Group, which includes information on Siam Paragon, this was either not part of their deployment, or perhaps had not been implemented as yet.
The Oriental Store does not seem to have an iOS app. Neither does the Harrods restaurant nearby, so I am unable to identify this deployment right now.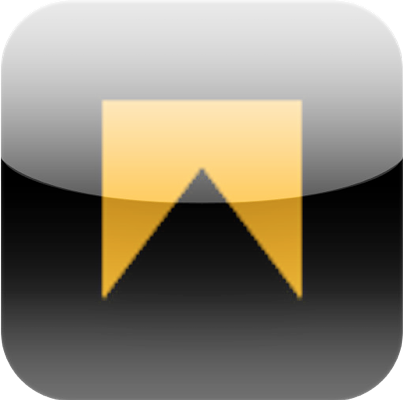 Not long after, I was in Siam Discovery Center and again the iBeacon notifications began to appear. As there is an app for the two adjacent malls here (Siam Center and Siam Discovery), called SIAMism, I had a look at that, but (again) there was no indication of any iBeacon access in the app which has not been updated to handle the technology, although the app itself was able to pinpoint my location accurately, presumably using WiFi or 3G.
Of the stores nearby, the most likely was the iStudio. This could make sense with the way Apple stores in the USA now deploy iBeacons widely, but the iStudio no longer has an app (the previous one was not very good), so I could speculate that this is for the future, if indeed it was iStudio. Another store might be Loft, which is popular with teens, but the Loft App is not specifically for Thailand and has no iBeacon API.
Another store with a large presence in the Siam Discovery Center is Amway, but none of the apps that are available in the iTunes App Store seems to be set up for iBeacons.

With no real way to identify the specific store that has iBeacons installed, I am left to suppose that either these are in the testing stage and finally someone has got the idea of how these could be used, someone had an iBeacon in a bag, or a smartphone was configured to act as an iBeacon. My fingers are crossed for deployment in the near future.
See also:
Graham K. Rogers teaches at the Faculty of Engineering, Mahidol University in Thailand where he is also Assistant Dean. He wrote in the Bangkok Post, Database supplement on IT subjects. For the last seven years of Database he wrote a column on Apple and Macs. He is now continuing that in the Bangkok Post supplement, Life.