By Graham K. Rogers
---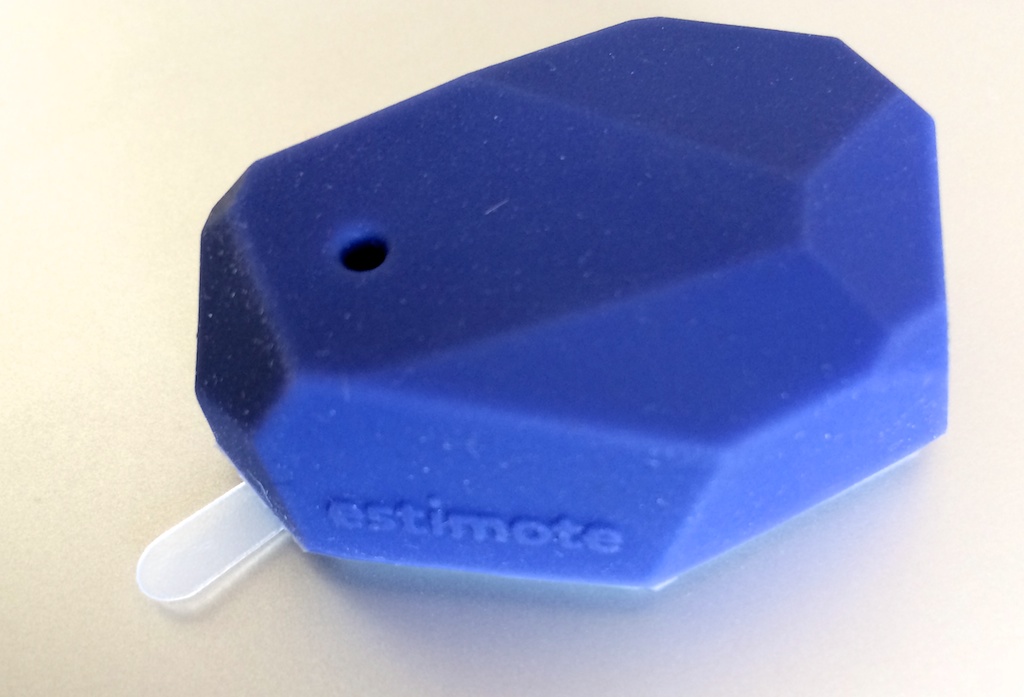 I have been looking a fair bit recently at the new approaches that iBeacon deployment might allow. As well as an item in the Bangkok Post, Life section, I have written about other ways these may be used (see below). Only yesterday, in a mall on the Thonburi side of Bangkok, a couple of low-level devices were detected by the software I have to track such uses.

While two appear to be used on mobile phones (Samsung, Oppo) another was of a Polar H7 heart rate monitor. I was unable to tell if this was one device or three. All of the devices detected were in an area of the mall that has a number of mobile device booths.
Writing on ITProPortal, Mike Crooks examines the "Top 5 ways iBeacons will revolutionise the world of technology" beginning,
iBeacons are everywhere. Literally.

In fact, they are already in use in over 250 million iOS devices, 254 Apple retail stores, Macy's, US Major League Ballparks, Times Square and countless other locations.
But not here. Not yet. I am hopeful.

There are five areas that Crooks focuses on for advancements in the deployment of iBeacons:
Making buildings truly smart

Overhauling construction and maintenance

Making leisure & tourism truly reactive

Bringing online analytics into the real world

Ushering in a world of beacons
He examines each of these area in some detail and this article both complements and adds to other major output in the field that is beginning to appear.
See also:
Top 5 ways iBeacons will revolutionise the world of technology (Mike Crooks)
Travel Radar: iPhone App Using iBeacon Technology for Tracking Luggage
Hands-on with the iPhone & iBeacon-powered future of shopping (Jordan Kahn - 9to5 Mac)
A Look At The iBeacon Store Of The Future With Retail Startup Thirdshelf (Darrell Etherington - TechCrunch)
The iBeacon and Mobile Devices - Coming Soon to a Store Near You - Bangkok Post, Life
Finding iBeacons: 5 Apps for Tracking the Devices
Estimote iBeacons: Cutting one Open to Take a Look Inside
Andy Cavallini's iBeacons Bible 1.0
TechCrunch articles on iBeacon
Business Insider, Tony Danova, "BEACONS: What They Are, How They Work, And Why Apple's iBeacon Technology Is Ahead Of The Pack
Wired, Kyle Vanhemert, 4 Reasons Why Apple's iBeacon is About to Disrupt Interaction Design
Graham K. Rogers teaches at the Faculty of Engineering, Mahidol University in Thailand where he is also Assistant Dean. He wrote in the Bangkok Post, Database supplement on IT subjects. For the last seven years of Database he wrote a column on Apple and Macs.