By Graham K. Rogers
---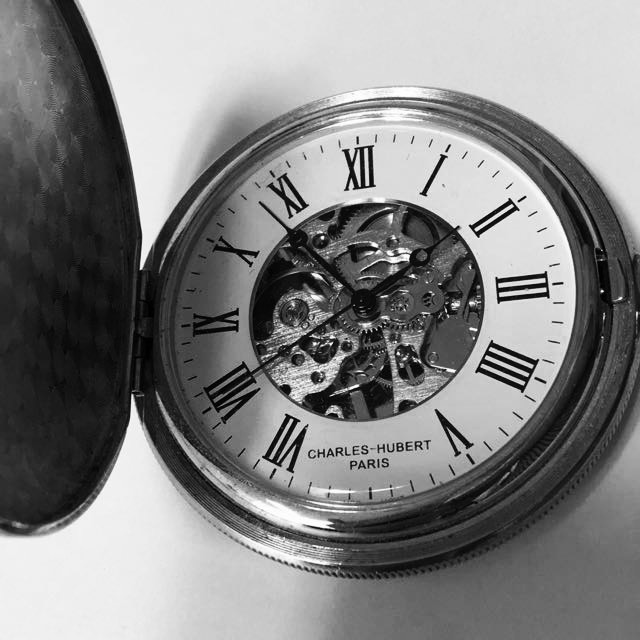 I have written a couple of times in recent days about a former student with problems on his MacBook Pro:

By the time the second of his visits was done, the Mac was up and running with all his important data back on the disk. While he was with me (8 April) he downloaded Pages and Numbers, both of which he used often, although with the pricing, he held off on Keynote. He had to buy these as the previous installation was mine and he wanted to be correct in his handling of software. There are some ethical people around.
This morning I saw that Apple had changed things at the Mac App Store and that from now on, all the applications that make up iWork, were to be free. This is a sensible move, but I realised my friend had just shelled out for two of the components less than 2 weeks ago and might not have done had he known this change was coming.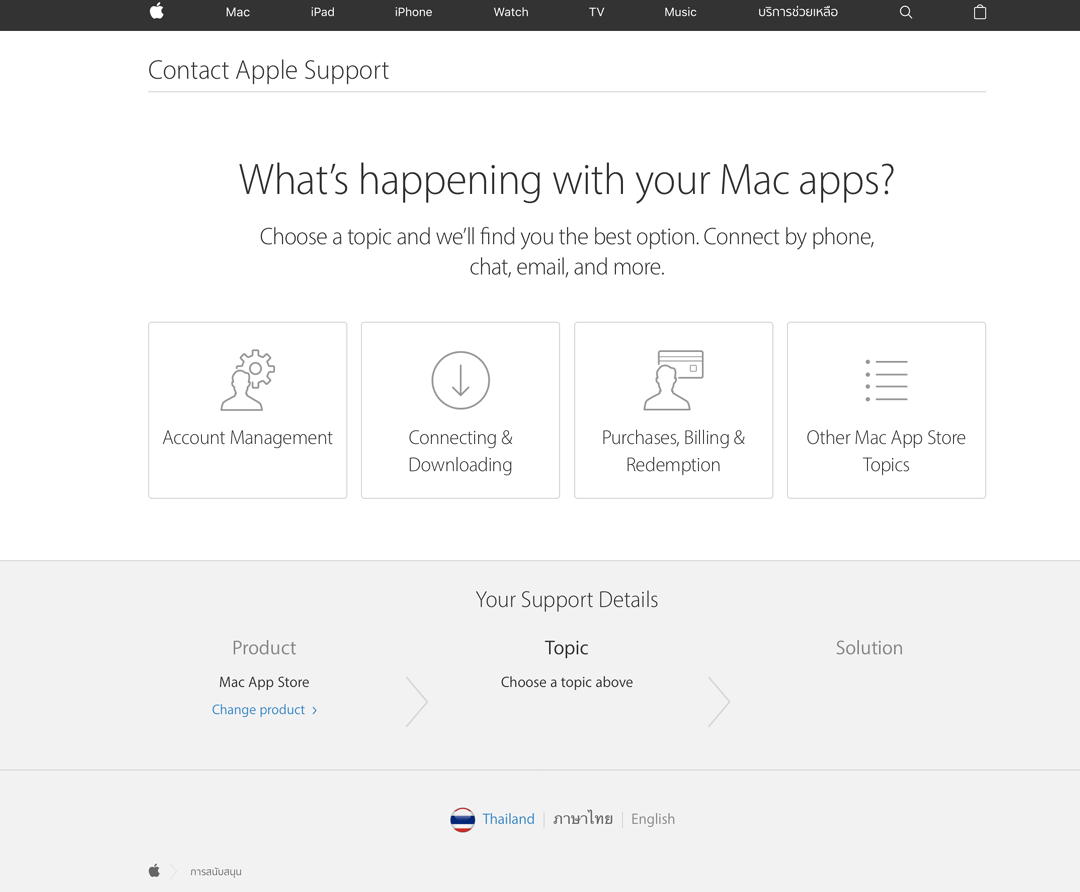 I suggested he contact Apple Support and ask about this. I gave him the URL of the Support pages and suggested that he use the Thai link. His English is good enough, but why waste the effort?
I had a message a short while ago, and he was delighted: not only was he pleased with the refund that will appear on his credit card within 10 days; but he was impressed with the Thai help - based in Singapore - and the way she had dealt with his query. His main problem was with his own internet speeds, but once he had entered his details, as I found when I made a call to Support a few days ago on a video problem, the return call from Apple was made in about 30 seconds. This was around 5:30pm.
After identifying himself and providing information about his Apple ID, she was able to check the account. He outlined the problem and was put on hold for about 5 minutes while she contacted "the iTunes Team". All the business was conducted in Thai, while my query the other day was done in English via an Apple Suport helper based in The Philippines. My friend was delighted with the service and of course happy that the refund was effected so painlessly.
He told me he was downloading Keynote to complete the iWork suite
Graham K. Rogers teaches at the Faculty of Engineering, Mahidol University in Thailand. He wrote in the Bangkok Post, Database supplement on IT subjects. For the last seven years of Database he wrote a column on Apple and Macs. After 3 years writing a column in the Life supplement, he is now no longer associated with the Bangkok Post. He can be followed on Twitter (@extensions_th)