By Graham K. Rogers
---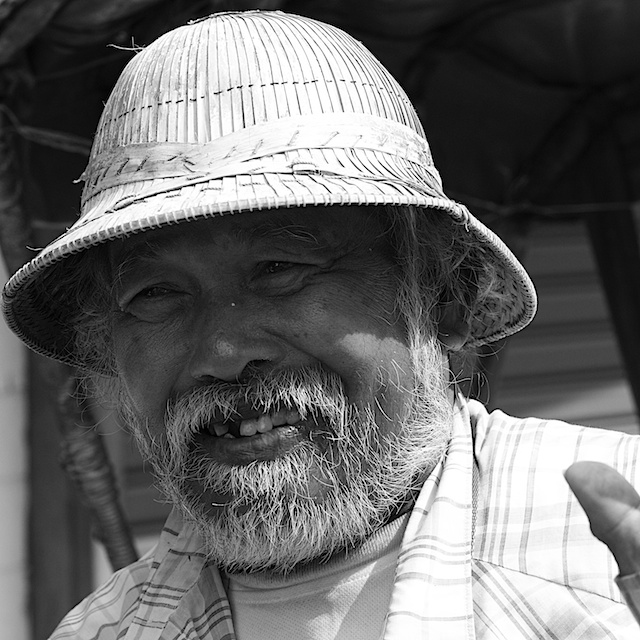 There were several upgrades from Apple last week, starting with OS X. This had a new version of iTunes that organises sections differently, giving a less cluttered interface. With the update to OS X there were also several security updates.

Just after I had updated the iPad Air 2 to iOS version 9.3.2, reports suggested this was causing some 9.7" iPad Pro users to have serious difficulties, so I updated that too.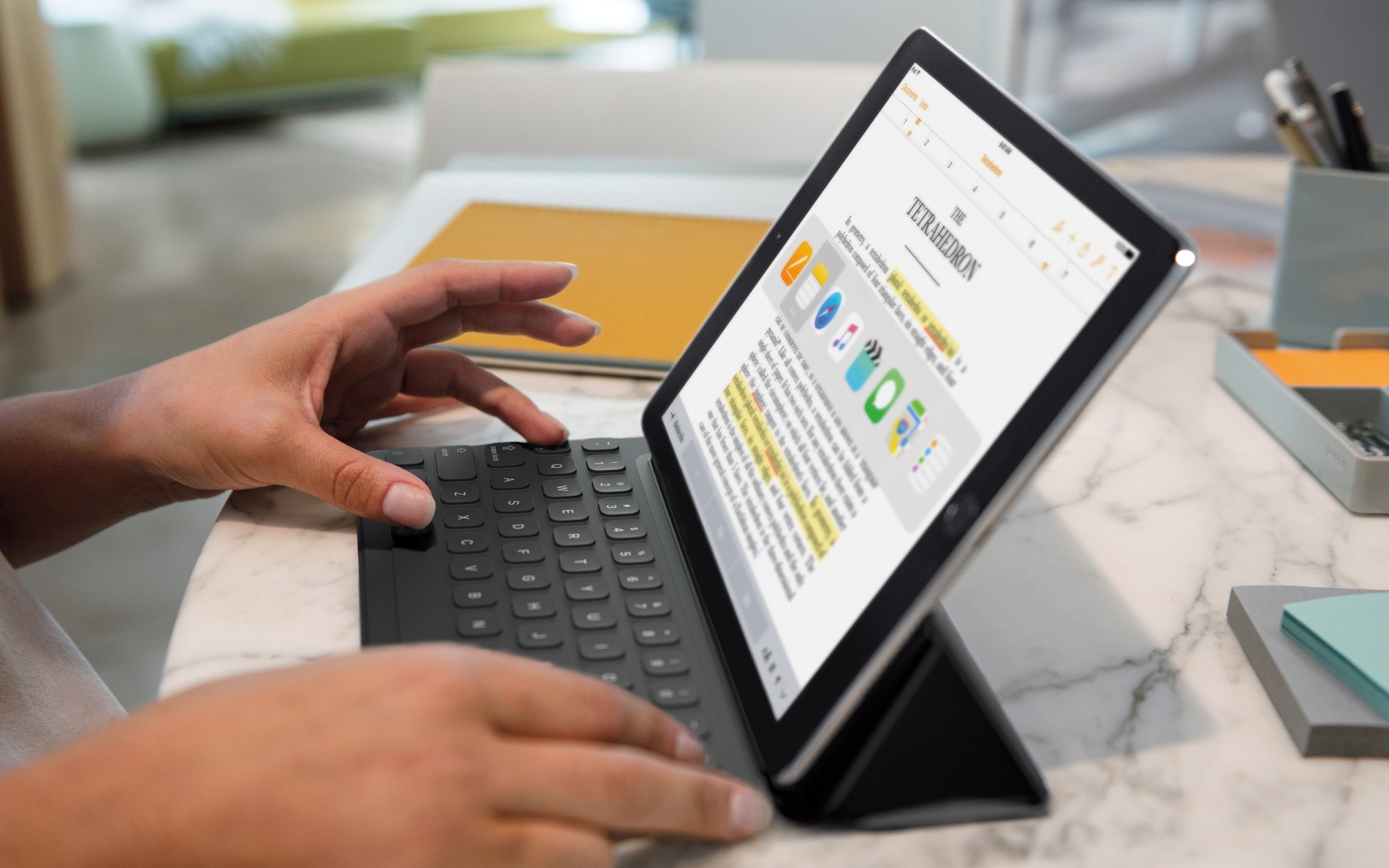 9.7" iPad Pro - Image Courtesy of Apple

The reported problem concerned an Error 56 which relates to hardware. The update may have failed to recognise fingerprint firmware correctly on some devices. By the end of the week, Apple was investigating (unsurprisingly) and pulled the update on Friday evening for the iPad Pro. None of the devices I had showed any problems. Perhaps it was my imagination, but afterwards, the sound on Apple Music Radio on the iPhone sounded enhanced: more depth.
Apple Watch was also updated (version 2.2.1) and, when I checked I found an update for AppleTV. One of the changes to iOS was to password requirements. If the passcode has not been entered for 6 days and the TouchID is not used for 8 hours (say overnight) users will need to enter the passcode manually first. Perhaps soon, too, it will be possible to unlock a Mac using the TouchID on the iPhone or even using the Apple Watch. Another rumour last week suggested that Siri could be available on the Mac soon.

After an update and reappearance of one of my favourite monochrome apps for iOS, Noir Photo ($2.99), I found several other apps that produce older-style output. I reviewed these and the links are at the bottom of the page.
Noir Photo produces nice monochrome output. There are four colour tints (sepia, blue, green and grey) available along with 6 presets. These have an adjustable vignette control that appears on the image. The three control dials are to adjust exposure inside the vignette, outside the vignette and for whole image contrast. Pressing one of the presets will save the current settings.
Noir Photo on iPhone and iPad (Center)

Although it has been updated for the latest hardware and works nicely on the iPads and iPhones, the display on the 12.9" iPad Pro did not take advantage of the full screen size: it looked like the standard iPad display with a large black border. All devices I tried produced several nice examples of images. These were all about the same size as the original image and metadata (including GPS) was not stripped out as happens with some apps.
Polarr was also updated and this now supports up to full 28 megapixel image export for the iPad Pro and the iPhone 6s. Full resolution can be turned on for other devices like the iPad Air 2.

When looking in the iTunes App Store, it is not always easy to find some of the gems unless they are popular and float to the top of the ratings. Many great apps are lost for ever unless users are fortunate. I had some luck when updating Noir and spotted an app that was originally released in 2014. TinType costs $0.99 and produces output similar to the effects originally produced by coating a metal surface with chemicals and printing an image onto that.
Photos Edited Adjusted in TinType

A photograph used in TinType is rendered with a distressed frame (it looks damaged) using one of three effects: monochrome, sepia or a faded color. The framing effect can be turned off. Users may also adjust depth of field and the amount of grain in an image. In some face images, an eye-intensity tool is available, allowing shading to be adjusted round the eyes.

While searching the App Store I also dug up Paris Photo Pro. This works with square images so users are asked to crop as images are imported. A frame is added and a series of nicely created filters are offered. These work to produce an aged effect on the images. Slider controls for Contrast, Saturation and Brightness allow additional adjustments to be made and to finish the effect, it is possible to write a caption. This is for the bottom of the frame and the characters do not appear on the image itself.

Another app I found was RebelSauce. This is a free app and I was attracted by its unusual name. Opening an image shows a good selection of "Sauces" or filters underneath. More are available via in-app purchase. With a image displayed, tapping the word, "Sauces" reveals 2 panels, each with several editing tools:
Screen 1 has Saturation, Brightness, Contrast, Vignette, Sauces, Expiration, Fade, Rotate & Crop, and Grain.

Screen 2 has Fix highlights, Fix Shadows, Vibrance, Temperature, Tint, Sharpen, Tint highlights, Tint Shadows (both with color selectors) and Skin Tone.

The range of editing tools available in RebelSauce makes it a useful starter app. Even those familiar with more sophisticated apps, however, will also find something of value here.

A new free app, MuseCam appeared at the end of the week and this may suit new users who are not familiar with editing apps. This should suit some older users too. As with many such apps, there is a selection of filters (more can be bought) and a surprisingly good selection of editing tools: 12 adjustment options; Curves (RGB; and separate Red, Green and Blue); Color (Hue, Saturation, Luminance) as well as others, making this a comprehensive starter package.

An update to ArtRage gave users some extra features for the iPad Pro, including enhanced Apple Pencil use. This is a nice drawing app with several useful tools and brushes, and the ability to work with an uncluttered screen. There is also a version of ArtRage for the Mac, as well as versions for Windows and Android devices.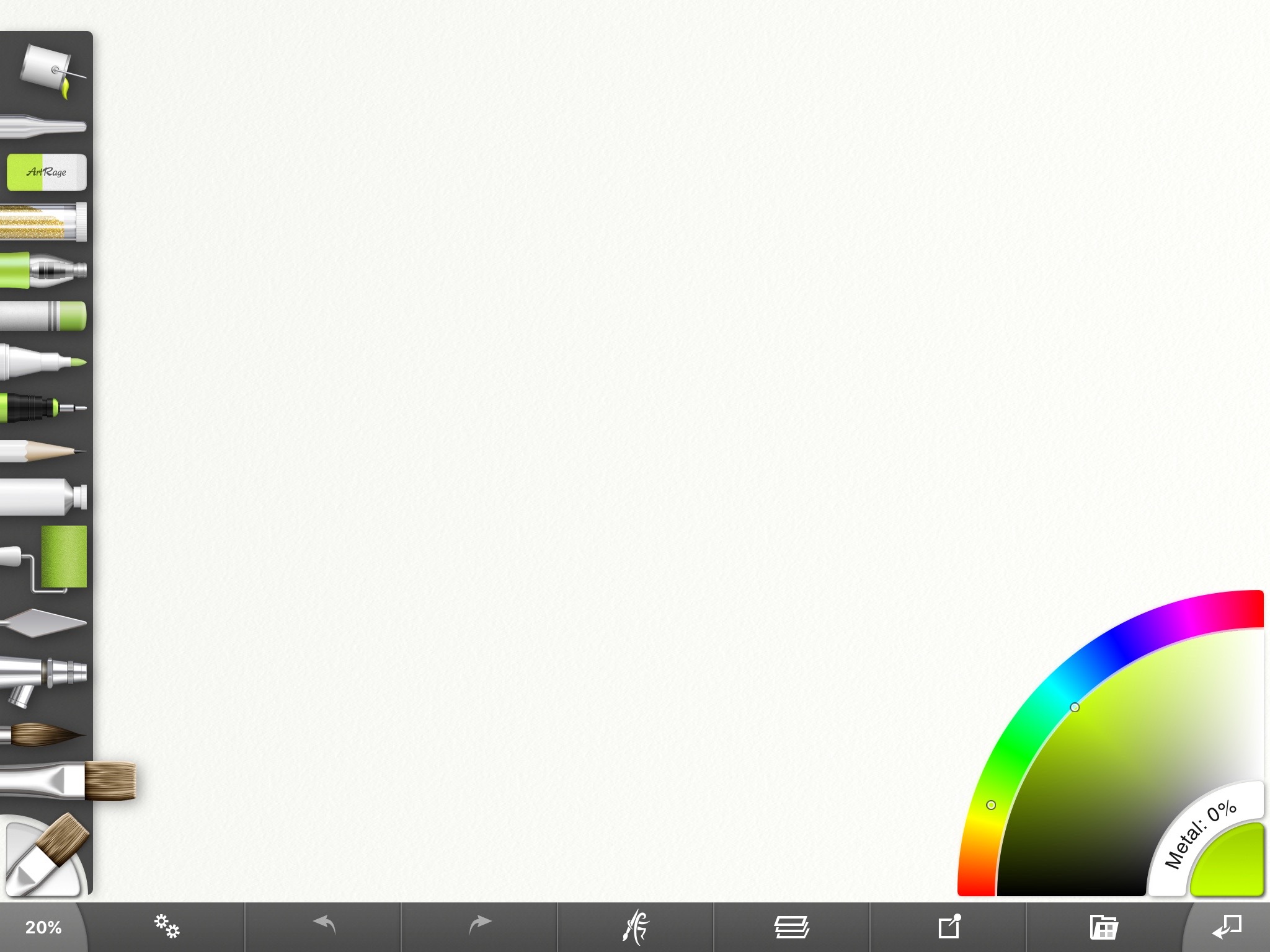 ArtRage installed on 12" iPad Pro
See also:
Graham K. Rogers teaches at the Faculty of Engineering, Mahidol University in Thailand. He wrote in the Bangkok Post, Database supplement on IT subjects. For the last seven years of Database he wrote a column on Apple and Macs. He is now continuing that in the Bangkok Post supplement, Life.