By Graham K. Rogers
---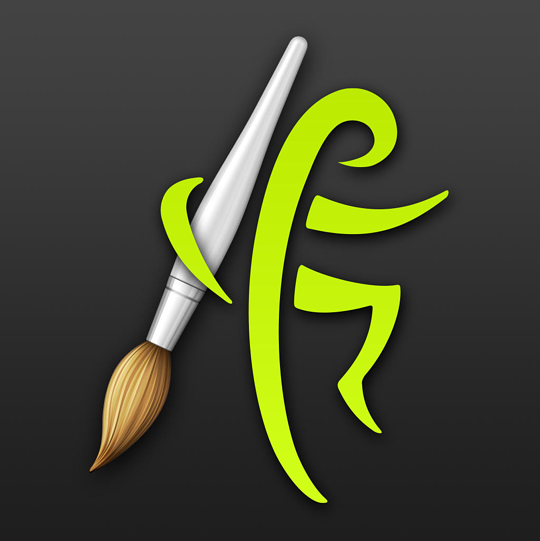 One of my all-time favorites on the Mac is the drawing application, ArtRage. I am currently using version 2.5 Starter Edition, while ArtRage itself is now at Version 4. Even as a demo app on the Mac, it has much to commend it. I was really pleased when I eventually found an iOS version. One of the things I have always liked about both versions is the way the colors (especially the oil paint input) bleed into one another giving an unusual realism.
This has an extensive selection of brushes and other drawing tools. These (and color selectors) can be hidden when the app is in use so that the user has an almost completely free screen (or canvas) on which to work. This lack of distractions also appeals to me with Mac and iOS writing apps, like iA Writer and the clean interface of the multimedia note-taker, Notability.

Windows and Mac versions of ArtRage 4 are $49.90 and there is a Lite version for $29.99. While I have the earlier version, there is a free demo version of ArtRage 4: "Apart from a few restrictions . . . it should work exactly the same way as the full paid program" There are two versions for iOS: $4.99 for the iPad installation and an iPhone app for $1.99. There is also an Android app (but we won't talk about that here).

In the last couple of years, like all good apps should, ArtRage has seen an evolution, bit by bit improving on the original while keeping the essence of what the app is. This week, the developers put out an update (2.1.5) that enhances the app for use on the iPad Pro, with (of course) Apple Pencil functionality. This enhancement includes a slider to help users adjust pressure needed with the Apple Pencil.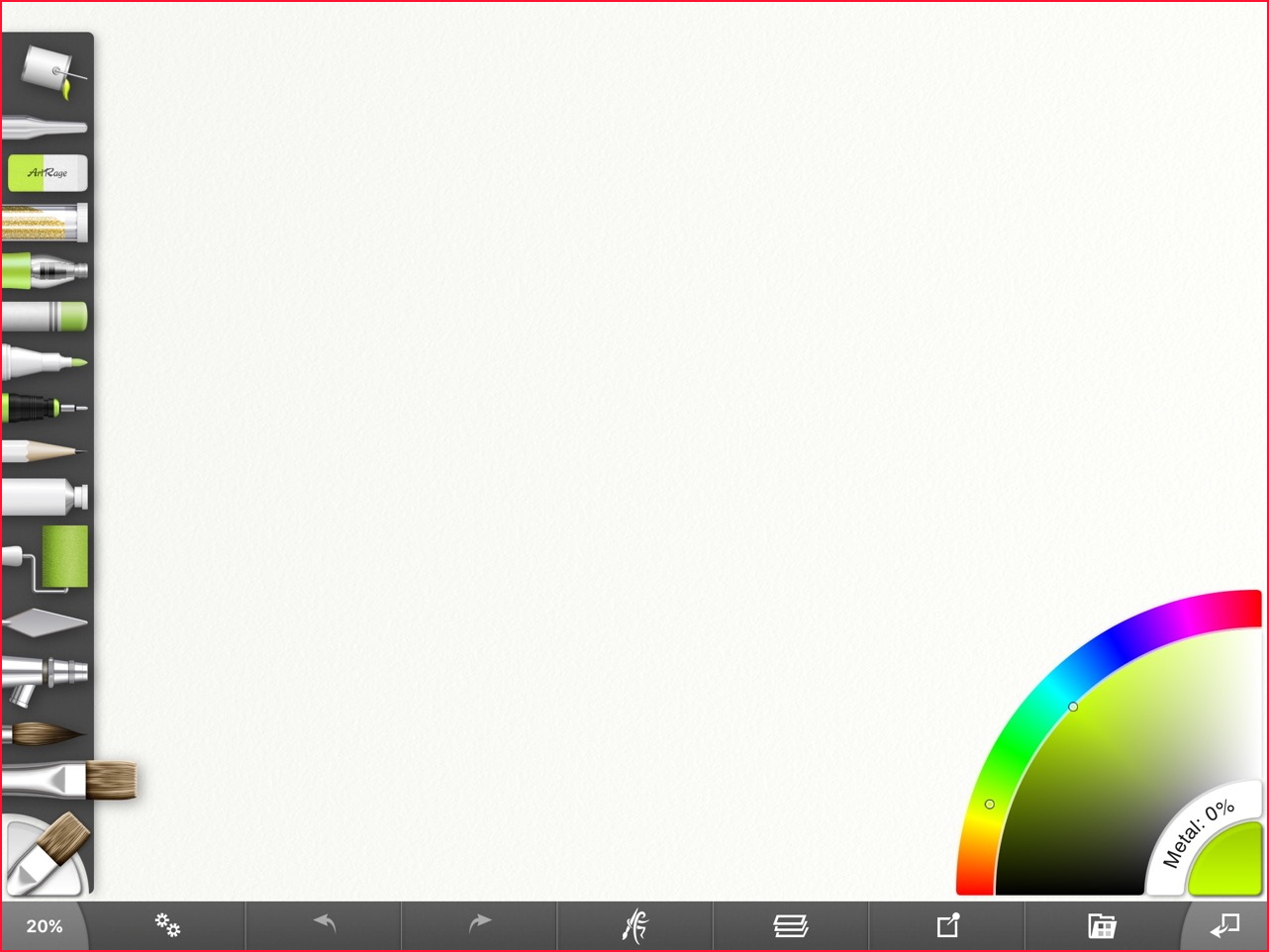 As others have found - no point me reinventing the wheel - the nicely-balanced Apple Pencil feels good when drawing with ArtRage. I had previously been used to drawing with my fingers (iPad Air2) and this enhances input accuracy considerably.
I have free versions of ArtRage because I have no artistic pretensions but like to keep such apps around for testing.
Graham K. Rogers teaches at the Faculty of Engineering, Mahidol University in Thailand. He wrote in the Bangkok Post, Database supplement on IT subjects. For the last seven years of Database he wrote a column on Apple and Macs. He is now continuing that in the Bangkok Post supplement, Life.