By Graham K. Rogers
---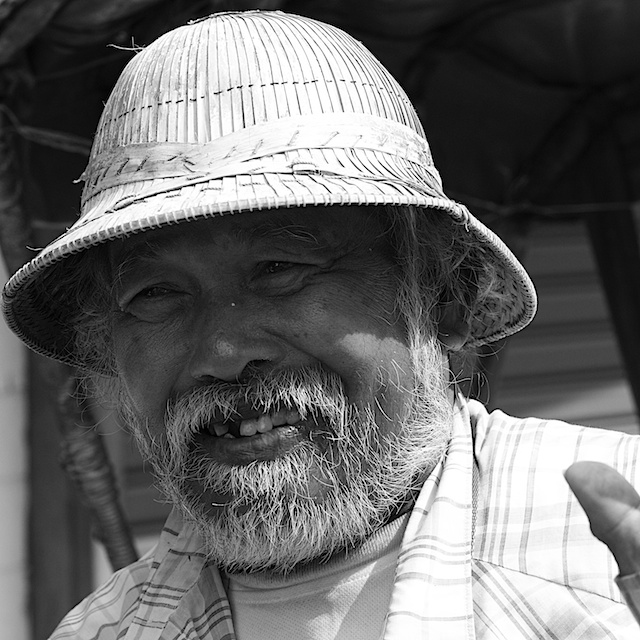 Despite my confidence in OS X, it be wrong of me to suggest that Macs are perfect. A power cut, forced shutdown or other event can be the start of faults that grow. While the system appears to behave, odd behaviour later may indicate repairs are needed. I have been told by users on occasions that there is nothing wrong with their Macs, when clearly there is.
Disk Utility, run from an external drive or from the Recovery partition, may fix many problems, but some may be too severe: a stronger utility is needed. The two best are Micromat's TechTool Pro 7; and Alsoft's Disk Warrior, which I have used since I switched to OS X in 2003.

Recently Disk Warrior was updated to Version 5. The latest Macs no longer have disk drives, so it is now supplied on a flash drive. My update arrived last week and I have been testing this. There are several ways it can be used and I have reported at length on these on my website.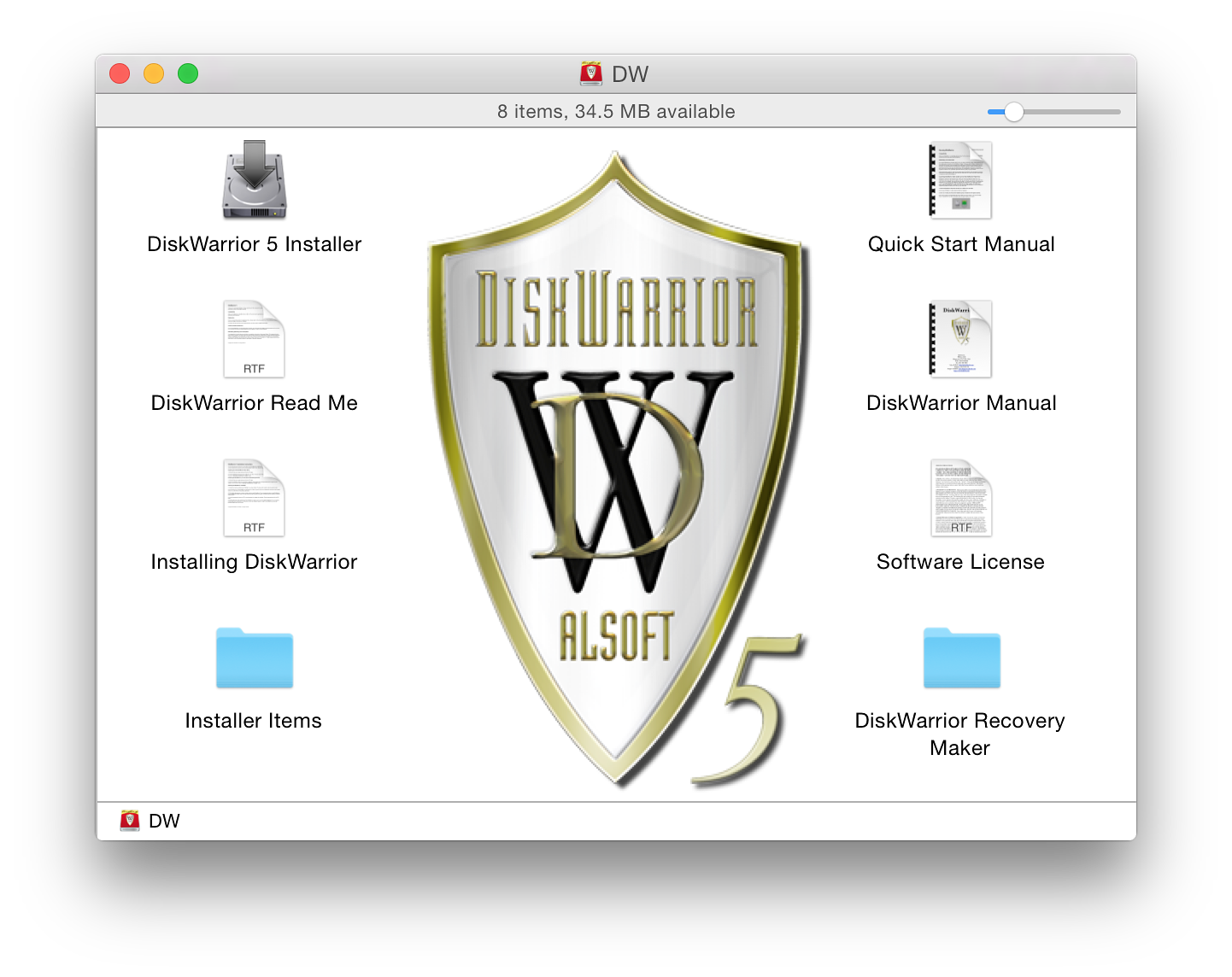 For older Macs, the utility can be run by starting the computer while holding down the Option key, then selecting the Disk Warrior Recovery drive. That starts the computer and the utility can be run from that external drive.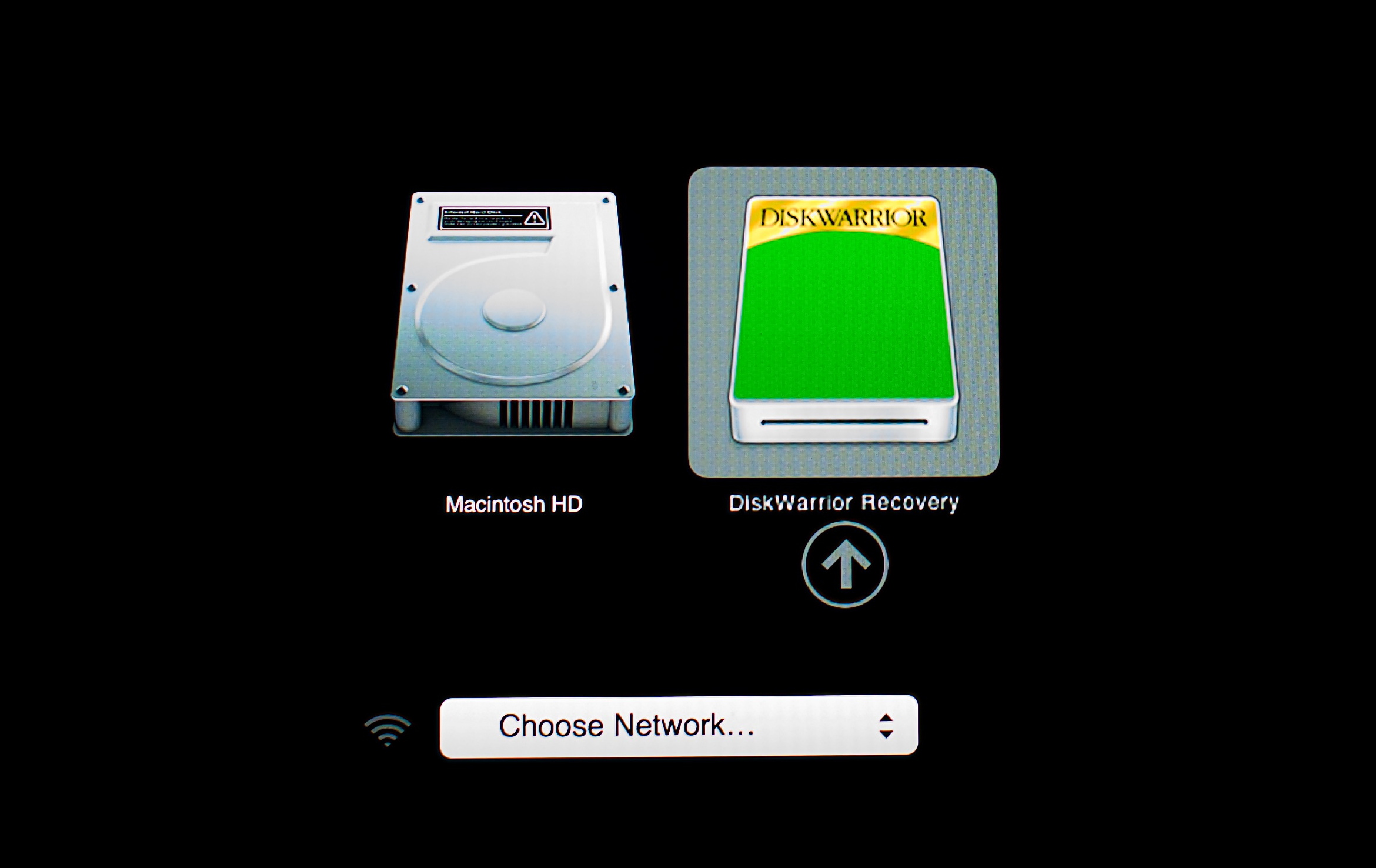 For those Macs that came with 10.7 or later - with the Disk Warrior drive in the USB port - users must start the computer in the OS X Recovery partition, then access the Utilities menu and start Terminal. From there, the user types in the command
/Volumes/DW/go
When the Enter key is pressed Disk Warrior will start up. When finished it is a good idea to select the startup disk otherwise the computer may try starting from the flash drive. On newer Macs, the Apple logo appears, but nothing will happen.

I also install Disk Warrior in some other ways: on my Mac, as I may want to check another installation, for example using Target disk mode; on an external drive with OS X installed; and on my own thumb drive, for emergencies.
Installing on the Mac was quite easy as Alsoft now provides an installer utility on the drive. First, however, it is recommended that, working in the Admin account, older versions are deleted and the Trash emptied. Once that was done, running the installer quickly put a version in the Applications folder on my Mac. This cannot be used to repair the startup disk, but will show a green slider scale if all is well. Mine initially reported yellow: not perfect.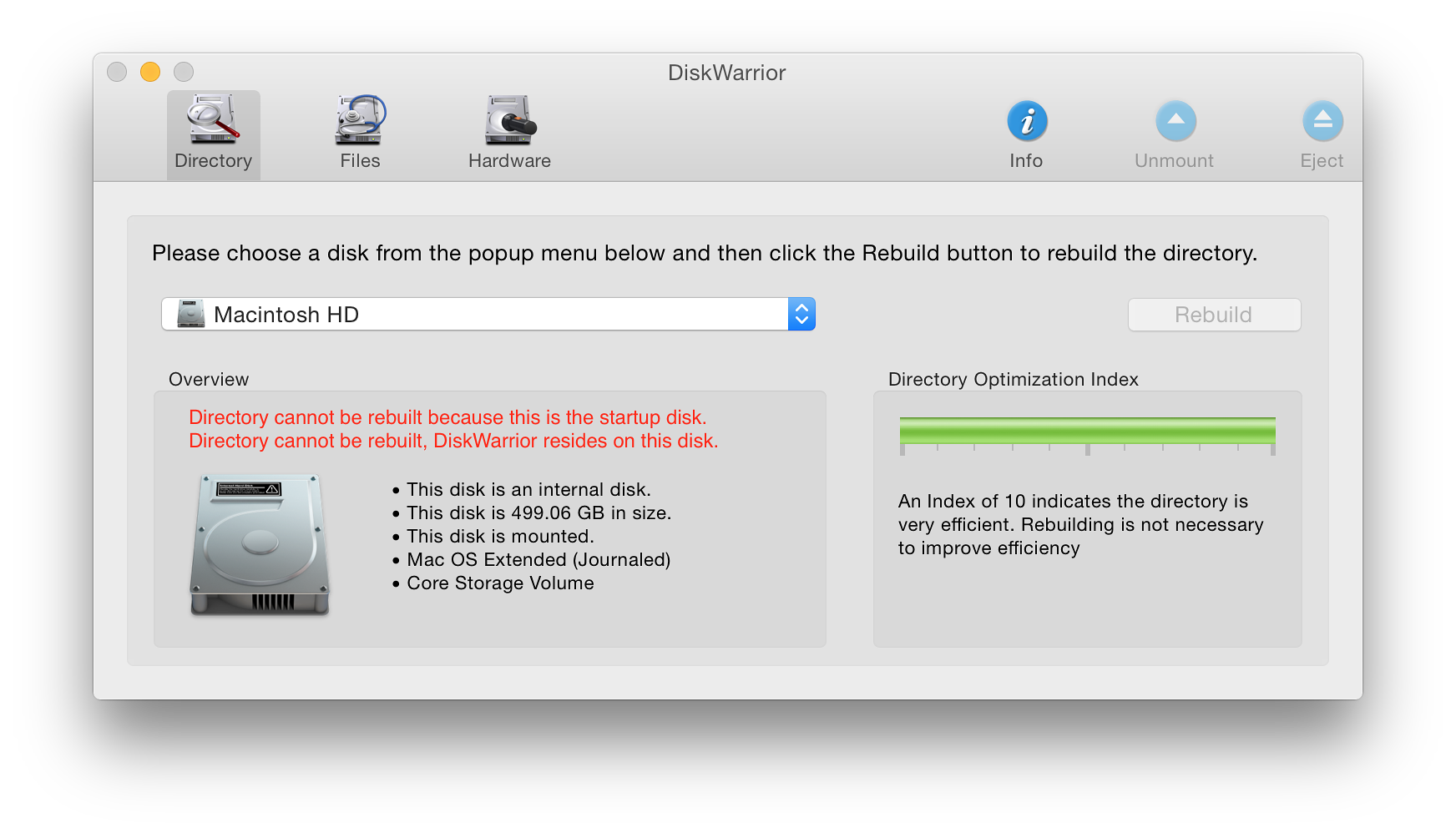 I then started the Mac with an external hard disk connected via USB. I followed the same process and installed Disk Warrior in Applications on that disk, but then was able to run the repair and rebuild processes on the main hard disk.
I always have a couple of flash drives handy and Disk Warrior can be installed to run with a basic version of OS X on such a disk. Alsoft suggests a drive of 2 GB or more. I had a USB drive in my pocket and connected that to a second port on the Mac. In a folder named Disk Warrior Recovery Maker is a further utility. I copied the Disk Warrior Recovery Maker to Applications on the Mac and ran that.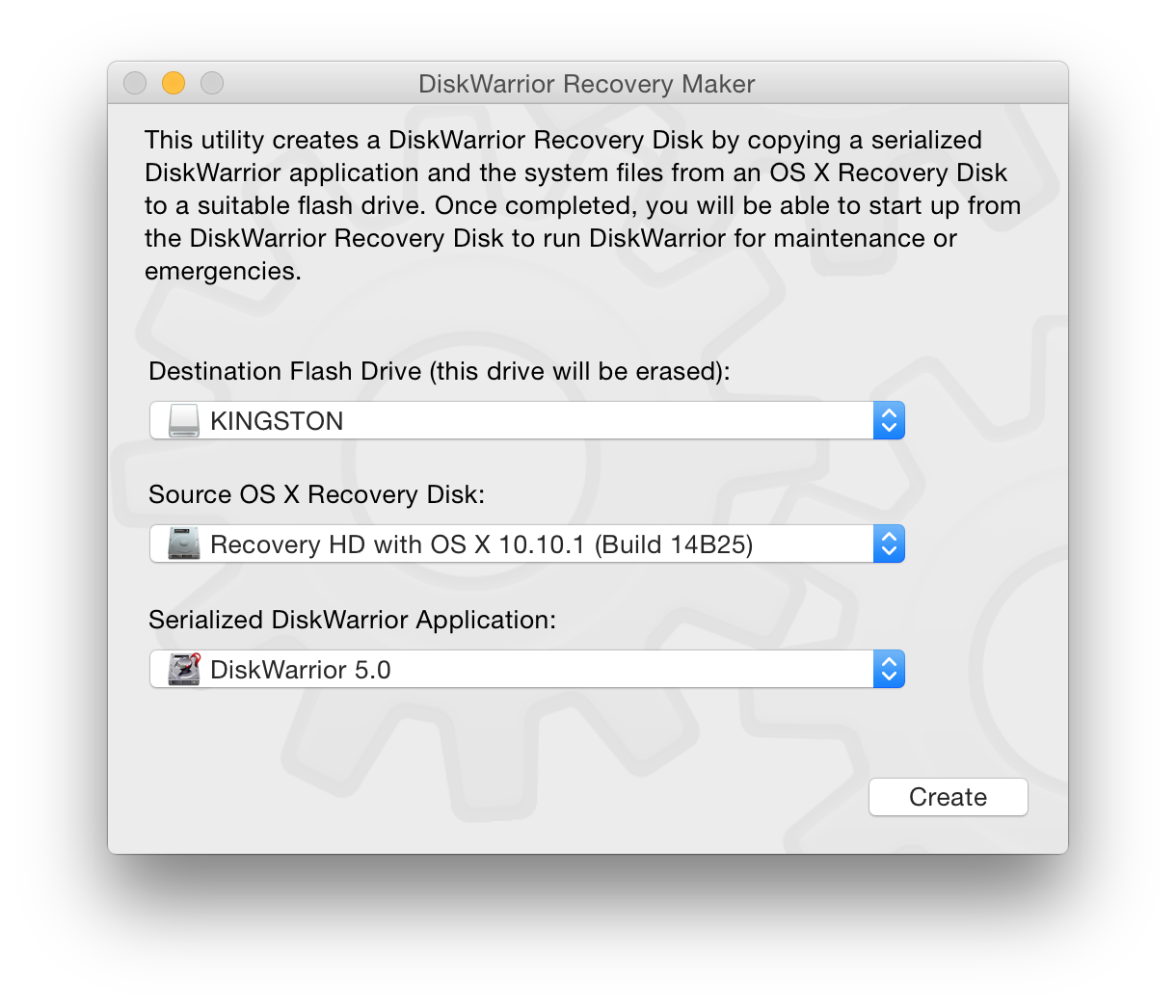 The utility opens a panel with three option buttons; Destination (the flash drive or other disk); the OS X source, which in my case was the Recovery partition; and the Disk Warrior disk. I was asked to enter the Admin password. There were also the usual warning panels, Are you sure? . . .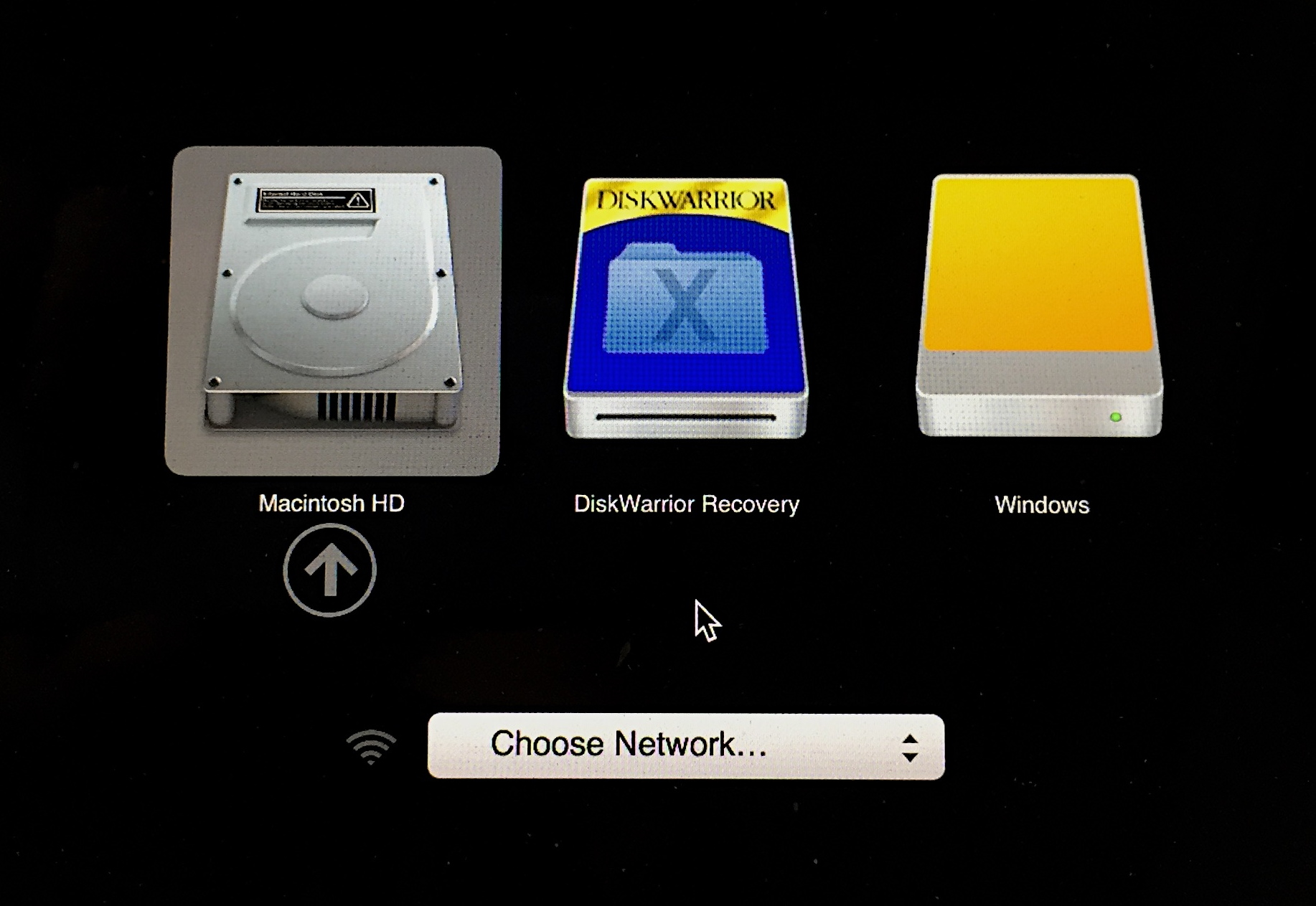 All data was wiped from that disk (I had saved essential files beforehand) and I ended up with a basic version of OS X that has only two applications: Disk Warrior and Safari. I can run this by inserting the drive and starting a Mac with the Option key pressed. This disk appears in the list of those available showing a blue Disk Warrior icon.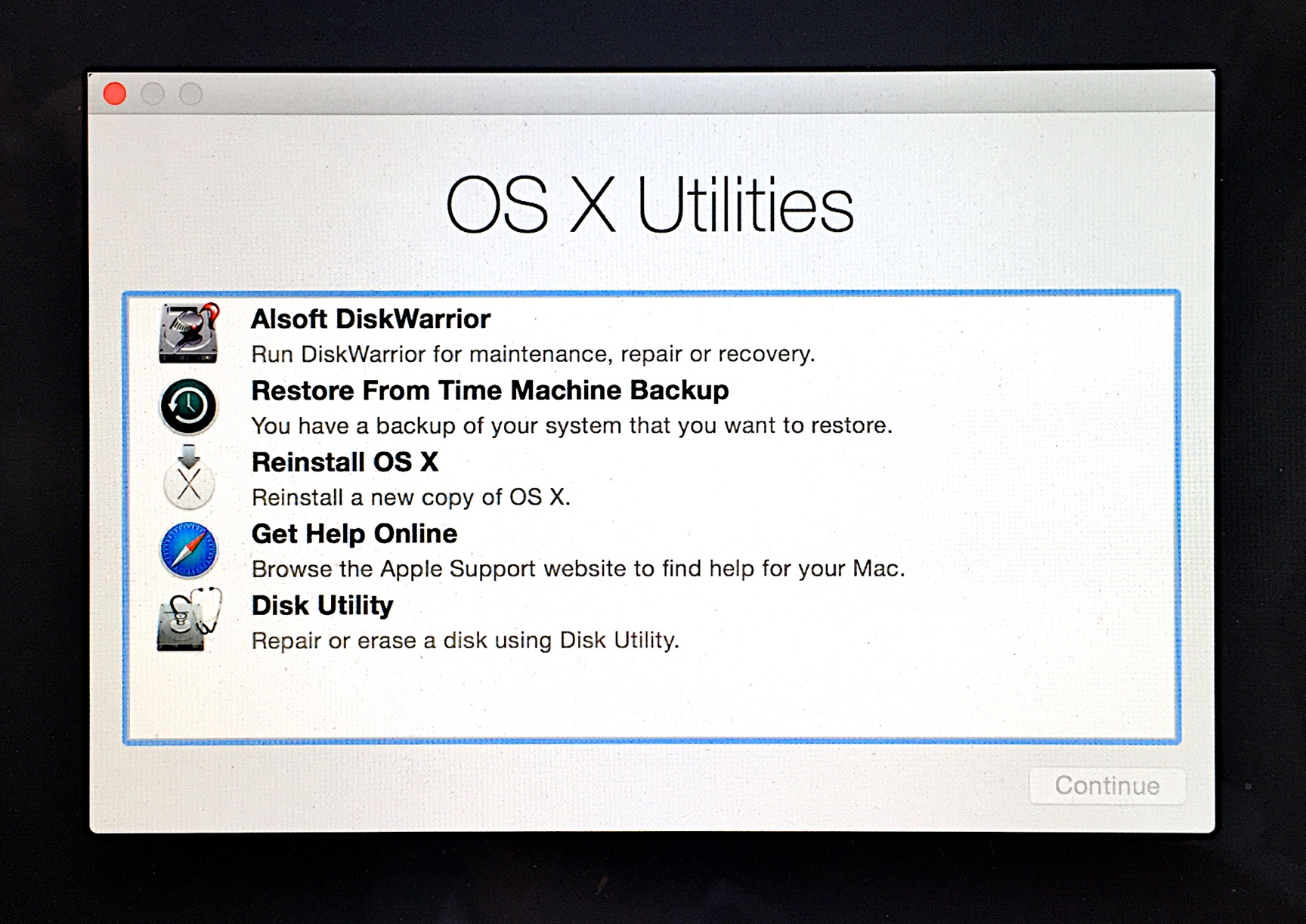 When I selected this, I was surprised to see the Rescue partition screen. Instead of the usual four items there was a fifth: Alsoft Disk Warrior. I was able to run it normally from that panel.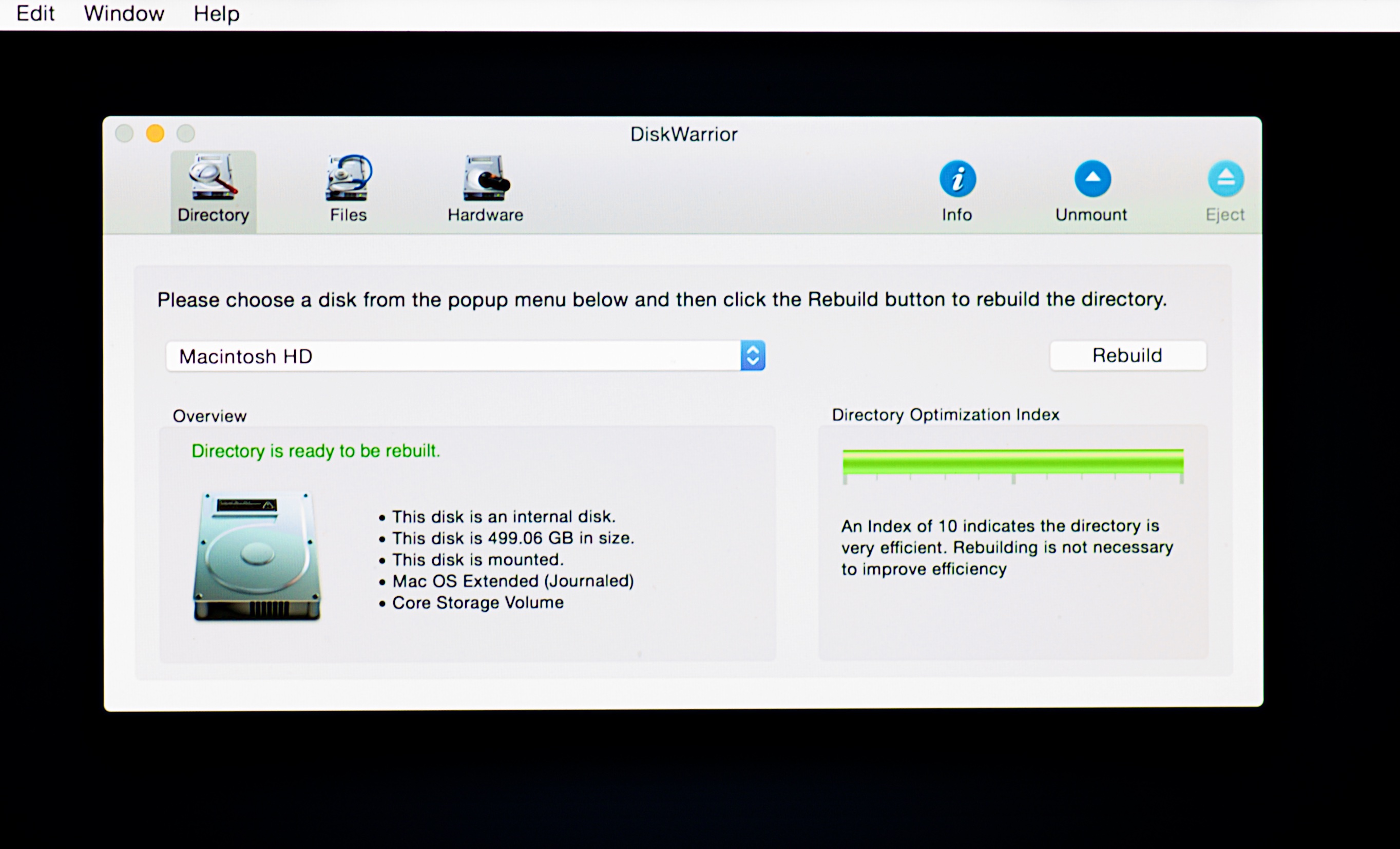 The documents detail how to update the original drive for later Macs, but as this is on other media, I kept that unchanged.

The update was $59.95 plus mailing. New users are charged $119.95. At this point, many tell me they will wait or do this later; or they will come up with another excuse. Many are unwilling to pay the proper price for software. My response is to ask how much the data on their computers is worth.
Disk Warrior is not only a repair utility. I run it regularly to preempt problems. The last thing you want is a potential disaster when a deadline is imminent.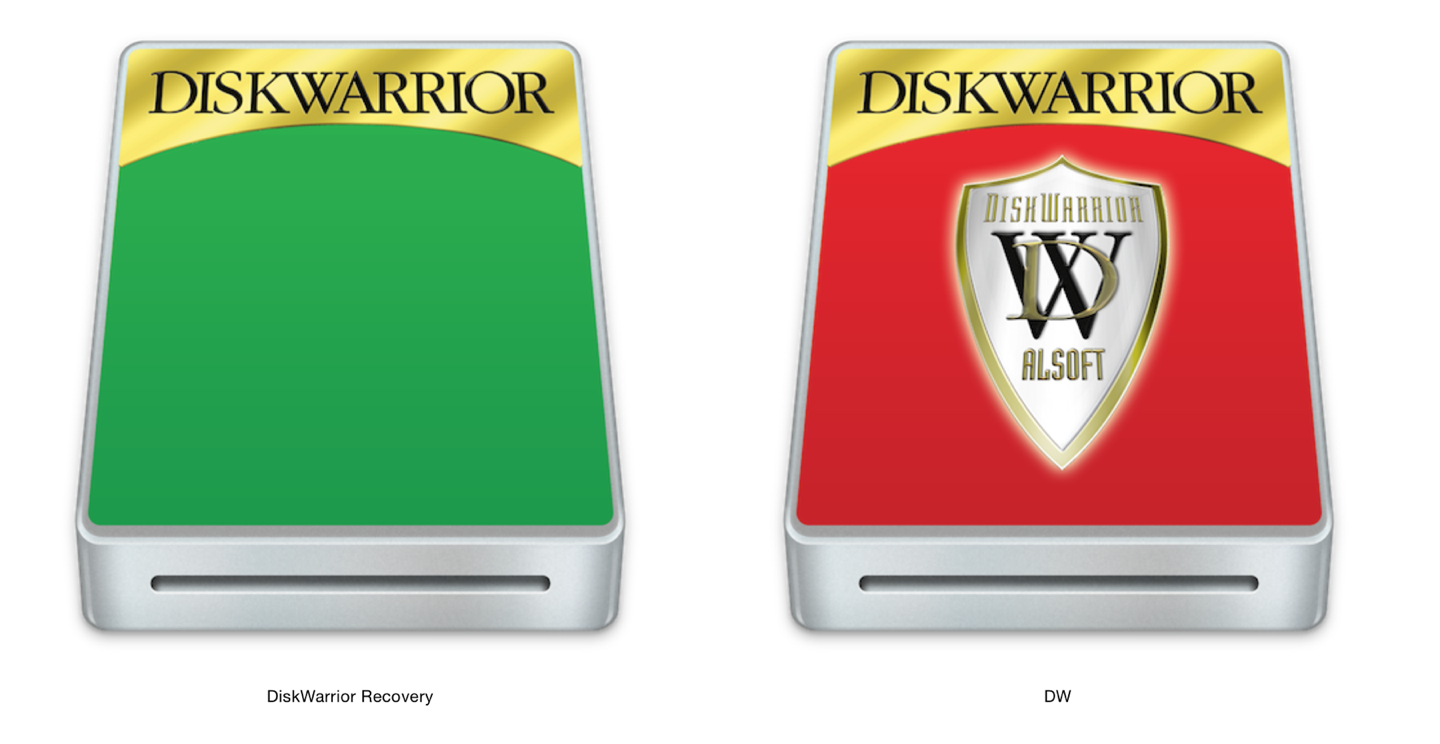 Useful Links:
Graham K. Rogers teaches at the Faculty of Engineering, Mahidol University in Thailand where he is also Assistant Dean. He wrote in the Bangkok Post, Database supplement on IT subjects. For the last seven years of Database he wrote a column on Apple and Macs. He is now continuing that in the Bangkok Post supplement, Life.