By Graham K. Rogers
---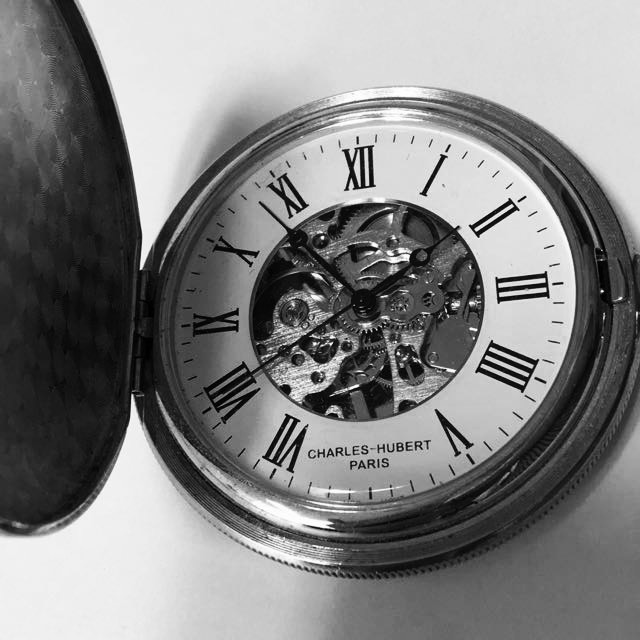 I returned this weekend from a 2 week vacation in the U.K. during which I did almost no writing, apart from the usual Wednesday File. I put one online as I was leaving on Health Care and the Nokia scales; one in the middle of the vacation; and one earlier this week just before I returned. Those during the trip were less about information technology than observations and comments on technical evolution (and I like trains).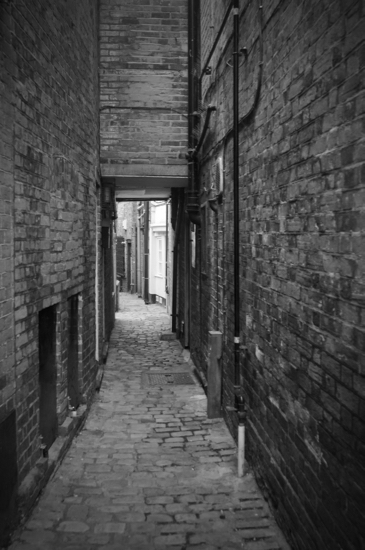 The most recent Wednesday File also included the most important points extracted from Apple's Press Release on the Q3 2017 financial results. Two things spring to mind from that: despite all the talking down, all the rumours, all the wringing of hands, Wall Street was wrong again and does not understand Apple; and there is life in Cupertino yet.
Some of the rumours in recent months revolve around the view that sales of iPads and Macs would decline, and the next iPhone (along with all the rumours about what it would and would not have) was going to be late. Wrong, wrong and wrong. There seems to be a pattern here.
I am ignoring almost all of the rumours, as many are contradictory, although some last week that examined firmware code with the upcoming HomePod do seem to be worth looking at, even if the conclusions may not be confirmed.
In a declining PC market, sales of Macs increased. Sales of iPads also increased after months of decline. Three new models were introduced: an updated iPad mini; an iPad (replacing the iPad Air 2); and an all-new 10.5" iPad Pro, which seems to have hit a sweet spot for consumers. The 12.9" iPad Pro was also refreshed. These are long-lasting devices and are not replaced as often as iPhones. My own iPad Air 2 is in constant use and shows no sogn of slowness or other incapacity. Why would I replace it?
Some of the reason for the reported 15% increase in sales (15% in a shrinking market?) was put down to lower prices, but Joe Rossignol (MacRumors) disputes that in part with figures from Strategy Analytics; with Juli Clover adding that "At 11.4 million iPads sold, Apple far exceeded analyst expectations." There seems to be a pattern here too.

The U.K. works somewhat differently nowadays. In the 1990s it was a bit behind Thailand as (I saw a presentation from IBM at Earls Court in London) the phone system was charging 2p per minute and that restricted online time. Thailand and the US had no charge so users could be online for hours. The arrival of ADSL and WiFi has changed that and now access is less difficult, except where I was: no wifi and terrible carrier signals because of geography.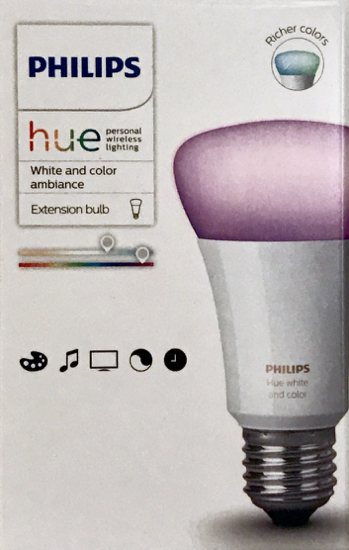 Payment systems are far in advance of what I am used to, with many people touching phones and cards to terminals. My cash, and having to sign credit card receipts, were quite prehistoric. I did see news that Apple is to widen its Apple Pay system to a few other countries soon, but Thailand was not among these.
In the Apple Store, Regent Street, London, I bought some of the Phillips Hue lights and a wireless bridge. These are impossible to find here, although they are available from Apple online in Singapore (pre-order and have them delivered to a hotel).
The problem with buying them from Amazon is that the latest series of Hue cannot be sent here; and I am wary of voltages (US and Europe 120v) Thailand, Malaysia, Singapore use 220v systems as does the UK, so I know that the one I now have will not blow the fuses. As when I bought a hard disk in San Francisco, the billing is done on an iPhone (with attachment) and an email bill was sent directly to my account.
I do notice that HealthKit- and HomeKit-capable devices are beginning to appear here and this weekend I noticed that 2 more HomeKit-capable cameras (one from Nokia) are available: both are priced just below 8,000 baht. They connect to iOS devices via Bluetooth and WiFi and can be controlled (and viewed) online. At least with the Phillips Hue I will be able to adjust the lights remotely and set up actions using the Elgato motion sensor I have.

While more devices are also now available for HealthKit here, more need to be developed. I gave my mother that Qardio blood pressure monitor I bought a few months ago. There was nothing wrong with it, but I am just more used to the Withings (now Nokia) device I have, which one of my readers also bought last week online and who reports that he loves it.

I was interested to hear while I was away that Apple has tied up with Cochlear "to bring iPhone users the first made for iPhone Cochlear implant" (Sarah Buhr, TechCrunch). Apple has done a lot of work to provide assistance for those with disabilities, but there does not seem to be a lot for the deaf in Accessibility preferences. This will allow sound to be streamed directly from an iOS device to the implant.
My family all use Android devices (I know, I know) and they did not even have a Google Play account, which had to be set up for them by my sister. After a few tries with the Android version of the Qardio app, which is almost the same as the iOS version, my mother began to get the hang of checking blood pressure daily, instead of using a 24-hour belt that the doctor insists on.
When she told the surgery, however, that she would be able to send them the readings, I was disturbed to hear the comment: "Oh, no. We are not set up for that in the NHS." It also appears from other comments that the NHS does not share data between hospitals, doctors and regions.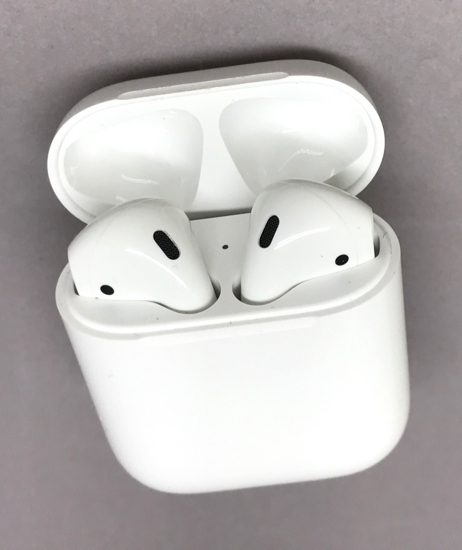 While passing through Heathrow Airport on Thursday and heading for the Gate, I noticed a fairly large sign that advertised Apple AirPods without VAT. As that is a whopping 20%, that makes a fair difference to the price. I did go in and look for these (I was tempted even though I have a pair on test), but I was unable to find them.
Looking for a photograph to go with this commentary, I realised that I have had these AirPods for 8 months; and they have never once fallen out when in use: another rumour put out before anyone had used the device.

On my return, almost the first thing I did was to turn on the WiFi and make sure all the devices were connected, leaving them on overnight. I had taken hundreds of photographs with the iPhone and with my DSLR, but the Mac and iPhone had not had proper access to the internet, so the libraries were not synchronised. When I looked at the updated libraries, some images I had taken at the same time were not in the right order. It took a few minutes for the penny to drop: the iPhone adjusts date and time automatically, while the DSLR has manual settings. The images from the DSLR camera appeared to be taken 6 hours afterwards.
Graham K. Rogers teaches at the Faculty of Engineering, Mahidol University in Thailand. He wrote in the Bangkok Post, Database supplement on IT subjects. For the last seven years of Database he wrote a column on Apple and Macs. After 3 years writing a column in the Life supplement, he is now no longer associated with the Bangkok Post. He can be followed on Twitter (@extensions_th)