By Graham K. Rogers
---

I wanted to spend time on Saturday preparing for WWDC but the day was almost a disaster when it started with a power cut. Just after 8am off went the wifi and when I checked, all was dead. Usually these cuts are minor and the fans will start in 15 minutes, but not this time.
After a shower, I checked and one of the ladies who cleans said that it was out until 4pm. And that included the lifts. As my own cleaning lady was due, I tried to phone her, but she arrived (far earlier than usual) having climbed the nine flights. I had seen the Electricity Company at work in the middle of the road a couple of days before, but had not seen the warnings that power would be cut: I found them later - all in Thai of course.
Overnight, there was news on the venues in San Francisco which were being decked with logos and flags already. There was also continuing noise about Siri. Many feel that this feature of Apple's iOS and OS X is about to see a significant upgrade. A few more sources followed up on the new blue iPhone 7 model rumour that appeared the day before.

Instead of my planned quick dash to the centre of Bangkok, I had to waste some time until the Electricity Company was done, so after lunch stopped off at the newly re-opened Siam Discovery mall which has had quite a makeover inside. It is all very open-plan and seems designed for shoppers to take photographs. It was packed even early afternoon and scores of youngsters were taking photographs together: many with smart phones, but there were also several larger cameras in use. This will draw them in.

I also took an hour or so to look at some of the art exhibits in Bangkok Arts and Culture Center (BACC) just across the road. Several shows were on, including contemporary Thai Art. This is not always as adventurous as Western Art forms, although some artists here have made the break. Most rely on traditional scenes and objects, although some contexts and materials show experimentation.

Most of the evening was spent with packing and I had to make decisions not only on clothes to take, but also on which devices should go. I decided to leave the 12.9" iPad Pro as I am taking the MacBook Pro to work on and upload to my website. There are still certain application types that have not made the leap: while I can upload using FTP from iOS devices, I have yet to find a way to update the RSS feed and that is important in terms of finding readers.
A late check of email found a survey from Apple on my iPhone use. As the email was totally in Thai, despite being sent to an email address that is clearly not of a Thai, I shall ignore that.

I arrived at Bangkok's main airport with far to much time to spare. Although the airport is now known as Suvarnabhumi - Golden Land - the original name for the area it was built on, was Cobra Swamp. While having a coffee before my flight to Taipei, I saw the first report of new Apple operating system build in the wild: iOS 10 and OS X 10.12 Jordan Novet writing on Venturebeat did comment on the apparent numbering discrepancy if Apple was going to switch to MacOS, adding that this could easily be changed before release. A new version of Darwin was also spotted.
I also spotted another Apple doom article. With all the expectation of a Siri upgrade tomorrow, CNN Money have "Can Apple save Siri?" (Heather Kelly). I had problems making it past the first paragraph. She questions the integration qualities of Siri and her expert suggests this needs to have the ability to hold a back and forth conversation. With the inability to remove many users' faces from their screens, this would totally isolate users. Look around. Smell the flowers. On Siri, someone found that there was a mention by of the Finder (Benjamin Mayo, 9to5 Mac), making some wonder if the rumoured Siri for Mac is to take a bow.
There are also suggestions that Apple is looking at ways to expand the usefulness of ApplePay. This is slow, apart from in major markets and I have few hopes of me being able to use this in Thailand despite recent news that Apple was actively seeking to expand in Asia. I hope I am wrong, but conservatism - except when banks are making wild investments - is a heavy brake.

On the flight from Bangkok to Taipei I almost had my first experience of WiFi in the air. It connected to the plane's router OK, but there was no evidence initially that we were in touch with the outside world. It wasn't till I tried to open a browser page (I was looking at Twitter and some other apps first) that a page from EVA Air appeared and asked me to agree to T & C. Then I had to buy access: 1 hour (11.95), 3 hours (16.95), 24 hours (21.95). I may try that on the longer flight across the Pacific: plenty of time to kill then. The fact that this exists is another step forward from my first experience of an audio-coupling at 300bps.
At Taipei, after a shower, I had access to free WiFi and did some catching up. I noticed that as the plane landed the time on the Apple Watch changed to the correct time in Taipei and as I accessed other devices (Mac, iPhone) those too were corrected. That saved some bother.
Other news: I get fed up with the constant checking of bags, devices, even belts at airports - twice on one journey with the transfer. While at Taipei I noticed a couple of gate changes and then an announcement of a flight delay to Hong Kong. I guess this may have been prudent fallout from the earlier explosion at Shanghai, although in the end it may have been caused by firecrackers. Why would anyone take firecrackers to an airport?

Right now, as far as WWDC is concerned everything is still up in the air (literally and metaphorically). . .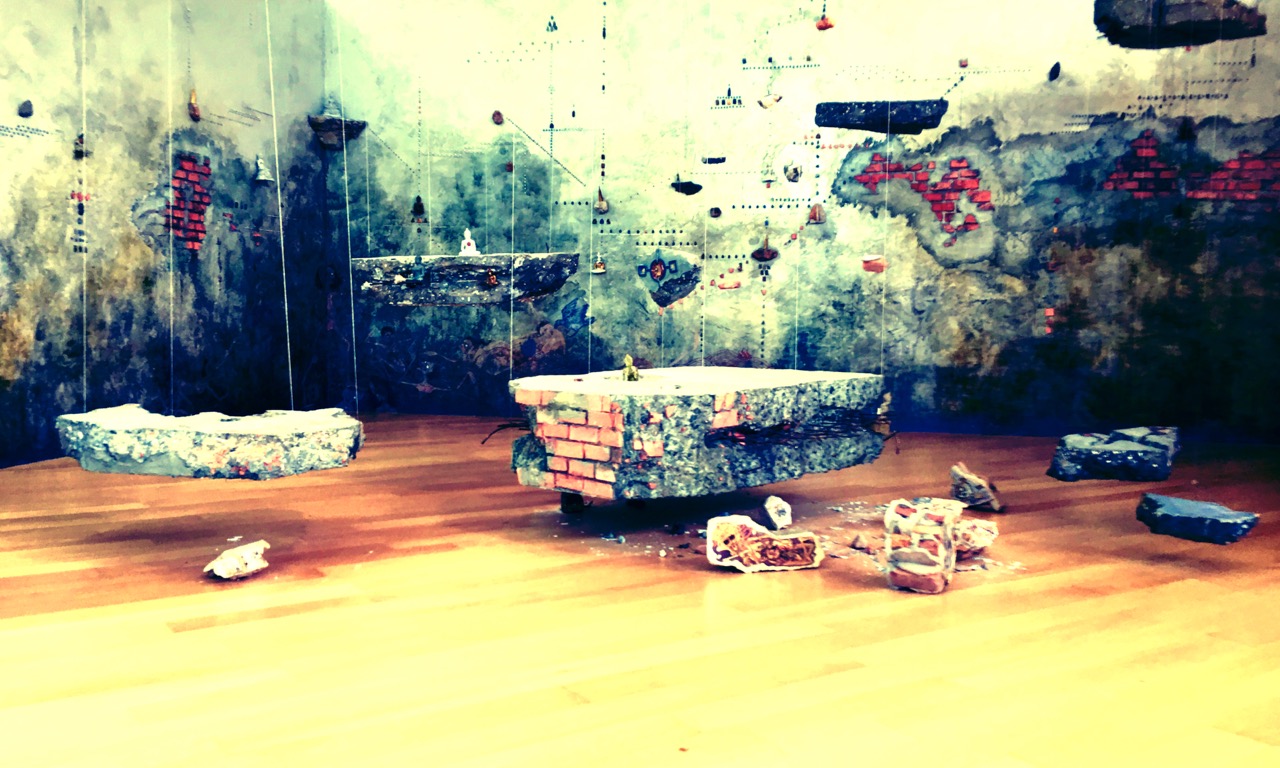 See also:
Graham K. Rogers teaches at the Faculty of Engineering, Mahidol University in Thailand. He wrote in the Bangkok Post, Database supplement on IT subjects. For the last seven years of Database he wrote a column on Apple and Macs. He is now continuing that in the Bangkok Post supplement, Life.