By Graham K. Rogers
---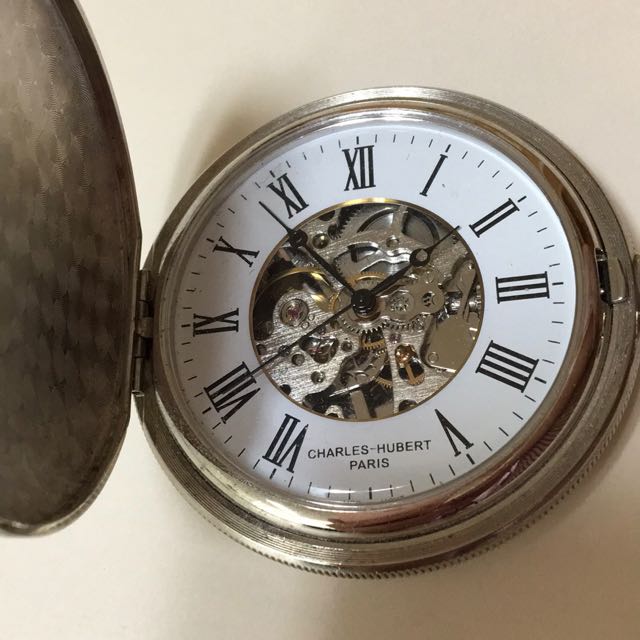 I returned from a 2-week break in the UK on Thursday evening (see links below) and I am still putting the pieces back together. Overall, the break was positive: the best for years, helped in no small part by the car I hired for the period, enabling me to move around more easily. As hire companies do, the model was upgraded and when I collected it I wondered if I would be able to get it through the gate. I hit that turning in, of course. I will blame it on all manner of other things, but I was the one behind the wheel.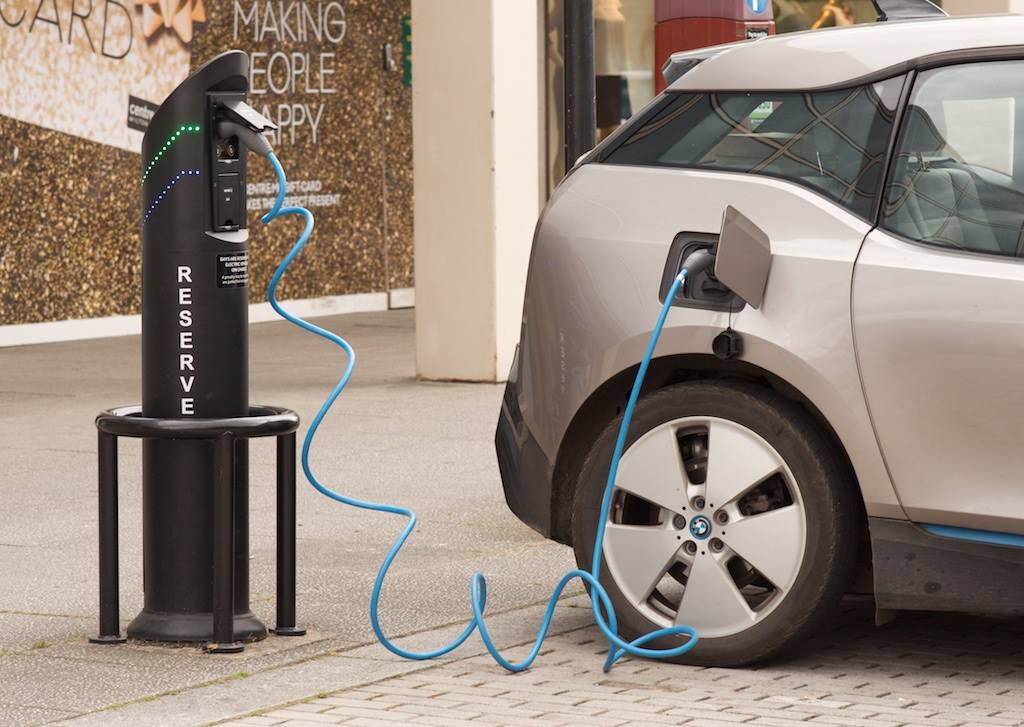 Among the many interesting things I saw were a couple of car charging points in Milton Keynes: apparently one of the cities known to be well in advance on this. My sister pointed out the markings on the spaces and said that some hefty fines had been dished out for parking in these places without an electric car. Similarly, fines are levied for unauthorised parking in spaces designated for Disabled drivers: in Bangkok all you need is a Mercedes-Benz or a BMW to get around that.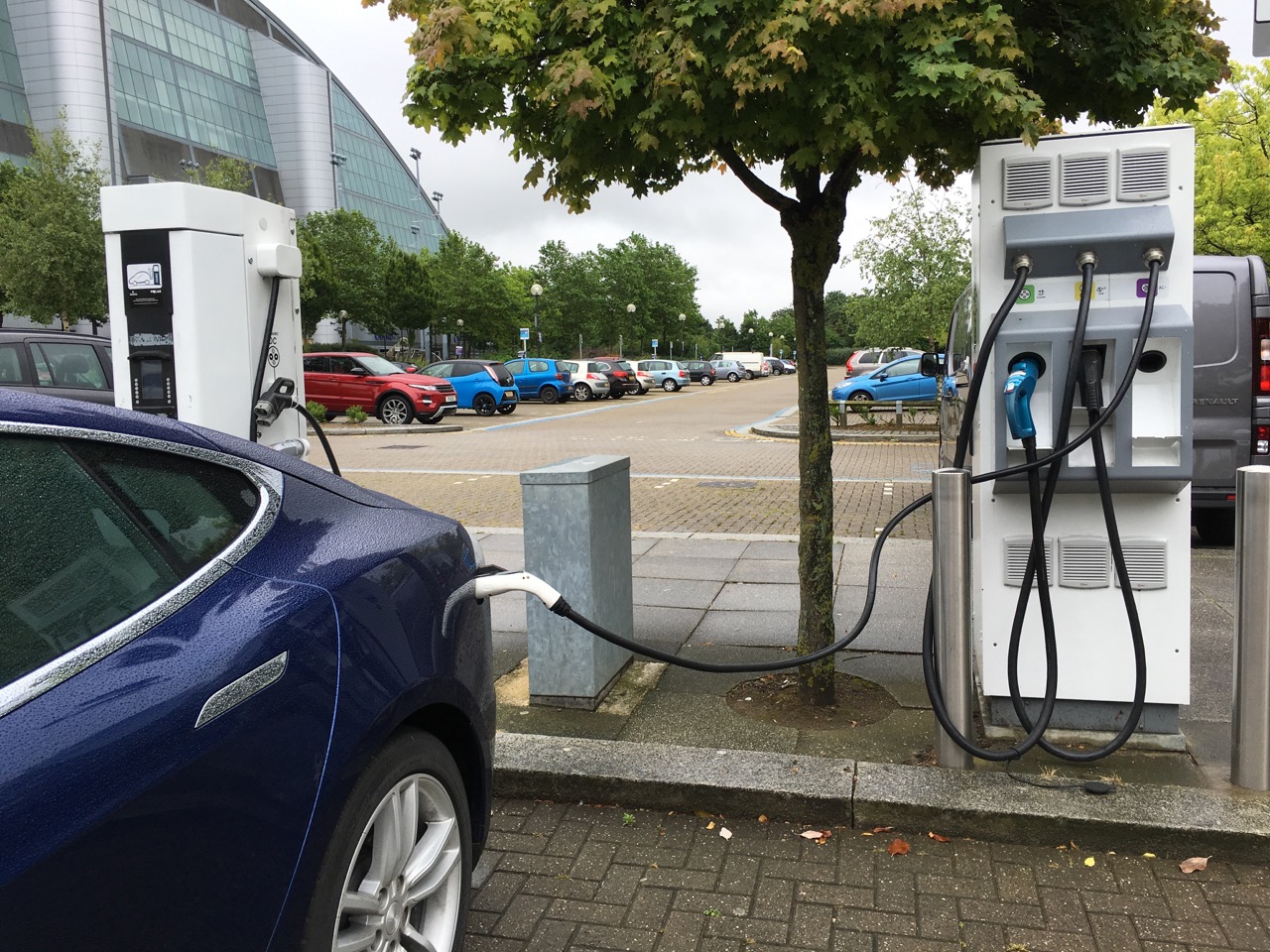 My mother has no internet at the house, so I had to use the carrier signal and Personal Hotspot from the iPhone or iPad Pro. On Thursday, there was some difficulty accessing the eXtensions site, but I put that down to poor connections: the same for internet at the airports (and on the plane). It was not until I arrived home that I realised it was not the poor signals, but that my site was down.
The next morning, the host service told me that the disk with data was in its death throes and that we needed to move everything to another server. I had been expecting to make this move anyway (perhaps next week) as the service had dropping on occasions. The hosting service had no backup.. It is just as well I do. I have three or four actually, on different disks and computers, but the task of logging in (initially) using an IP number and then uploading several Gigabytes of files took all night.
Not that I stayed up. I began uploading late Friday and left the directory that has all my current content (since 2012) uploading when I went to bed. It must have finished around 4am. I did the last few items on Saturday morning and we were all up and running again.

Preparing for the departure from the family home, there was that embarrassed silence: ready to go, and no one is saying anything. I checked Twitter and saw that there had been a plane crash at Dubai. And I was changing planes there a few hours later. I knew what that meant. Fortunately, no passengers were hurt, although many were more concerned about bags. There is a video of them opening the overhead luggage compartments when the plane is on fire below.
After I dropped off the hire car and acknowledged the damage, Terminal 3 was in a fair amount of chaos round the Emirates Airlines desks, so I joined the line after checking with a member of staff. After a while another staff member pointed out that the queue was for another flight. I came back later and the lines were more under control.
Landing at Dubai I could see the crashed plane with some massive cranes. I was a long way from the area and took a poor picture - through a window, across the tarmac, at night, bright lights shining at us - with the iPhone. Heading for takeoff the next morning, I had a better shot, noting that some of the front of the plane had been removed: and that was where the problem had been. Curious.
The plane for London loaded around the right time, but some 80 or so passengers were missing and we waited for them; and when they did not arrive, had another hour or more before we could join the take-off queue. Instead of arriving home at around 8pm, it was after 11pm.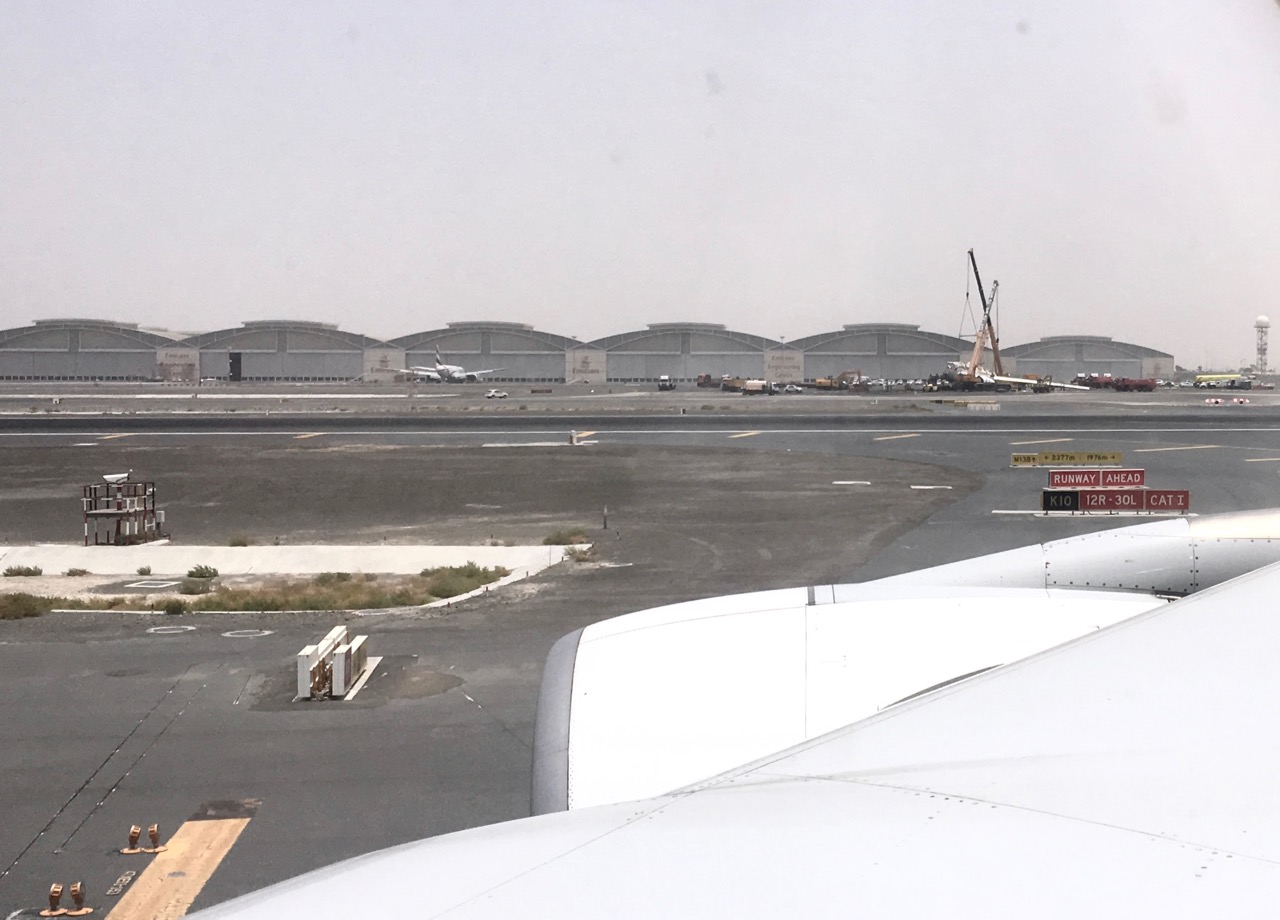 I will be writing about it in a week or so, but in England I bought my first "Internet of Things" device: an Eve HomeKit Weather Sensor. Briefly it was easy enough to set up with its pairing code and it began immediately to report temperature, humidity and air pressure levels in the bedroom where I placed it. I normally turn off WiFi when I go out, but left it on and checked a couple of times while I was shopping, and also on BTS, to see conditions at home.
The point is not that I want to know how hot the room is during the day when I am not there (bloody hot, actually), but this gives a practical indication to me of how devices can provide data and be controlled remotely. Many technically competent people are aware of this, but seeing it work on one's own devices makes a difference.
This week's Bangkok Post column will be about my visit to Affinity Software (Affinity Designer, Affinity Photo) and chatting to the Managing Director, Ashley Hewson. There are some interesting things in the pipeline.

I left the MacBook at home, locked away, and when I came back after the 2 weeks, the battery still showed 67%. I wasn't so lucky with the iPad Pro 9.7", although I cannot remember if it was fully charged when I left.

Both my sister and my nephew are renovating houses and they have new electrical sockets. Not only do these have those ugly 3-pin sockets that the UK uses, but (some good thinking here) the wall sockets have USB ports too

When working in Aperture, I sometimes use the Lift & Stamp tool which takes the adjustments (Lift) from an edited image and applies them (Stamp) to another image. Writing on OS X Daily, Paul Horowitz, explains the process as it now works in Photos: in Edit, use the Image menu and the item Copy Adjustments (Shift + Command + C). These can then be pasted to another image in Edit (but not the rotate adjustment tool in Crop).
Also useful is an article by Oliver Haslam on Redmond Pie who explains how to take rolling screenshots on the iPhone. This is something that has annoyed me for a while as some screens are smaller than the content displayed in an app, such as Safari or Messages. This does take a download of a third-party app (he lso explains the process for Android devices), but this is useful.

This weekend (6 Aug) 25 years ago today, Tim Berners-Lee announced the first website. It was running on a NeXT computer at CERN and the project was started to allow access to information that was held on computers running different platforms and OS-agnostic: tell that to the sites that demand Chrome or Explorer.

This weekend saw the official arrival of Pokémon in Thailand. I hope that is the last time I write about this.

Hardly a surprise in some ways, but there was some eye-rolling when it was reported last week by Jack Purcher on Patently Apple that Samsung had filed patents for exchangeable strap mechanisms, but in the filing they use Apple Watch designs with the "classic backside charging mechanism that Samsung doesn't incorporate". This is the stuff I teach my students: ethics and all that.

The real Gotham

The FBI Internet Crime Complaint Center (IC3) has a new campaign to encourage people to report suspected Internet-facilitated crimes to them. This is an area that really ticks me off, starting with phishing and online bullying, but many do not report these events because they think it won't make a difference (ask UK voters about that).
The campaign has several billboards in strategic locations in the USA and is focussing on business e-mail compromise, e-mail account compromise, and ransomware. IC3 will liase with other crime enforcement and there are other ways that victims can obtain information.
A webpage link to submit a complaint is available as well as a FAQ with more information. Note that "If either the victim or the alleged subject of the Internet crime is located within the United States, you may file a complaint with the IC3".
Remember also that Apple has an information page on such activities that purport to originate from Apple and that contains a link to make a complaint directly to the office in Cupertino that deals with that.
See also:
UK Vacation Images (6) - Down to the Sea

UK Vacation Images (5) - Gloucestershire Warwickshire Railway

UK Vacation Images (4) - Rural London, Landscape Views and Old Technology

UK Vacation Images (3) - Beds/Bucks Countryside and Country People, Plus Electric Charging

UK Vacation Images (2) - House Beautiful and The Flying Pig

UK Vacation Images (1) - A Walk in the Woods



Graham K. Rogers teaches at the Faculty of Engineering, Mahidol University in Thailand. He wrote in the Bangkok Post, Database supplement on IT subjects. For the last seven years of Database he wrote a column on Apple and Macs. He is now continuing that in the Bangkok Post supplement, Life. He can be followed on Twitter (@extensions_th)