By Graham K. Rogers
---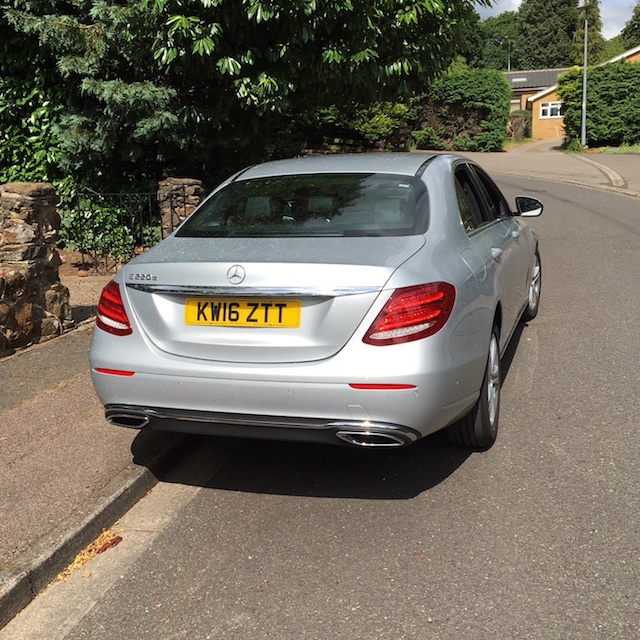 I took time to wander round the town my parents live in this week. When I worked here as a policeman, it was not my favorite place on earth, but looking at it from the point of photography, it has become much more attractive. I put some of the images on Facebook and had reactions from people I did not know, who also began to look at their surroundings in a different way.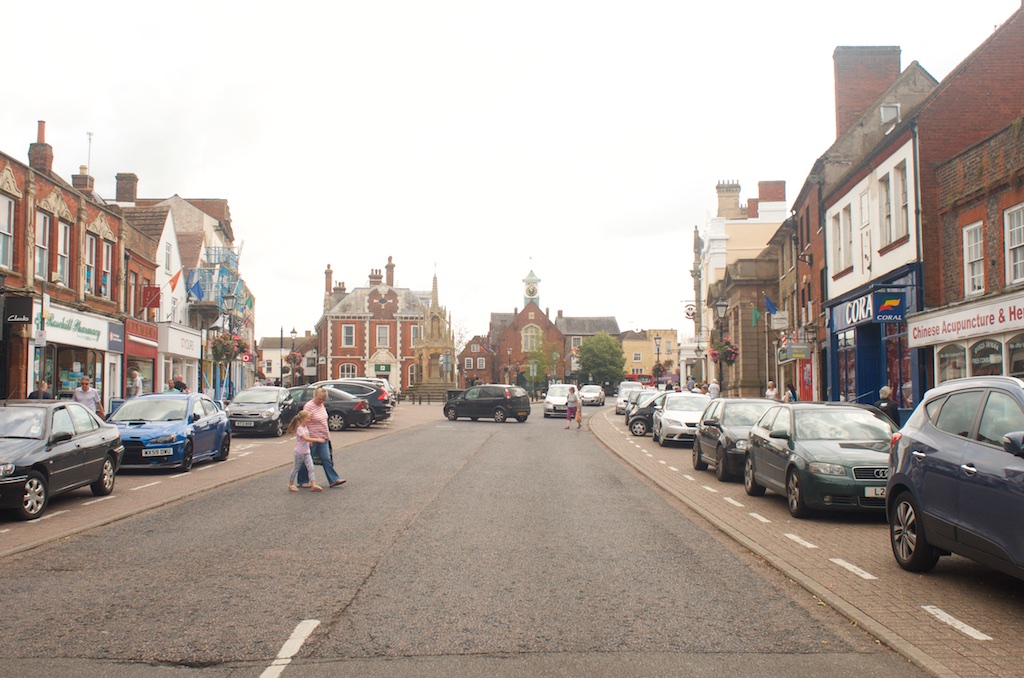 Leighton-Buzzard High Street
Leighton-Buzzard Church and a High Street Pub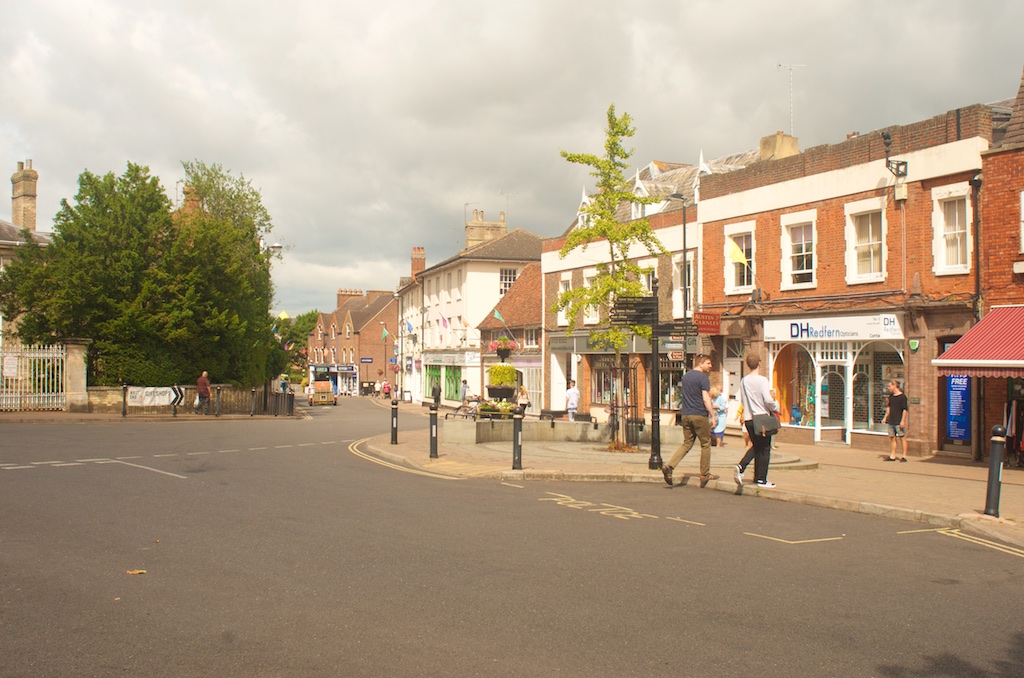 Leighton-Buzzard High Street Looking towards Linslade

When I was in the town shopping, I walked past a group of kids on the footpath. "Nice camera" one said, so I stopped and showed them; then I pulled the Hasselblad out of the bag and showed them that. They were really interested and I let one take a photograph of his mates. That will be developed later on my return to Bangkok.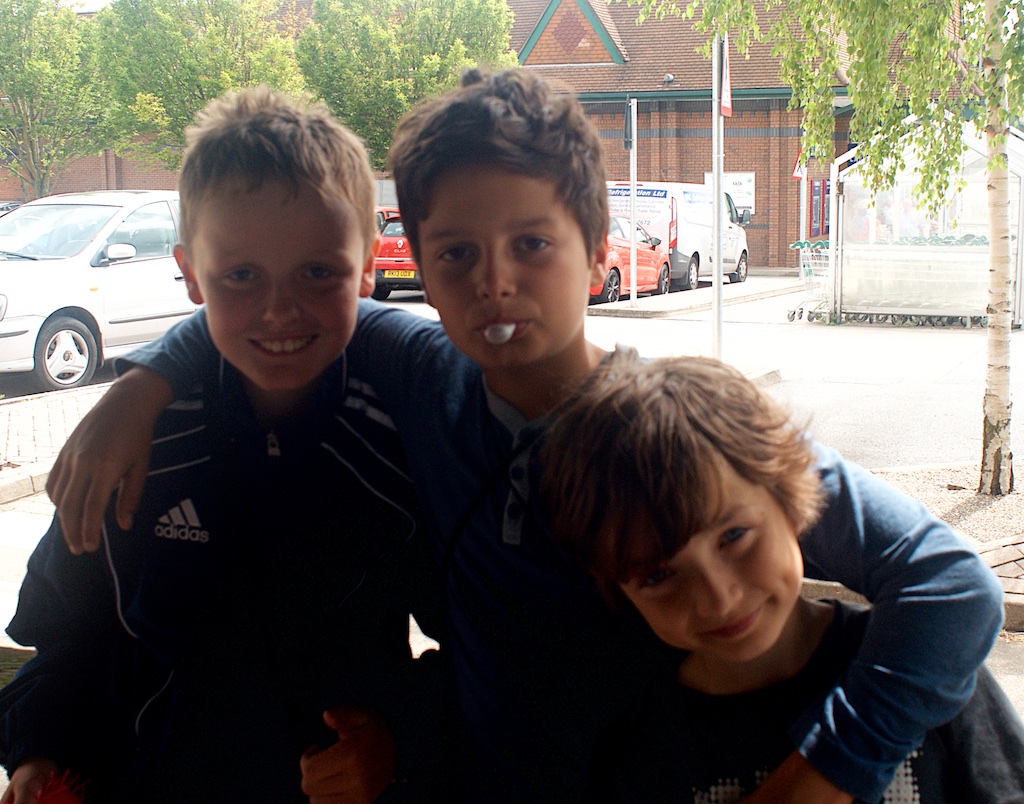 Leighton-Buzzard Kids
Leighton-Buzzard Kids

I continued to walk round and spotted a couple of the older buildings that make parts of the town attractive.
Leighton-Buzzard, Hockliffe Street area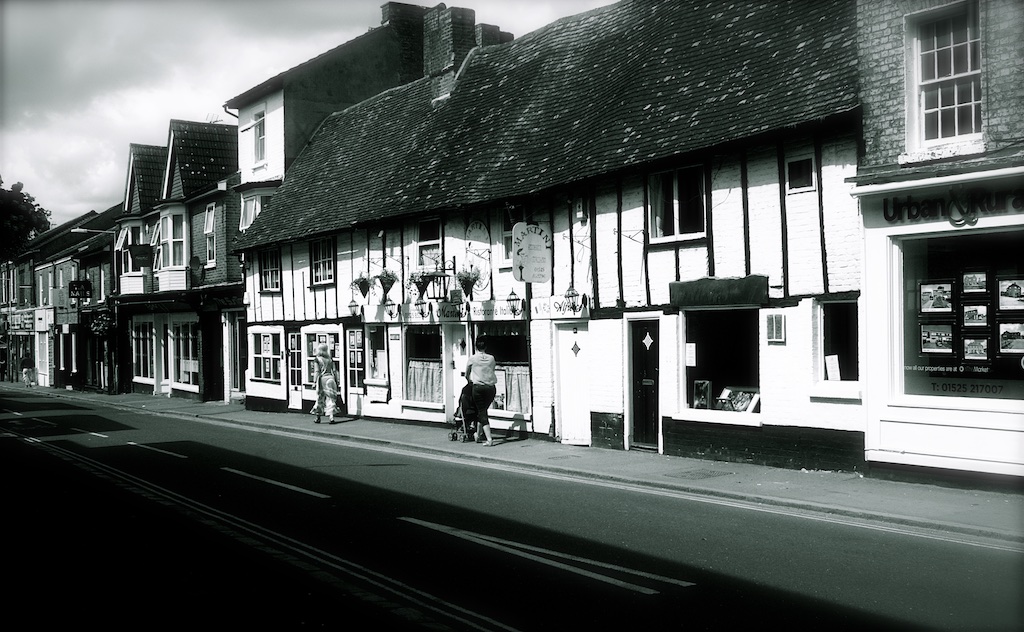 Leighton-Buzzard, Hockliffe Street area

The center of the town, small as it is, focuses on Market Square and the 14th Century Market Cross. There are some 19th Century buildings there too.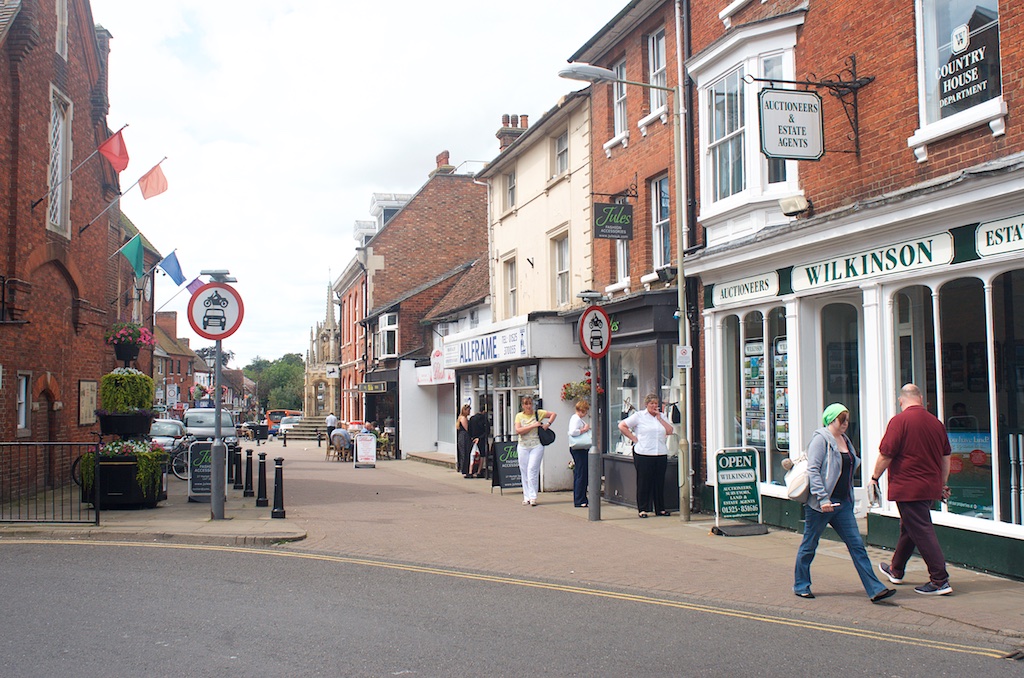 Leighton-Buzzard Market Square from Hockliffe Street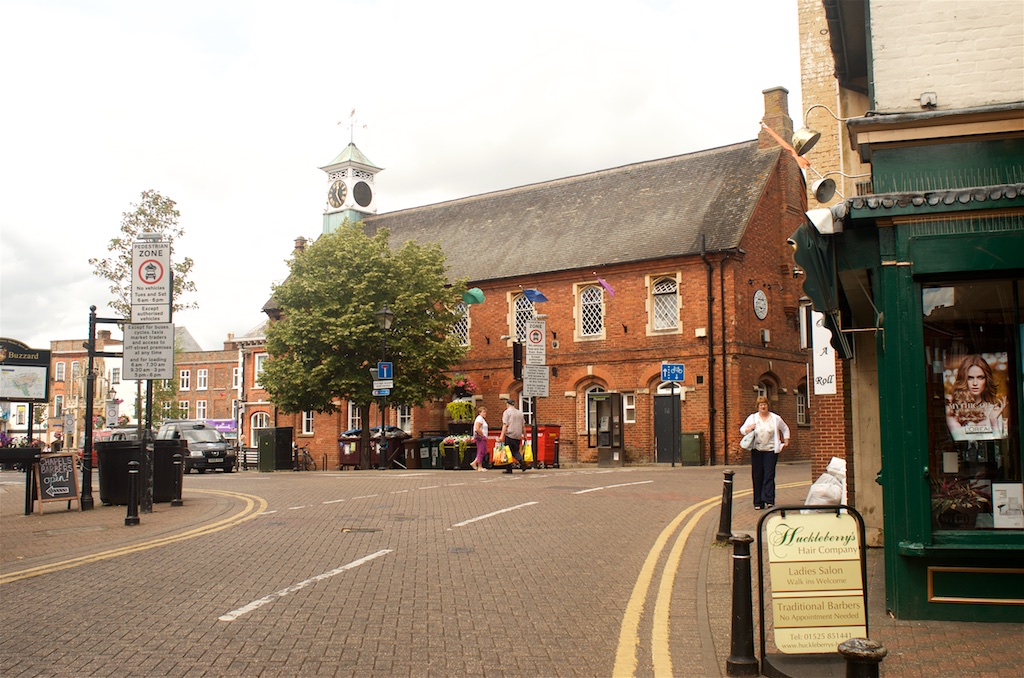 The Old Fire Station and Market Square from Lake Street

With a car to play with, I took a drive around the countryside: the Grove Church Lock, and to Mentmore. Although the church is now used as a house, there is a cemetery beside the house and that would probably be preserved by law.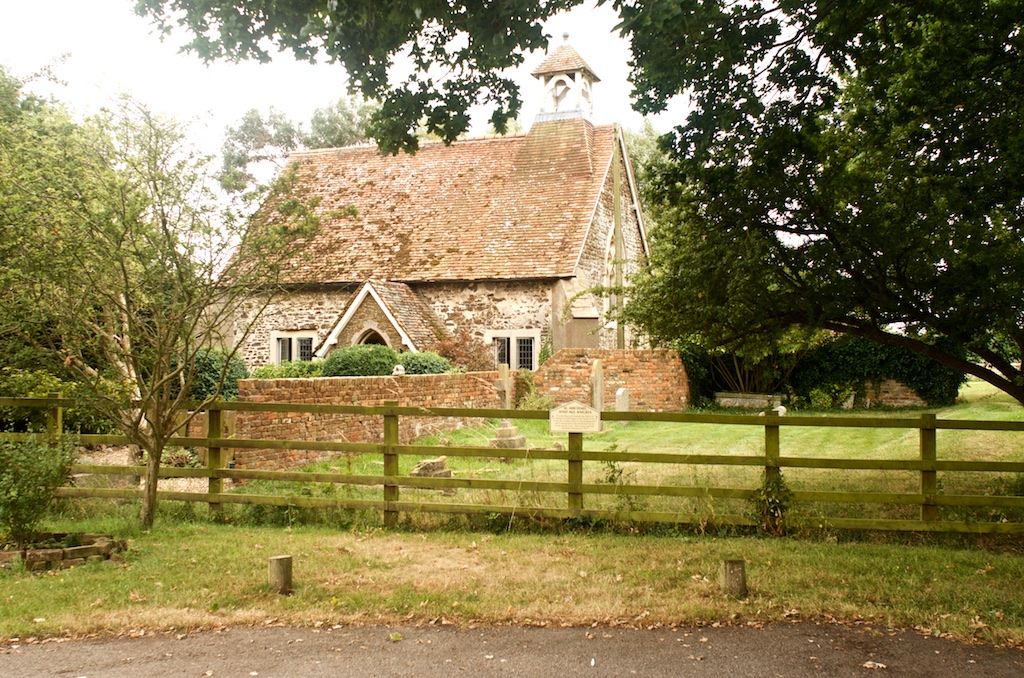 The Old Grove Church - Graves in the Garden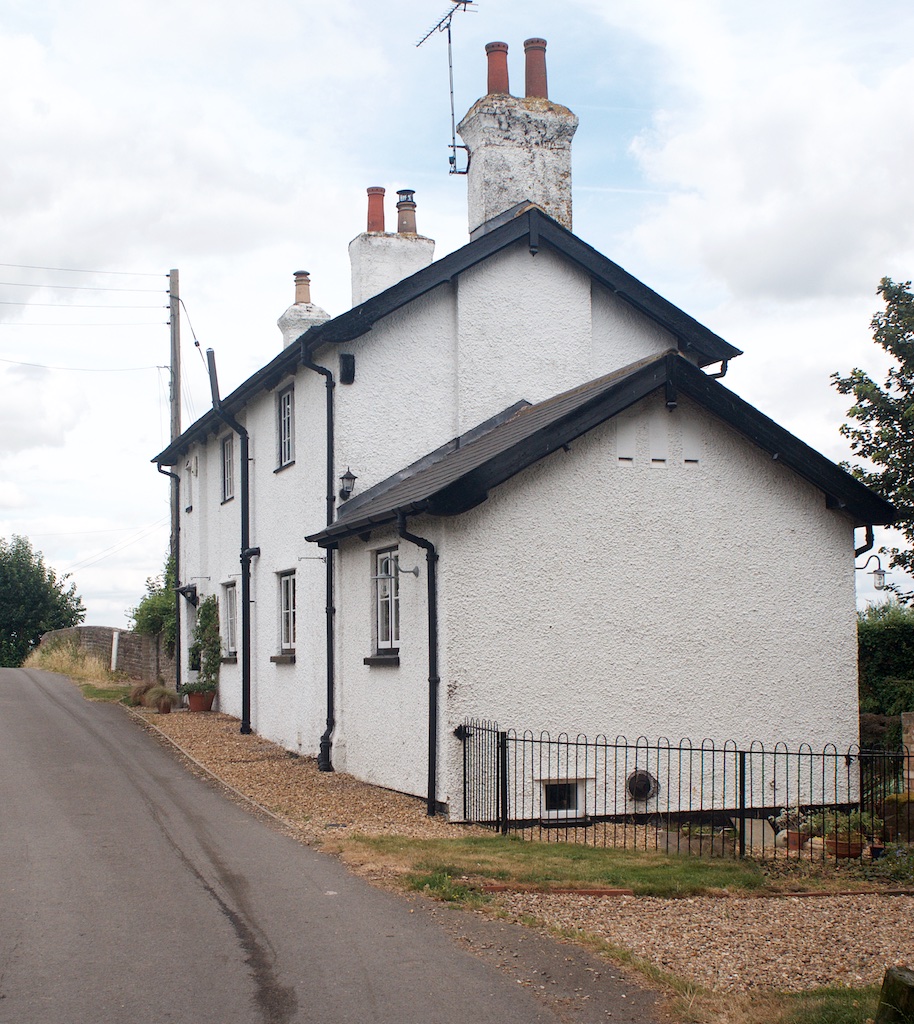 Lock-keeper's Cottage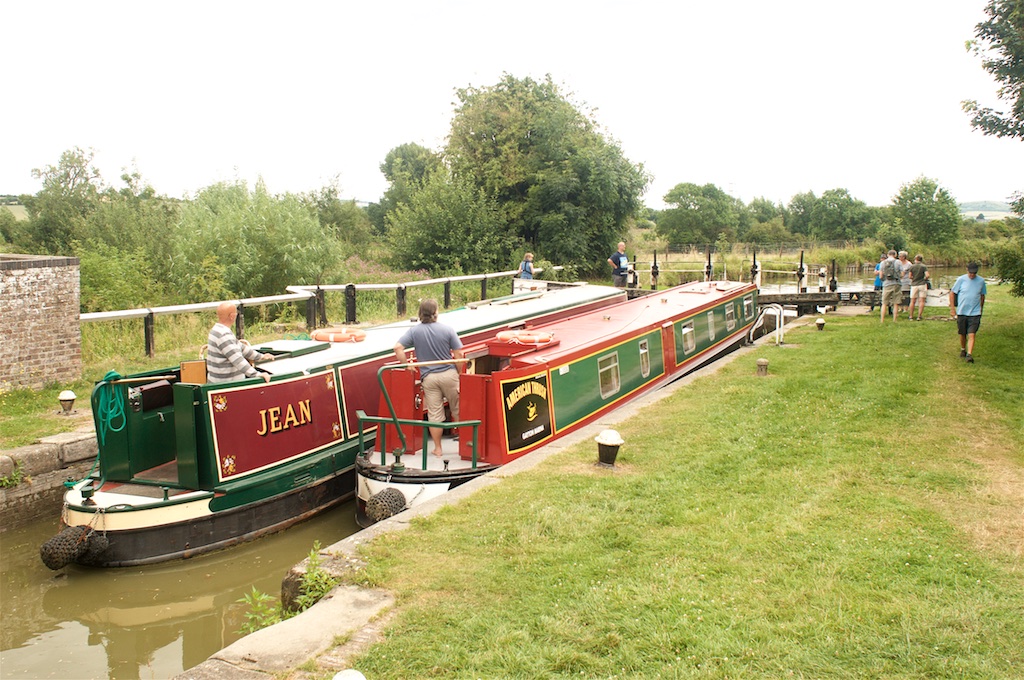 The Lock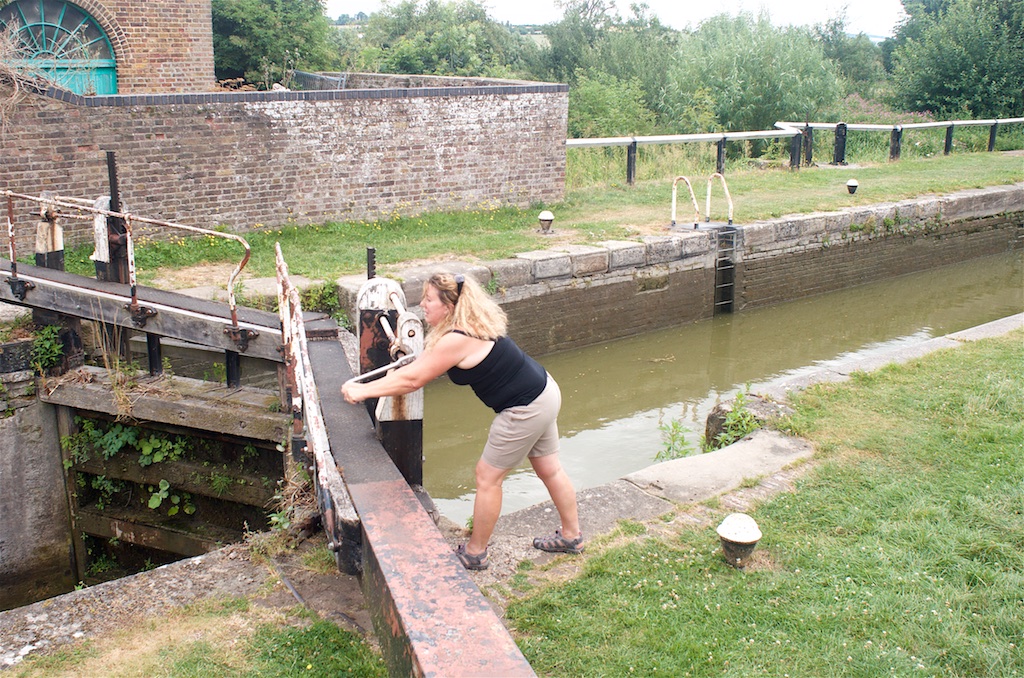 Opening the Lock Gates
Passing through the Lock

Walking back to the car I was aware of the number of birds in the area, particularly swallows, which I also see near my condo in Thonburi. Looking up at the lock-keeper's cottage I saw several nests with chicks in them.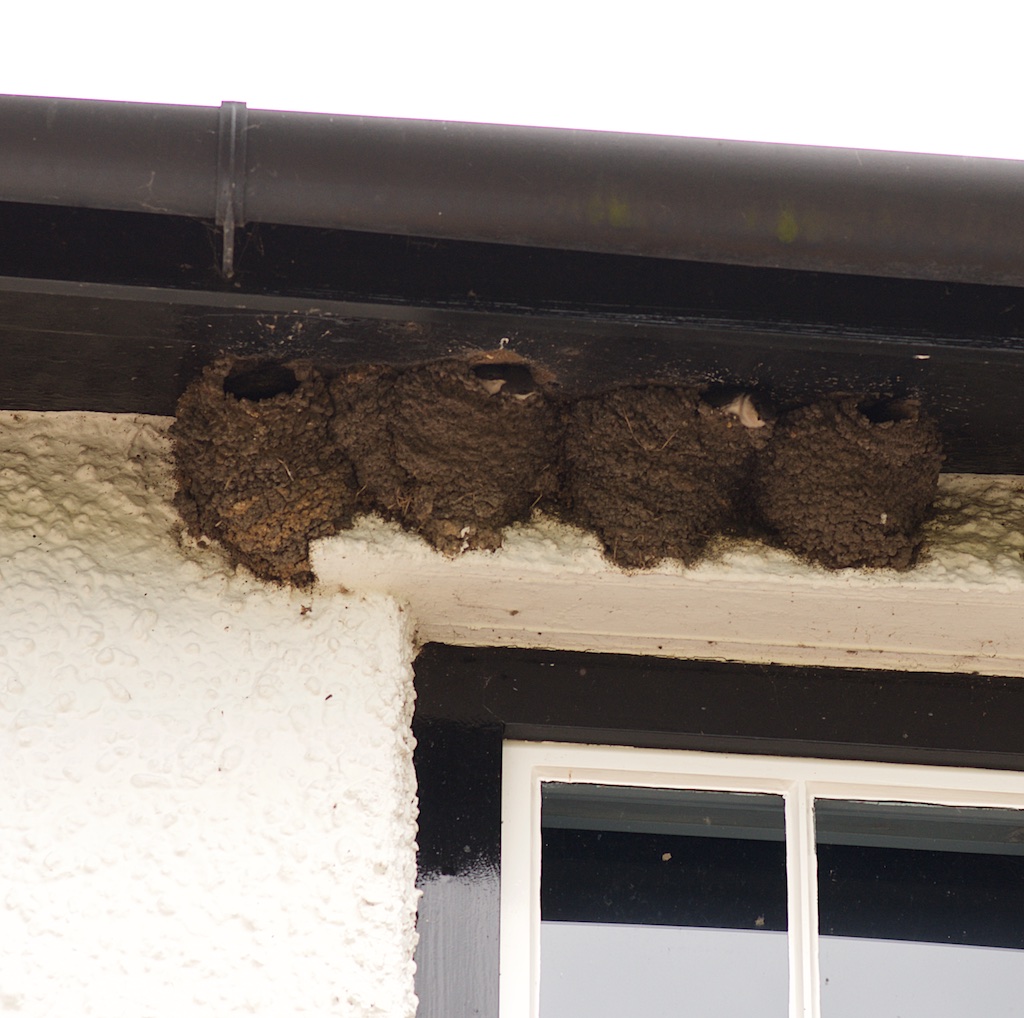 Swallows' Nests - Lock-keeper's Cottage

Before heading back to Leighton Buzzard, I took a drive, coming to the large estate called Mentmore Towers. I went in here once when I was a policeman and the contents were superb (and valuable). It had originally been built by the Rothschilds (one of many large houses they owned in the area) but was later owned by Earl Rosebery, one of Britain's Prime Ministers.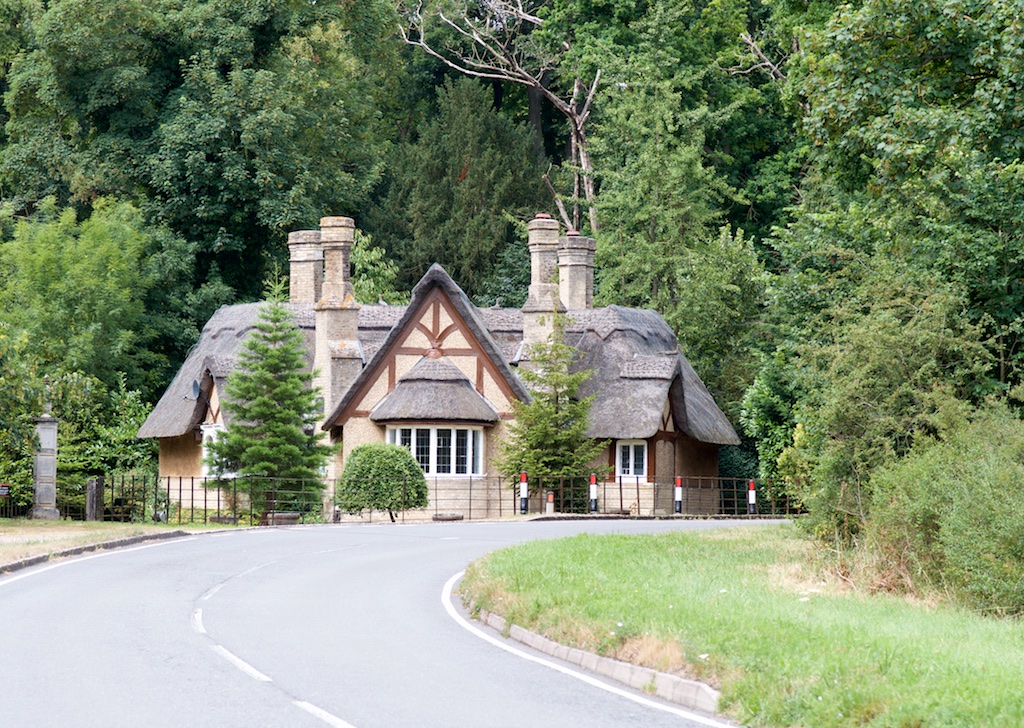 Gatekeeper's Cottage - Mentmore Towers

Back at Leighton-Buzzard, I bought the entire stock of Ilford 120 film in Boots: both rolls. While sitting outside, by the Market Cross, putting the rolls in the camera cartridges, I took a few more photographs of the area.
Market Square, Leighton Buzzard

A shopping trip to Milton Keynes found me some interesting items: a HomeKit device in the Apple Shop; a shop that specialises in the art of chocolate; and an old-fashioned sweet shop.

Outside in the car park, I was pleased to find the first public charging stations I had ever seen; and even happier to see a BMW being charged.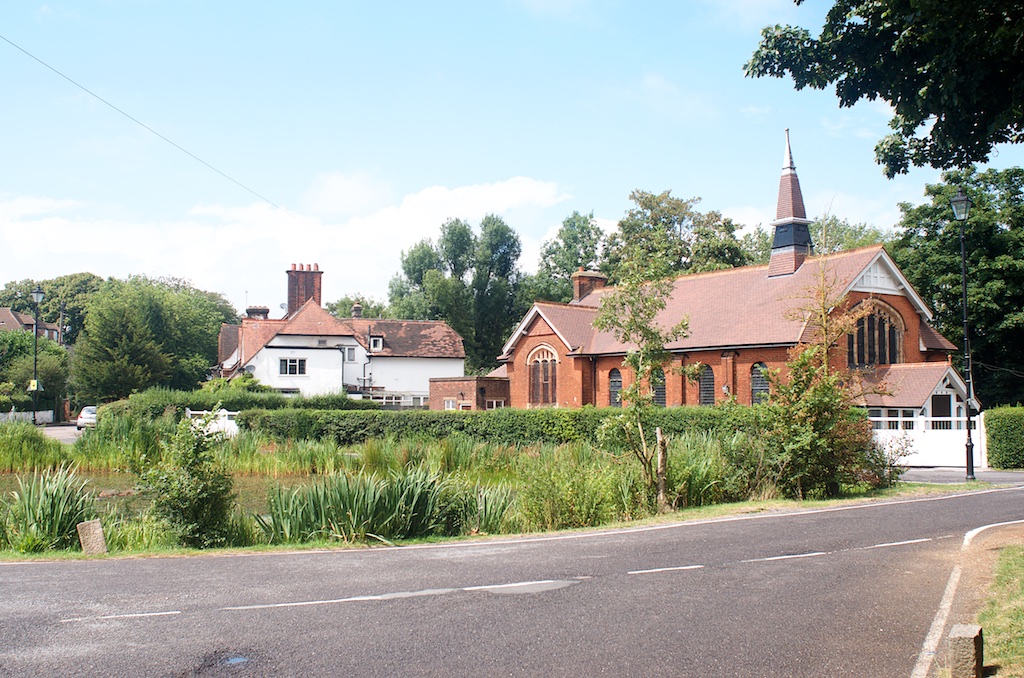 And now that the rain has stopped, it is time to find something more. . . .
See also:
UK Vacation Images (6) - Down to the Sea

UK Vacation Images (5) - Gloucestershire Warwickshire Railway

UK Vacation Images (4) - Rural London, Landscape Views and Old Technology

UK Vacation Images (2) - House Beautiful and The Flying Pig

UK Vacation Images (1) - A Walk in the Woods



Graham K. Rogers teaches at the Faculty of Engineering, Mahidol University in Thailand. He wrote in the Bangkok Post, Database supplement on IT subjects. For the last seven years of Database he wrote a column on Apple and Macs. He is now continuing that in the Bangkok Post supplement, Life. He can be followed on Twitter (@extensions_th)