By Graham K. Rogers
---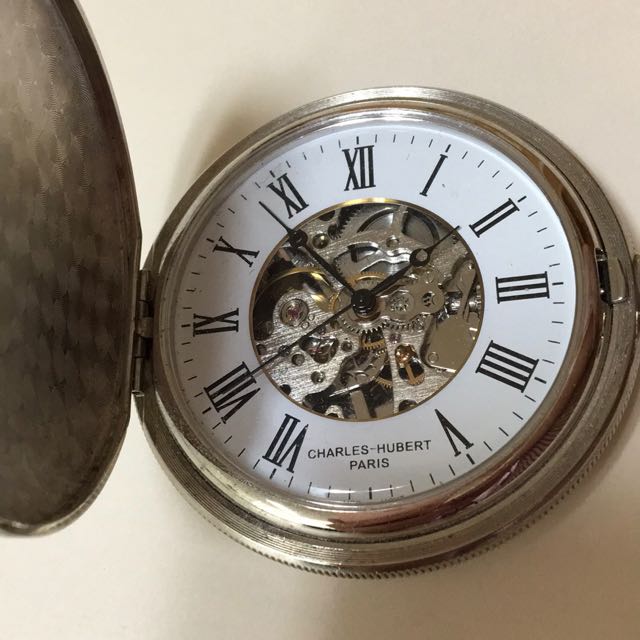 Sales of PCs have fallen again by quite some margin and according to Eric Jhonsa on Seeking Alpha (along with several others) there was a drop of 10.6% year over year, with estimates (IDC) of around 27 million in total. Lenovo is still the top seller, with HP at number 2.
Apple and ASUS tie at 4th but Apple saw a significant increase in sales of computers. Dell apparently dropped significantly. Dennis Sellers on AppleWorld Today writes that Apple's US share is some 12.7% of the market and 7.5% of the global market, adding "The Mac has gained market share for 35 out of the last 36 quarters."
We have been hearing for weeks, ever since Katy Huberty spotted a rumour out of China about falling orders from component suppliers (which may actually have been more about Samsung than Apple) that sales of iPhones are going down the pan. But in the last couple of days some snippets of news have begun to put those rumors in some better context. Adrian Kingsley-Hughes on CNET writes - again despite all those rumours about sales there - that iPhone sales in China are still strong. And not only in China of course.


It is not only growth in computer sales that Apple is seeing as Dan Thorp-Lancaster on iMore reports that iOS 9 adoption is up to 75% of active devices according to Apple.

A couple of weeks ago I made a short wish list about what I would like to see Apple change:
White balance in the adjustments in Photos on the iPhone
A return to English language for the purchasing pages on the Thai Apple site
A proper replacement for Aperture from Apple, not a resignation that Lightroom will do (it won't)
What I did not put on the list, although I had mentioned it before was the ability to pair with more than one Apple Watch on an iPhone. I have an Apple Watch and an Apple Watch Sport, for appraisal, and need to use a separate iPhone for each. In my case this also entails swapping the SIM card, so I tend to run them week and week about.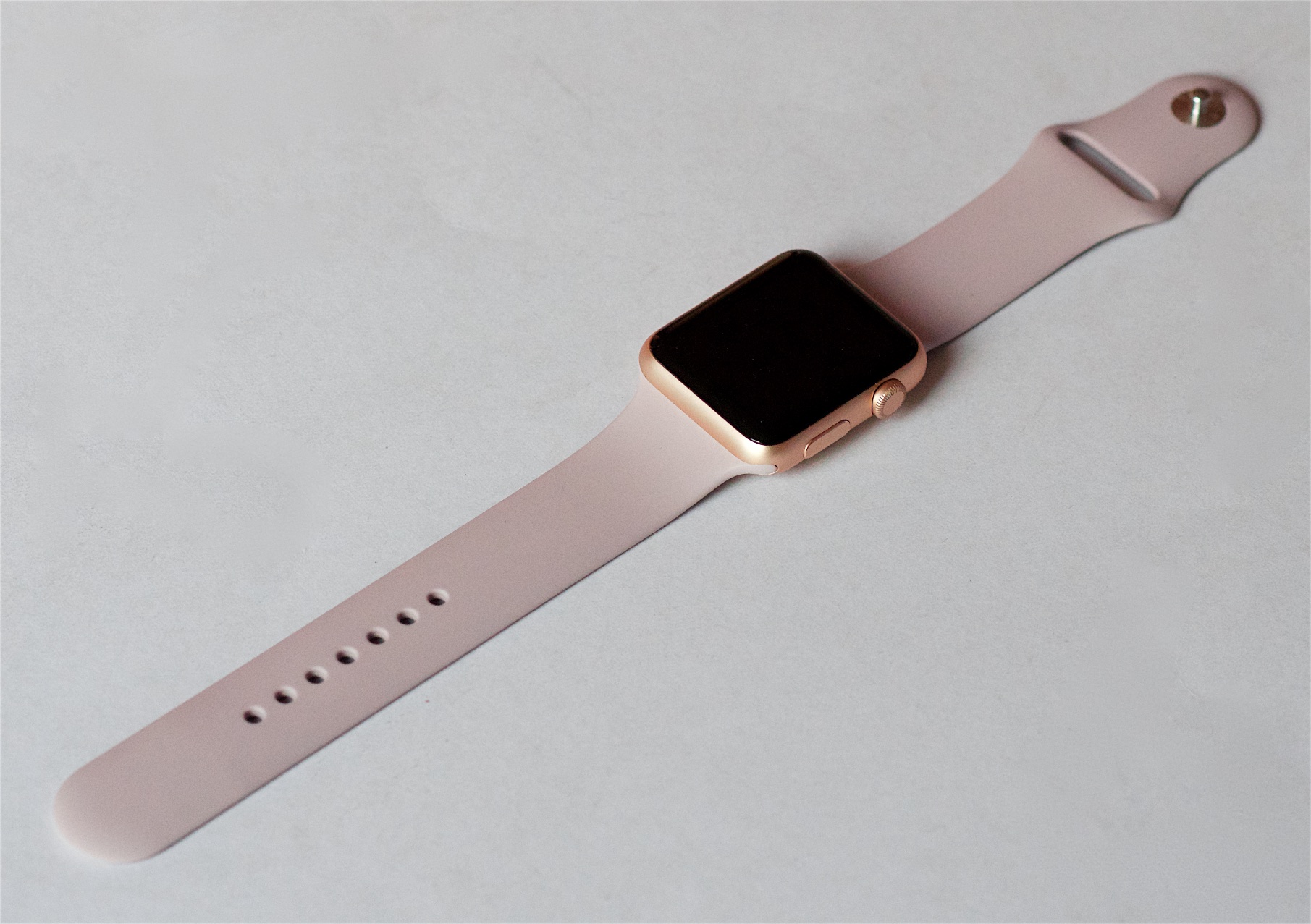 My criticism of the way this was working was centred not just on my use, but the point that several people I know have more than one watch in normal circumstances. One of my students has 5, although may have added to that tally over the new year; and it is entirely feasible that someone may have an Apple Watch for business or formal occasions, and the Apple Watch Sport for when they exercise or go running. I had earlier made similar comments in my 11 November Bangkok Post article when I first had the second Apple Watch
According to Jeff Benjamin on iDownload, who mirrors my comments on ownership, the next update to iOS 9 (9.3, which is currently in beta) will allow the pairing of more than one Watch with a single iPhone, but will not allow two to be run at the same time: a switching option in the Watch app will take care of this. Nothing confusing about this at all and I see it as a practical decision.

Some never learn the lessons of history: either with mega-mergers; or Apple rumours. Rich Edmonds on iMore reports about an idea floating about currently that Apple might be looking at Time-Warner. My jaw dropped when I read that: isn't that one of the worst merger stories of recent times? The reality, when I actually read the item, is that certain assets that will have to be sold off to satisfy creditors and others, and Apple is sniffing around. One asset is HBO. That would fit AppleTV quite well, I would think.
With other media-related assets, such as comics, it might be an area that could grow the company somewhat. A word or two of warning, about adding companies that may not fit the mix: remember the British car industry? Not many do now, but in the 1960s and 70s there was almost a mania for mergers, but the massive corporations created were unsustainable.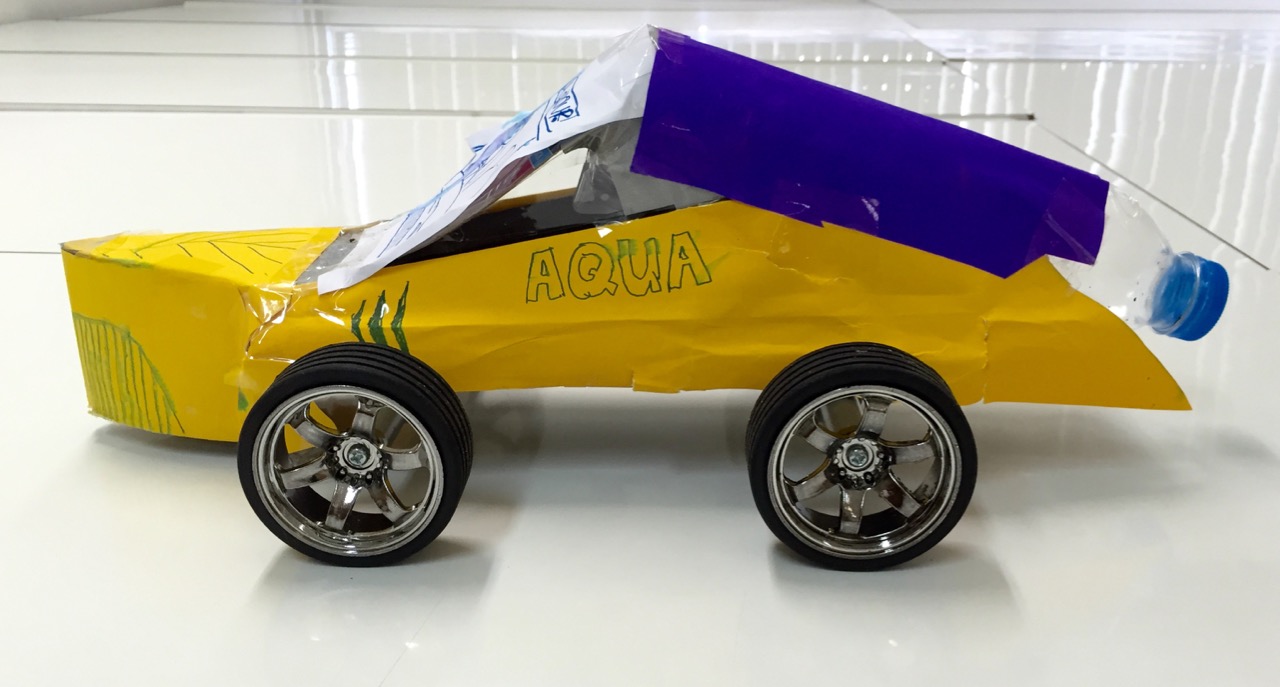 Some also never learn about Apple. With the rumours of lower iPhone sales, it does not take long for Wall Street critics especially to jump on the bandwagon, as they did in 2012-2013 pushing the share price down. And of course, when it springs back - and Apple's financial report is due on 26 January - they all make a killing. I have commented on the points that share price and growth are irrelevant to the real, day-to-day Apple on a number of occasions and this week, Above Avalon makes this point patently clear in an article, titled, The Two Apples: "Estimating future cash flows may be a science, but coming up with products that people love is an art."
Which dovetails perfectly with a rare appearance by Trip Chowdry, back on his kill Apple horse, as reported in an item by Garrett Cook on Yahoo! Finance. He actually outdoes Michael Blair here, which I thought was hard to do, but we have seen doomed Apple mantras from Chowdry before.
he calls for the "completely clueless" Tim Cook to be replaced.

he cites a culture of "bozos" at Apple destroying $486 billion in shareholder value [I thought that was Wall Street bozos, like Blair, Chowdry and more, as well as Wall Street's panic over the Chinese markets last week.]

He also calls for the replacement of Cook by Jonathan Rubinstein [something that we have heard before - NeXt > Apple > Palm > HP > Qualcomm and now expected jump into the CEO slot?]

Angela Ahrendts is also "completely clueless" and a "misfit for a role at Apple" [Despite the . . . oh, what is the point? ]
More to the point it is commentators like Chowdry who have been shown to be wrong over and over again, who are the completely clueless misfits.
One notes that despite all the pressure from Wall Street and the fallout from China's mini-crash at the beginning of the year, Apple has risen back over $100 (and I guess lots of dealers have already made some money).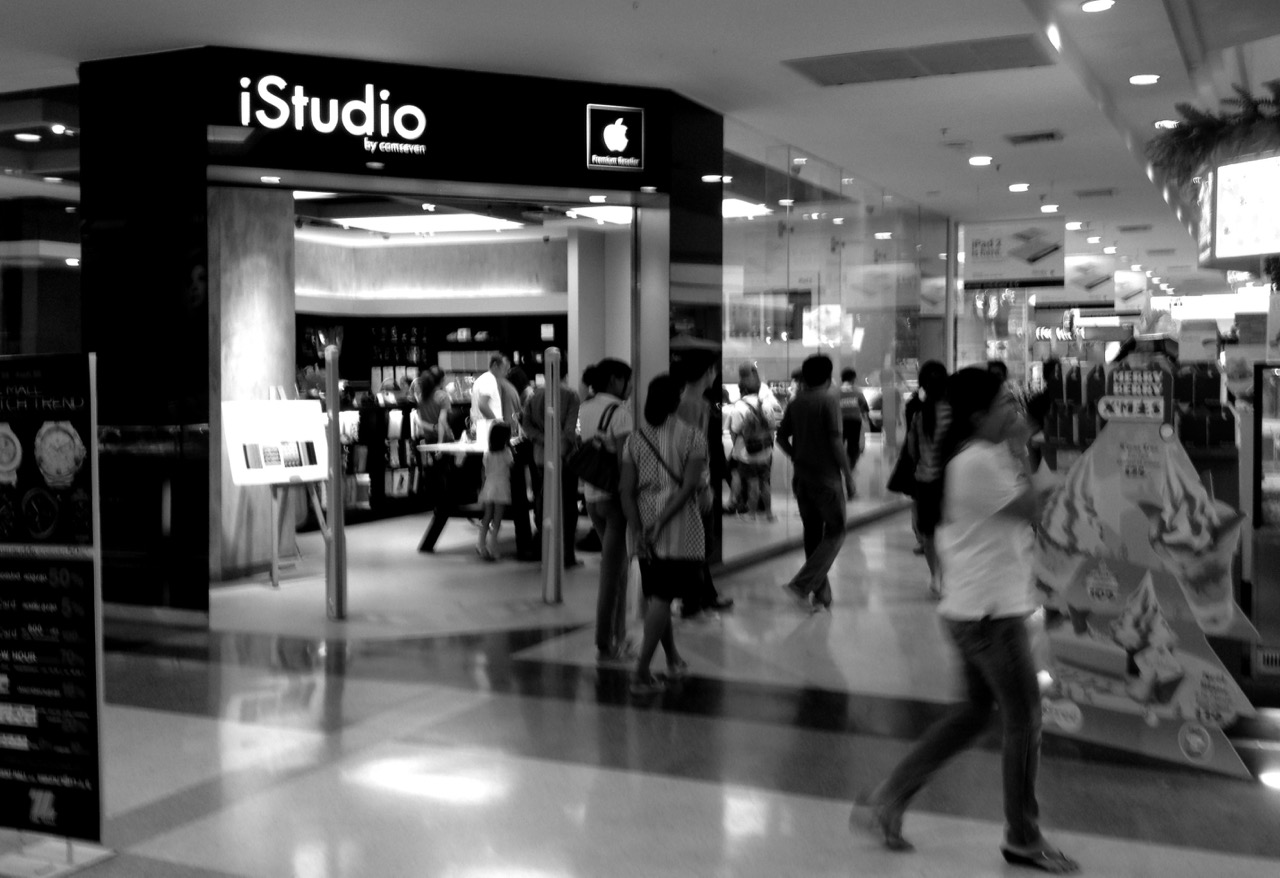 While Chowdry was calling Cook clueless, in his role as industry spokesman he has been taking the White House to task over encryption Dan Thorp-Lancaster reports. The authorities in the USA and elsewhere, want the keys to the back-door, despite most of us not needing to be under any form of surveillance; and despite being warned (and they know this) that a back-door for the government is a back-door for criminals too. See what Juniper Networks is going through right now.
The article includes the quote (and more) that "Apple CEO Tim Cook lashed out at the high-level delegation of Obama administration officials who came calling on tech leaders in San Jose last week. . . ."

I have a number of Seagate products and I have been rather pleased with their reliability, but this month I picked up a 2 TB Seagate Wireless Plus disk, hoping to use it as a way to store data from iOS devices. It did not quite happen that way, and although I managed to make it work, I am totally dissatisfied with the installation and the information contained in the box. My experiences are outlined in
This week a quite-enthusiastic Anton Shilov on AnandTech comments on Seagate's release of an 8TB hard disk for NAS applications. It has six perpendicular magnetic recording (PMR) platters and runs at 7200 rpm with a quite high claimed sustainable media to cache transfer rate of 216 MB/s maximum. The price is expected to be $385 (in the US) when it ships.
Graham K. Rogers teaches at the Faculty of Engineering, Mahidol University in Thailand. He wrote in the Bangkok Post, Database supplement on IT subjects. For the last seven years of Database he wrote a column on Apple and Macs. He is now continuing that in the Bangkok Post supplement, Life.