By Graham K. Rogers
---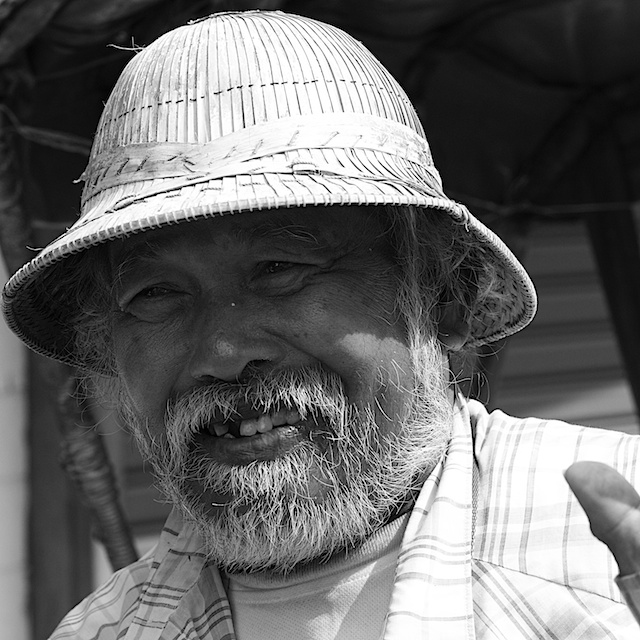 Last week Apple rescheduled its quarterly earnings call from 27 to 25 October: a Tuesday, apparently due to a scheduling conflict. Several commentators are hoping that there could be a new product announcement just before the weekend. Between the two dates is an event in New York when Microsoft will make announcements: "To see what's next for Windows 10." Some speculate there will be other interesting revelations.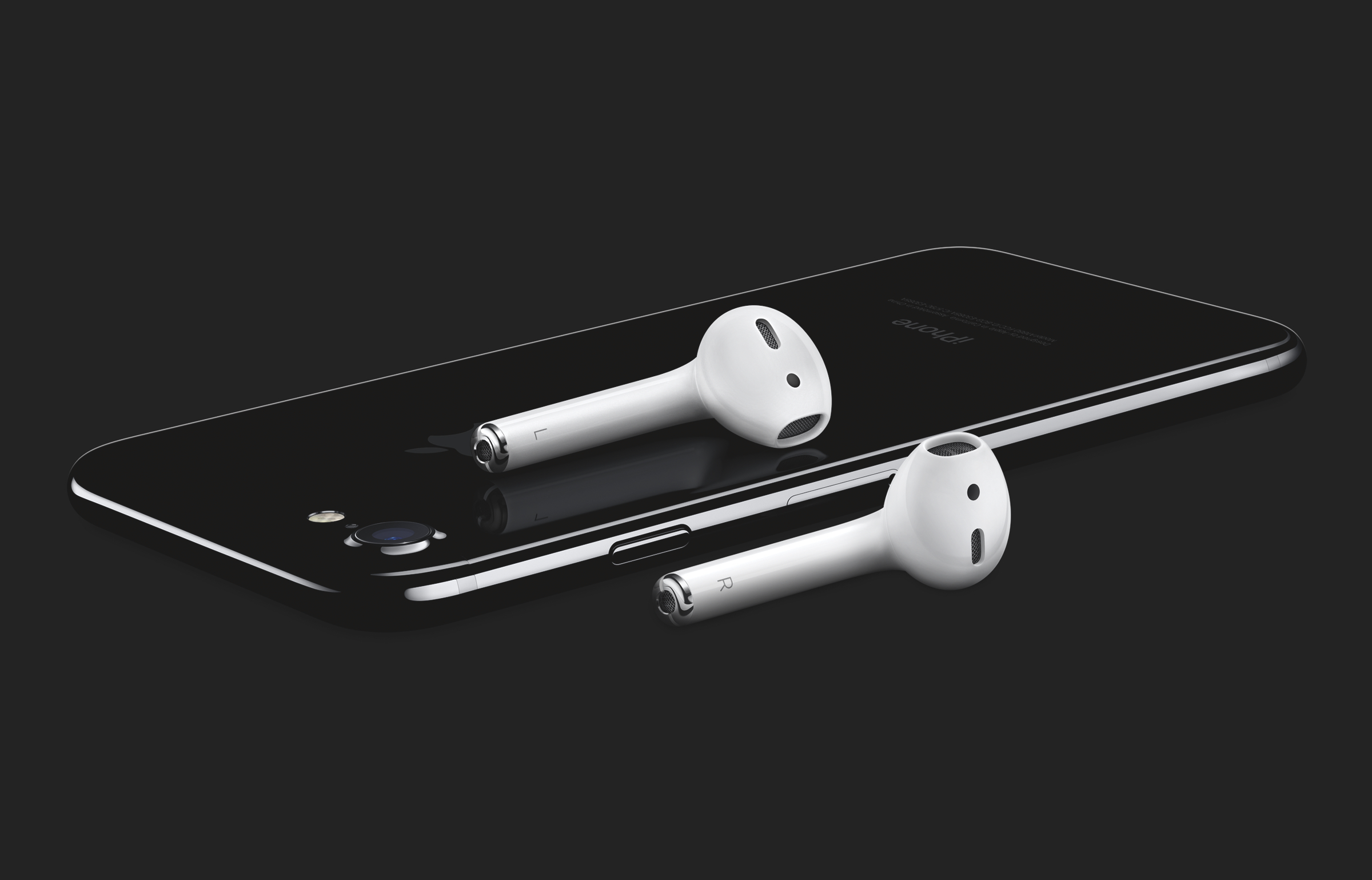 iPhone 7 and Air Pods - Image Courtesy of Apple

Also last week, Apple announced that the iPhone 7 is to go on sale in Thailand on 21 October. Online ordering will start on 14 October: this Friday. With some interesting new ideas in the iPhone 7, I cannot wait to see this here. It was reported that iOS 10 adoption of almost 70% in just a month which should now increase with the release of the iPhone 7 in several countries in Asia, Africa and the Middle-East now.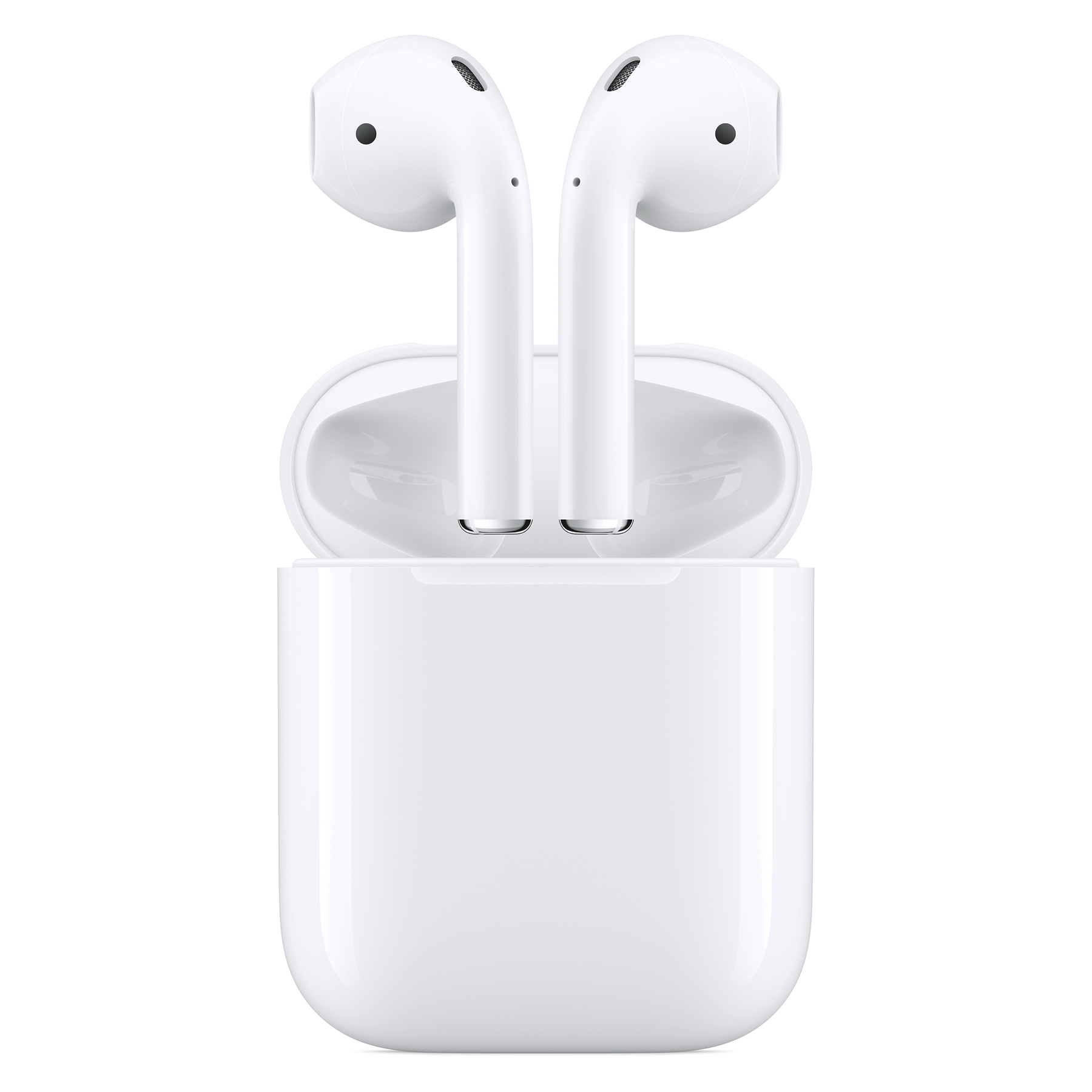 I am rather interested in the new Lightning Ear Buds and am impatient for the arrival of the wireless Air Pods so that I can pair these with all my devices. Particularly interesting for me last week was a comparison, by professional photographer Shin Noguchi, of the iPhone 7 and a Leica M9-P with a Leica Summicron lens, reported on PetaPixel. That kit costs about $9,000.
He wrote that "The iPhone 7 is the best 1/3" sensor camera, nothing more, nothing less" and was "blown away by the photo quality that is appearing in the latest smartphones."

The 3.5mm to Lightning adapter was also examined closely last week by iFixit. X-Rays show that this $9 adapter has a novel integrated circuit at the Lightning connector end. The analysts speculate this converts digital to analog signals (and back). There was no comment in the article, but conversion of analog to digital signals would be important for items, such as the blood-glucose analysis device I looked at recently.
Another teardown of the iPhone 7 found that it contains a field programmable gate array (FPGA) from Lattice (Ashraf Eassa, Motley Fool). The special trick with these is that they "can be reprogrammed to desired application or functionality requirements after manufacturing" so there is speculation that Apple could have a surprise for users later.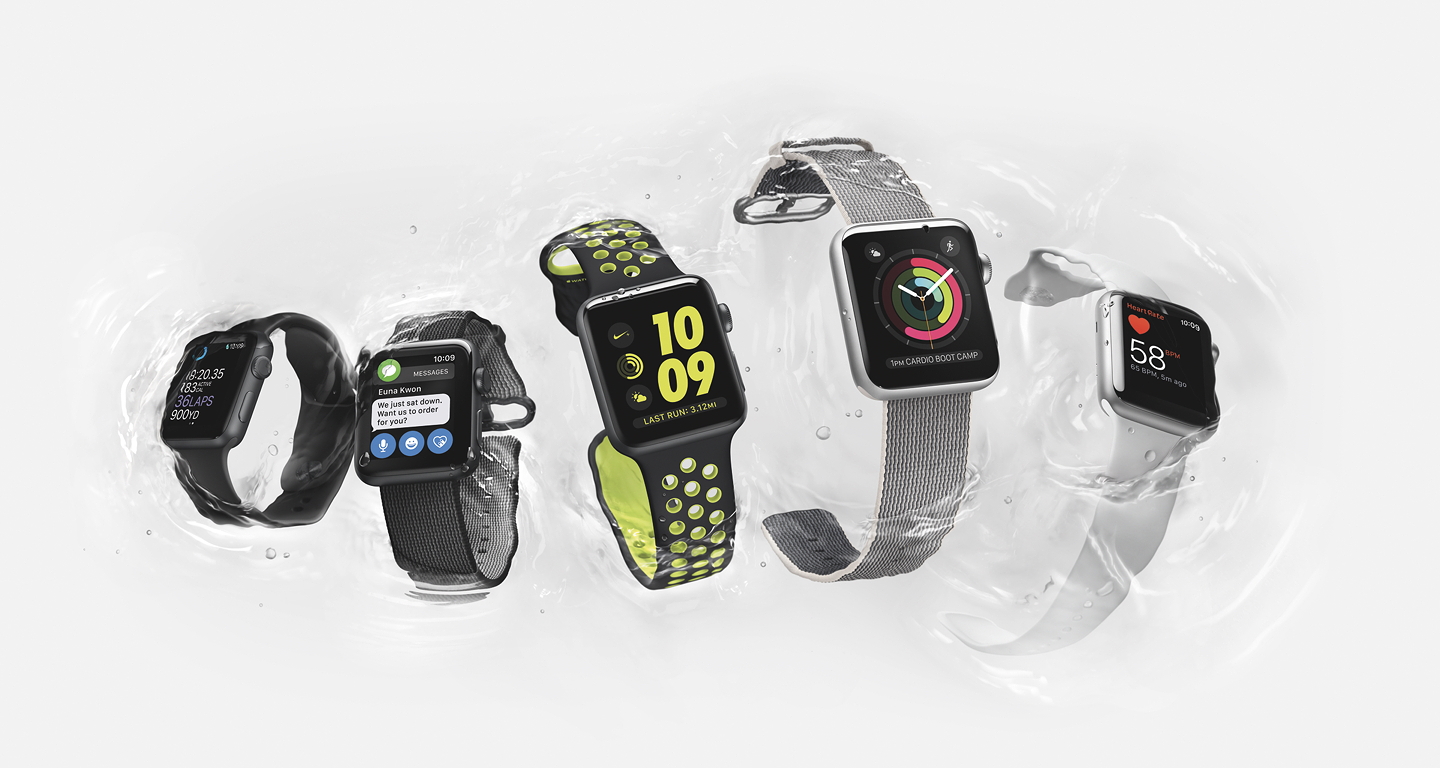 Apple Watch Series 2 - Image Courtesy of Apple

Also arriving in Thailand on 21 October is the Apple Watch 2 which has new features, including waterproofing. These will start at 10,500 baht here. The models are shown on the Apple site for Thailand, but I also saw an advertisement on the DTAC web pages. Neither True nor AIS showed this, so I am unsure if there is a strategy change here.
A recent move by American health insurance company, Aetna, will ensure that the Apple Watch and iOS devices figure in its plans for the health of its clients (BusinessWire). As well as recruiting individual customers into the scheme and allowing them to buy subsidised devices, it will buy 50,000 Apple Watch devices for its staff. The intention is to help customers and staff to manage their health and wellness.
Aetna will be developing apps to assist in Care management, Medication adherence and Personalized health plans on-boarding as well as Apple Wallet integration for convenient payments.
Devices for Home-monitoring with iPhone Input: Blood-Glucose (left) and Blood Pressure

Insurance companies and hospitals are aware that if patients can monitor their own inputs, they become more aware of their own well-being. Setting goals also allows them to achieve better performance and improve health. As I was also told by Doctor Milani recently, if patients are able to monitor themselves, not only can the physician be updated of their condition (weight, blood-sugar, falling), but they may not need to attend a hospital so often, saving money for the patient. And for the hospital.
Insurance companies are learning that they can also benefit from such patient-awareness. If exercise goals set by the user lead to better health, then an insurance company is less likely to have to pay out for a claim. And of course, the patient is less likely to be unwell.
Locally AIA has begun to create its own program, called Vitality, encouraging clients to exercise and report progress. There is an iOS app for this (and Android). There is a points system that goes towards rewards including premium reductions.
Monitoring Input with the iPhone: Health App and Withings (right)

Since the Health app appeared on the iPhones, I have been using it daily to monitor several types of input, like distance walked (or run), number of steps, and flights climbed.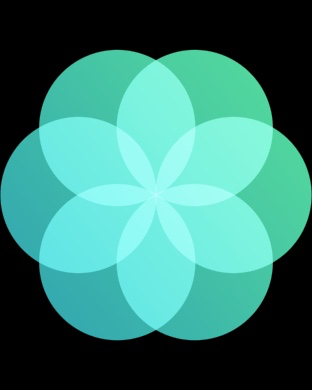 With the Apple Watch I have been using, I added standing hours and heartbeat input. While I can check this manually, the Watch also monitors continuously during the day so a picture of levels is available to me on the iPhone. I know what to look out for.
I can supplement those readings with apps like Argus that also take input like how many cups of coffee I drink. The Breathe app on the Watch will also report heart rate. This app slows me down briefly every few hours (Mindful Minutes), itself a benefit: stop and breathe.
See also:
Graham K. Rogers teaches at the Faculty of Engineering, Mahidol University in Thailand. He wrote in the Bangkok Post, Database supplement on IT subjects. For the last seven years of Database he wrote a column on Apple and Macs. He is now continuing that in the Bangkok Post supplement, Life. He can be followed on Twitter (@extensions_th)