By Graham K. Rogers
---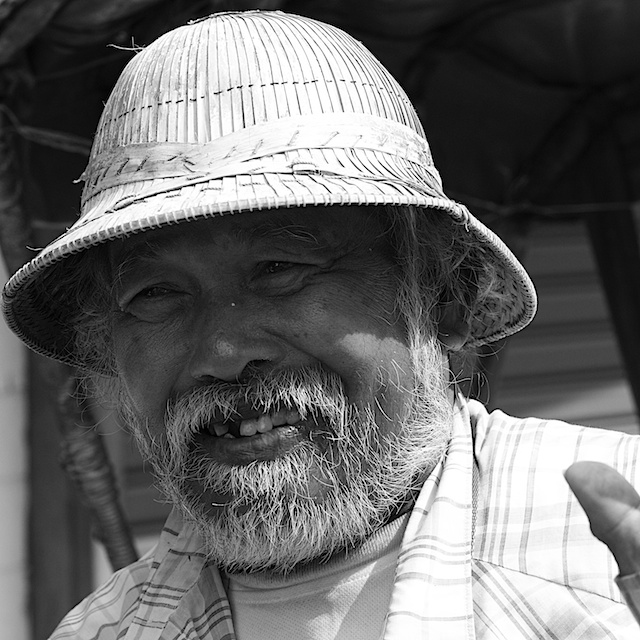 Last week, as expected, Apple released the update to iOS 9. It arrived later than I had expected at midnight Wednesday here. I downloaded it for the iPhone 6 overnight and installed this on the other devices I have currently on Thursday morning. iTunes was also updated.

What was not expected was the non-arrival of Watch OS 2. Apple had found a bug and it was delayed. I am glad the bug was discovered before the release and not after. It finally arrived late Monday night and I installed it on Tuesday. The download and installation were rather slow for me, so don't plan to do this if you are on the way to work.
Next week, El Capitan - the next version of OS X - is due for release. Users of Apple Music should also remember that next Wednesday marks the end of the 3-month free trial. Fees are charged automatically unless the service is cancelled.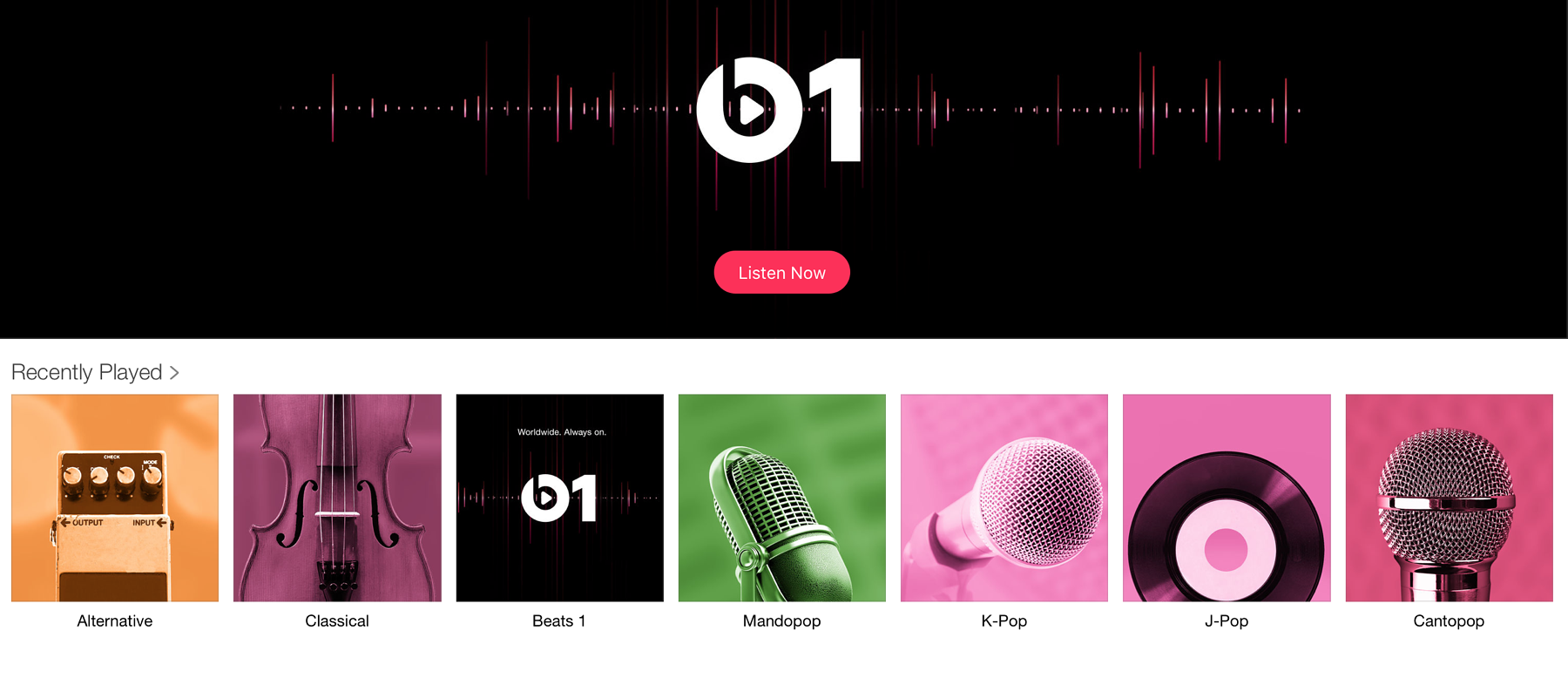 Previously I bought music and only listened once: now I can dip into "For You" when I feel like it. The radio also works well for me. 3g and 4G services I access are better than some WiFi connections I make when away from home. Beats Radio does not suit me: I tend to stick with the Alternative and Classical stations.
Apple released an app to help Android users switch to iOS, but there were many complaints. The app had been available before as Media Mushroom's Copy My Data, but there was nothing said then and only 4 reviews on the app page in the store. Now rebranded, the criticism is about Apple. Some always paint themselves into corners.
In the meantime, several sites are reporting that the iPhone 6s and iPhone 6s reviews have begun to appear in the US, with one user finding that "benchmark scores say Apple's iPhone 6s brings insane performance improvements [and] suggest the iPhone 6s is as powerful as Apple's 2015 12-inch Retina Macbook" (Chris Smith, BGR)

The update to iOS 9 brought several changes to the iPhone 6 I use currently. There are changes to the way the iPads work, too: for example, the split-screen option. There are excellent articles on the new features, particularly by Rene Ritchie on iMore and Benjamin Mayo on 9to5Mac.

My favourite new features include stronger passcodes and the updated Notes app. This allows users to add photographs and to make drawings within the app. This synchronises with Notes on other iOS devices and will also sync to Notes on the Mac when El Capitan arrives. A minor change to Photos is the addition of another fine-tuning slider when making adjustments in the B&W section. These are now Intensity, Neutrals, Tone and Grain.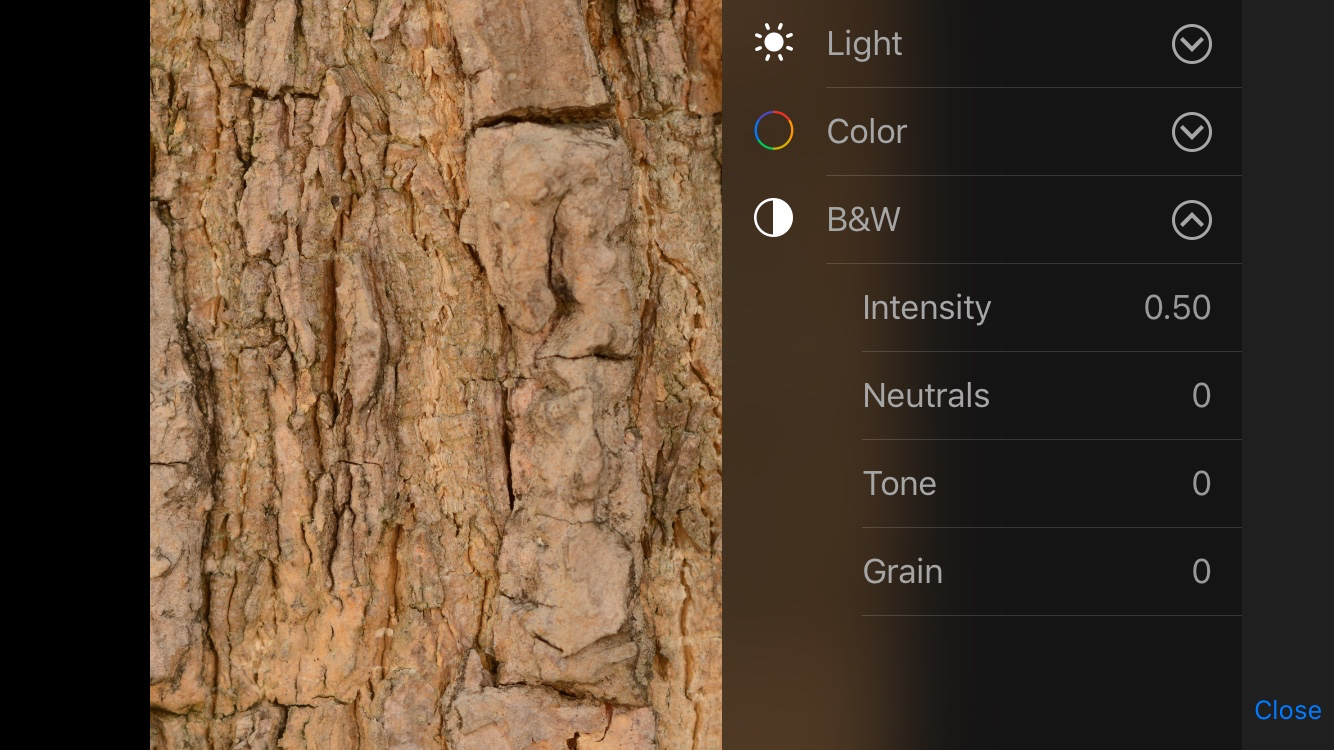 Search displays slightly larger icons making the results easier to read. However a new feature displays a selection of recent results the next time the feature is used. If I am with other people, I might not want them to see data, names or apps I have been looking at. It can be turned off in the Search settings (Siri suggestions).

A long-awaited addition is iCloud Drive: I now have a display of the folders on iCloud and can examine contents before opening the specific app. I added a folder to the Mac I call Transfers so synchronise other data via iCloud between home and the office. This too is shown in iCloud Drive on the iPhone.
I was disappointed that the News app was missing, particularly as my eXtensions site had been accepted as one of the feeds. This app is currently only available in the USA, with UK and Australia expected to have the app with the iOS 9.1 update. Users can see this if the settings ("Region" in Language & Region) are changed to USA and the iPhone restarted. This may cause other changes to features, including the display of miles and pounds. When the settings are changed back and the iPhone restarted, News disappears.
There were some reports of apps crashing, but I have not experienced this. One of my students told me he had problems with VSCO Cam, which I do not use and an update to Darkroom that I looked at over the weekend also had some problems prompting a further update on Tuesday.

We were pleased to see the Microsoft demo at the announcement of the iPhone 6s a couple of weeks ago; but Redmond took that a step further at the Salesforce Dreamforce conference last week when CEO Satya Nadella showed off Microsoft- apps and services using an iPhone, which he called an iPhone Pro (John Callaham, iMore).

New in iOS 9 is the ability to use ad-blockers to prevent the display of advertising when viewing pages on an iOS device, allowing them to load much faster. A recent check found that one newspaper used over 10MB of data to load one page, with much advertising invisible but still sucking up user data. When I visit sites that have in-your-face advertising that I have to look at before I can read the content, I am more likely to close the page and do something else.
Some online sites - particularly the badly-designed ones - are going to experience even more diminished returns: and this is a vicious circle, as if they are unable to pay for original content, they may as well fold. I am fortunate in that, although I do have some advertising on my site to offset some of the costs, I do not need this to keep the site up and running.
I designed the pages in eXtensions to display as much content as possible, with ads at top and bottom, left and right. I receive a few cents for visits and more if users click on the ads (please do). What payments I receive only offset some of the costs for hosting, but do not cover hardware and software I look at, although some is loaned easing the load.
Three ad-blocking apps released quickly reached the top of the downloads charts and I bought Peace, by Marco Arment, who is well-known to many Apple users. It took a little setting up, but sites did load more quickly. I added my own site to the app whitelist. As far as I can see, Bangkok Post pages on the iPhone do not show ads, but I can reload these (hold down the Reload icon) and opt either for the Desktop site; or for it to load without content blockers.

Within 48 hours of its release, however, Arment had a crisis of conscience as many independent site operators depend on ad-income. Other ad blockers - e.g Crystal ($0.99) and Purify ($3.99) - are still available; and it may be that some site operators need to re-examine the use of intrusive advertising which is more likely to drive users away.
Initially, users were urged (by Arment) to request refunds from Apple, but in an unprecedented move, Apple is now making automatic refunds to all users who bought Peace.
See also: