By Graham K. Rogers
---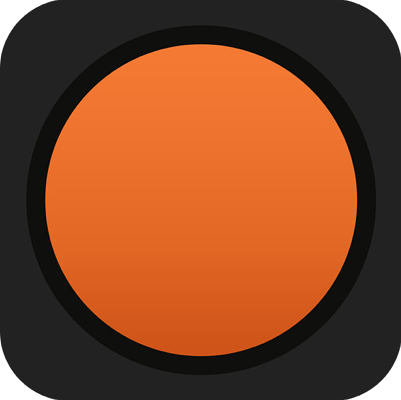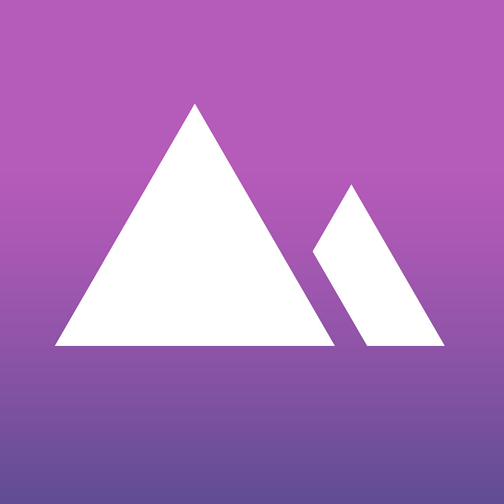 With the update to iOS 9 last week, a number of apps have been playing catch-up. Apple improved the camera software, partly in anticipation of iPhone 6s features, but iOS is a work in development anyway. An example is the new 4-part editing features in B&W adjustments within the Photos app.
As before, a user can use a filter-like slider to apply different levels of R, G, B adjustments to images, or apply fine-tuning with the specific sliders. These are now Intensity, Neutrals, Tone and Grain. Despite requests from users, features that appear in the OS X version of Photos, such as Sharpen and White Balance are still unavailable.

This weekend two apps that I regard highly were updated: Michael Hardaker's 645 Pro Mk III ("Updated for iOS 9"); and Darkroom, which had a number of new features. PureShot, also from Michael Hardaker, was updated a few days ago (17 Sep). As well as being updated for iOS 9 like 645 Pro, PureShot had fixes for bracketing, the tap-for-Carousel review, and there is an updated User Guide.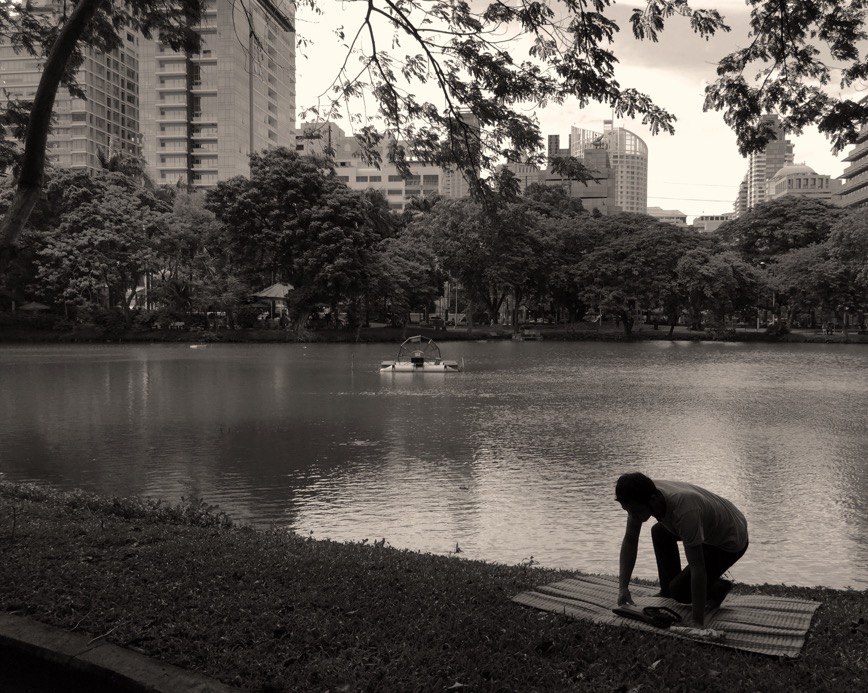 Output from 645 Pro Mk III

First among the changes to Darkroom was the addition of TIFF support, which I will find useful as I have my versions of Pure Shot and 645 Pro save images in this format. These are rather large (around 20MB or more) but space was one of the reasons I bought the 128 GB iPhone 6.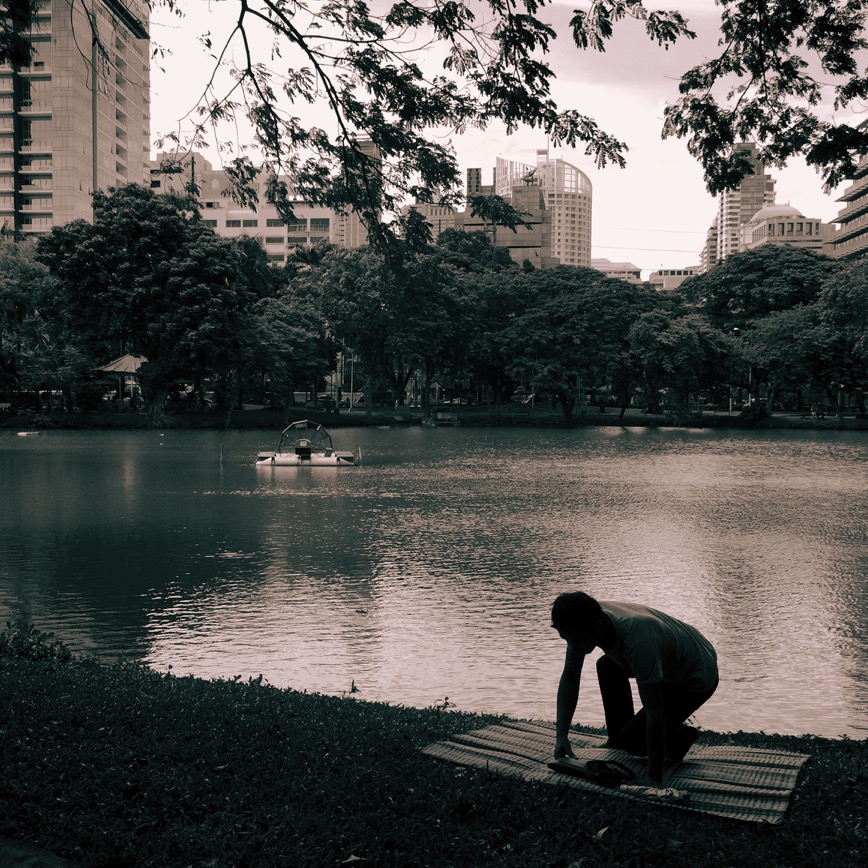 Output from 645 Pro Mk III - Re-edited in Darkroom

Being able to edit such an image in an app with such a wide range of features, like Darkroom, with the ability to retain the file type (and create a copy when saving) is of considerable value.
Other changes include the method by which some sort photos: there is now the option to sort by Date Added, as well as Date Created. A couple of bugs were also put right: a data corruption problem that caused the app to crash (I had not experienced this); and a problem with sharing on older devices like the iPhone 4S and iPhone 5.
645 Pro Mk III, PureShot and Darkroom have been in my collection for a while and I keep them, along with a dozen other photo and editing apps (such as Distressed FX, Enlight and Waterlogue) in folders on the home screen of my iPhone for easy access.
Update
On Tuesday morning here, another update to Darkroom arrived. It reports that this fixes crashes that the previous update (above) had brought about. I had not experienced this at all. However, the 2.2 update has now (hopefully) fixed that problem, the developer writes.



Graham K. Rogers teaches at the Faculty of Engineering, Mahidol University in Thailand. He wrote in the Bangkok Post, Database supplement on IT subjects. For the last seven years of Database he wrote a column on Apple and Macs. He is now continuing that in the Bangkok Post supplement, Life.