By Graham K. Rogers
---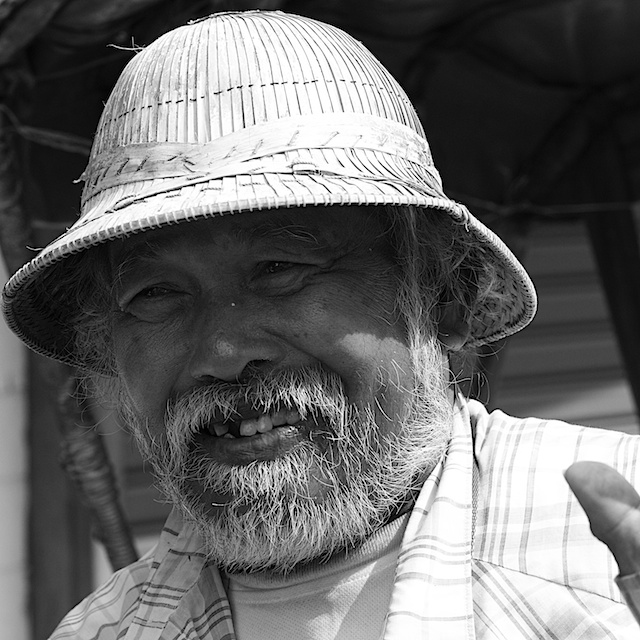 Apple will hold a major event on 9 September at the Bill Graham Civic Auditorium, San Francisco. It is expected that, whatever number they give it, Apple will announce the next iPhone and other products. Some suggestions last week sparked considerable interest online, particularly the ideas that the camera would be 12 Megapixels and capable of 4K video.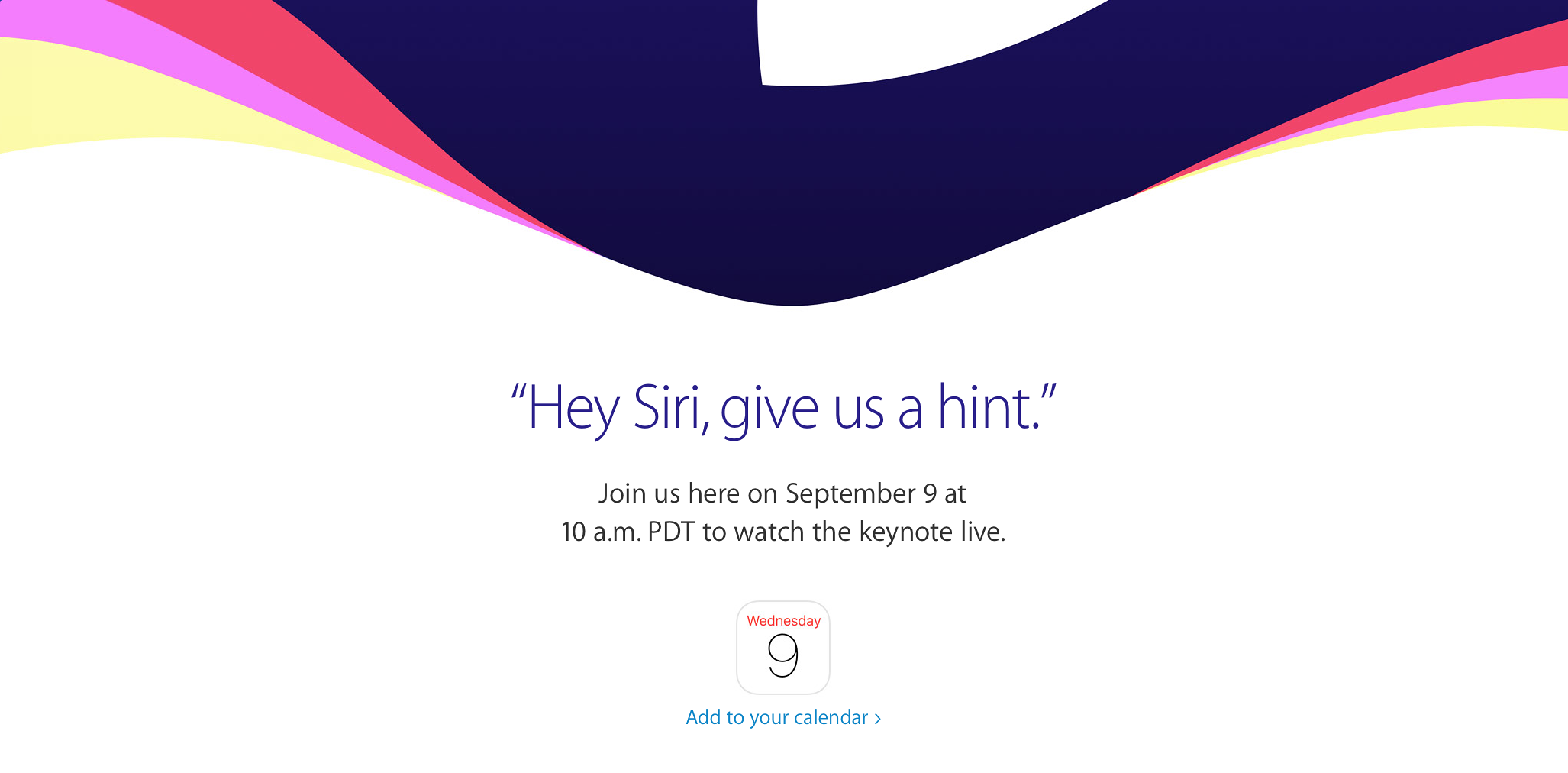 Sharp minds linked that immediately to the Apple TV which has long been on some wish lists. Other speculation involved the screen material, the weight (with Force Touch), capacity and size options. We will know next week.
There were also rumours that the next iPads could have the Force Touch, developed for the MacBook. This is expected to be on iPhones too; but if it were on the iPad it could then respond to input pressure from all styluses.
The unusual location of the event and the army of contractors working there prompted some to speculate that the long-rumoured Apple electric car could be announced. I have doubts. The event will be streamed live starting at 10am PDT (midnight here) and for the first time Windows 10 users will be able to tune in too.
With an update to the iPhone, whatever the release date iOS 9 will become available and so should Mac OS X 10.11, El Capitan. It may also be the time that Watch OS is updated and 3rd party apps will be made available for the device, which is now shown as having 2nd position in sales of wearables, behind FitBit.
Despite the criticisms of Swatch CEO, Nick Hayek, who called the Apple Watch a toy, the one I have is not eating as much power as I expected. I usually end the day with more than 50% remaining. Perhaps I am doing something wrong.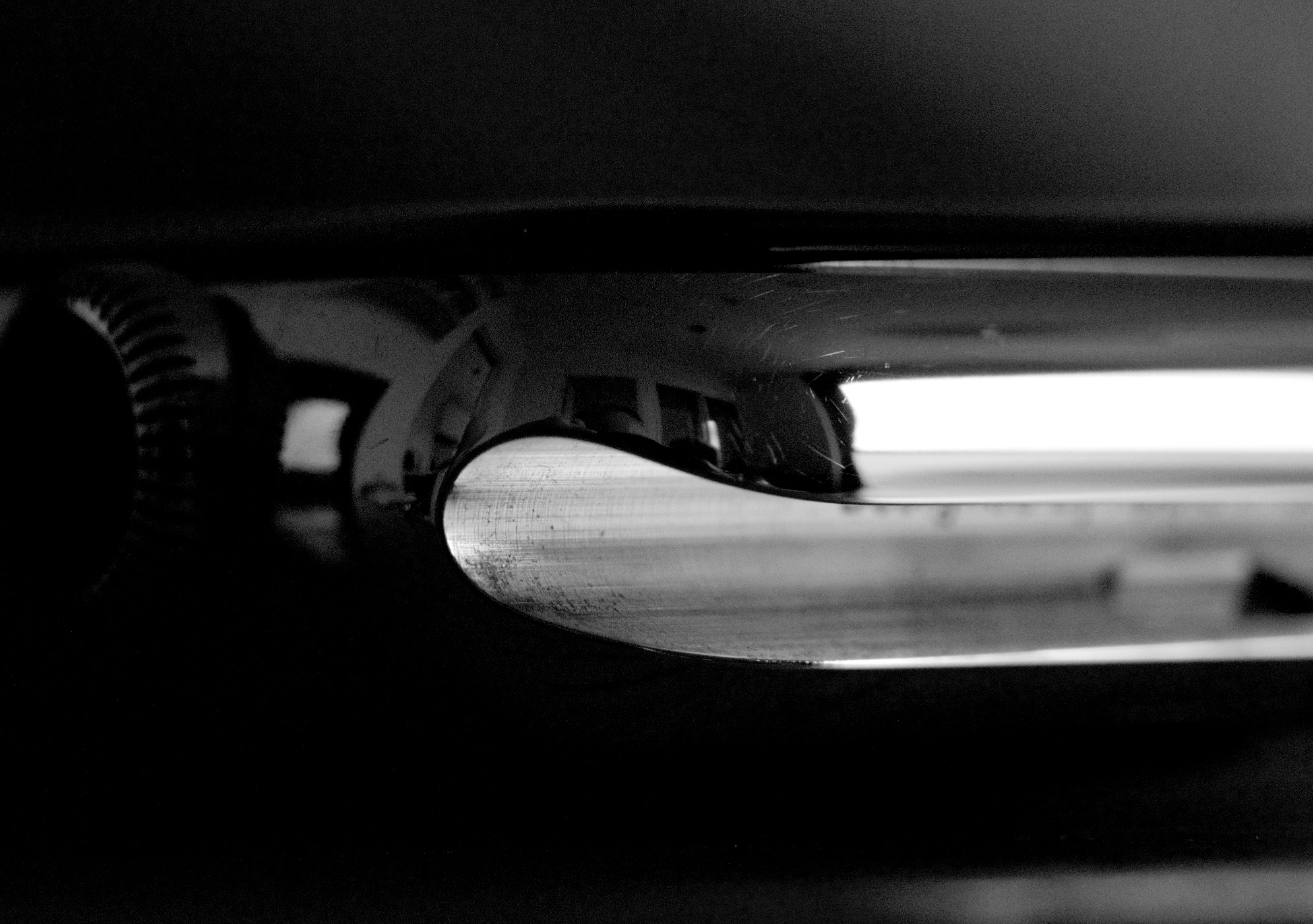 There are a number of ways in which I note my behaviour is changing as a direct result of having the Apple Watch on my wrist, particularly with messaging: I no longer need to keep looking at the phone for messages and I can send a quick acknowledgement to some messages from friends. If I do need to pay greater attention to a specific message, then the iPhone comes out of my pocket. The phone too has needed less attention and I have been able to respond to a few calls using the watch.

I have two bands and it is a matter of seconds to change them. While I prefer the Milanese Loop for its design, the white Sports Band is light, and it is good for those who exercise. Bangkok being on the warm side, I sweat. The steel band and the back of the watch need occasional wiping, but the Sports Band can be cleaned with a damp tissue. Both straps are comfortable when worn for long periods. The securing mechanisms and other parts, like clasps, are beautifully engineered: not a surprise.

The Swatch CEO may not understand this device. It is not a watch in the classical sense and has multiple other functions, which are set to expand. The iPhone and other iOS devices took off when apps were made available and I expect this to be similar with the Apple Watch. A few iOS apps do currently have Watch functionality, but just because an app runs on the Watch may not mean it should.
Messaging apps are saving me much time as I do not have to use the iPhone on every occasion. The Keynote app allows me to run presentations from the Watch, which has proved useful several times already, but there are some apps which may be wasted. Taking photographs on the iPhone, controlled by the Watch, has some value, but I do not see much point in editing images on the Watch.
As an indication of its potential, researchers at Johns Hopkins University plan to use ResearchKit for an upcoming epilepsy study on seizure prediction, and companies like Microsoft, whose recent embracing of iOS has seen some interesting solutions, are developing some of these with Watch functions.

ComputerWorld had a selection of 10 apps that need checking out, including the Microsoft Translator app. Thai is one of the languages used in the app, but only for output. I set it up on the iPhone and my friends tell me the text output is accurate enough; but I found it slow on the Watch. As it also needs the iOS app to be running (like many currently), this seemed more a solution in search of a problem. I deleted this and some others, such as the photo-editing apps. Some apps are better run from the iPhone.
Microsoft does have an app for PowerPoint that has a similar function to the Keynote app I use on the Watch. As the Keynote app makes a lot of sense, I see this as another worthwhile app. I look forward to more.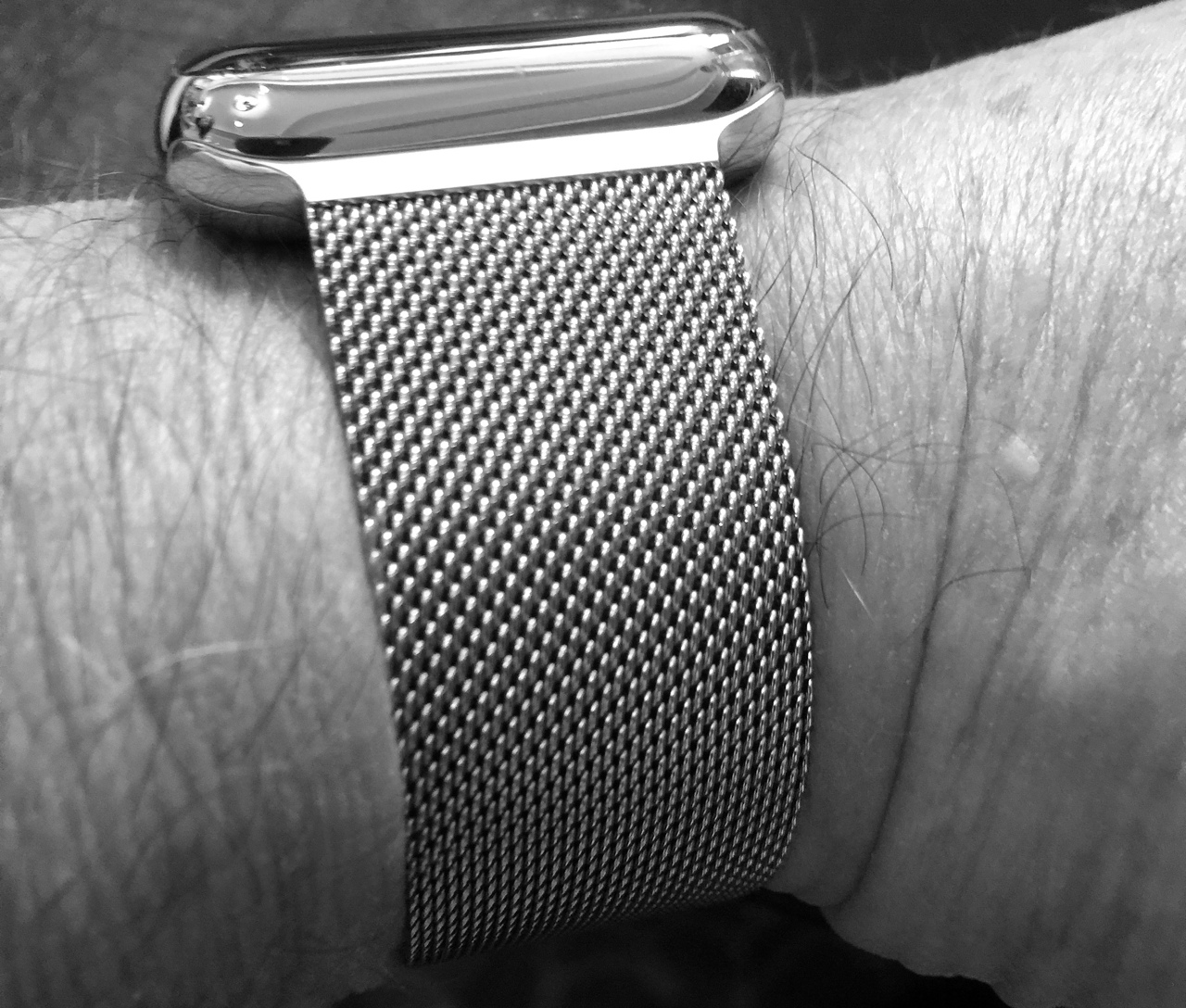 See also:
Graham K. Rogers teaches at the Faculty of Engineering, Mahidol University in Thailand. He wrote in the Bangkok Post, Database supplement on IT subjects. For the last seven years of Database he wrote a column on Apple and Macs. He is now continuing that in the Bangkok Post supplement, Life.