By Graham K. Rogers
---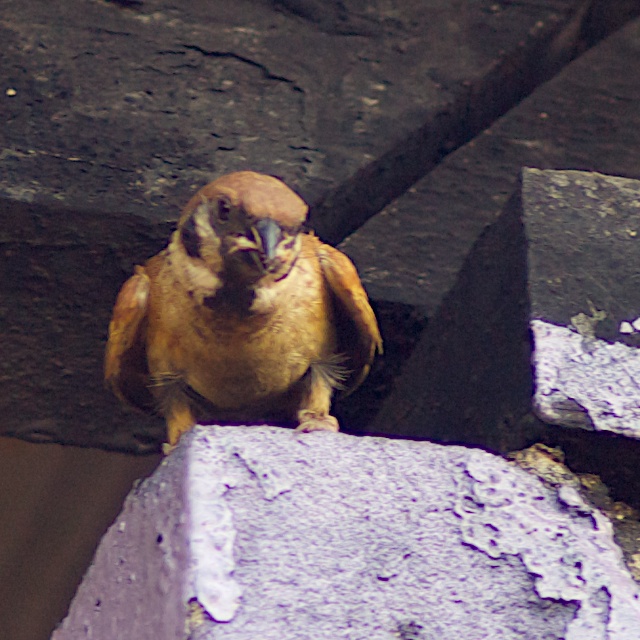 Over the last few weeks, my 128 GB iPhone 6 has been misbehaving on the odd occasion when restarted by showing a blue screen. At times this would recycle through the Apple logo, back to the blue screen, then show the Apple logo again. And again and again. There have also been a number of times when the iPhone has spontaneously restarted, usually during the night, when on charge. That has also shown the blue screen once or twice.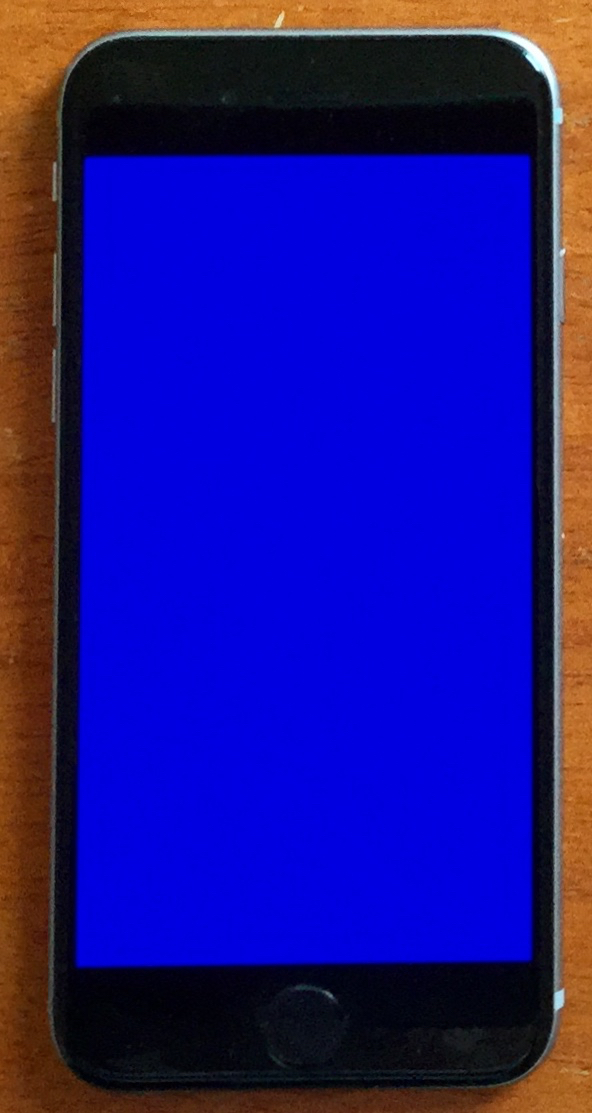 As the restart can also be used as a way to reset an iPhone if quitting a problem app won't do the trick, I kept finding myself locked into a cycle of constant semi-restarts waiting for the iPhone to get its act together; and consequently locked out of my iPhone.
I might not be alone in having problems, although many with 128 GB iPhones experiencing the blue screen also report that several hundreds of apps were installed. Mine only has a couple of hundred: the space is for music and photographs. Online sources suggest that other devices (iPhone 5 and iPhone 6 Plus) have also been affected.
I managed to force a start on one occasion by connecting the iPhone to the computer and letting it restart into iTunes. Other times I just left it and eventually it would restart, suggesting that heat (overnight charging also creates some heat) might be a catalyst, if not the cause.
Earlier this month, after two spontaneous restarts, the blue screen appeared. While I tried several times to bring the iPhone back to life, nothing worked. A visit to the service agent was needed. Here, however, things have changed. While True used to be responsible for all iPhone sales and maintenance in Thailand, they now only handle those devices that they have sold. After having this explained, I walked across the road to the Digital Gateway in Siam Square. On floor 4 is an iServe. The phone was accepted and I was told a week.

Nine days later, I went into the iServe and handed over the receipt. My iPhone was produced but it showed "Connect to iTunes" on the main screen. The girl asked me to log in to my iCloud account and I was then asked to delete all data using Find my iPhone. Bemused, I complied (I have this all backed up) but when I asked for the iPhone was told, "7 days". I mentioned that I had been told this over a week ago. I do have a spare iPhone 6 Plus (which I am getting rather attached to), but that does not have the capacity of my own device.
When I waved the document in the air, there was a slight panic and another member of staff appeared. The phone was broken (I knew that) and they were waiting for a new one (ah) from Singapore. When I asked what the problem had been, I was told, "Main board," which seems to reflect the experience of others who have seen the blue screen on the 128 GB iPhone 6 and would fall within the terms of the warranty. The staff member confirmed that this was a warranty replacement. I can look forward to another new iPhone to activate some time around the end of this week.
Graham K. Rogers teaches at the Faculty of Engineering, Mahidol University in Thailand where he is also Assistant Dean. He wrote in the Bangkok Post, Database supplement on IT subjects. For the last seven years of Database he wrote a column on Apple and Macs. He is now continuing that in the Bangkok Post supplement, Life.