By Graham K. Rogers
---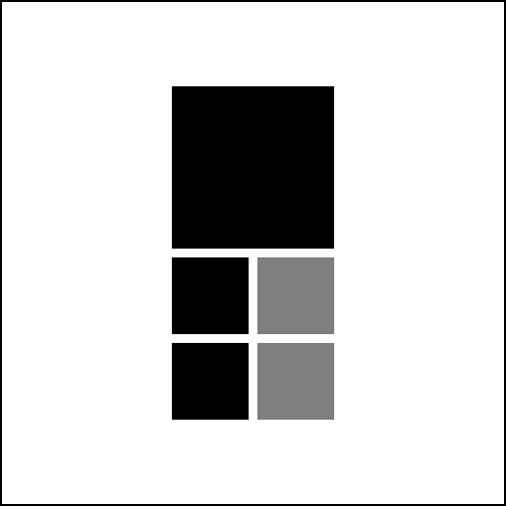 Every photographer has a way of editing photographs they have taken: adjusting exposure, contrast, saturation and other attributes of the original images, themselves unique to each photographer. To stand out, any iOS photography or editing app these days needs to have something just that little bit special.

There are still apps appearing that are unusual enough to deserve more than a passing mention. I recently looked at a number that have that something extra. Examples include: Enlight, a well thought-out photo-editing app with some nice surprises; Darkroom, an interesting editing app with fruitful extras; and, most recently, the unusual Woodpost.
While Enlight has several sophisticated editing tools, Darkroom allows users to build on filters included and save output as user-created filters. Woodpost? . . . send yourself a wooden postcard.

A new app, Priime (note the two i's), has a selection of filters, too, but the developers have managed to persuade a number of photographers to endorse filters that reflect their own types of photographic work. This free app works like many others: users are able to select an image from the Photo Library and apply filters (called Style), Adjust, Compose, and using History, return to the original image. Priime only worked in portrait mode when I tried.
An immediate difference with this app is the size of thumbnail images for photographs in the library. Instead of tiny images, each one is displayed half-screen, so the user can see images more clearly to aid with the selection process.
The Style section shows the interesting effects that can be added. The free version of the App has 8 filters, grouped in My Styles, which are displayed at the bottom of the screen: Bushwick, Cobalt, Descent, Embody, Snow, Spirit, Sunbeam and Tamalpas. The filter display gives some idea of the effect of course, but tapping on the filter icon not only added the effect to the chosen image, but changed the icon: the name of the photographer was added and two greyed out options, Info and Adjust became live.

Tapping the icon again, or pressing Info revealed a multi-screen panel displaying the effect with a text explanation below, including the artists ideas about the effect, what the effect might be useful for (e.g. great blues and oranges) and then a number of photographs: examples taken with the effect applied. Pressing the Adjust icon displays a slider which allows the user to reduce the amount that the effect is applied to an image.

The section below marked All shows several more. Suggest includes a small selection of filters that the app highlights to work best with the specific image.

If a user selects a style that is not included in the original set, the Info page has a Buy icon. The price is $0.99 for a single style or $9.99 for all 66. It showed that this was a launch offer of 85% discount ("Save 85%"). When I started the purchase, it confirmed that the 85% discount cost was $9.99 (presumably the full cost was $66.60). I decided to forego this purchase.
Adjust offers four tools for editing: Brightness, Structure, Contrast and Warmth. Each is controlled by a basic slider. The Warmth icon was partly obscured by a back arrow which needs to be fixed.

Compose offered tools for rotation and straightening. Rotate has basic Left and Right arrows. Straighten displays a nice, clear numbered gauge at the bottom of the screen.

History allowed me to return any edited image to its original state.
When image editing is complete, pressing the Finish button at the top of the screen, reveals a number of options: Instagram, Save Copy, Save (an important difference) and Other. Several options were available when Other was used, including Airdrop, Mail, Facebook and a number of others.
I saved an edited copy of a photograph taken with my Nikon that was in the Photo Library; and I also used the Mail option. I was given a choice of image sizes from Small 46.3KB to Actual (1.5MB). The saved copy was synchronised to the Mac and appeared as an image of 4928 X 3264 (16.1 MP) and a file size of 1.35 MB.

The app is easy enough to use, and some may find this all they need, particularly with the uniqueness of the filters provided. One or two changes to the interface may be needed, particularly the back arrow over the Warmth tool when editing.
Unfortunately, Priime is working in a somewhat crowded market and an in-app purchase of $9.99 seems a little high for filters, despite their expert origins. The full price I calculated would be unlikely to encourage users. With a little experimentation, for example with Darkroom, a user could create similar effects with Darkroom for no extra.
In its raw state it is a good app; but the pricing of the in-app filter purchases is likely to deter many, particularly those who will make such purchases by way of donation to the developers for a job well done. Other developers have done this by way of reasonably priced filter packs.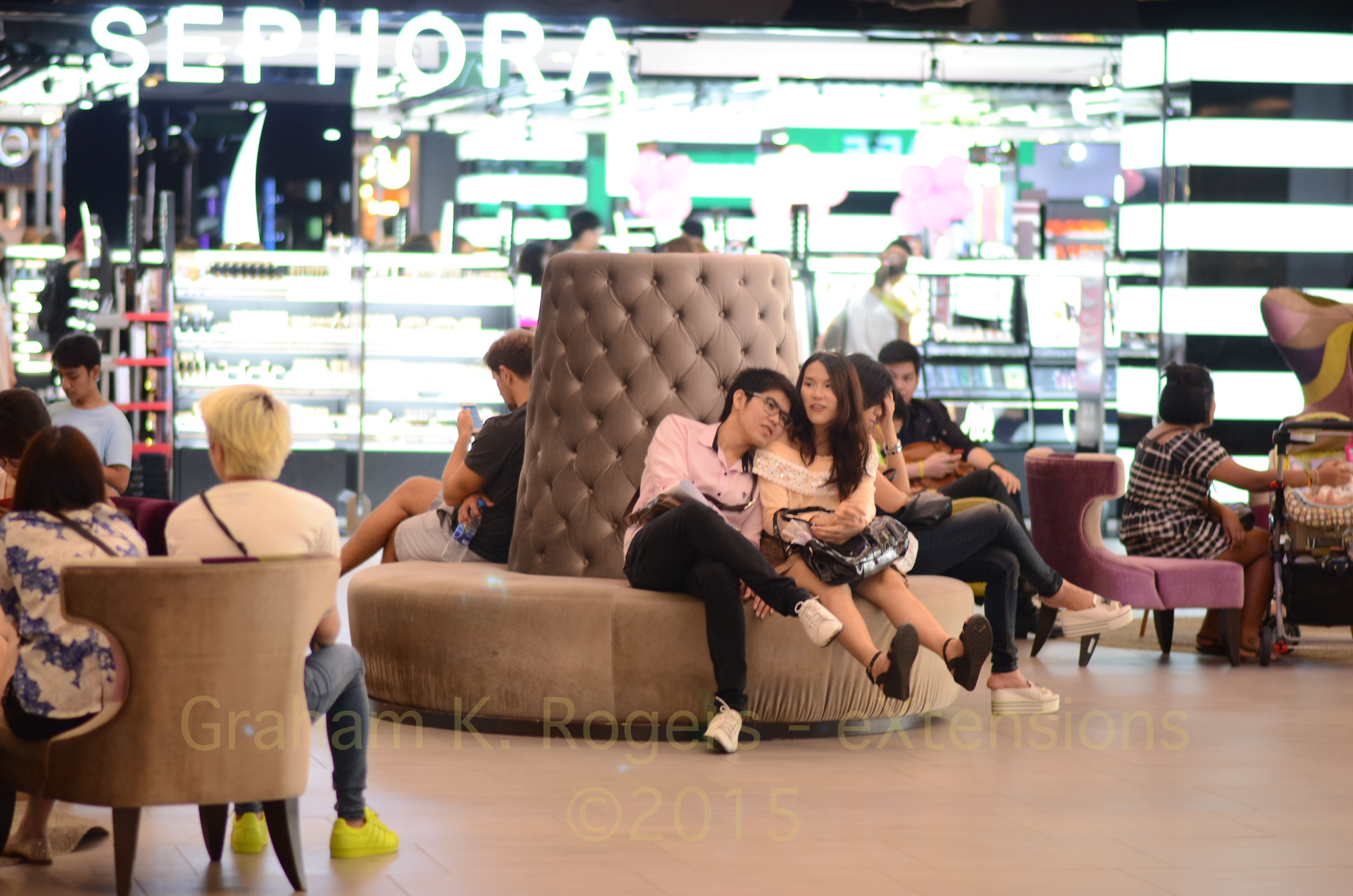 Image Edited in Priime with Brunswick Filter
Graham K. Rogers teaches at the Faculty of Engineering, Mahidol University in Thailand where he is also Assistant Dean. He wrote in the Bangkok Post, Database supplement on IT subjects. For the last seven years of Database he wrote a column on Apple and Macs. He is now continuing that in the Bangkok Post supplement, Life.