By Graham K. Rogers
---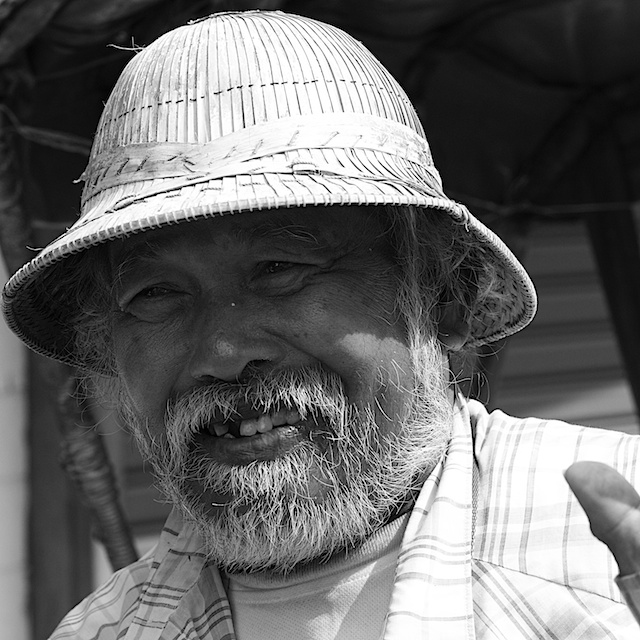 Next Tuesday (early Wednesday here) Apple will have a conference call for first fiscal quarter results. This is scheduled for Tuesday, January 27, 2015 at 2:00 p.m. Cupertino time, 5:00 p.m. Wall Street (Eastern Time), which if my calculations are right, is 5 am here.
For those keen enough to want to listen to the report and question sessions afterwards, there is a live audio webcast. This is usually available as a recording for some time afterwards. There will also be text information about the figures online.
Some are suggesting that Apple will have another massive quarter, with $10 billion in the App Store; and iPhone sales of 60-70 million, so commentators who doubted the first weekend reports of around 10 million devices, will need to start writing their corrections real soon. They never do, of course: smoke and mirrors; rumours and hopes; but short on facts. While analysts are looking at market share and growth, Apple keeps selling and making profits.
One idea being floated in the couple of weeks before the figures are released is that Mac sales continue to grow and may have reached 7 million for the quarter. Many commentators are wringing their hands in desperation, unable to explain why so many Macs are being sold when the PC industry has been seeing lower figures in recent months.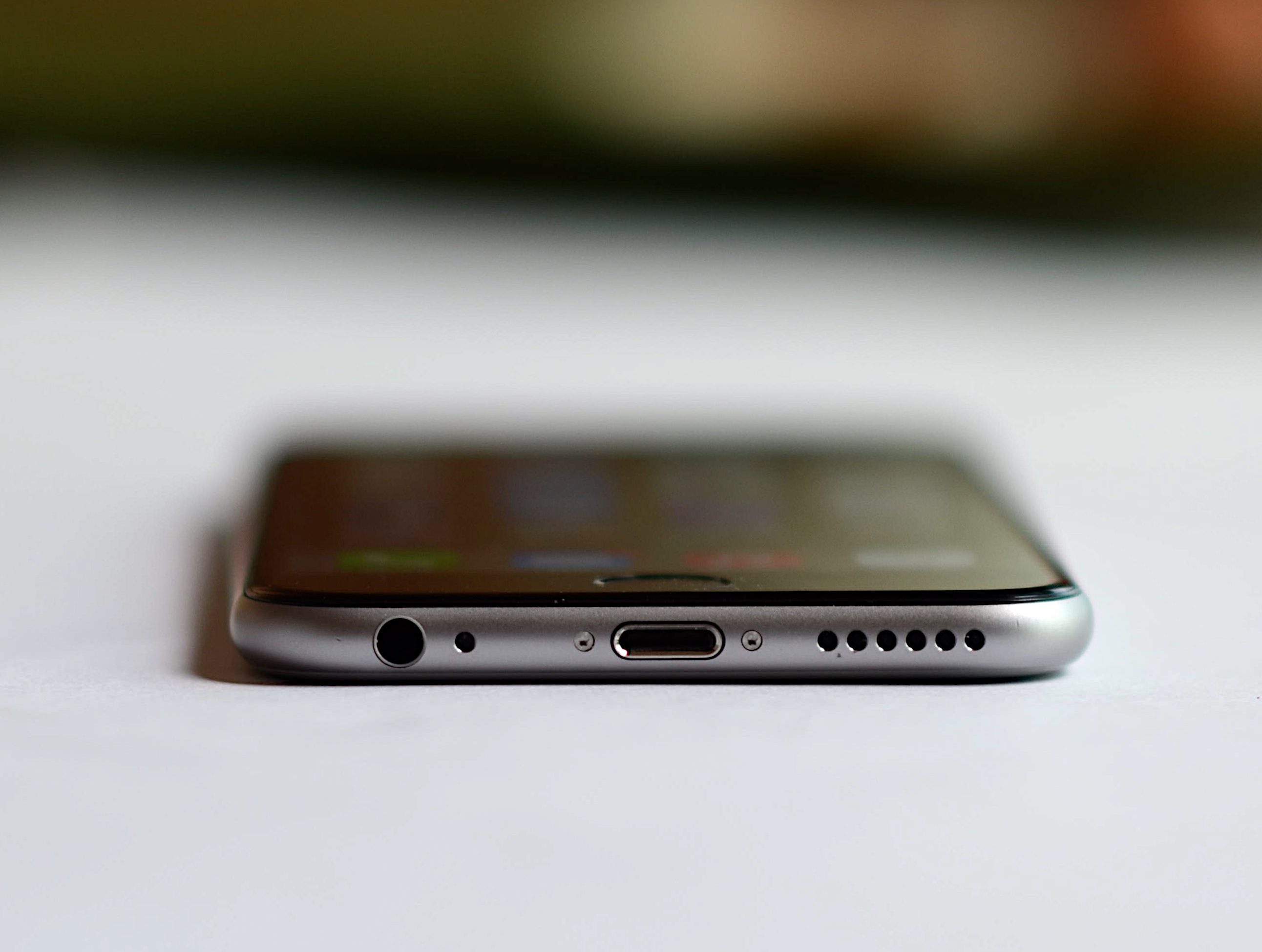 When Apple began putting processors it had designed into the iPhone and iPad, many realised the potential for future development. As was seen with the iPhone 5s when the A7 64-bit processor appeared along with the enclave within the processor for fingerprint data, Apple was able to have unique features. What if this were translated to the Mac? With everyone else locked into Intel processors, Apple could bring in new technology that no one else would be able to match.
The online world was excited this week when an analyst suggested that Apple was likely to move its computers to the A-Series chips soon. I do not have much time for analysts, but this particular one - Ming-Chi Kuo of KGI securities - has been wrong about Apple as many times as he has been right, so we might as well play the colours on the roulette wheel.
Some of the predictions he made in the last year, that many picked up on, caused the share price to fall in some cases, meaning small investors may have lost money. I don't understand why people get excited about commentators who are wrong much of the time. You do know the story of the Boy who cried Wolf?
I want Apple to move to the processors that are used in the iPad, but right now they do not have the power necessary for most desktop or notebook use. The MacBook Air, however, which has a limited task set, could be a candidate. The current processors are 1.4GHz dual-core Intel Core i5, so the basic power might be there: the iPhone has a 1.4GHz A8 chip and the new iPad Air the A8X with 1.5GHz.
With increases in speed, processing power and number of transistors the A9 or perhaps the A10 could be contenders. For the moment, however, Apple is likely to stay with Intel, especially with new processors, like the Broadwell, in the pipeline. Remember also that Macs run Windows too, and when Microsoft tried to switch to ARM processors for the Surface, all manner of problems ensued.
News this week about the A9, which could be in the next iPhone, whatever it is called, suggests that Samsung will make the bulk of the 14nm chips with Globalfoundries. The current A8 for the iPhone 6 is made by Taiwan Semiconductor Manufacturing (TSMC). The switch is thought to be because of the thinner chips: special equipment is needed for fabrication.

For a while now I have been aware of a site dedicated to users of Macs in the Civil Engineering field, called Architosh. They have news, advice and links to software, plus reviews. Last week I also found a website for those who work in Chemistry and who use Macs: Macs in Chemistry.

During the course of a year I examine scores of papers from students and academics where I work, as well as several from outside the university. While my own students use IEEE style, others use a variety of guides. Mostly I fix the text, but many of the papers have lists of references.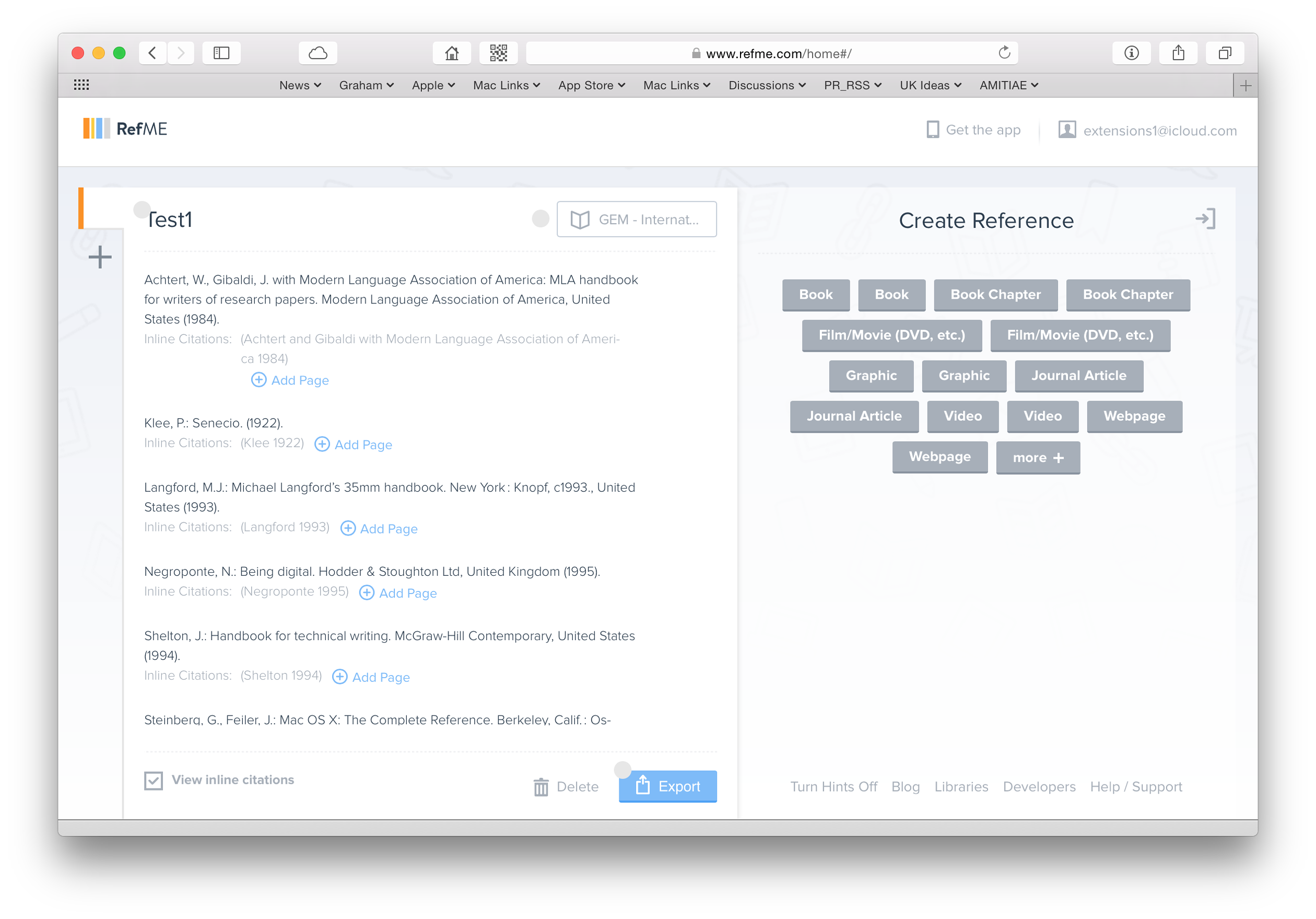 This week I had a look at a new app that uses barcodes, ISBN numbers, URLs, or other information manually entered, to produce a reference. The app is able to do this using more than 6,000 different styles. Any data can be synchronised to an iPad app and to a browser page. A longer review is on my eXtensions site.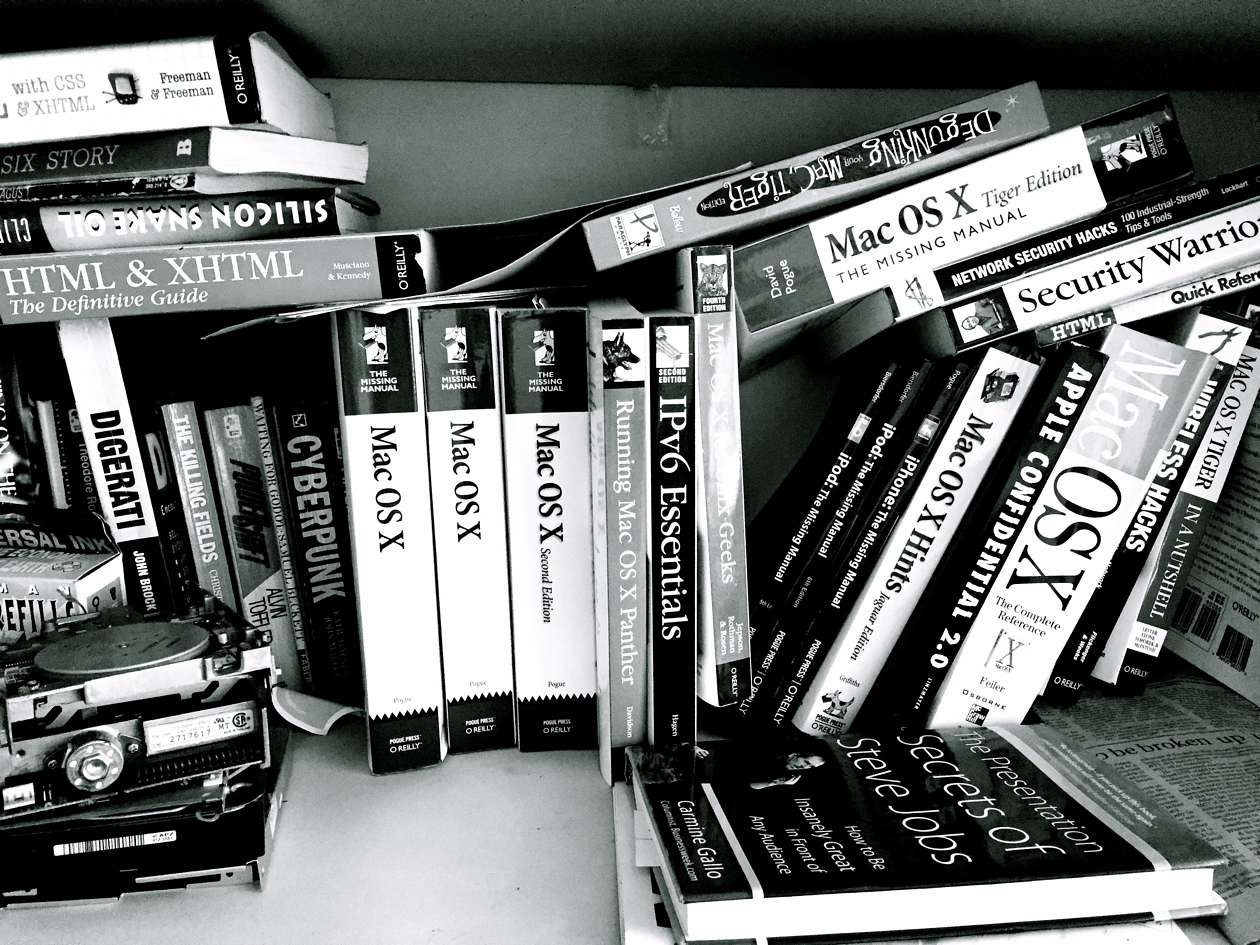 See also:
Graham K. Rogers teaches at the Faculty of Engineering, Mahidol University in Thailand where he is also Assistant Dean. He wrote in the Bangkok Post, Database supplement on IT subjects. For the last seven years of Database he wrote a column on Apple and Macs. He is now continuing that in the Bangkok Post supplement, Life.