By Graham K. Rogers
---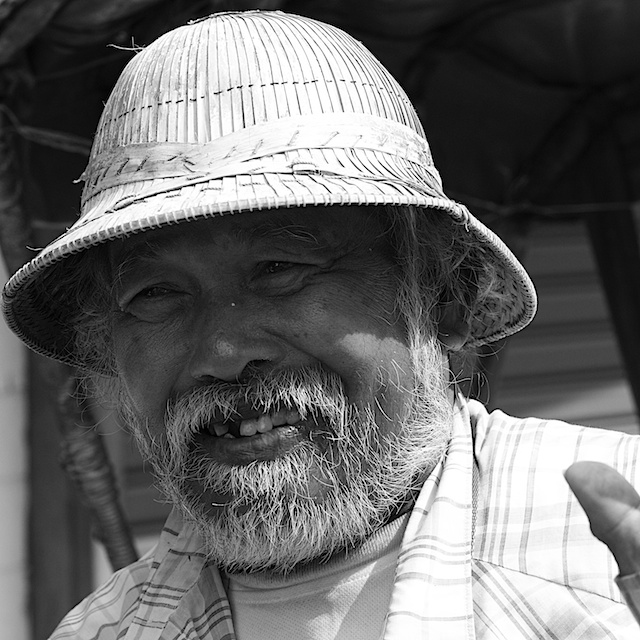 Apple made a lot of money last quarter and is on for a record year. Those predicting lower sales in China were utterly wrong. Wall Street are ringing their hands because (they say) this sort of growth cannot be sustained and Apple will fail. I guess eventually, the sun will stop shining too, but not yet. Predictions are usually pinned on share price and growth; but Apple's products, and profits, are better indicators.

Reports tell us that the iPad Pro will be available on 11 November; whether that includes here, as the new AppleTV is yet to arrive, is unknown right now.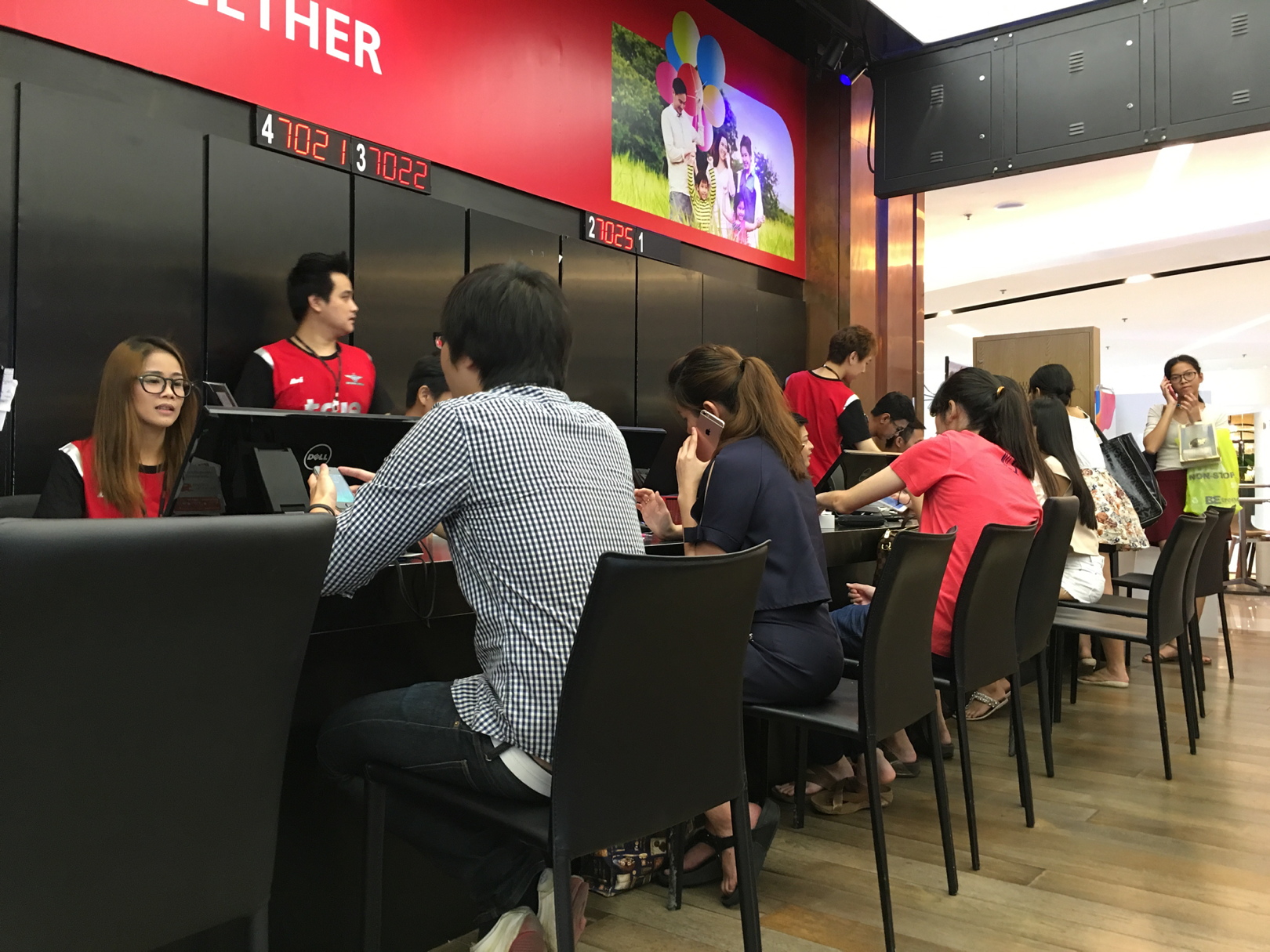 New iPhones being set up

Last Friday the new iPhones were released in Thailand. I have been using the iPhone 6s and iPhone 6s Plus for a few days. I posted hands-on impressions to my site on Friday. Anyone suggesting that these are simply updated iPhone 6 models has not done their homework: new aluminium (7000), A9 processor, new glass, 3D touch, 12 MP camera, 5 MP selfie camera and the Taptic engine. Input for 3D touch comes from a sensor grid under the glass: that's new too. We feel the effects from touch input via haptic feedback: vibration when actions are carried out.
The Camera app has the same image options: Pano, Square, Photo, Time-lapse, Slo-mo and Video. I tried the camera extensively and was pleased by the richer colours and by the crisp, sharp images: photos and video. Remember, Android Authority users voted this the best smartphone camera in a blind shootout. The default video setting is 1080p at 30fps. Also available are 720p (30fps), 1080p (60fps) and 4K (30 fps). A minute of 4K video will take up 375 MB of space.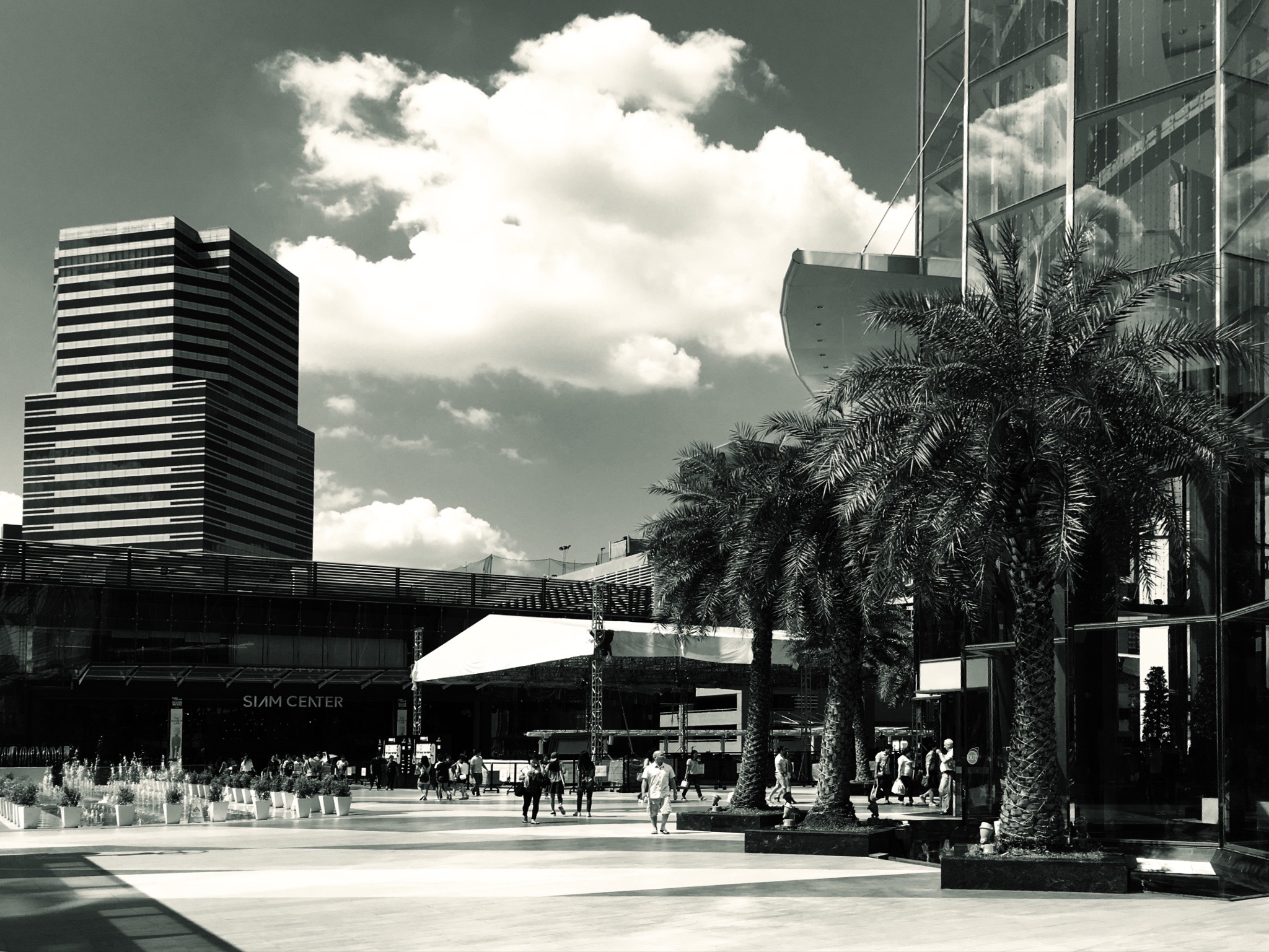 Siam Paragon - iPhone 6s Plus Photo

I spent much of Friday and Saturday taking photographs and was delighted by the results. The images I took were edited only on the iPhone before I posted them online. Also pleasing is video stabilisation on the iPhone 6 Plus. I tried this a couple of times riding in taxis. The output showed none of the jerkiness that might normally be expected.
Another new feature is Live Photos: 1.5 seconds of sound and motion before and after a photo is taken, sometimes capturing magic (especially with children) that photos do not. Pressing a photo - this is part of 3D Touch - animates Live Photo and plays the sound. These images also appear in Photos on the Mac (OS X 10.11.1) where the Live aspect can be seen by running the cursor over the thumbnail image or on a Live button of the full image (bottom left).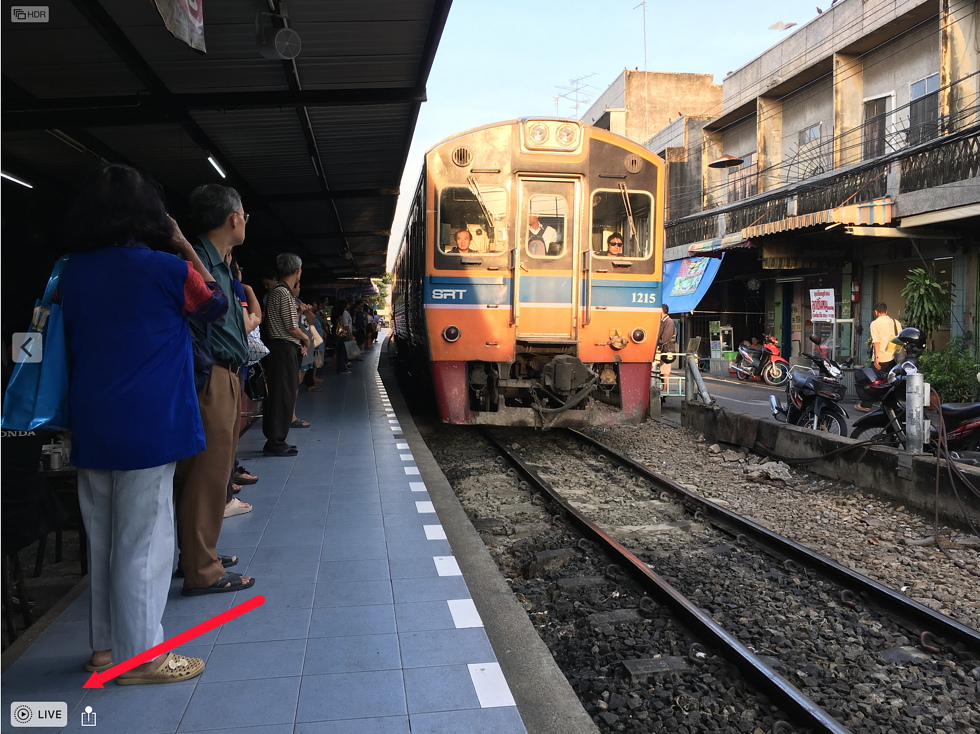 Thaladphlu Station - iPhone 6s Plus Photo

Editing a photo will turn this feature off, which I like, but some do not. If you want to edit the image, but keep the Live Photo, duplicating the image will preserve the original. This is easier on the Mac than on an iOS device (Copy; or send in a message then save contents).
3D Touch: Camera, Safari and Facebook icons on Home Screen

3D Touch can be used with several icons on the Home Screen, like Camera, Safari and Photos, as well as some 3rd party apps (Facebook, Twitter, Instagram). More are coming and some developers are reportedly excited about this "deep linking" (Kelly Guimont, MacObserver).
Pressing an icon shows a menu of actions available without the need to open the app. There is haptic feedback when icons are pressed. Apps that do not use the feature provide a light double-tap. Within apps such as Mail pressing on a link will provide instant information: for example a web page without opening Safari.
iPhone boxes: iPhone 6s Plus (left) and iPhone 6s

The boxes that the new iPhones come in each display different photographs of Siamese fighting fish taken by Thai photographer, Visarute Angkatavanich. Several of these images are also available as wallpaper for the new iPhones. I used one as the Home screen and the Lock screen. Pressing on the lock screen image animates it, just like Live Photos.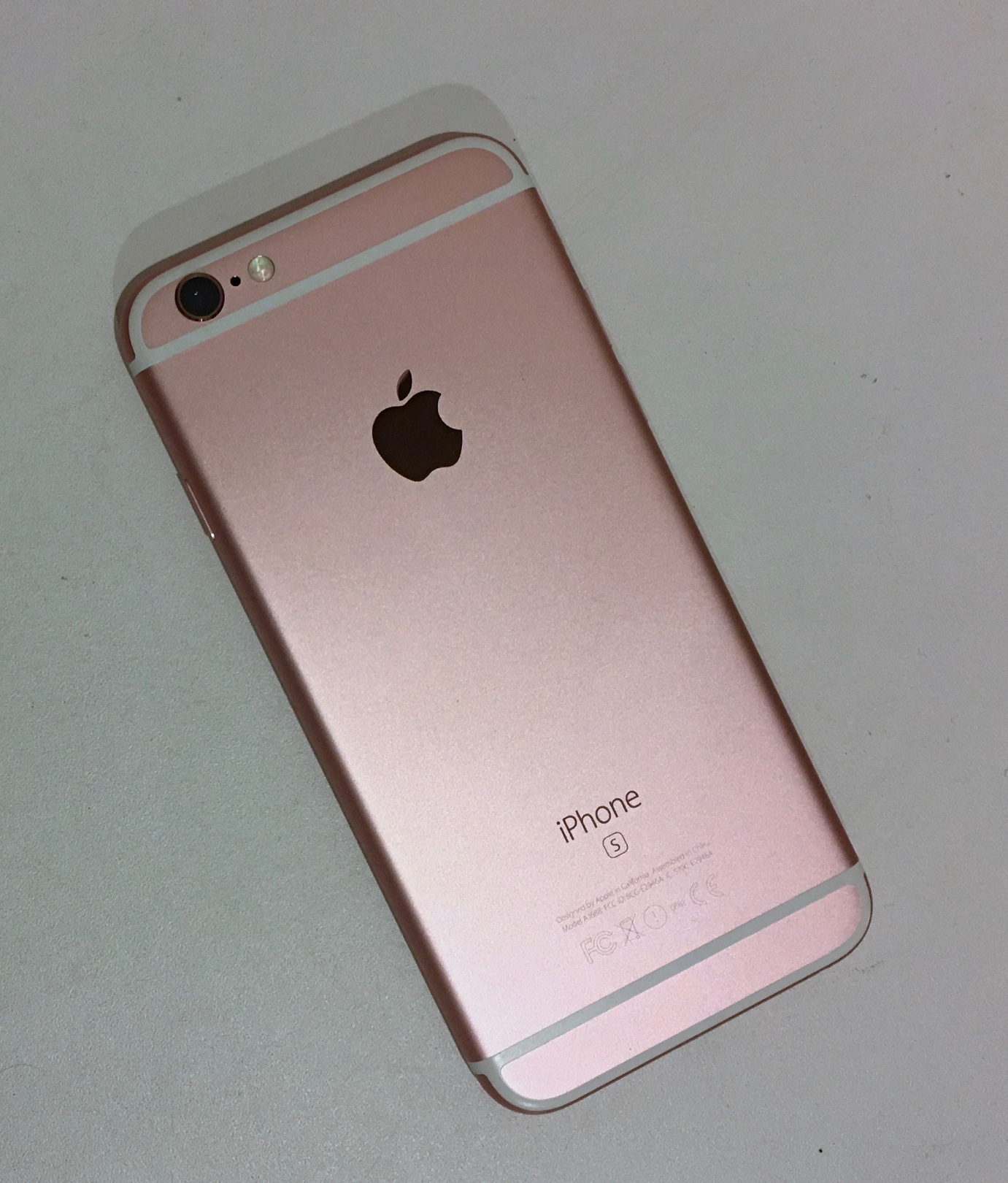 iPhone 6s

Supplies of the 16 GB and 64 GB versions appear to have been plentiful, unlike previous iPhone releases, although where I asked there were no 128 GB iPhones available. This is the same as with the iPhone 6. Last year, I ordered my 128 GB iPhone 6 directly from the Apple online store; but all that has changed too.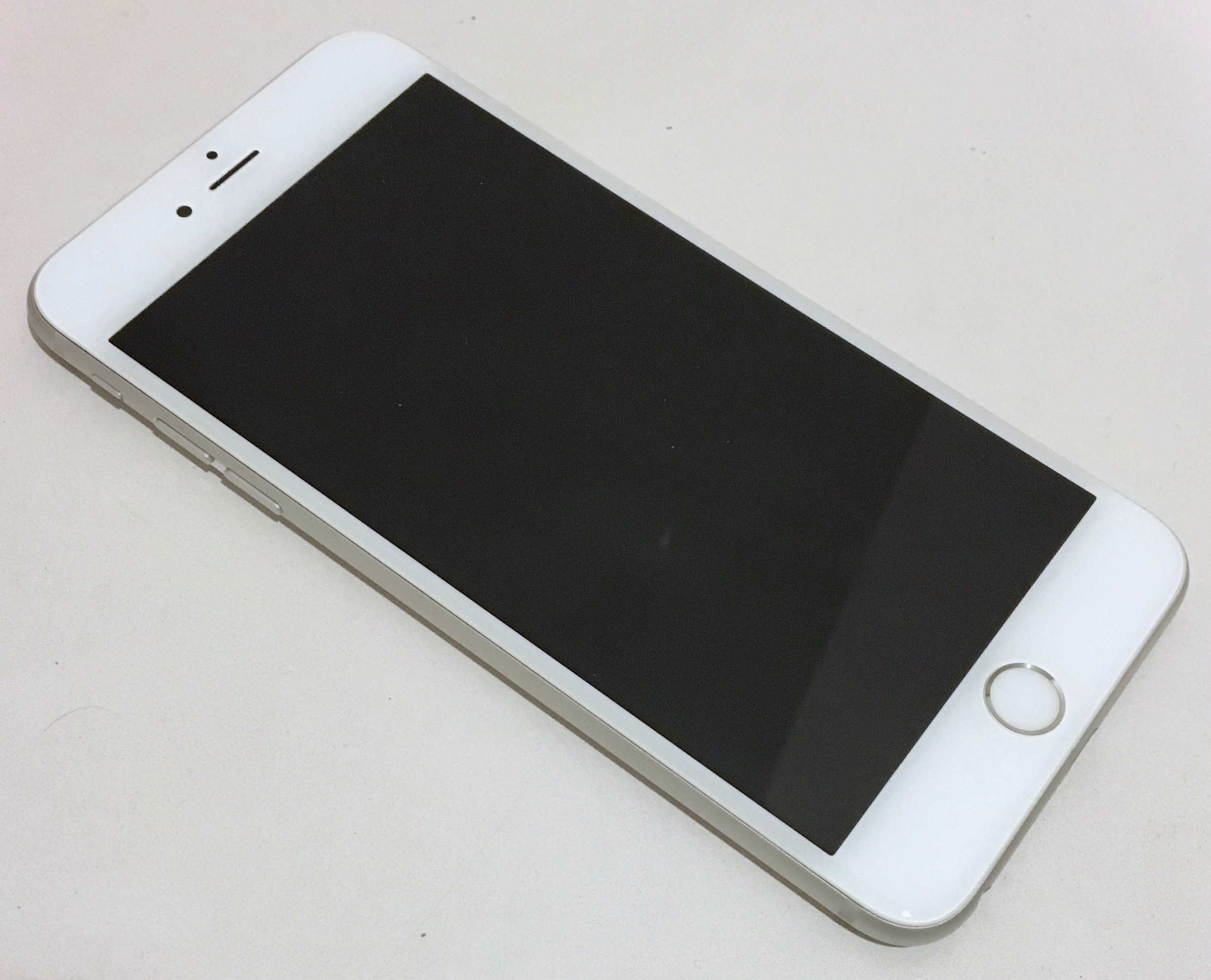 iPhone 6s Plus

As I mentioned a few weeks ago, there is now no English language version for the Apple pages here and although the site remembers customer details, the buyer needs to change the address information to Thai. Several users contacted me over the weekend complaining at the difficulties they experienced completing orders for the iPhones they were trying to buy.
When one changed the address to make the Apple ordering page accept the order, the credit card borked. The Apple site refused the transaction and the US bank sent a nasty email. The user was able to change the address details and was finally able to make the purchase (about 3-4 days delivery he was told).
Others also complained about this unhelpful situation and a series of Twitter messages with Tim Cook's name and mine ensued (I hope that will be OK). I had earlier been in touch with Apple in Singapore and the question of English is being discussed.

Next time: New Apple Watch versions and new bands.

Suggested Links:
Arrival of iPhone 6s and iPhone 6s Plus in Thailand (3): In the Street - A Photographic Essay
Graham K. Rogers teaches at the Faculty of Engineering, Mahidol University in Thailand. He wrote in the Bangkok Post, Database supplement on IT subjects. For the last seven years of Database he wrote a column on Apple and Macs. He is now continuing that in the Bangkok Post supplement, Life.