By Graham K. Rogers
---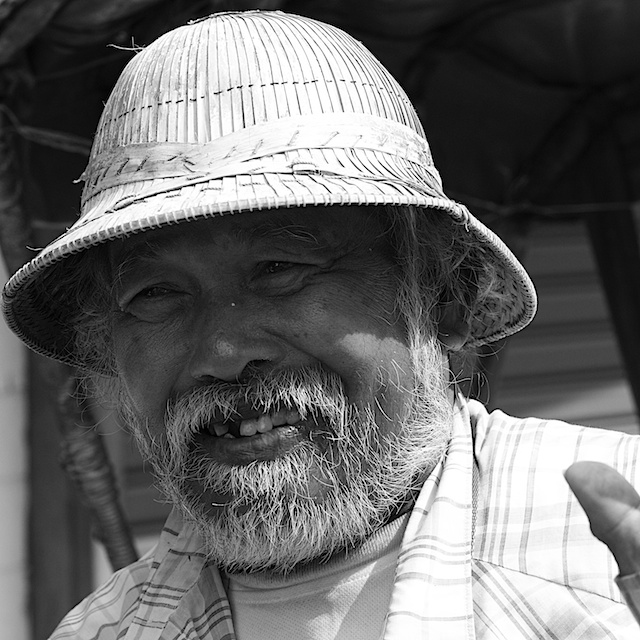 A few hours ago Apple announced its fourth fiscal quarter results These should be available in several online sources by now. Income will come from hardware such as iPhones and Macs; and services. Some sales figures, such as the Apple Watch, will all be included in an "other" section.

Early opinioins on the results were good as Apple had produced results above estimates. Revenue had risen in many countries, with Greater China having a spectacular 99% growth on the back of iPhone demand. The Apple press release on the figures was put out a short while ago. The main points are:
The Company posted quarterly revenue of $51.5 billion and quarterly net profit of $11.1 billion, or $1.96 per diluted share. These results compare to revenue of $42.1 billion and net profit of $8.5 billion, or $1.42 per diluted share, in the year-ago quarter. Gross margin was 39.9 percent compared to 38 percent in the year-ago quarter. International sales accounted for 62 percent of the quarter's revenue.

The growth was fueled by record fourth quarter sales of iPhone, the expanded availability of Apple Watch, and all-time records for Mac sales and revenue from services.

"Fiscal 2015 was Apple's most successful year ever, with revenue growing 28% to nearly $234 billion. This continued success is the result of our commitment to making the best, most innovative products on earth, and it's a testament to the tremendous execution by our teams," said Tim Cook, Apple's CEO. "We are heading into the holidays with our strongest product lineup yet, including iPhone 6s and iPhone 6s Plus, Apple Watch with an expanded lineup of cases and bands, the new iPad Pro and the all-new Apple TV which begins shipping this week."

"Apple's record September quarter results drove earnings per share growth of 38% and operating cash flow of $13.5 billion," said Luca Maestri, Apple's CFO. "We returned $17 billion to our investors during the quarter through share repurchases and dividends, and we have now completed over $143 billion of our $200 billion capital return program."

Last week Tim Cook made some comments on present and future products: Apple Music, the Apple Watch, the new iPhones and the automotive industry.
Cook claimed 15 million users for Apple Music: that includes 6.5 million subscribers. One of them is me. A couple of my students also like the flexibility this service allows. I have access to operas, musicals, recent releases, oldies, and all the music I once bought on vinyl in the 1960s. An Apple Music app for Android is also expected soon (Jason Aycock, Seeking Alpha).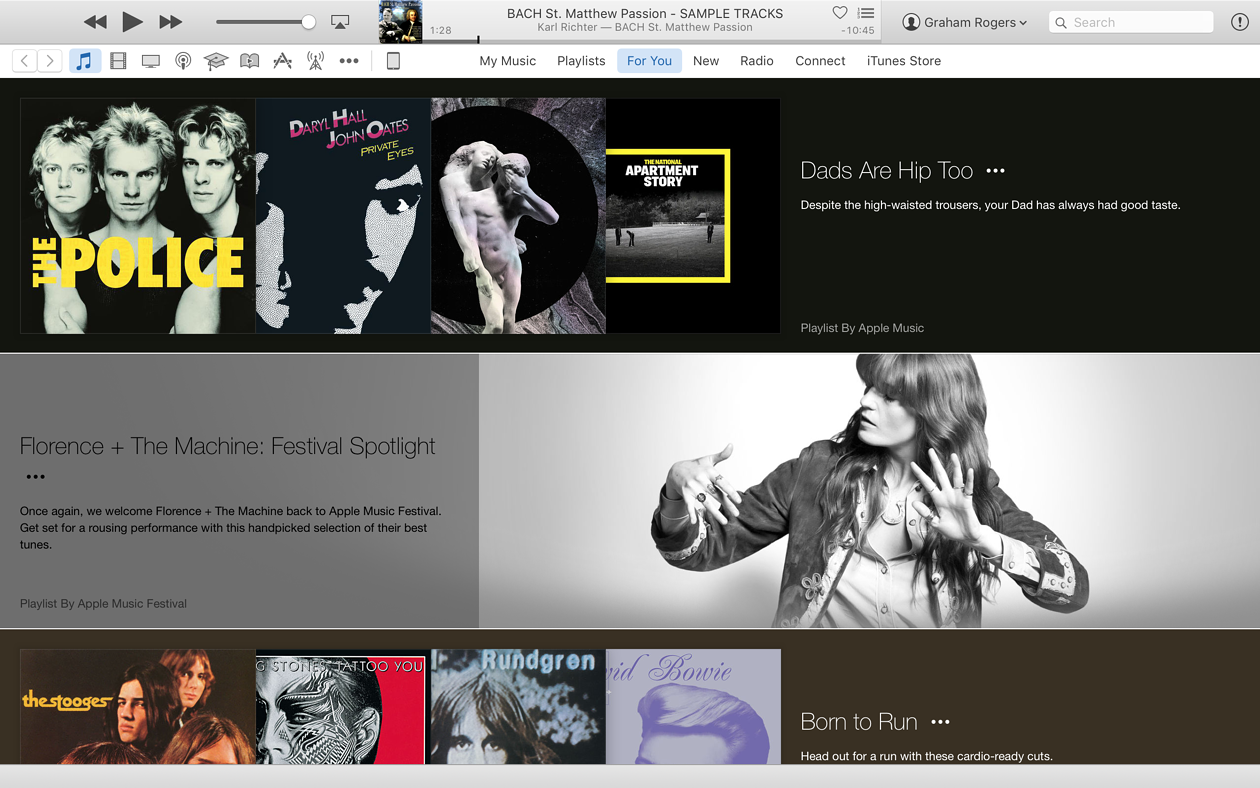 Pandora who announced Q2 2015 financial results last week, blamed the launch of Apple Music for low growth in listeners and an overall loss vs last quarter; but then also "described the overall impact of Apple Music as muted" (Jordan Kahn, 9to5 Mac).

As far as the Apple Watch is concerned, Cook declined to cite figures but said Apple shipped a lot the first quarter and shipped even more last quarter. He also predicted that Apple will ship more this quarter. Mark Hibben on Seeking Alpha tells us that in the same quarter, Swiss watch exports declined y/y about 8% to 7.1 million units, according to data supplied by the Federation of the Swiss Watch Industry.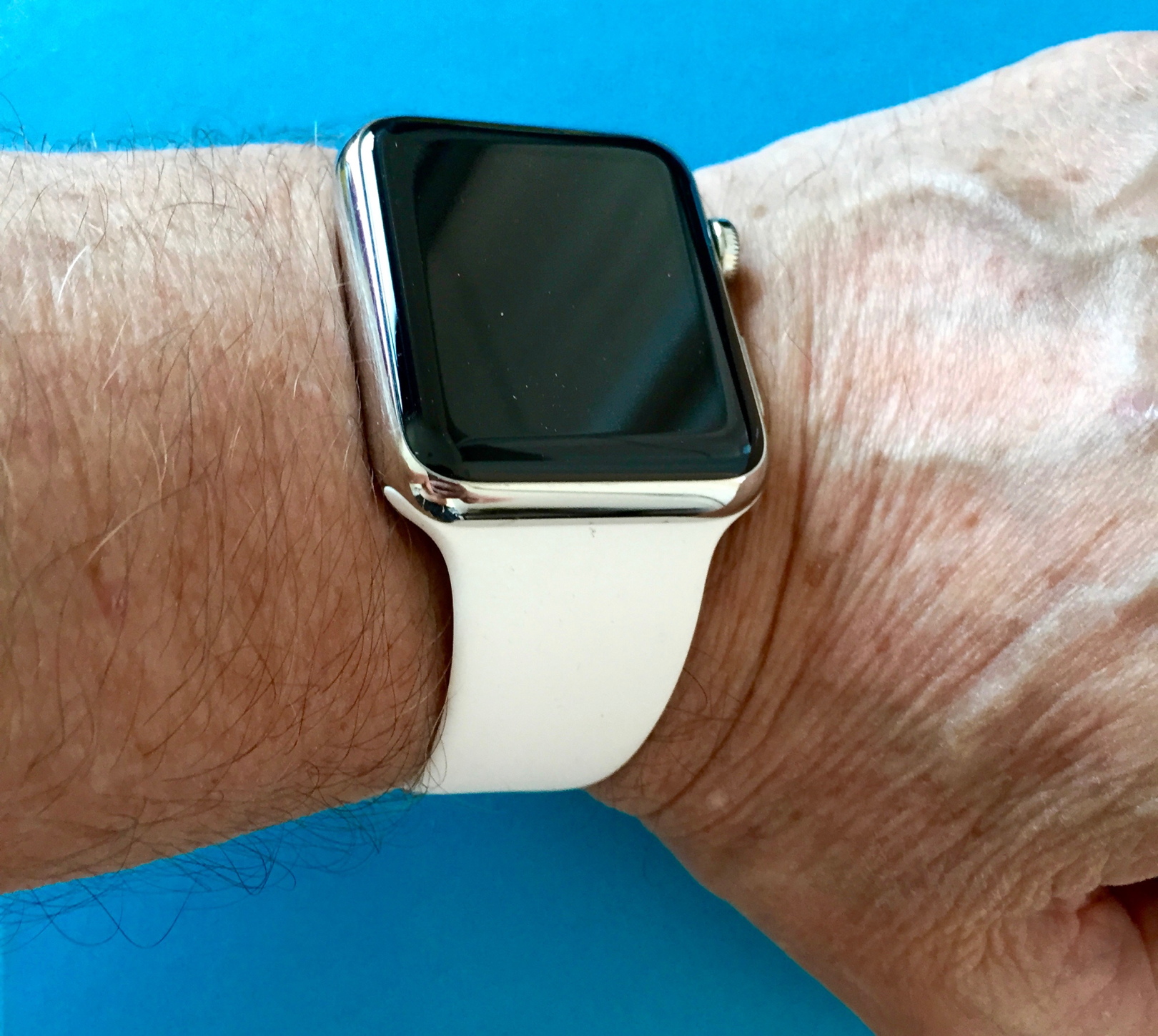 On the Apple Car, Cook did not answer directly, but said that software has become increasingly important. In a widely reported quote he said that "the automotive industry is at the precipice of massive change" (Dawn Chmielewski, ReCode). I wrote on this and Apple's Project Titan earlier this month in an article on my eXtensions site.
Related to this was the reported hiring by Apple of Jonathan Cohen, Nvidia director of deep learning software which recognises patterns in data and sorts them like humans. Outlining this, Husain Sumra (MacRumors) points out that Nvidia uses this in its Drive PX platform used to power self-driving cars.

It was good to see that Microsoft reported a 7% earnings increase last week: a 15-year high. For all the Mac-Redmond divide, the implications suggest that Satya Nadela is on the right track.
As part of the cross-company cooperation, Apple last week released version 4.0 of its iCloud for Windows (Win 7 and above). Using a browser, Windows users can also access iWork in the cloud. Come on in, the water's lovely. . . .
On a sour note, however, MacNN report in an Editorial by William Gallagher that despite praising Microsoft for its changes on some levels, with particular reference to Office 2016 named the company the worst Mac developer ever.
I must admit that I was disappointed the last time I was asked to review Office. I was sent a CDROM with only a 30-day trial and was infuriated when the installer took over the Mac and installed a duplicate set of fonts (Microsoft approved) right alongside the full set I already had. I had to clean out all the mess (not only the fonts) when the trial period was over as the uninstaller did not do the job properly.

I saw on the Apple site for Thailand last week that the iPhone 6s was due to arrive here on 30 October: this Friday. I later had a message from DTAC to tell me that orders for the iPhone were to begin on 23 October at 00:01, but as I have never had any luck with DTAC's lottery, and refuse to line up to collect such a device at any event to promote a carrier and its hangers-on, I will order my iPhone from the Apple site, if I can work out the Thai content.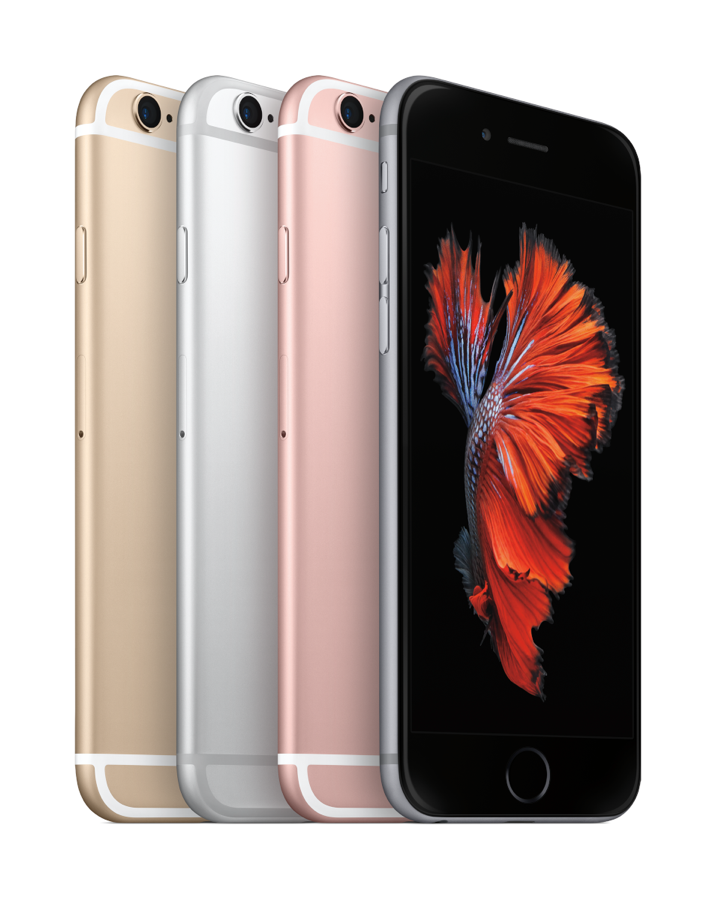 iPhone 6s - Image Produced with Permission of Apple

By the end of the week, prices began to appear from carriers here. As in Malaysia, in Thailand the cost of an iPhone has increased compared with last year. This is due to changes in exchange rates that are affecting many countries. I made a comparison last week of Apple hardware prices, using base US figures, converting to baht and then adding 7% for VAT. In most cases, the prices shown here are within a couple of hundred baht. All iPads were far cheaper. The results are on my eXtensions site.
I can hardly wait for the iPhone to arrive as I am especially looking forward to trying the new 12 MP camera. I have had some pleasing results with the current iPhone 6 and iPhone 6 Plus and this promises to be a cut above. In a blind shootout between cameras put online at the weekend by Android Authority, Nirave Gondhia compares 4 recent smartphones and their cameras, shooting images in several conditions.
Votes put the iPhone 6s just ahead of the Galaxy Note 5. I do note however, that a constant comment about images from the iPhones concerned white balance. That can be fixed in editing, but it would be better for an update to adjust the software in the camera unit. An update to firmware in my Nikon D7000 last year, improved this considerably. I am sure Apple could do this too.
I hope to have both iPhone models in my hands by the weekend.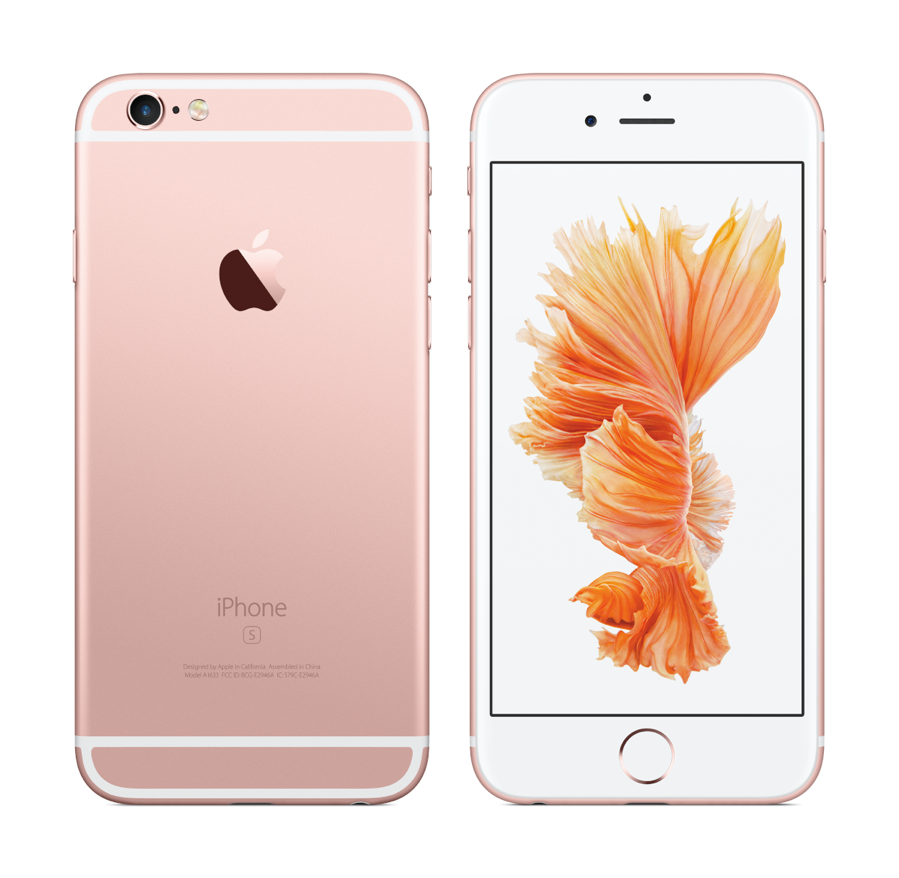 iPhone 6s - Image Produced with Permission of Apple

As a note, despite all that insistence by many self-elected experts that Apple was not selling anything in China, Counterpoint Research reported that the iPhone 6s sold 7 million units in September to top smartphone sales there with 19%, beating Xiaomi and Huawei (Daniel Eran Dilger, AppleInsider)

With an update to iOS last week (iOS 9.1) the News app was made available in the UK and Australia, with several newspapers now available. My site has been on since the News App first arrived in the US, but those with iOS 9 cannot use this app, unless the settings are changed to those for the USA giving you Miles and Pounds (weight) and the device is restarted. However, a local user on a vacation in America sent me a link to one of my items and I was able to open that with no problem.

The way Facebook is set up, I sometimes have battery problems on the Mac and on iOS devices. Some report up to 82% battery use on iPhones. Facebook has now acknowledged that a problem exists. It has started to fix battery-drain issues with the latest version of the app in the App Store (version 42.0).
Benjamin Mayo (9to5 Mac) explains that there were 2 problems: "a CPU spin state where the app would be instructing the CPU to be constantly doing 'something', even if the activity was unnecessary; and if you left the app while watching a video, it "would continue audio playback of the paused video." The app was basically playing silence indefinitely. Twitter may also be using more power than it should.
This is sounding more like Flash (on a computer of course) which drains the battery and has new security flaws discovered almost weekly. If you have not yet deleted Flash, do it now.

Orders for Apple TV began this week in the USA and other countries, but not in Thailand. The pages on the Apple Thai site show the prices here, but the ordering button is still greyed out. Prices seem unusually high compared to the US ones, but the product carries a special Excise Duty here as well as the normal 7% VAT. I outlined the product earlier this week, commenting on the prices then.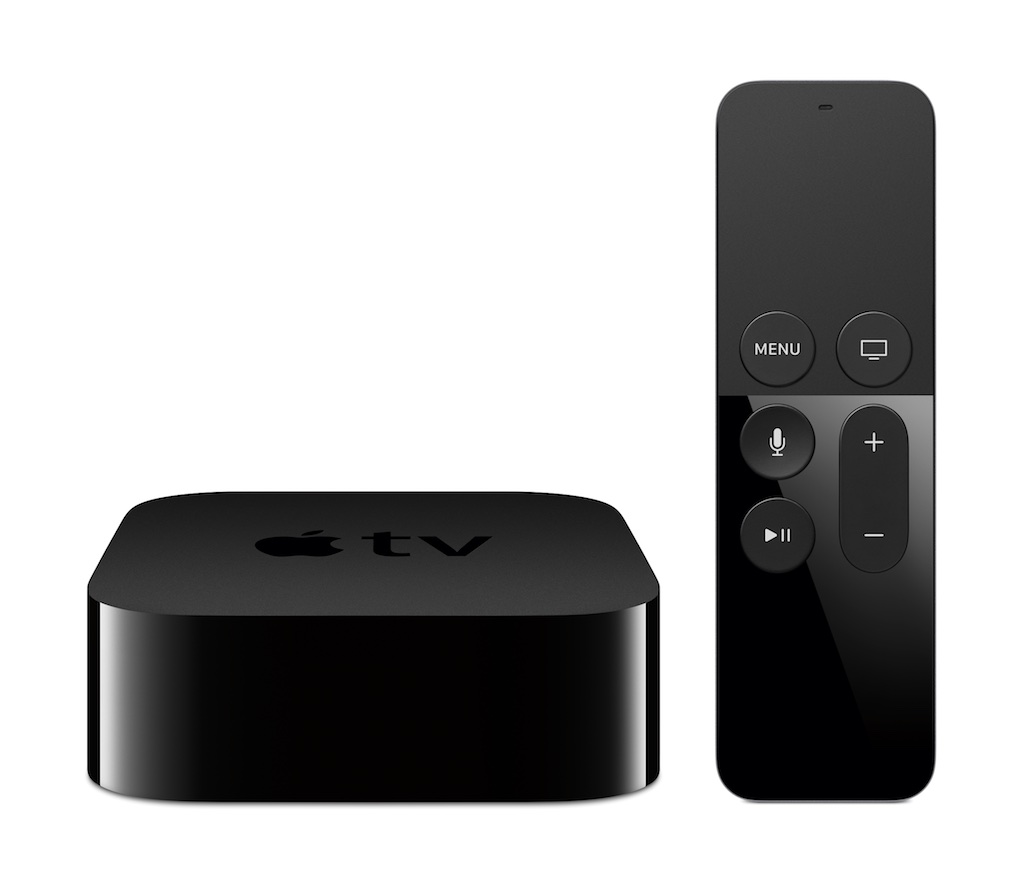 Apple TV - Image Produced with Permission of Apple
Graham K. Rogers teaches at the Faculty of Engineering, Mahidol University in Thailand. He wrote in the Bangkok Post, Database supplement on IT subjects. For the last seven years of Database he wrote a column on Apple and Macs. He is now continuing that in the Bangkok Post supplement, Life.