By Graham K. Rogers
---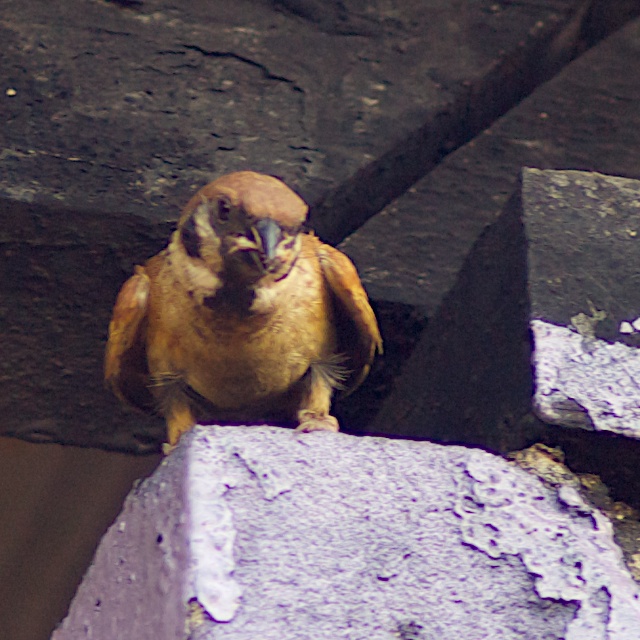 Over the last few days I have been checking on inconsistencies with the Software Update process that should work through the Mac App Store. Updates that I knew were available were not appearing, but more than this, when I made specific checks, no updates were found. My first thoughts were that there was a problem with the internet links, but further investigations suggested a problem with the operating system itself.

Third party app updates have been appearing in the App Store although I am not sure that this is as soon as they are released. Any apps that need updating in the iTunes App Store (a different link of course) are unaffected; and the recent iTunes update was also shown in that app. Updates to Apple applications and OS X have not, however, been appearing and the causes are unclear.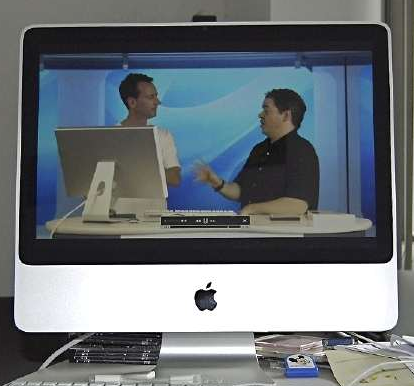 There was some confirmation in part back at my office. When I went there on Friday there had been a power cut so the iMac had restarted (I know, no UPS). In the user account the App Store showed that one update was available: Analog - a 3rd party application.
I tried Software Update directly using the Apple menu but no updates were shown. I also accessed iTunes. Like the Macs at home, the update to 11.0.4 was detected, but it failed to show up in the Mac App Store.
I logged out of the user account and signed in to Admin. Initially, when I checked for updates, using the "Updates" icon in the toolbar of the App Store app, nothing appeared as being available. When I used the Apple menu and tried Software Update the updates to OS X (10.8.4) and iTunes were shown and I was able to install them.
The common factors here appear to be 10.8.3 (installed on all three Macs) and the Internet connection. At the office this is provided by A-Net which connects to the True network and that is what I use at home. As I found yesterday when a TOT-connected user pointed out that his updates had appeared (he checked after reading my commments online), True links to the outside world through different services, mainly via CAT and Singapore.

Another local user sent me to MacinTouch where one of their readers was having an almost identical problem. While the first comment on this (in entries for 6 June) suggested that this needed the user to be in an Admin account, this is not my experience.
Another contributor added a comment to this, writing that updates always showed up in the user account, but needed the Admin account to be used to see this latest update. The original poster had also changed to an Admin account and the update then appeared. AppleCare personnel contacted by the poster of the comment were unable to advise but told her they would check.
Like 10.8.4, the previous 10.8.3 update also needed a restart of the Mac, so there were no differences there, but to be sure, I checked the specific fixes to that update, but could see nothing in the list of improvements that would affect MacApp Store behaviour.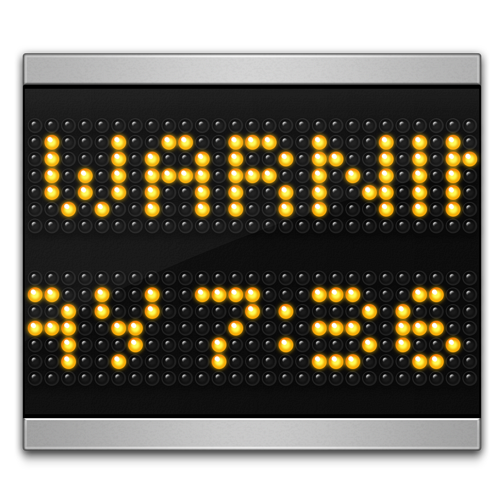 I decided to look further and in Console, there is a log for the App Store. Entries for 10.8.2 and 10.8.4 (there is nothing for 10.8.3) have the entry, "timed out waiting for mdSemaphore"
When I checked this term using Google, a search brought up a user on InsanelyMac who has been experiencing similar problems since one of the earlier updates, despite having gone through a clean install to try and clear the problem. Another on AskDifferent also reports the "mdSemaphore" message and suggests that this is related to corrupt Spotlight indexes.
There is an Apple Knowledge Base article (HT2409) on reindexing folders or volumes and I also covered this in my A-Z of System Preferences: a downloadable PDF. I opened the Privacy panel in Spotlight preferences, dragged in the hard disk from the desktop, then clicked on the - (remove) symbol at the bottom. Spotlight began to index the disk (shown by a small dot in the magnifying glass icon on the menubar).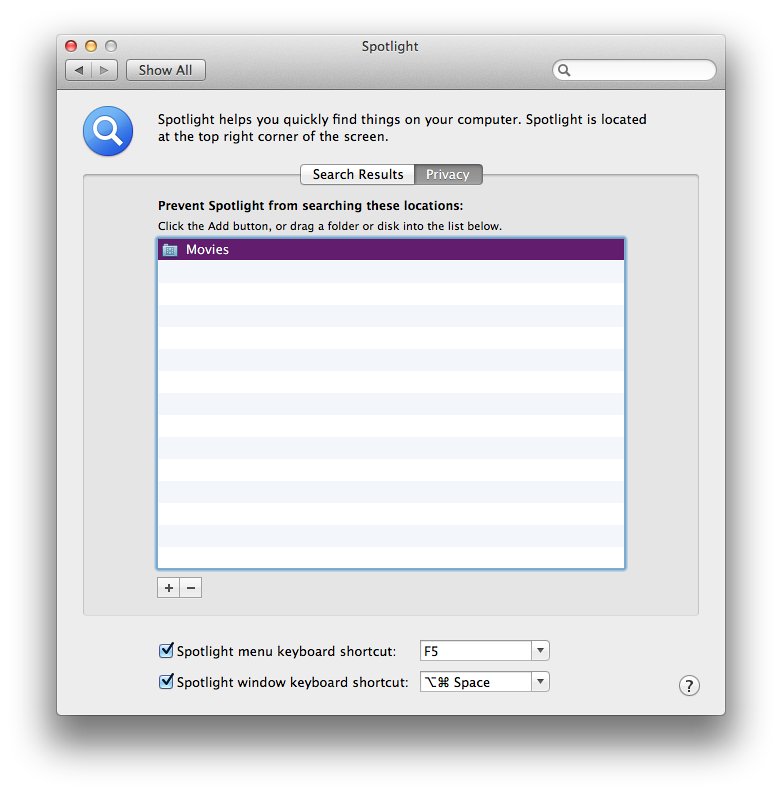 I feel that there are two possibilities here (at least), or that a combination of these is causing these delays. I speculate that something in OS X, perhaps introduced with the update to version 10.8.3 is not allowing the system to recognise available updates; or the greater number of hops that the internet link needs when using True's networks is not allowing the right data to appear in a timely fashion.
That re-indexing was complete in about an hour, but now to see if this was effective, I must wait for the next update to appear in the App Store. Or not.
Graham K. Rogers teaches at the Faculty of Engineering, Mahidol University in Thailand where he is also Assistant Dean. He wrote in the Bangkok Post, Database supplement on IT subjects. For the last seven years of Database he wrote a column on Apple and Macs.