By Graham K. Rogers
---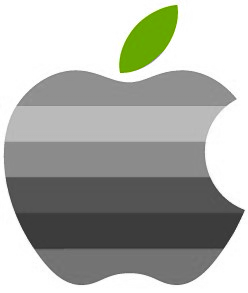 This morning I found that Apple had released the 10.8.3 update to OS X. The update to Mountain Lion had been a long time coming and there are several changes reported. The update included a new version of the Safari browser which is now at version 6.0.3.

Earlier I reported on the update and included the details that Apple provided for users. I noted also that the update is shown on the Apple Downloads pages as some 540 MB (with a Combo download at 794 MB).
When I was ready, I shut down several of the applications I was running and pressed the Install button in the App Store. As the process began I noted that the Delta upgrade - when the system downloads only those components needed - was shown as only 249 MB. The download, with the speed of the reasonable local service, took about 4 minutes. When it was complete, I was asked to agree to a computer restart and, because I was working in a User account, had to enter Admin name and Password.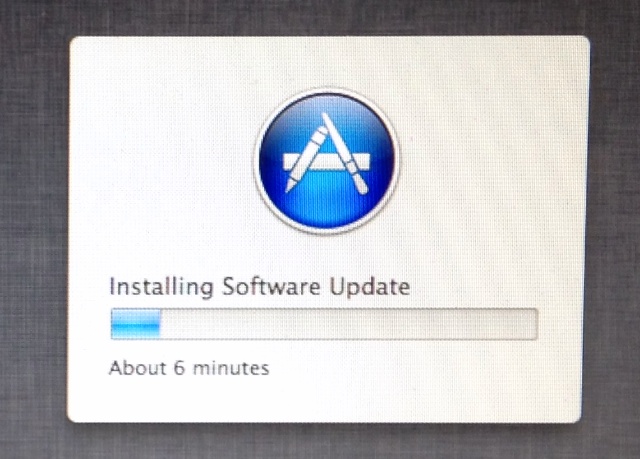 The computer went off, a few minutes were spent installing and then there was a slow restart. While this was taking place, the fans came on, but the login screen appeared shortly after. I entered the Admin account first.
I did a quick check of the SMART status using Disk Utility (though this is monitored with my installation of SMART Reporter) and repaired permissions. I used to do this as a matter of course, but now this is only done on odd occasions like this. Fewer fixes are reported now. When this was done, I restarted the computer (again). I like everything settled down.
The second restart was quite quick and I was soon back in the User account Startup applications do take up some extra time, as do the apps that I left running, which OS X recovers. Then I brought back the applications I had shut down, starting with Safari. Pages open when I had quit were all retrieved. TextWrangler was good, as was Mail. Aperture? Well Aperture has been behaving itself wonderfully since I upgraded to 8 GB RAM last week.
The problem with updates these days is that (for me) there are no problems. Indeed, the last time I had any oddity was with OS X 10.3 a few years back. The updates are so unspectacular perhaps because I keep the Mac maintained regularly and carry out preventative maintenance (Disk Utility, Disk Warrior) often and I also follow a number of procedures concerning account use: working in a User account with the Admin account unused generally.
Graham K. Rogers teaches at the Faculty of Engineering, Mahidol University in Thailand. He wrote in the Bangkok Post, Database supplement on IT subjects. For the last seven years of Database he wrote a column on Apple and Macs.