By Graham K. Rogers
---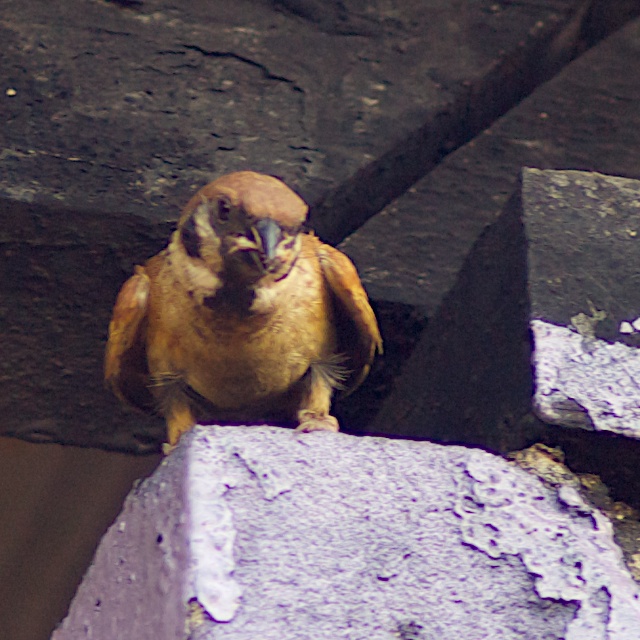 Yesterday an update to OS X, 10.8.4 was released by Apple and this was widely reported. It was not, however, shown as being available in the App Store for those in Thailand, unless users were registered with a store in another country: many ex-pat users, for example those from the US, may use stores in their own countries. Now two more updates are not being shown as available here.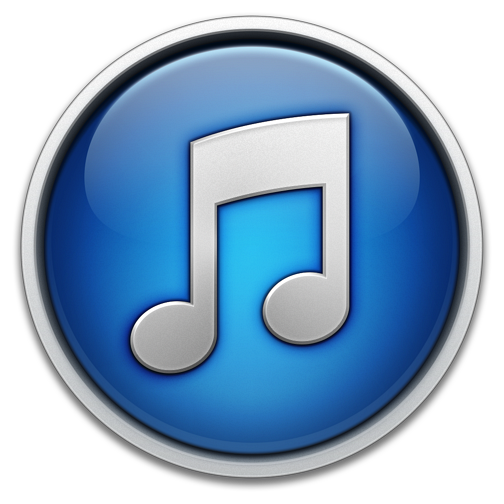 The update of 10.8.4 was shown as available on the Apple downloads pages, so rather than wait, I downloaded the Combo update and installed that on my MacBook Pro. At my office I noted that the 10.8.4 update was not shown as being available, but decided to wait. On the other hand, the restart of my MacBook Pro showed that an update to the Camera RAW utility was now available: that had been released in the US some 7 days earlier.
Fast forward to today . . . As part of my morning routine, I check newsfeeds (I now use NetNewsWire, now that Safari no longer handles RSS). Many sites were reporting that a new version of iTunes was available.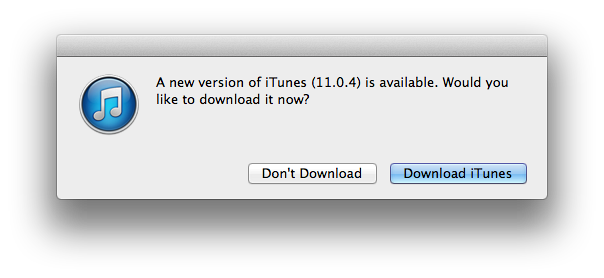 Indeed, when I checked in iTunes I was told that a new version (11.0.4) was there, and asked if I would like to download it. Rather than a direct download, App Store was brought up on screen (it was already open) and a single update was listed: Analog (a 3rd party photography application). No iTunes, despite some turning of the gearwheel at top left. Nescia sinistra quid faciat dextra.
When Analog had been updated, I tried again. iTunes reports that the update is available, and I click Download Now. App Store is revealed and shows that Analog has been installed. To give App Store a nudge, I switch to the Featured page and try iTunes for the third time: A new Download is available; Download iTunes. App Store appears and switches to the Updates panel. The gearwheel turns: "No updates available."
As one more test, I quit App Store and ran through the process again: "No updates available."
Who is lying to whom?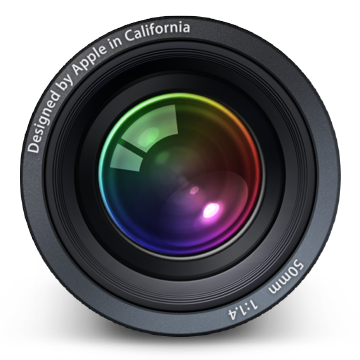 Plan B was to take the old-fashioned route and visit the Apple Downloads pages again: so much for the convenience of the App Store and automatic systems. I was disturbed to find that not only is there an update to iTunes (as I expected) but a new version of Aperture is now available.
This is version 3.4.5 and the improvements here are shown as
Addresses an issue that could cause Aperture to quit unexpectedly when deleting items from a camera or memory card after import
Memory cards are now ejected correctly when using the Delete Items option after import
Includes stability improvements
. . . which would be useful to have included when I am working.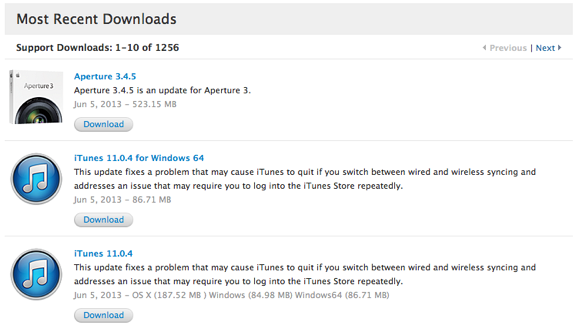 I downloaded Aperture right away. This is 523 MB and I have the time right now for this. I will wait for iTunes to appear in App Store to see just how long these releases are being delayed for users in Thailand.

Not long after posting this, I had email from a local user, like yesterday. While the message yesterday was from a user with an Apple account in the USA, this time the account was in Thailand. A further check reveals that the user's internet provider is ToT. Mine is TrueMove.
Perhaps this is the clue as ToT appears to connect to the outside world via Sprint in the US, while True's connections seem based mainly through CAT connections and Singapore with some links to Sprint and Cogent in the US (NECTEC).
Why would there be delays via True other than caching?
Graham K. Rogers teaches at the Faculty of Engineering, Mahidol University in Thailand where he is also Assistant Dean. He wrote in the Bangkok Post, Database supplement on IT subjects. For the last seven years of Database he wrote a column on Apple and Macs.