Cassandra - Helpful Bang & Olufsen Service in Bangkok
By Graham K. Rogers
---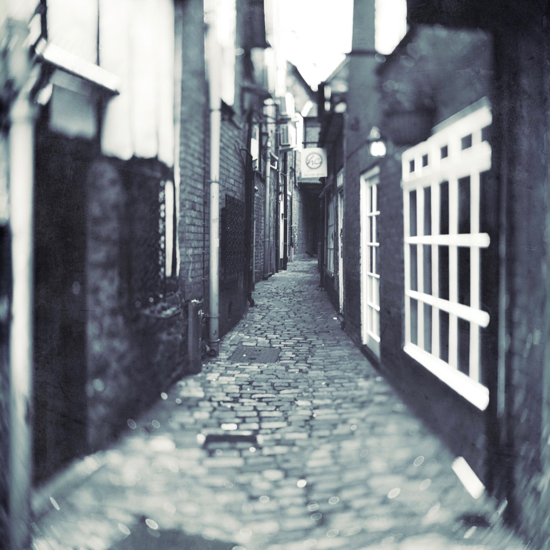 What initially looked like a potential disaster last week with a set of Bluetooth headphones, turned into a success story this week. With Bluetooth headphones that refused to charge, helpful B&O staff provided a replacement part: far easier than I had anticipated.

Most devices I buy here are imported unsurprisingly and a while back, after looking at some overpriced Bluetooth headphones (the markup was far too much), I settled on a more reasonable set of Bang & Olufsen, Beoplay H7 headphones. These have worked quite well since I bought them, until last week. When trying to put them on charge, a fast-flashing red light was shown instead of a slower flashing indication. I tried a couple of times, even leaving them connected overnight, but there was no change. And no charge.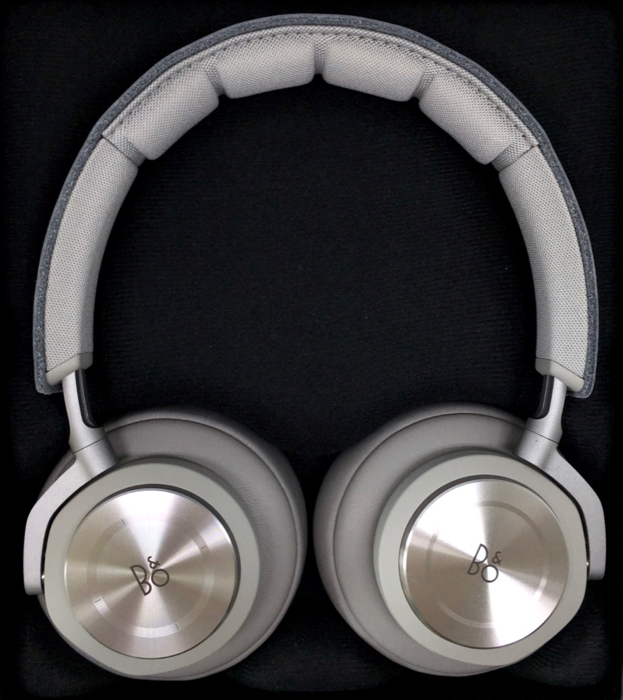 Bang & Olufsen, Beoplay H7 headphones

Knowing they were out of warranty, I took them back to where I had bought them in Siam Paragon. I guessed that they probably needed a replacement Li-ion battery unit (the installation is easily accessible), but the shop had no spare parts, so recommended the importer (fair enough). A friend phoned B&O who seemed reticent, suggesting I might have to send the headphones to Hong Kong. At home I checked and the headphones worked perfectly with the cable link, so I had that to fall back on
When I went to the B&O Gaysorn Plaza store myself, the lady was charming and helpful, explaining that a change in importers had left some problems. She phoned the service department and suggested I go across the road to Amarin Plaza. Up on floor 5, the staff I spoke to had excellent English and understood the problem immediately.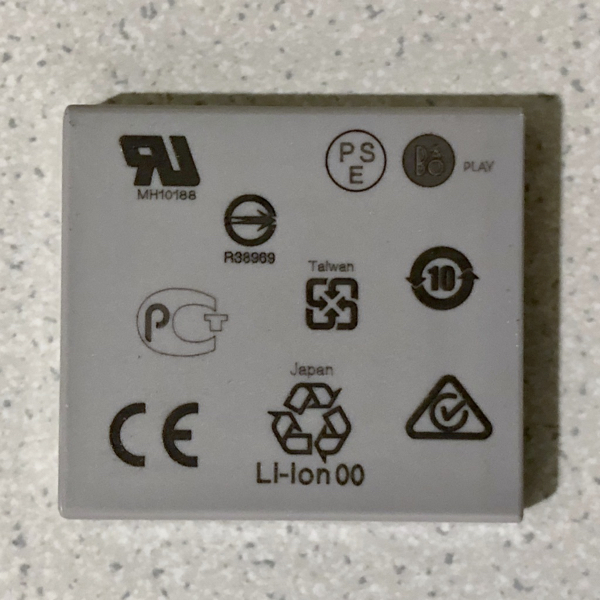 The service manager told me he would try a new battery, which is what I had suspected was the cause of the problem and it worked right away. As he had reset the device with the battery change, he told me to re-pair. I had music. He checked that the charging worked properly and while I was there he also updated the firmware: I had tried last week and failed. The charge for the new battery was a reasonable 1200 baht.
I buy branded equipment because of the implied quality, so if I had a Leica (I wish), I would expect parts to be available for a while after manufacture as happened with my BMW R80g/s, made in the 1980s, or my Apple toys. In the same way, Toyota or Mazda or Volvo owners, do not anticipate problems when spares for their cars are needed.
With a brand name that has such a cachet as B&O, it is in the company's long-term interests to make sure that even out of date products have available spares and I am happy to say the company came up trumps.
Graham K. Rogers teaches at the Faculty of Engineering, Mahidol University in Thailand. He wrote in the Bangkok Post, Database supplement on IT subjects. For the last seven years of Database he wrote a column on Apple and Macs. After 3 years writing a column in the Life supplement, he is now no longer associated with the Bangkok Post. He can be followed on Twitter (@extensions_th)