A Selection of RAW Photo Apps for the iPhone: A Hit and a Miss (amended)
By Graham K. Rogers
---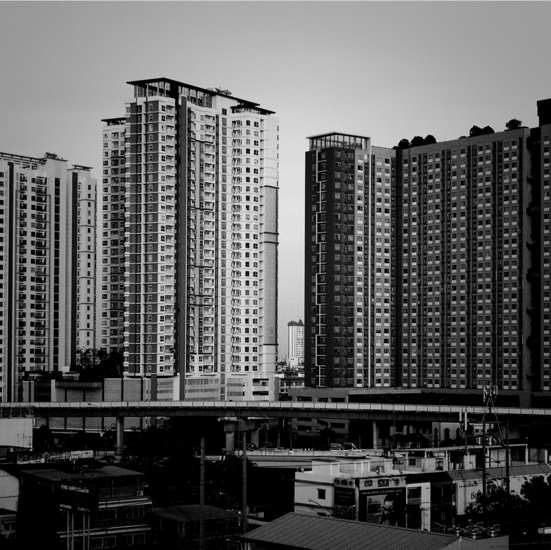 The most recent iPhones have the ability to take RAW photographs as well as JPG or HEIC. The higher output is not available with the iPhone Camera app, but needs the user to download suitable software. I found a few good apps recently, and now I am working through some more.

When Apple revealed that RAW capabilities were to be available on the iPhone, I realised this was important for those interested in quality output. Cameras on the iPhone have improved considerably since the first models, along with the lenses and software, so output is generally quite acceptable. The addition of RAW, for those interested, adds a new dimension to what can be done.
Apple has not made use of this capability for the iPhone camera app, but (as is often the case) left it to 3rd party developers to pick up the idea and run with it. I have 4 go-to apps for RAW photography; and another selection which I refer to as a second rank, only because I discovered them later. Since I commented on those apps, I have been looking for more apps and have come up with a number that may be worth looking at.
RAW+ Manual Camera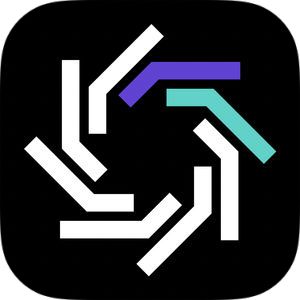 RAW+ Manual Camera has an unusual approach to providing users with full access to its features on trial. The app is a free download, but allows the user to take only 100 photographs before an in-app purchase is needed. By that time, users should have a good idea of whether the app suits them or not and avoids the full shoot potential should the app be limited by time. 100 is a fair number.

The screen has a grid displayed by default, but this can be turned off in Settings. In most apps this is something I turn on as soon as I can. At the top left of the screen is a green icon for automatic white balance (AWB). To the right is a series of pre-set icons (sunlight, shadow, cloud, and more), with a K (Kelvin) option. When this was pressed, the ISO scale changed to allow adjustments to white balance.

The ISO scale is a semi-circular dial, taking up two-thirds of the screen width. It runs from 23 up to 800. The default (when I opened the app) was 200: a sensible compromise. Below is a similar dial for Shutter Speed: 1/4 up to 1/16000. To the right of this is the app icon which doubles as the camera shutter button. I was also able to use the volume controls on the side of the iPhone.

There is no Auto setting that I was able to see, but as ISO and shutter speed are adjusted, so the image displayed changed. This was quite useful in conditions of limited contrast, allowing me to exclude or include shadowy areas.





The settings icon is to the right of the White Balance options. When first opened, RAW-only was selected. There were options for RAW+JPEG and for JPEG-only. As well as the grid, there was a useful level, plus toggles for Histogram, Shutter on left, plus Shadow and Highlight warnings.

When I tried these, Shadow was shown as blue on the screen and highlights as red. These types of warnings are also shown in ProCam (A Worthy Second Rank). Using the ISO and Shutter Speed controls, I was able to time these screen warnings out (or reduce them). When I did this, the Histogram also changed.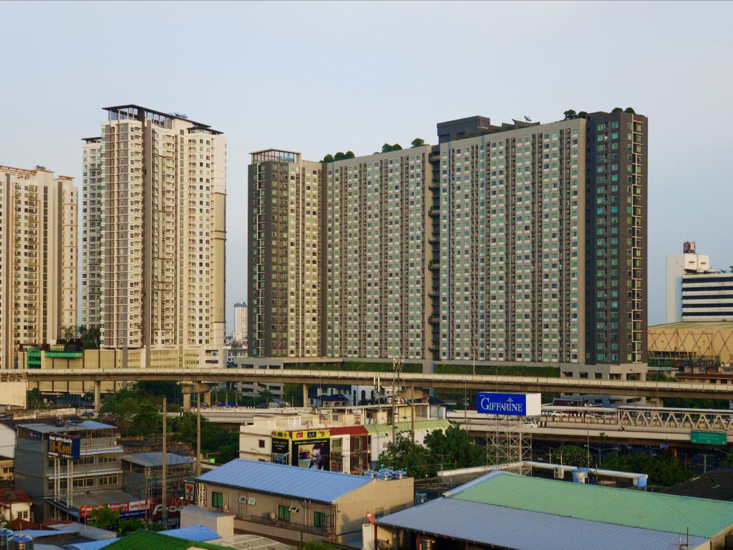 Image from RAW+ Manual Camera, Edited in DarkRoom

RAW+ Manual Camera appears made for someone who understands photography, or who wants to learn, as the changes made to inputs can be seen immediately onscreen and before a photograph is taken. A couple of test images in a fairly dark room produced RAW (DNG) images of around 9.5MB. With DarkRoom, I was able to rescue the detail from the RAW data and produce respectable output from an interior with curtains drawn and limited light: less-than-perfect scenes.
The upgrade to allow full use of the app (unlimited shots) was shown as 179 baht (estimated $5.99). I declined at this stage because I already have several RAW-capable apps, although this would be a good choice for someone who wants to experiment with the medium.
The app was released a year ago and was updated to version 1.1 some 2 months back when it was optimised for the iPhone X as well as having a new shutter button.
RAW Camera with Manual Custom Exposure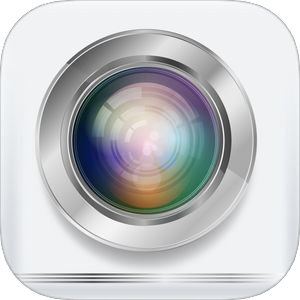 Not all RAW apps are created equally and this falls far below what I expect and need. RAW Camera with Manual Custom Exposure opens with a fairly basic screen with adjusters and locks for controls, like exposure and white balace at the top. When each is selected a series of sliders is available, although Auto is good enough for most situations. When not in use, these are hidden, leaving a completely clear screen.

At the bottom are a library icon and a shutter button. Taking photographs is simple as the process is completely automatic, although input adjustments are available if wanted.

Once a photo was taken, however, there was a problem for me as I was unable to find the image in the Photos library. Nor could I see it in DarkRoom, my go-to editor for RAW images these days. Instead I had to use the app's own library and edit in the interface provided.





There were three sliders only: EV, Temp and Tint. The images I took (auto settings) needed no adjustments, so I selected Save. That saved image appeared in Darkroom but was not flagged as RAW. In the Photos library it appeared as a JPEG 1087 x 1449, with a file size of under 1.5MB and no metadata. Just to make sure, when the app appeared in Photos on the Mac, I tried Edit, but there was no RAW component available.

I deleted the app.



Comments
The use of RAW and then some good editing, can produce quite good photographs from the relatively small cameras of iPhones. RAW output is not available on the iPads I have.

While I would recommend RAW+ Manual Camera to anyone wishing to try out this type of photography on an iPhone, I am unable to make such a recommendation for RAW Camera with Manual Custom Exposure as I see no proof that RAW images are used; and I was unable to export anything other than JPG images. This did not fit the bill for me.



See also: