By Graham K. Rogers
---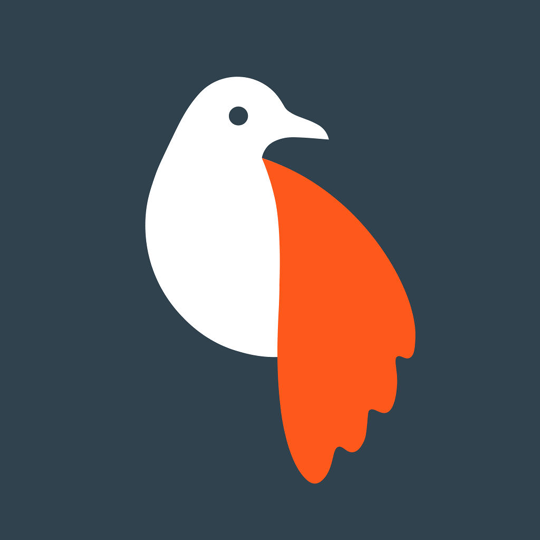 A few months ago, I looked at the just released Olli by Tinrocket, who had also developed one of my favourite apps, Waterlogue. This new app had some bold filter effects that could be applied to images and a feature that allowed recording of a 10-second video by pressing the camera button. Within a short while, the 10 seconds was increased to 15 seconds and the app was also updated to access videos already in the user's Library.

Tinrocket have updated the app with an updated icon and a new set of filters (Topaz): colored monochrome line drawings (35 baht, in-app purchase). As well as the short video recording from within the app, the effects can be applied to videos within the Library and there is a short processing time while the selected effect is applied. The time depends on the length of the video clip.
Unlike some apps that apply filters, the output is full sized and an iPhone 7 Plus image of 4032 x 3024 5.311MB was saved by Olli as a file of 3840 x 2880 5.45MB. A larger DSLR image was reduced from the original 22 MB to 5.3MB with dimensions slightly reduced.
Topaz filters to the right

Like Waterlogue, the output is in the style of drawings but these are less complex or dense than those from Waterlogue and give more an impression than a full rendition of the original subject. With the generous size of photo output, these could be printed or displayed as web images (images from some apps are only really suitable for web display).
The original price I paid for Olli by Tinrocket was 99 baht ($2.99) and this is good value as are the filter packs at 35 baht ($0.99) each, particularly when applied to video output. This app was good in its original form and retains its excellence.
See also:
Olli by Tinrocket: Hand-drawn-styled Output of Still and Moving Images from the Developer of Waterlogue
Olli by Tinrocket Updated (v.1.1.2) with new Access to Photos Library



Graham K. Rogers teaches at the Faculty of Engineering, Mahidol University in Thailand. He wrote in the Bangkok Post, Database supplement on IT subjects. For the last seven years of Database he wrote a column on Apple and Macs. After 3 years writing a column in the Life supplement, he is now no longer associated with the Bangkok Post. He can be followed on Twitter (@extensions_th)