By Graham K. Rogers
---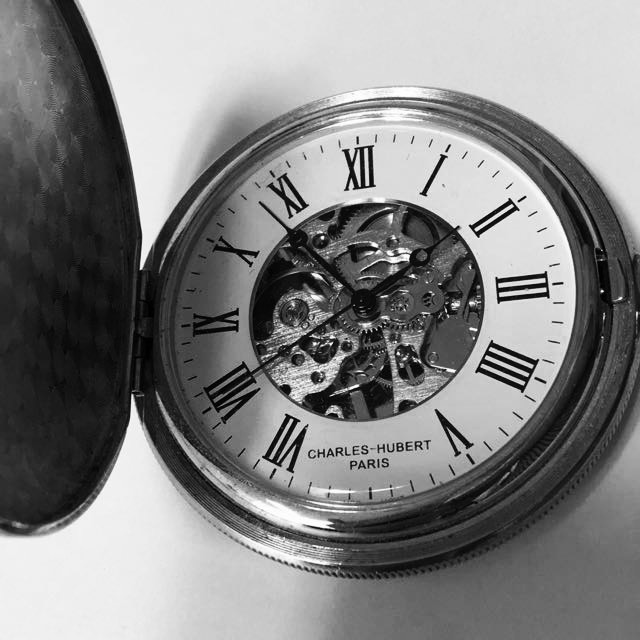 When I interviewed Dr Richard Milani of Ochner Health System in Bangkok last August when he was attending a conference here, he outlined a number of ways in which the use of iPhones and iPads was helping patients and doctors. He particularly emphasised areas of post-operative care as well as the use of analytical hardware (blood pressure, blood-glucose testing) to inform and assist patients. Data collected at home by the user could be shared more easily using smartphone technology than had previously been possible and this could lessen the need for patients to attend clinics.
Not all hospital systems are able to make use of such information and I was disturbed recently when I gave my mother the Qardio blood pressure monitor I had bought for testing. I did not need this excellent device, simply because I was already using the Withings (now Nokia) blood pressure monitor. Like all older people, my mother has her blood pressure monitored regularly and she hates the band that is attached to her body for 24-hour monitoring. She needs to go to the clinic to have it attached, is uncomfortable for the time it is being worn, then goes back to the clinic the next day for the data to be downloaded (by wire).
She told the clinic that she now had a monitor and would be able to send information directly to the clinic by email; but there was a shock when she was told that the NHS was not set up for this. She would still need the 24 hour attachment. Nonetheless, in the interim she is satisfied with the ability now to do the monitoring herself.
Qardio and Withings blood pressure monitors, and GMate blood-glucose device (right)

I asked Dr Milani about ideas he wanted for the future. One was the ability to test pregnant women. The current method during pregnancy looks at chemical imbalances and if there is any problem, treatment is applied. However, problems are rare and, he suggested, a simple home test would be able to detect differences and the data could be sent directly to the hospital, avoiding time-wasting visits.
It may be that his wish is about to come true as researchers in the USA (Kenneth D. Long et al) have reported on a sensor that reacts to certain chemical changes with light output that can be analysed by a smartphone. Users can select specific methods to be used, such as the LED (flash) or an integrated green laser diode.
Potential tests being put forward for this type of process include PKU and ELISA. Phenylketonuria or PKU is a genetic disorder that prevents processing of part of a protein called phenylalanine, which can damage the brain and cause intellectual disability (Mediline Plus). The ELISA test, "is a plate-based assay technique designed for detecting and quantifying substances such as peptides, proteins, antibodies and hormones" (ThermoFisher Scientific). One use of the ELISA test is for the detection of AIDS antibodies. The research appears to suggest that home testing for HIV is a possibility once this is developed for commercial application.
Considerable work is already being carried out into chemical detection methods, which certainly have applications in the medical field, as well as other areas (such as agriculture and pollution). Perhaps Dr McCoy's hand held diagnosis device has come a step closer.
Graham K. Rogers teaches at the Faculty of Engineering, Mahidol University in Thailand. He wrote in the Bangkok Post, Database supplement on IT subjects. For the last seven years of Database he wrote a column on Apple and Macs. After 3 years writing a column in the Life supplement, he is now no longer associated with the Bangkok Post. He can be followed on Twitter (@extensions_th)