By Graham K. Rogers
---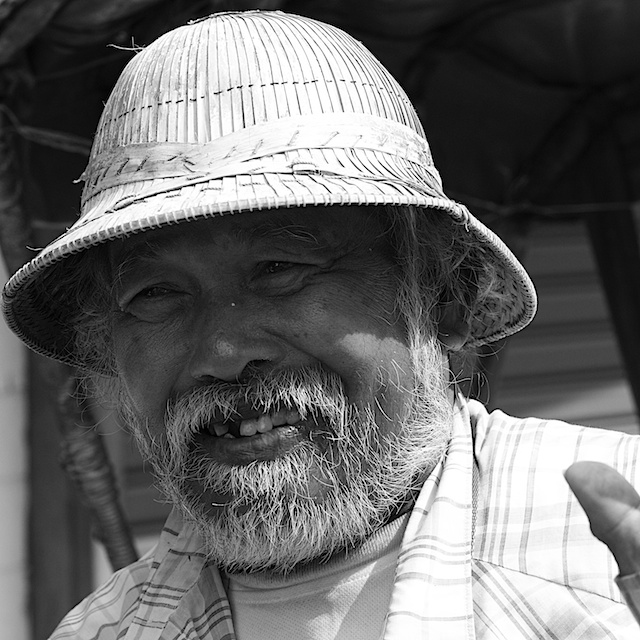 Apple announced updates to iPhones and iPads with changes to capacity and pricing, as well as the Product (RED) iPhone 7. New bands for Apple Watch were released. There was new software; and more languages for Swift Playgrounds. With iOS 11 coming, some apps need to be updated or will cease working.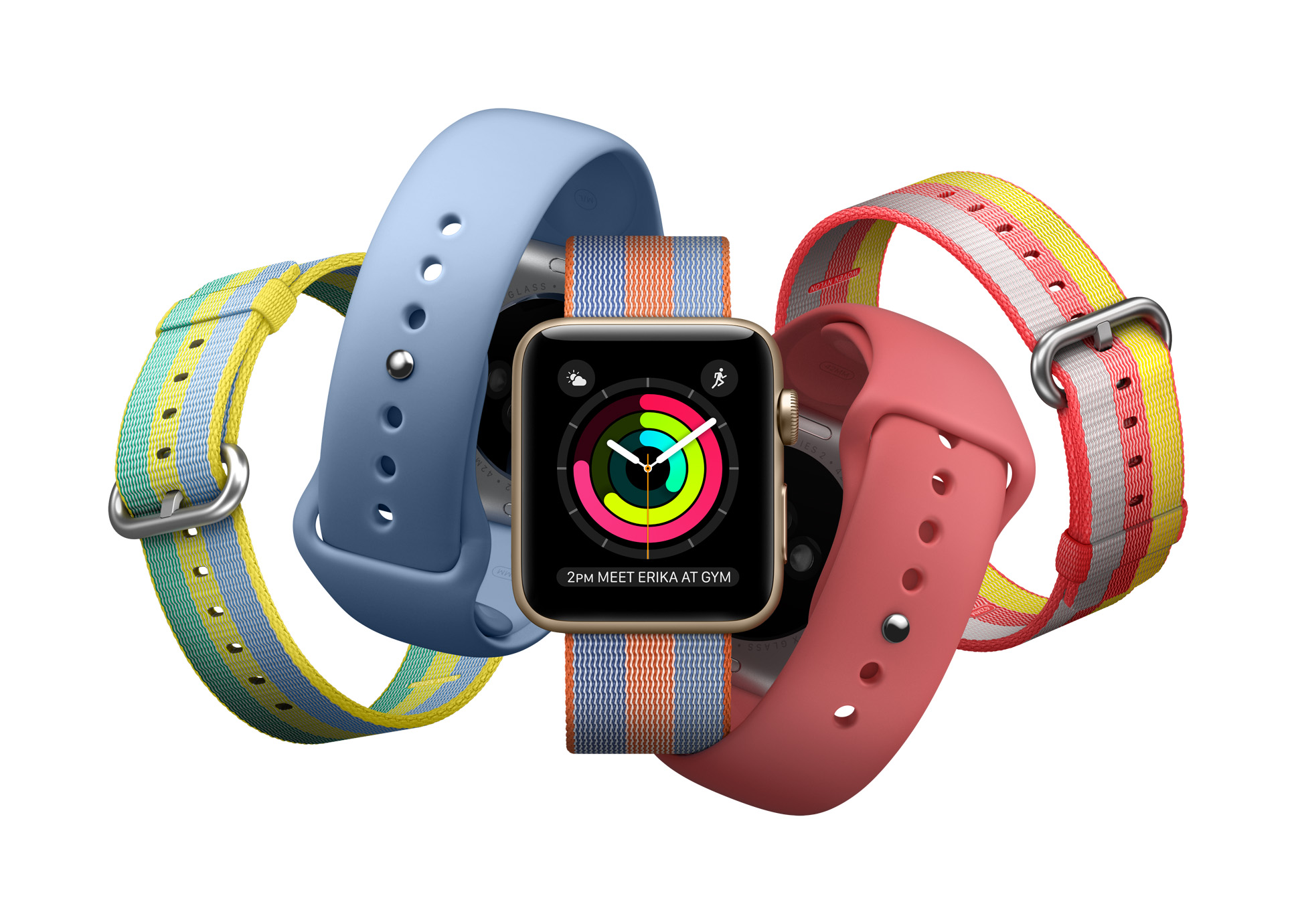 New Apple Watch bands - Image courtesy of Apple

Despite several sure-fire rumours, there was no special event in March. Instead there was a hint of changes when the online stores went down for maintenance on Tuesday evening. A number of additions and changes were made to iPhones and to iPads, while new Apple Watch bands were also announced.
Apple updated its Swift Playgrounds app with new languages and announced Clips, a new iOS app for making videos: perfect for sharing on social networking sites. It will be released in April. The iPhone 7 and 7 Plus are now available in red with 128GB and 256GB models starting at 26,500 baht. Proceeds will go to the Product (RED) charity. Orders for these phones began on Friday and they should start shipping by the end of this week.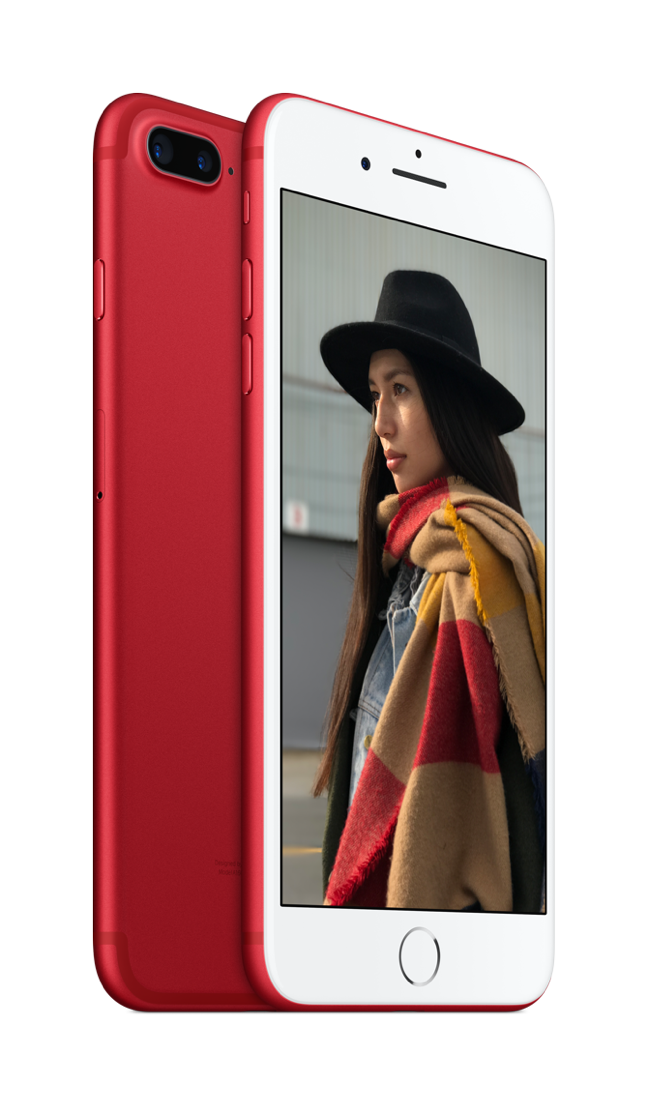 iPhone 7 Product (RED) - Image courtesy of Apple

The 9.7" iPad was updated and has the A9 chip, but the most significant change was to the pricing. One of the reasons for fewer sales of iPads is thought to be market saturation, caused in part by the longevity of the devices. I am still using the iPad Air 2 I bought in late 2014 and that shows no signs of breaking. The new version has two capacities: 32GB and 128GB. It comes in silver, gold and space gray and starts at 12,500 baht for the 32GB model with Wi-Fi, up to 20,900 baht for the 128GB Wi-Fi+Cellular model.
I was able to look closely at the new iPhones and Watch Bands yesterday (Tuesday) and wrote about this with comments on switching to a new iPhone 7 Plus (product) RED.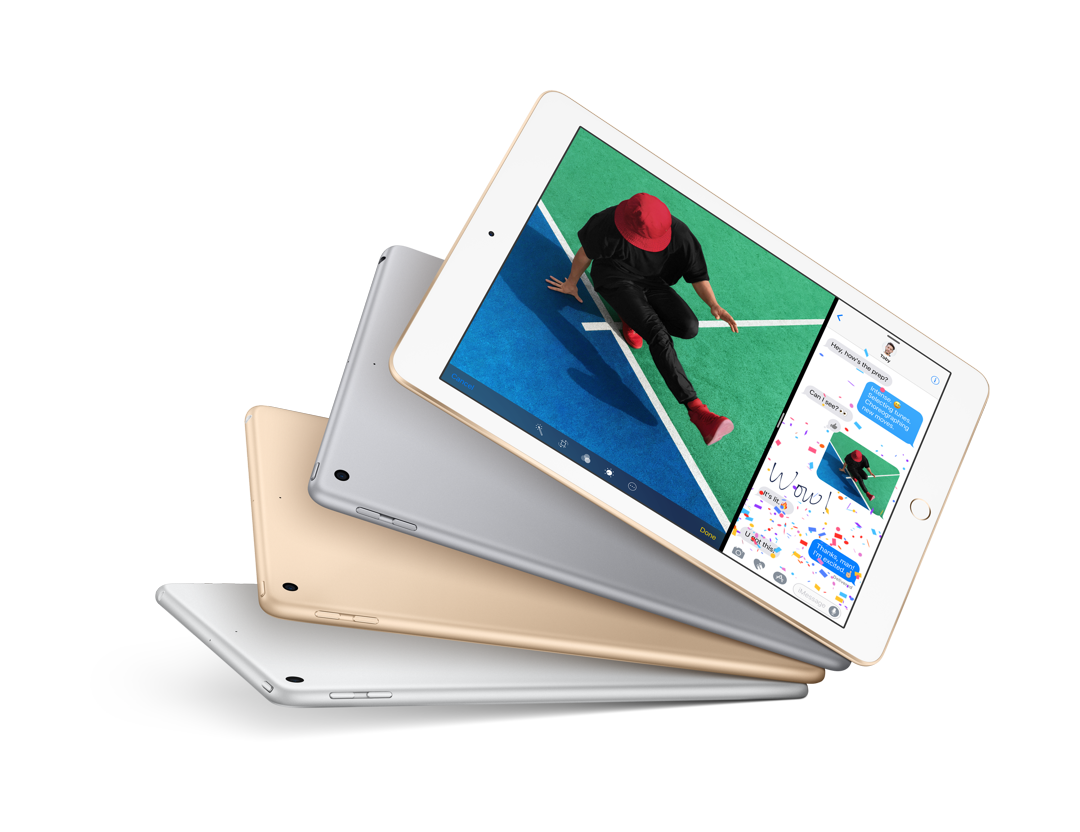 New iPads - Image courtesy of Apple

There is also an updated iPad mini 4, in silver, gold and space gray, with new capacities and an A8 processor. This is 14,900 baht for the 128GB Wi-Fi model and 19,900 baht for the 128GB Wi-Fi+Cellular.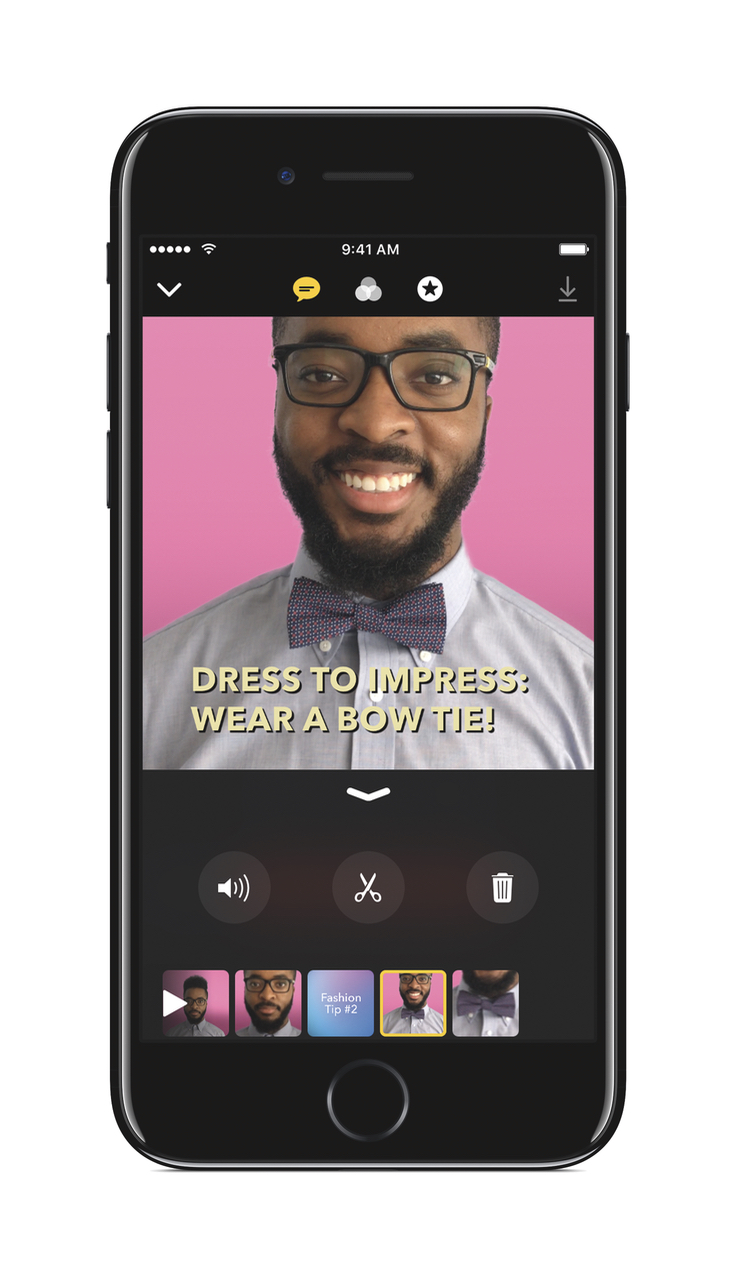 Apple also updated the iPhone SE, upgrading the new lowest storage from 16GB to 32GB, with no price change. This has the four colour options as before (silver, gold, space gray and rose gold). Like the iPad mini this also comes in 32GB (16,800 baht) and 128GB (20,800 baht) capacities. These should be available by the end of the week. I managed to acquire one on Tuesday and I am setting that up right now.
The new Clips app for creating video content on iOS devices is certainly interesting and has produced some positive comment, even if some say it is something like Snapchat. It does go a lot further, for example with the ability to animate and create captions and titles just by using voice input.
With the low key nature of the announcements, it was one those weeks that was glass half full or half empty depending on how one looks at it. There were also two updates to iTunes. I did not use the app between the updates but reports indicated that a new "Show on Profile Page" toggle - perhaps something for the future - was missing in the revised version.
I think that there is a lot coming in the future: iOS devices like newer versions of the iPad Pro, and Macs, especially in iMacs. What and when are other questions.

Autodesk announced this weekend that its 123D apps (Catch, Make and Design) have been removed from the various app stores and are no longer available for download. Autodesk asks users to download and save any content or models created or saved at 123Dapp.com before 31 March. Its Fusion360 (Mac, PC) and Tinkercad (browser) solutions are still available.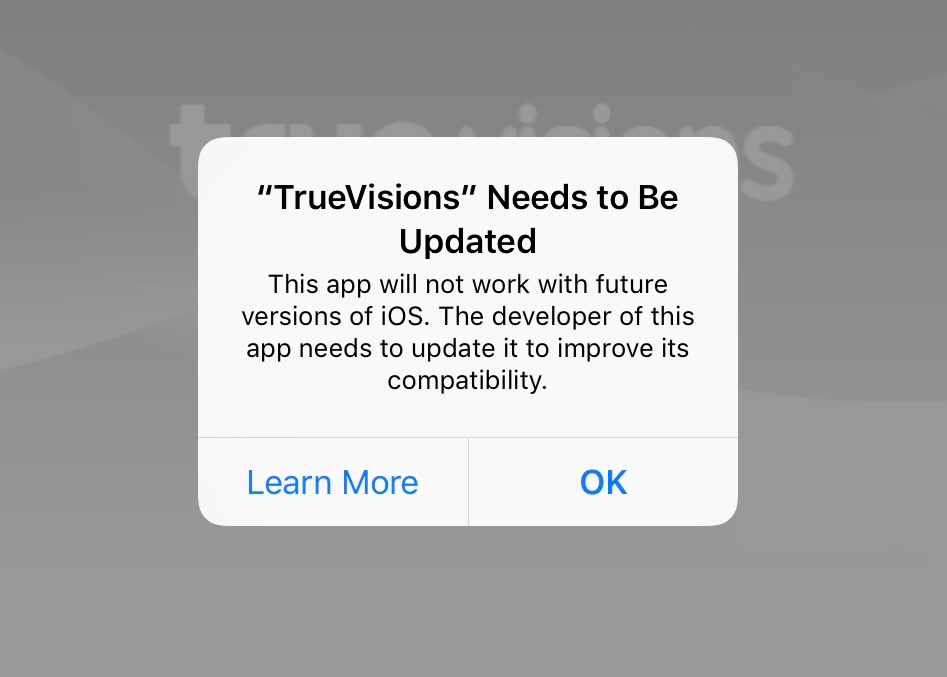 It is expected that in the next full update to iOS (version 11) those apps that have not been updated for 64-bit working will not be able to run. You may find that when certain apps are started now, there is a warning that the app, ". . . Needs to Be Updated".
I am aware that the True Visions app shows this warning. This was released in 2011, but has not been updated since 2013. It was actually quite useful, but I no longer subscribe to the service, using Apple TV and other internet links for my viewing. Current subscribers who use this app may want to press the company for an update.

One app that I was sorry to see display this warning was Distressed FX which has been one of my favourite photo-filtering apps since its release, but this was updated last week. As the developer, Cheryl Tarrant is interested in fine Art and the use of textured papers, the app output makes perfect sense.
Distressed FX: Crop, Color Filtering, Textures, Editing

Despite the variations possible, Distressed FX is quite simple to use. Input can be from the camera or Photos and once any cropping is done, the user can apply some clever colour filters and textures. Editing includes sliders for brightness, contrast and saturation as well as for the amount of filtering applied and vignetting.
A finished image can be exported to Photos, to social networking sites and via email. Filters used in the app are unique, particularly the textures, and there are few apps that can be produce such output. Of particular note here might also be Enlight, Waterlogue and Tadaa: taking our photographs and making them extraordinary.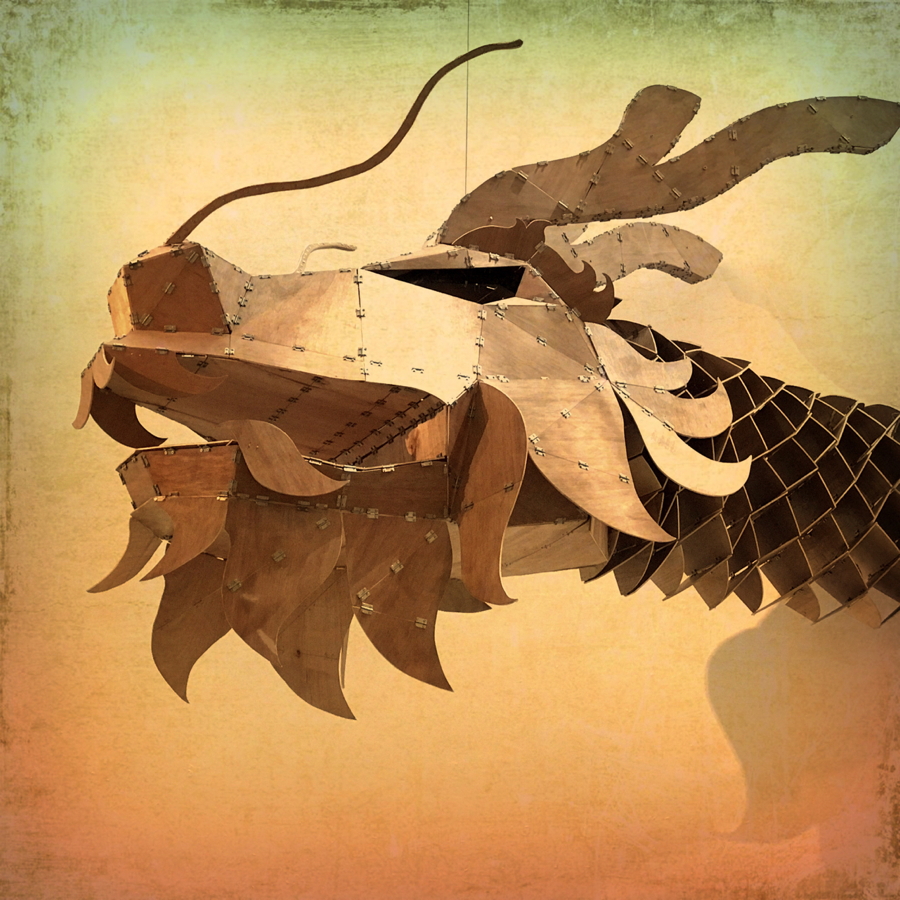 Graham K. Rogers teaches at the Faculty of Engineering, Mahidol University in Thailand. He wrote in the Bangkok Post, Database supplement on IT subjects. For the last seven years of Database he wrote a column on Apple and Macs. He is now continuing that in the Bangkok Post supplement, Life. He can be followed on Twitter (@extensions_th)