By Graham K. Rogers
---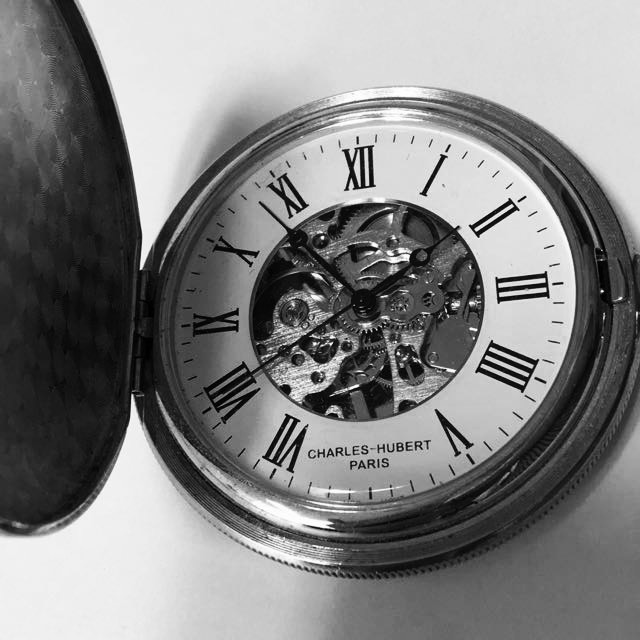 New Apple products were demonstrated in Bangkok today: iPhone 7 (Product) RED; Watch Bands; and a preview of Clips, the new iOS app coming soon. Switching my operations from the Jet Black iPhone 7 Plus to the (product) RED version was not as smooth as usual, probably because of coincidental updates to iOS.

Not wholly unexpectedly there were some updates from Apple available this morning: macOS 10.12.4, iOS 10.3 and WatchOS 3.2. I installed the iOs update on a couple of devices fairly easily although I did notice that the iPhone 7 Plus took a while. Reports online suggest this was because of the new AFPS file system, which was described quite well by Josh Centers on TidBits.
I did not update my 13" MacBook Pro as I had to teach fairly early and did not want any delays. When I did this later, in the afternoon, it was not a lengthy job. There were also updates to Keynote, Numbers and Pages, with some changes to file handling. These apps were also updated for iOS devices.

I picked up a new iPhone 7 Plus in the afternoon which was in the (Product) RED color. I have had a few months of good use of the iPhone 7 Plus in jet black, with the two cameras and A10 Fusion chip. The new version is just a cosmetic update, but those buying it will be providing support for AIDS programs in sub-Saharan Africa. So far, sales of (product) RED devices have produced some $130 million in contributions. As it is the same as the iPhone 7 Plus on the inside, I will not lose any of the features I have come to enjoy - and to rely on. These new iPhones should be on the shelves by the end of the week.

I was also able to have a look at the new bands for the Apple Watch and take some photographs wearing a couple of examples. The Watch portfolio has been streamlined somewhat and there are now fewer bands to select at initial purchase. For example, the Apple Watch 2 comes with either the Milanese Loop or Sports Band. a good range of additional bands are available for personalisation.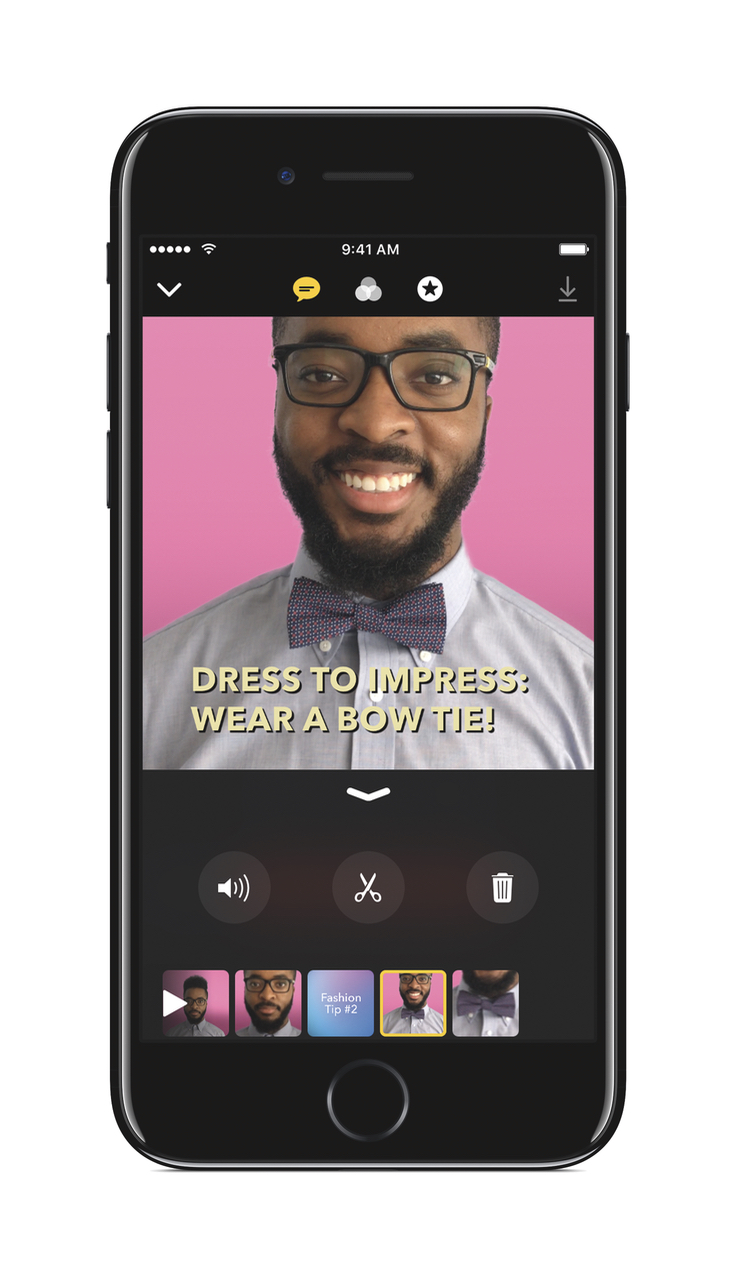 No one said I was not to write anything (and others in the USA already have) but I also had a preview of the new Clips app which will be with us next month. This is likely to be a winner for young and old alike.
The recorded image is square format, to suit many social networking sites. When the app is opened, the camera is launched. A red button at the bottom odf the screen is for recording, and there is a selection of editing tools at the top of the screen.
As audio is off on some sites, the app has a feature to change spoken input to captions and this worked really fast in Thai as well as English. Other languages are also possible depending on the settings. Labels can also be added as can multiple emojis.
The app has a selection of filters for both movie and photo input. I saw a couple of these in the demonstration with a comic effect and a nice black & white output. Photos used may be live (from the camera) or from the Photos Library and clips are shown at the bottom of the screen. These can be re-ordered easily with a simple drag movement. Should it be needed, there is a selection of royalty-free music with the app which runs on iOS 10.3.

Back home I began the process of moving from the Jet Black iPhone 7 Plus to the red version. I did remember to find the wifi password, but I forgot (briefly) that I had to set up the new iPhone with a SIM card installed; and when swapping from one to the other I inevitably dropped it on the floor.
After this minor problem, the startup began with a link to my iCloud account and me specifying which backup I should use. As before, within minutes, apps with essential data like addresses and calendars are ready to roll, while others take a while to download. This is quite long here as I always have so many apps installed and often take such a switch to another phone as a spur to clean out some of those less-used.
I had about half of what I need for full operations within an hour or so, with the iCloud data all available, although Keynote and other iWork apps were yet to arrive. Photos also began downloading and those I had taken earlier in the day were available.

Before I tried to pair the Apple Watch with the newer iPhone, I updated WatchOS using the older of the phones. That was smooth enough, although the last few steps always seem drawn out. Once done, I unpaired the Watch from the jet black iPhone and started the pairing process for the new iPhone 7 Plus. This may have been a mistake. I had to put pairing on hold as I had not yet updated the new phone (which came with iOS 10.2.1) to 10.3 and the updated Apple Watch must have this.
What the iPhone needed before the installation could take place was for the iCloud backup to finish downloading, which is still likely to take a while. Although most apps were eventually reinstalled, a few were reluctant to download. I sought these out and tapped on the icons which showed, "Waiting" underneath. That was enough stimulation to bring them down.
All were installed, but still there was a reluctance with the iOS update over iCloud data. I saw that music was not set for automatic downloads but before I could allow that I had to access iTunes on the Mac and remove one of my authorised devices. Finally the update appeared with "Install" no longer greyed out, but each time I entered the passcode, it went back to the blue "Install" again. Sometimes it showed a totally blank screen, or unable to connect. Quit, restart, restart, quit, I was locked into a cycle.
Reluctantly, I decided to connect the iPhone to the Mac and update the old-fashioned way. According to the downloads panel in iTunes that was to take a delightful 88 minutes: really quite slow for the 2.56GB download. I gritted my teeth. This has not been the smoothest iPhone switch, probably due to the coincidental iOS update the same day.
It will all be OK in the morning. It always is.
Update
It was. Actually before going to sleep, the iOS 10.3 update had been installed, which allowed me to pair the Apple Watch with the new iPhone and the Watch was synchronised in turn.

I think next time I will consider starting from scratch (not using a backup).



Graham K. Rogers teaches at the Faculty of Engineering, Mahidol University in Thailand. He wrote in the Bangkok Post, Database supplement on IT subjects. For the last seven years of Database he wrote a column on Apple and Macs. He is now continuing that in the Bangkok Post supplement, Life. He can be followed on Twitter (@extensions_th)