Cassandra - Troubleshooting a Disappearing Keyboard in iOS apps
By Graham K. Rogers
---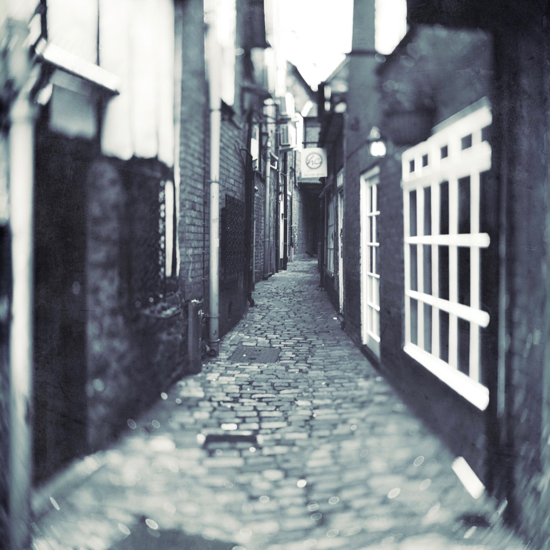 For a week or so, I was unable to use the virtual keyboard in iOS apps on the iPhone, but only while in my office. Some trouble-shooting found the cause to be a Bluetooth keyboard - lost under a pile of papers - that had accidentally been turned on.

For a couple of weeks now I have been experiencing problems with the display of keyboards in iOS apps like Twitter, Messages and Notes on the iPhone 7 Plus that I use. This began around the time of the most recent iOS update (11.0.3), but was only happening at my office where balancing WiFi connections is an art. In frustration, I often resort to the Personal Hotspot and can easily justify that with the superior speeds it provides over the office connections.
For example, late last week I was able to download High Sierra (5.17GB) to the Mac mini when several previous attempts had failed. Or crawled. With the G4 connection (I have a good data plan with DTAC, the carrier) the job was completed in just under an hour.
It seemed, however, that when I was using the Personal Hotspot, the keyboard would sometimes fail to appear when needed. It did not matter if I was using Apple or third party apps: at times the keyboard was just not there although other features (Cut & Paste, Images) were available. This never happened at home. I was able to bring back the keyboard once or twice by restarting the iPhone, but this was not the solution I wanted.
With almost a week out of the office because of mid-term exams, I returned on Tuesday and the keyboard problem came back too. Although I had tried several times to track this down I had a close look at the settings and tried turning off Personal Hotspot, WiFi, and Bluetooth - separately and together - with temporary success.
After I shut down the MacBook Pro (which I had been using Personal Hotspot with) I noticed that a warning was shown when I tried to turn off Bluetooth in the Control Panel: Disconnect from two devices.

I wondered just what was connected, so checked Settings and saw that one device was the Apple Watch (I would need that), but that the other was the Orée wooden keyboard that I had bought back in June. I had brought this into the office a couple of weeks ago as a student was interested (he bought the Apple Smart Keyboard) and it had been on my desk since. It was not easy to find.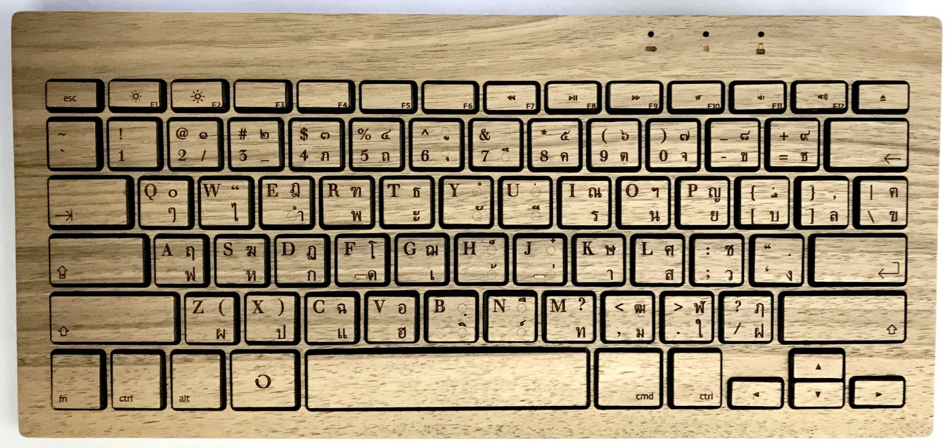 I located it under a collection of documents and a heavy pack of A4 paper. Somehow, when putting these things on top, the keyboard had been turned on as was of course taking priority over the virtual keyboard on the iPhone, because that is what it is supposed to do. I disconnected the device from Bluetooth and turned the keyboard off. The virtual keyboard is behaving as I expect.
Graham K. Rogers teaches at the Faculty of Engineering, Mahidol University in Thailand. He wrote in the Bangkok Post, Database supplement on IT subjects. For the last seven years of Database he wrote a column on Apple and Macs. After 3 years writing a column in the Life supplement, he is now no longer associated with the Bangkok Post. He can be followed on Twitter (@extensions_th)