By Graham K. Rogers
---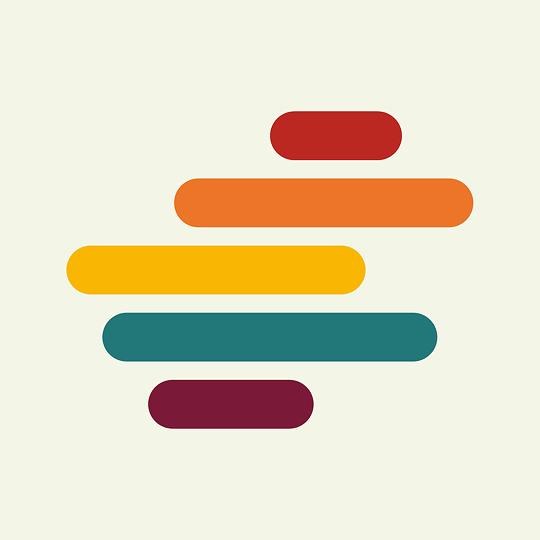 Apple recently had a sort-out of its online stores in Thailand and the currency was changed from US dollars to Baht, a move welcomed by many here. The iTunes app store has a considerable number of free apps, like stores in any country, but the base price ($0.99) was changed to 35 baht, which was just about right. I did a check of the adjustments and found that all were in a reasonable range (a few cents up, a few cents down) then, except for one app.
A couple of weeks ago, a new group appeared on the iTunes App Store panel: apps priced at 9 baht, a quarter of the normal minimum. Most of these are games, so I ignored these initially, but there is one photo app: Shift. This was originally released in late 2014 and is one of those many unusual apps that somehow fall through the cracks never to be seen again. If you dig deeply enough there are scores of great apps available.
For 9 baht, Shift was a steal, particularly when I saw the ability to save custom filters. Its full name however, Shift - Create Custom Filters with Textures Gradients and Blends is a bit of a mouthful.

Shift
A user would start by selecting an image and then applying a crop if wanted. Rotation of an image is also available in this opening panel. When those adjustments are done, a panel is available with a good selection of filters, a slider to temper the filter effects and a set of tool icons at the bottom.





I found the filters were as interesting as many available in some apps, applying color changes with a wide range of options. Some interesting effects are immediately available which can be adjusted with the slider and by running a finger over the image to apply more or less of a specific color blend. When all editing is done, pressing a Star icon to the left of the slider at the bottom of the screen, enables the user to save that specific set of adjustments as a personal filter.

The icons below provide adjustments to light (Brightness, Contrast, Saturation and Temperature); Color, with a range of effects and adjustments, plus a spectrum slider; and Texture, with several effects panels, sliders and options. For 9 baht this has an unusually rich set of options available for image adjustments.





When an image is complete, pressing Done brings up a selection of export options. As well as the expected choices, there is a Re-Shift option which allows the photo to be re-edited, adding another filter process to the completed image. This cannot be undone, so it may be best to save the image to the Library before taking this path.







Export and Comments
Having exported a finished image to the Photos Album, I had a look at the metadata. This can either be done in Photos on the iPhone (or iPad) using Photo Investigator, or on the Mac with Photos Information. I like Photo Investigator on iOS devices as it can be used from within Photos, using one of the export functions (Mail, Print) to use in other apps.

On the iPhone one image I saved was shown as a respectable 3570 x 2529, with a file size of 2.468 MB. This matched the dimensions of the original image, although the file size was up slightly. Metadata, including location had been stripped from the new image.

I also tried Shift on the iPad Air 2 and the iPad Pro 12.9" where it displayed beautifully. On both iPads it was available full screen, both in portrait and landscape modes. Any filter selected was applied instantly. Although I prefer working on the iPhone in photo apps, both iPads showed me what a good app this was. It should appeal to many users who want a simple and cheap app for editing with just that little extra.




For less money than a plate of rice, Shift is another really useful app that will stay in my collection as a great little standby for when I want some unique output. This app is highly recommended.
Graham K. Rogers teaches at the Faculty of Engineering, Mahidol University in Thailand. He wrote in the Bangkok Post, Database supplement on IT subjects. For the last seven years of Database he wrote a column on Apple and Macs. He is now continuing that in the Bangkok Post supplement, Life. He can be followed on Twitter (@extensions_th)