By Graham K. Rogers
---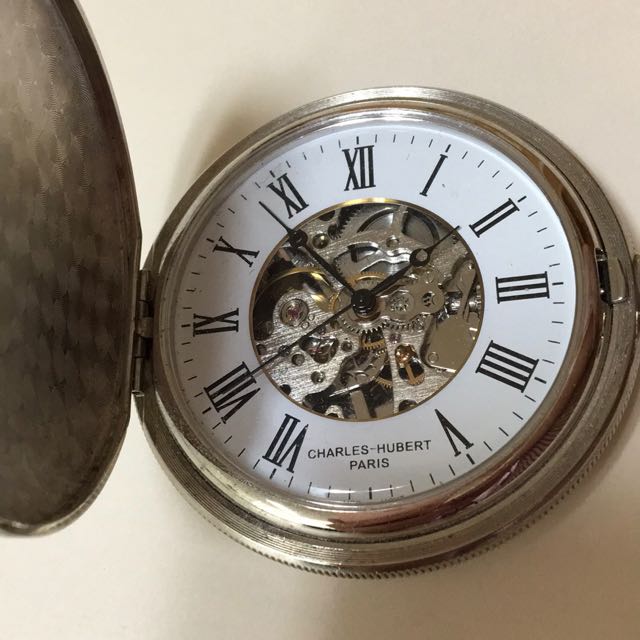 Earlier today, prices in the iTunes store and the Mac App Store, switched from quoting in US$ to Thai baht. There were also changes to Music sections and other parts of iTunes to signify a greater connection to users in Thailand. Annoyingly, some of the categories (such as Photography) are now in Thai, even though the language selected for OS X is English. Now the iTunes App Store is half and half: neither one thing or the other.
When the Apple Online Store purchasing changed to Thai, it took several months to convince those at Apple that there needed to be an English alternative for those ordering products. With a large ex-patriate community working in Thailand, English is used widely and several local users were quite annoyed by the changes. It really takes some dubious skills for Apple to make such a poor show of something that was working quite well. For the Thai arm to do it twice now is sending other messages.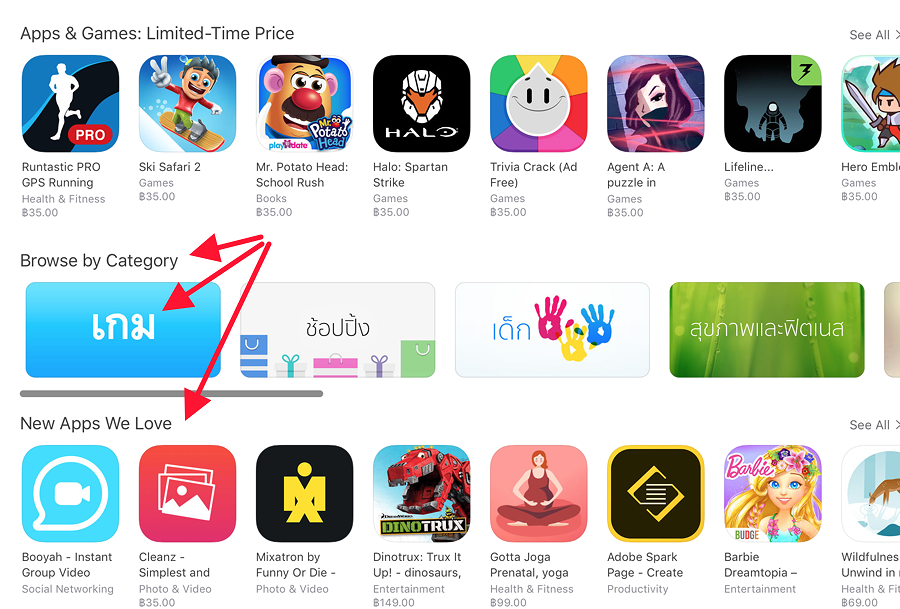 When the pricing changes were announced a few days ago, there were several cynical comments, concerning the rounding up of prices. There is unlikely to be a direct conversion between any two currencies of course, and a price structure needs to be applied, for example the .99 suffix that has been quoted for most apps and music since the stores appeared.
I must admit that when I first saw the Thai prices, I was confused. I am so used to working with US$ prices for apps. This allows me to make comparisons quickly and to see how fairly some developers price their offerings. Most do a good job.
I thought a few examples in comparison might serve well, so started by looking at the most recent purchase I had made: Graphic Converter 10, which was priced at $25.99. Using the currency converter in the Calculator app - I updated for the purpose - that price is shown as 925.52 baht. The new display price in the Mac App Store is 909 Baht. So far, so good.


However, a week or so ago I paid $4.99 for iA Writer, which was earlier today shown as 179 baht, but is now listed at 279 baht in the iTunes App Store. Using the same conversion method, $4.99 is 177.6 baht, so there was a slight increase of 1 baht 40 satang, for rounding up. Now the markup is over 100 baht and unacceptable.
I made an in-app purchase in RebelSauce that had been priced at $0.99 and these are shown as 35 baht (35.25). Likewise, This by Tinrocket was $1.99 and now shows 69 baht as its price (70.86). That 35 baht seems to be the starting price here for apps that were previously marked as $0.99.
The AppleTV store has similarly been updated, as has the iTunes Movies pages. In the reorganisation of the iTunes App Store, however, a number of apps seem to have disappeared.
Although this is not a definitive comparison of the prices, it would seem that prices converted from US$ to Thai Baht are generally below what they had been, with the one oddity of iA Writer. There would not appear to be the price gouging that some predicted in most cases, but I expect as more comparisons are made some other strange pricing differences will appear.
See also:
Graham K. Rogers teaches at the Faculty of Engineering, Mahidol University in Thailand. He wrote in the Bangkok Post, Database supplement on IT subjects. For the last seven years of Database he wrote a column on Apple and Macs. He is now continuing that in the Bangkok Post supplement, Life.