By Graham K. Rogers
---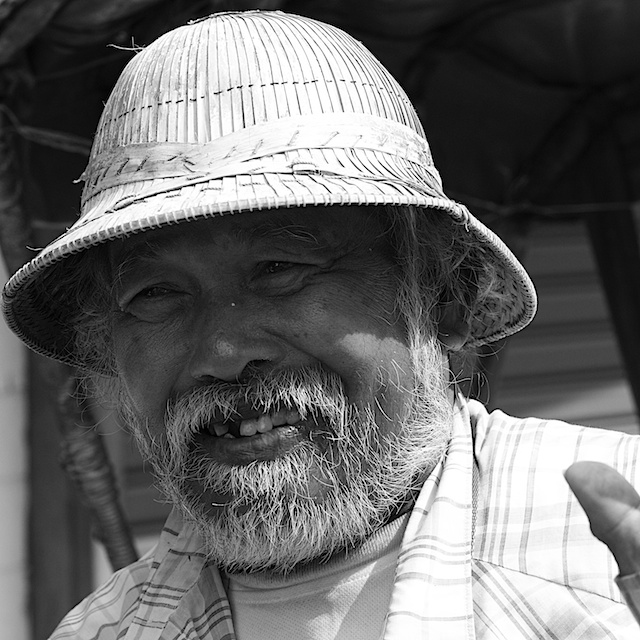 In a couple of weeks Apple will announce its third quarter results for 2016. The conference call is scheduled for Tuesday, 26 July at 14:00 Pacific Time (17:00 Eastern) which is around 05:00 here. This is expected to be a poorer quarter, but so was the last one and Apple still had a $10 billion profit.

Last week I wrote about a really useful free app, Prisma, that I had been playing with the weekend before (1-3 July). Last Wednesday evening - the very day that this column appears in Life - the developers of Prisma released a significant update that added another 17 art-style filters and made the interface easier to use.
Prisma - Updated Interface with 3 of the new Filters: Curtain, Flame flower and Roland

Although Apple selects some of the best photographs taken with iPhones and displays them on its site and on public billboards in some cities, the annual IPPA (iPhone Photography) Awards are regarded as highly important as these are totally independent of Apple. IPPA founder Kenan Aktülün has curated this year's winners, and the results are quite something to see. I am a fan of the camera in the iPhone and am inspired by the images some are able to produce with the device.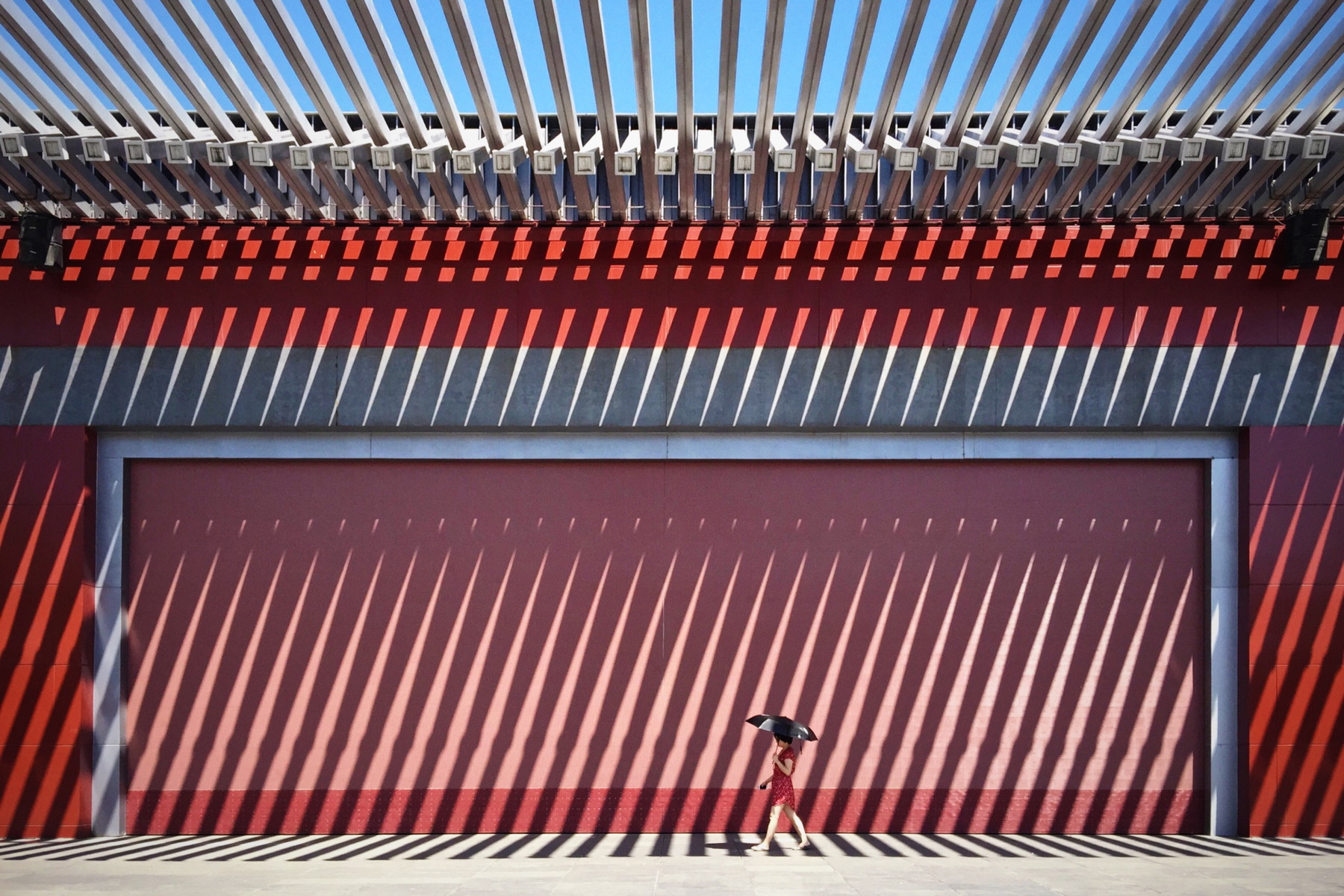 Jian Wang: Architecture 1st Prize - Used with permission of IPPA

This is the 9th year of the awards and entries came from photographers in 139 countries around the world. The winner this year was from China (Siyuan Nu) and shows a 70-year old man from Xinjiang with his eagle. Looking through the winning photographs on the IPPA site (www.ippawards.com), I just want to take better photographs. Entries are already open for the 10th Annual Awards.
Winning Entry (left) by Siyuan Nu; and 1st Prize, Abstract by Jinsong-Hu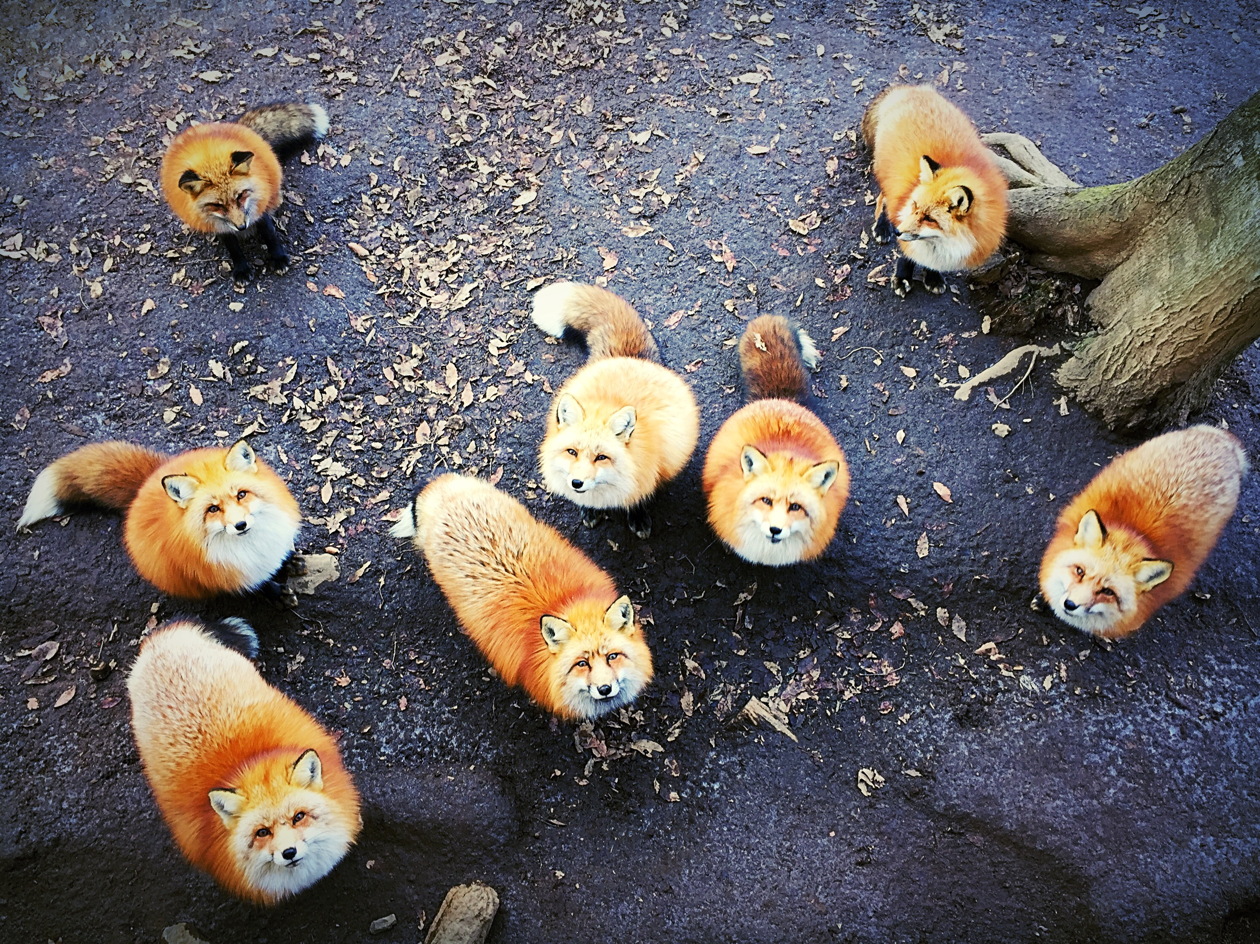 First Prize, Animals by Erica Wu
Images Used with permission of IPPA

Last week, Apple made public betas available for download to those who registered. Should you try the beta versions of iOS or MacOS that are available? Absolutely not: unless you are seriously intending to test, report any problems found and accept that a beta version of any software may have problems.
A beta version of MacOS or (especially) iOS is not a fashion accessory and something to show off to your friends. When I sign up for such programs, I join thousands of people who spend time each year testing the software before its release so that most problems have been ironed out.
I am annoyed by those who claim that Apple (or other companies) release untested software when more often the user's own installation was faulty before an update. Every year I have people contact me with problem computers who tell me the Apple release was the problem. I start with two questions: have you carried out regular maintenance; and is your disk backed up. The answer is usually, No, to both.

I am already using the current Health app on the iPhone which has some input from the Apple Watch each day. Within the app is a Medical ID section that allows me to enter details should there be an emergency. These include allergies, blood type, medications and more. If there is a problem, a doctor could access the data by waking the iPhone and swiping to the right. At the bottom left is "Emergency" which allows an emergency call to be made and gives access to that important data.

Apple announced last week that with the iOS 10 update this information will be expanded to enable a user to opt for organ, eye and tissue donor registry, at least in the USA initially. It is not known when (or if) it would be expanded to other countries.

Last week, Apple released a series of 6 Starter Guides for iOS. These free books are available in the iBooks store in Thailand and currently cover iPad, iMovie, Pages, Numbers, Keynote and GarageBand.

Two examples of Mac malware were outlined last week, although if you are using settings in Security & Privacy Preferences to only allow apps installed from the App Store and from identified developers (Apple's Gatekeeper), these were no risk. Apple will be tightening this up even more in Sierra. I add an additional layer of security by only working in a User account, so to install anything I need to enter Admin details and password.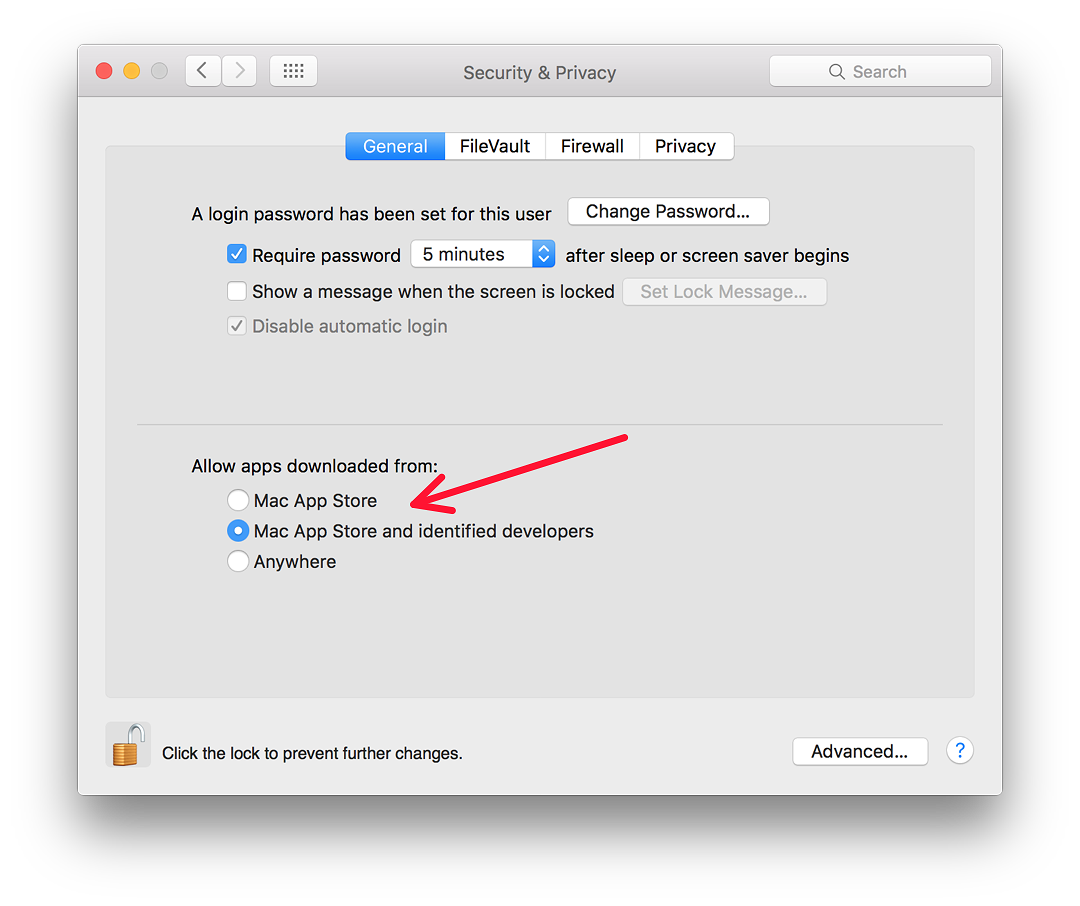 Security & Privacy: Gatekeeper Settings


It was announced by Microsoft last week that a 64-bit version of Office for Macs was in beta testing. It may seem a little tardy as OS X has been in 64-bit for a few years now, but there are reported to be several difficulties the team responsible for the product had to face. Many who rely on Microsoft Office will be pleased when this is finally released for the Mac.

For anyone looking for more details on what went on at WWDC, Apple has released searchable transcripts of the sessions to go with the videos already available, either in a browser, on iOS or AppleTV. A quick look at the list of videos shows me subjects like Inclusive app design, Designing for tvOS, Iterative UI Design, Typography and Fonts and many more. I can hardly wait for what is coming in Fall.
Graham K. Rogers teaches at the Faculty of Engineering, Mahidol University in Thailand. He wrote in the Bangkok Post, Database supplement on IT subjects. For the last seven years of Database he wrote a column on Apple and Macs. He is now continuing that in the Bangkok Post supplement, Life. He can be followed on Twitter (@extensions_th)