By Graham K. Rogers
---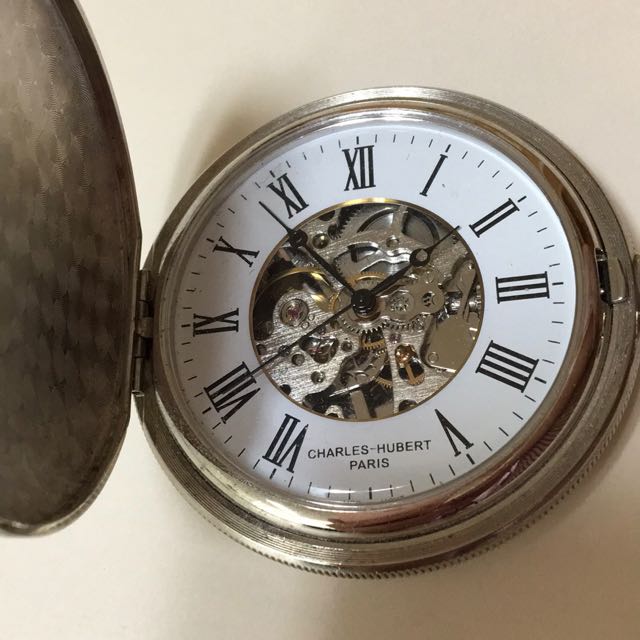 I had toyed with the idea of adding some extra news items to the end of this week's eXtensions column for the Bangkok Post, but as Tuesday arrived, so did more news than a single page could have handled. Here is some of the rest of the Apple news this week. . . .

This week the death was announced of Bill Campbell who has been described as mentor and "Coach" to many in Silicon Valley, including Steve Jobs, Larry Page (Google), Mark Zuckerberg (Facebook) and Jack Dorsey (Twitter).
The Apple main page displayed a photo of Campbell with the comment,
Bill Campbell was a coach and mentor to many of us at Apple, and a member of our family for decades as an executive, advisor, and ultimately a member of our board. He believed in Apple when few people did and his contributions to our company, through good times and bad, cannot be overstated. We will miss his wisdom, his friendship, his humor, and his love for life.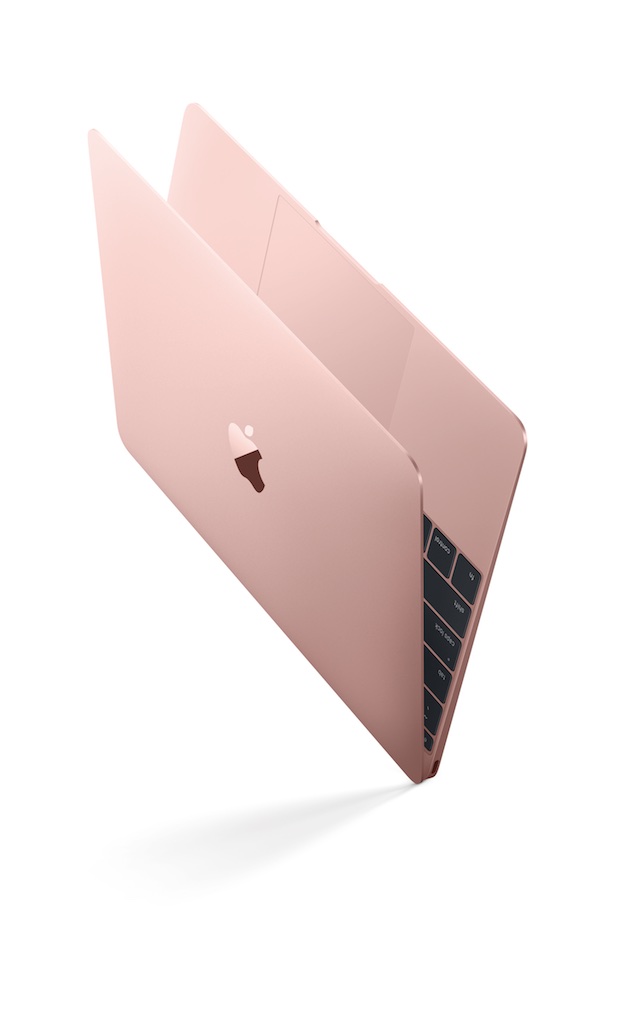 On Tuesday evening I had notification that updated MacBook models had been released and were immediately available in Thailand. I put some of the details online.
As well as faster processors and other improvements, Apple now has a rose gold model. With 1.1 GHz dual-core Intel Core m3 processor, Turbo Boost speeds up to 2.2 GHz, 8GB of memory and 256GB of flash storage it is priced at 49,900 baht; and with 1.2 GHz dual-core Intel Core m5 processor, Turbo Boost speeds up to 2.7 GHz, 8GB of memory and 512GB of flash storage it is priced at 59,900 baht. There is a Bluetooth update for the 12" MacBook, released overnight.
Note also that the MacBook Air range has been updated so that now all Mac models have a 8GB RAM as standard.
I am also anticipating updates to other models, especially the MacBook Pro range.

A friend in Bangkok has had a 64GB iPad for the last 3 years which his wife and young son use daily. Sadly this began to show signs of age with power problems. A visit to the iStudio in Central Embassy (nice and quiet, he says), found that the battery had died. The good news is that despite the battery, it can still be used as long as the power cord is connected. More good news came when he was told that he could trade it in for 13,000 baht against the purchase of a new iPad, which he thinks is deal worth taking.

Several reports at the end of last week suggested that Apple is considering paid search in the App Store, like Google does. Developers could pay to have their apps figure higher in searches. I hope not. It is hard enough now to find the unsung gems from independent developers.

While QuickTime for Macs is not affected, Apple will cease support for the Windows version and does not plan to patch insecurities that have been found. Windows users with QuickTime installed may want to consider deleting this (Juli Clover, MacRumors).

Several sources reported on Tuesday that Apple Pay is about to arrive in Singapore, starting with American Express, although Visa is expected to join fairly soon after. Chance Miller on 9to5 Mac writes, "The expansion to Singapore means that Apple Pay is now available in the United States, Canada, China, the United Kingdom, and Australia for a grand total of six countries." The service will expand to Japan, Singapore, Brazil, and Hong Kong by the end of this year, but there is no mention as yet of Thailand. Banking rules and conservative regulators may delay this a while yet.

Apple has teamed up with WWF (World Wildlife Fund) and the developers behind some amazing apps to launch Apps for Earth. From now through April 24, App Store customers can help WWF raise awareness and protect life on our planet by engaging with exclusive content, created specifically for the campaign, that embraces the core focus areas of WWF's global efforts - the conservation of forests, oceans, fresh water and wildlife, food and climate change. A list of apps that are participating in the program are available in the iTunes App Store

Apple will hold its Worldwide Developers Conference (WWDC) from June 13 through 17 in San Francisco: this year is the 27th annual event. The keynote address and the first day's initial proceedings, will be at the Bill Graham Civic Auditorium. The rest of the week's conference sessions will take place at Moscone West.
The event is keenly anticipated as often there will be not only announcements concerning Apple's operating systems, but also information about other products to come. Many commentators will be salivating for a mention of the next iPhone and what it may have.

Next Monday (early Tuesday here), Apple will announce its Second Quarter Results for 2016 (Q22016). A conference call to discuss the results is scheduled for Monday, 25 April 2016 at 2:00 p.m. PT / 5:00 p.m. ET. That will be 4am in this neck of the woods. The feed will be live at the time of the event, but the recording will be available for 2 weeks after.
See also:
This week's eXtensions column - Flexibility of the iPad Pro


And Apple has announced pricing in Thailand for the iPhone SE at 16,800 baht (16GB) and 20,800 baht (64GB). I was 200 baht over on my estimates, but about right on the release. This should be with us in a week or so.



Graham K. Rogers teaches at the Faculty of Engineering, Mahidol University in Thailand. He wrote in the Bangkok Post, Database supplement on IT subjects. For the last seven years of Database he wrote a column on Apple and Macs. He is now continuing that in the Bangkok Post supplement, Life.