By Graham K. Rogers
---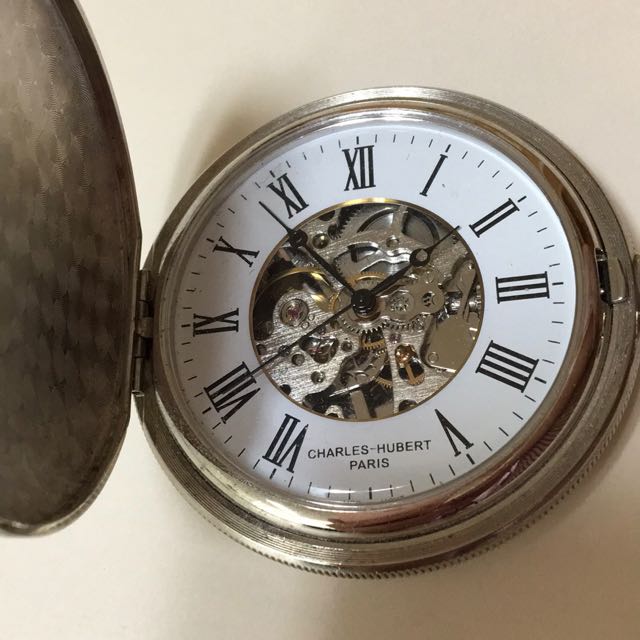 Almost as soon as it was in my hands, I was a fan of the iPad Pro. Although it runs iOS, it did an excellent job of replacing the MacBook that I liked to take to work on those days I did not have the MacBook Pro. Some days now, I take the MacBook Pro and the iPad Pro it is so good. Joshua Ho, Brandon Chester and Ryan Smith of AnandTech have produced a lengthy 13-part review of the device and this is well worth a read by anyone thinking - however remotely - that this device might figure in their future.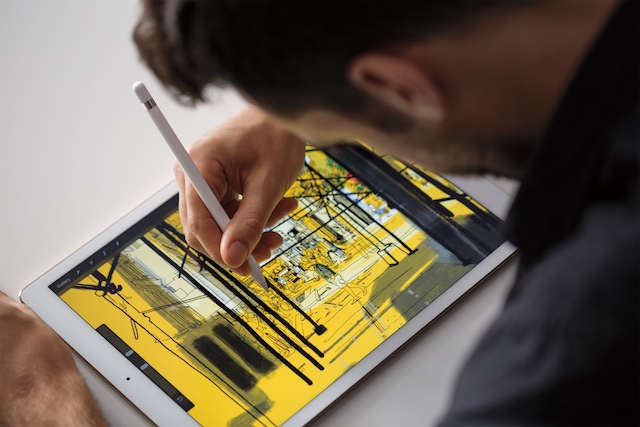 iPad Pro - Image Courtesy of Apple

The sections examine the chip architecture, the performance (closest to the 2015 MacBook), design as well as the Apple Pencil and Smart Keyboard. Compared to "Intel's slowest chips A9X is competitive, but as it stands A9X can't keep up with the faster chips", but, "Apple is closing the gap". The report is critical for the right reasons and a proper analysis finds points that are worth highlighting - good and bad. In the comments on the Smart Keyboard, while I agree on the clunky aspects that it has, and the way to set it up ("origami"), I have also found that the ability to use a wide array keystrokes has added considerably to the efficiency of my overall use of the device. I use keystrokes a lot on the Mac, so was pleased to see the feature usable on the iPad Pro too.
As part of the conclusion, the team writes "Overall, the iPad Pro is an incredibly good tablet, adding a final line, "If you're hoping for a laptop that can also double as a tablet, I suspect that the Surface Pro 4 will remain the right choice for you."
But that would mean Windows, right?

It was revealed over the weekend that the head of Apple's Project Titan, Steve Zadesky, was to leave the company: for unspecified personal reasons. That can be a synonym for many things, including personal reasons, of course, but there have been problems with the project. Mikey Campbell on AppleInsider outlines some of the difficulties being faced. Chance Miller on 9to5 Mac also weighs in, noting that Zadesky has been with the company for 16 years, so there may indeed be other reasons than just problems. Perhaps a fresh face is needed. Apple has recruited several people from Ford and other companies in the automotive sector.
Just because Apple has started a project, does not mean it will ever hit the showrooms.

As soon as the iPhone 6s was out of the door, rumoured started about the iPhone 7. I never think it is worth commenting on anything connected to a future iPhone (or any Apple product) until there is something concrete. Now, however, if rumours are to be believed, there is to be an interim iPhone. I am amused that this type of half and half product excites the media when in the speculation stage, they hate the execution, and use it to prove again that Apple is doomed, while all along the customers are buying them. Take the iPhone 5c for example. Not a giant slayer, but a respectable performer (including sales).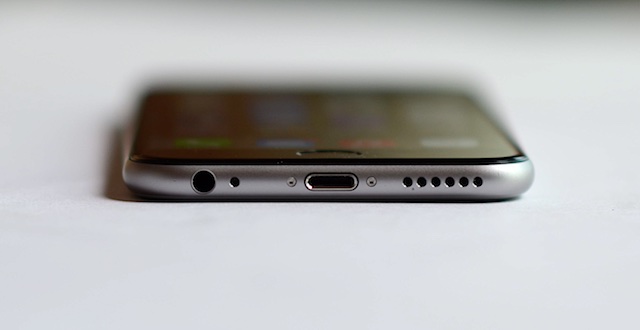 So the new iPhone is not to be plastic, but having insisted that Apple make larger phones, the media are getting excited now about a smaller, 4" iPhone, which will have the internals of the iPhone 6, but the outside will be an iPhone 5s: someone obviously thinks there is a large, full parts bin just outside Zhengzhou. Nicole Lee on Engadget cites Benjamin Mayo to suggest the iPhone 5 on steroids, while Benjamin Mayo's own article on 9to5 Mac updates the rumour to suggest that upgraded 5s may have the name iPhone 5se. There is an even more complex analysis of this in an item by Romain Dillet on TechCrunch.
I will wait and see.

There has been much publicity both in the USA and in Europe about company taxes. All companies, like individuals seek to reduce their tax burden and, like many people, I claim anything I am entitled to, while at the same time, declaring all the income. The tax man has a long reach: ask Al Capone. Companies make money for their shareholders and there has been a considerable amount of legislation drawn up over the years, and even more case law, to make sure these organisations are paying what they owe: no more, no less.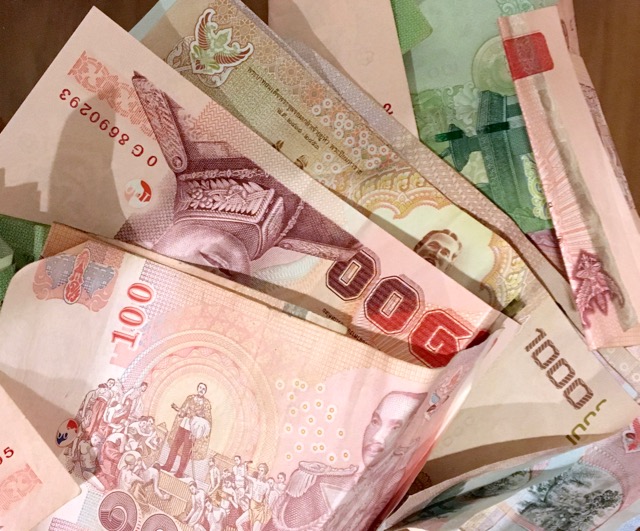 Unfortunately, many governments were behind the times and missed the ways in which income earned in one country could be legally transferred to another, partly as a way to offset taxes. The US was most upset that companies - and they always cite Apple, when GM, Google, Microsoft, Ford and others - who earn money abroad and pay taxes there, do not bring it home and give the US another 30-40%.
Europe is most anxious too to recover its fair share (or perhaps more than its fair share) and are investigating particularly how Apple offsets taxes in a tricky deal with Ireland, where it does have a considerable presence, it is not just a paper operation. As part of the closer examinations that are being made, Apple recently agreed to pay Italy some $234 million in back taxes, although as Simon Goodley and Rosie Scammell (Guardian) write, La Repubblica thinks it should have been much more.
Google now seems to have cut a similar deal in the UK that the Chancellor announced at (of all places) Davos. Ben Chu, of The Independent, writes that the Labour opposition is angry that Google will pay only £130 million and wants the National Audit Office to investigate the deal that covers income since 2005 (Nick Sommerlad, Daily Mirror). Google is expected to continue to control just over 40% of the ad income in the UK for the next few years and has an annual income that has risen from £2,231, 000,000 in 2012 to £3,278,000,000 last year (eMarketer). That does not include YouTube or other Google services, and it makes £130 million look rather insignificant. All legal of course, we are always reliably informed.

The MacBook Pro I use most appeared to have spontaneously restarted a couple of times in the last few days. I have a beta update to OS X that I don't want sitting in the MacApp Store waiting for me, but I am not sure that is the reason. I was in the shower with a Time Machine backup running the first time. I came back to see the login screen, but the disk did not report any problem when I logged back in.
There was also a power cut on Sunday morning, which should not affect a MacBook Pro with a charged battery, but perhaps the restart happened overnight when it was in Sleep mode. This time, the browser pages in the Dock were all empty and a couple of apps needed adjustments. I also notice that Twitter is dreadfully slow. As someone remarked on Twitter last week, its newest feature seems to be the spinning rainbow (spinning wait cursor).
With at least two possible restarts that I have not asked for, I am running Disk Warrior as an in-case. No point building on errors: the system may look as if it is fine, but just wait for that next update to OS X and see what happens. But first a Time Machine backup, and with the early morning power-cut, I ran that, then removed the disk.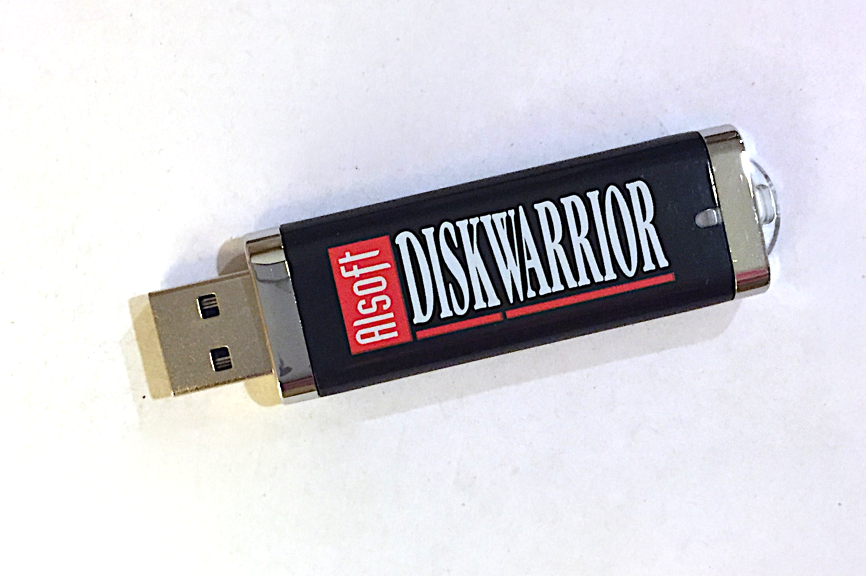 Disk Warrior showed me a score of 7 (out of 10) which suggests things might be better. I have to run this from the Rescue partition (start up with Command + R) as the version of OS X on the USB drive is older than the one the Mac came with. Using the Terminal, I type in /Volumes/DW/go and let the software do its work. When I came back from eating a sandwich, the job was done. The quickness indicates not much was wrong:
5 Folders had a directory entry with an incorrect flag that was repaired.
4 Folders had a directory entry with an incorrect custom icon flag that was repaired.
Incorrect values in the Volume Information were repaired.
Directory replaced. All done.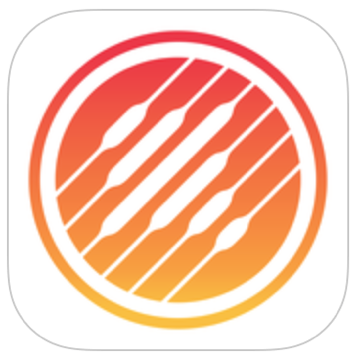 I spend part of Sunday writing my column for the Bangkok Post that appears on Wednesday each week, in the Life section. Although I had intended to carry on with my look at Photo apps, Apple intervened: a couple of hours before the Post appears in Bangkok, the Q1 2016 financial report is out; and Apple released Music Memos and the significant update to GarageBand for iOS.
I tend not to comment on other products - unlike other non-Apple writers who seem to only include negative reports on Apple - unless they impinge on Apple in some way, such as my recent remarks on a Seagate WiFi hard disk I had a poor experience with.
This week, it is clear that no one really knows what is happening with iPhone sales and while I have reported comments from both sides, Philip Elmer-DeWitt on Fortune has summarised the bulls and bears in this argument, beginning "The analysts' notes that have crossed my desk over the past 10 days fall into two piles."
Taking this further, in "Apple Analysts Are Crying Wolf (Again)" - didn't I write that last week? - John Kirk on TechPinions has a biting analysis of Wall Street in which he shows that, like a clock, they are right 50% of the time, yet still people throw their hard-earned money at them. I did write that, and so have many others, who are generally ignored: only the negative reports about Apple are considered.
The article incudes several examples from the past: sort of like the Worst of Wall Street. Over and over, some analysts consistently get Apple wrong, yet people listen to what they say. Kirk appears to have missed Trip Chowdry (too easy a target), but he does have a quote from Trip Hawkins (2011, including "Look at Apple, and how can you say it's not peaking?") and also misses one of my favourites, Michael Blair. But what he does have is good.
See also:
Cassandra: Weekend Review (2) - Changes in Media



Graham K. Rogers teaches at the Faculty of Engineering, Mahidol University in Thailand. He wrote in the Bangkok Post, Database supplement on IT subjects. For the last seven years of Database he wrote a column on Apple and Macs. He is now continuing that in the Bangkok Post supplement, Life.