By Graham K. Rogers
---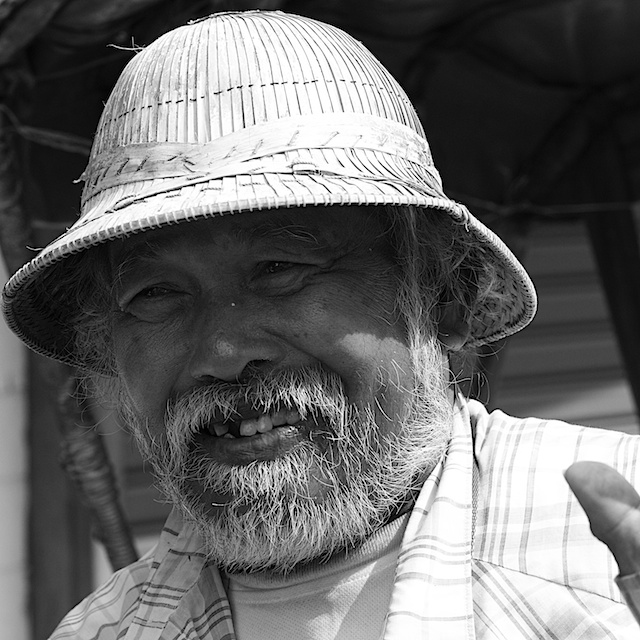 My intention had been to run the 2016 MacBook Pro I have as a test machine, with the main work continuing on my 2013 Mac until its replacement arrives in a couple of weeks' time. By the time I wrote last week's eXtensions article, I was enjoying the new Mac so much that Plan B was hatched and I moved everything to the 2016 MacBook Pro.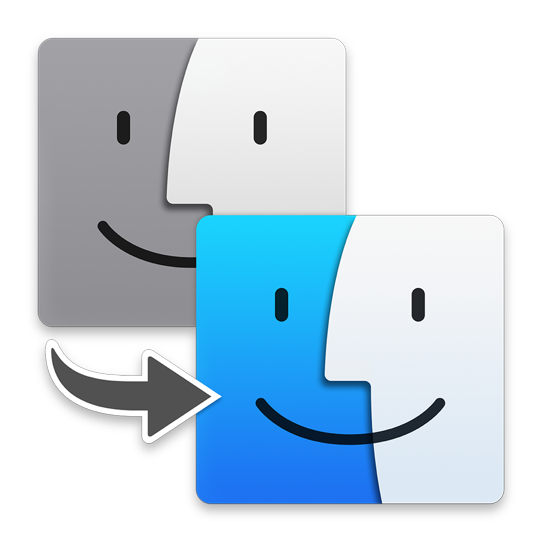 With most of the data I use already on the 2016 machine via iCloud, and many of the apps I use installed, I decided not to wait. I have made the 15" MacBook Pro the main machine for now. Another point was the excellent sound output from the speakers as those on my old Mac are broken.
I could not replace everything directly from a Time Machine backup; that only happens when the macOS is first set up. I used the Migration Assistant utility. After a couple of confirmations - Do you really want to replace xxxxx - the MacBook Pro was up and running in just under an hour.
Previously, installing Time Machine backups on a new computer have taken me about 45 minutes: this differs with computer speed and the amount of data. When the 2016 13" MacBook Pro arrives, I will do this out of the box.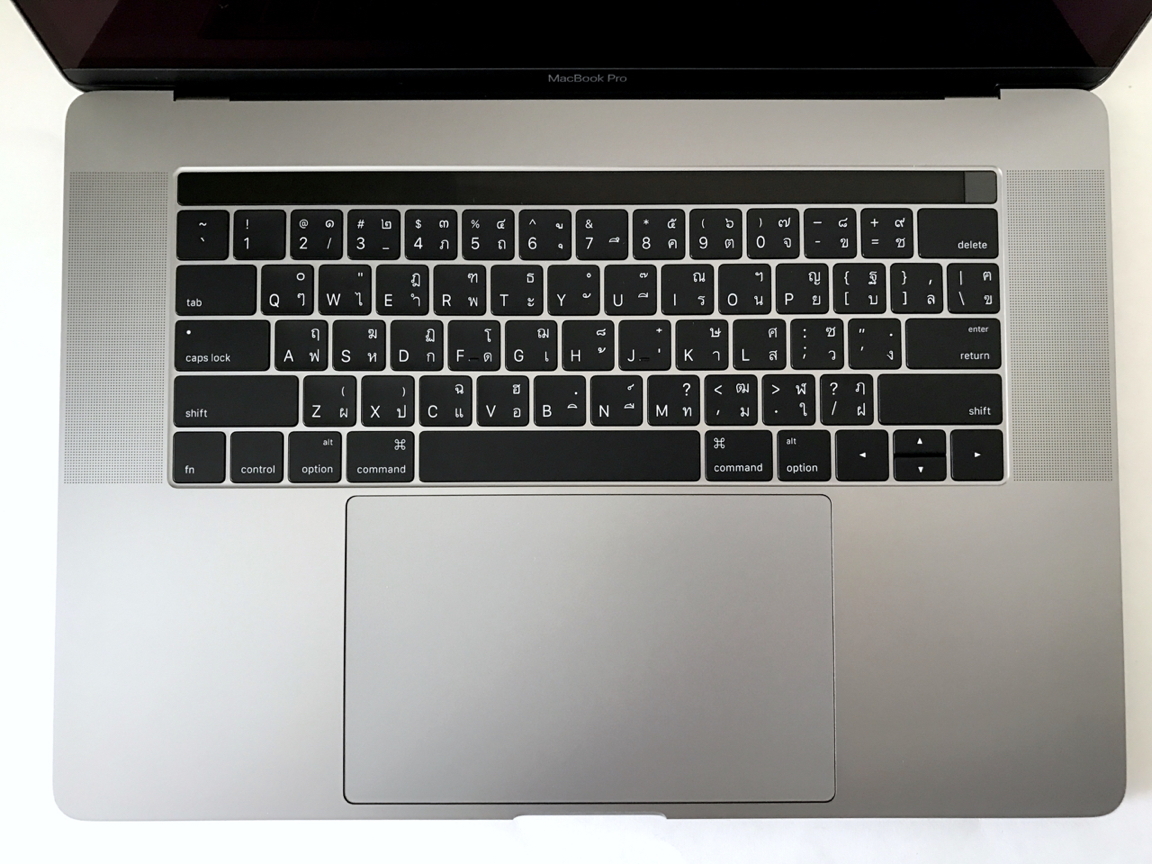 2016 15" MacBook Pro

There have been some foibles, mainly with third party apps. None of these had come from the Mac App Store. Adobe Acrobat shut down the computer once. It has been OK since. I only have this for a UK government application. I note that there are other reports of Adobe software misbehaving on the MacBook Pro.
An older RSS reader crashed several times; and two apps do not allow me to select files from their dialogue panels. I emailed both developers who replied almost immediately: it is a known problem. It has been reported to Apple and is expected to be fixed in the macOS 10.12.2 update. Fetch support suggested a simple workaround: use the Option or Command key to select files.
I am also experiencing an occasional problem with WiFi when I wake the computer from sleep in the morning. Sometimes, although the signal is shown as good, no data is downloaded. I fix this easily by disconnecting the WiFi (use the Option key), then reconnecting.
Battery life is hit and miss sometimes. I can work for several hours with a gentle depletion of charge, while at other times the power goes down quite quickly. Time Machine backups to external disks (USB 3) will drain some power of course, but background processes - I have too many tabs open in Safari - also take some power.
Some third-party apps that I use may not be optimised for this Mac, which has its own special build of macOS. I do leave many apps open all the time which may use some CPU load, albeit small in the case of most dormant apps. A check of Activity Monitor shows a number of factors which I could adjust.


Much criticism has been levelled at the need for USB-C ports for everything which often need additional adapters, but as I wrote during the week, Does anyone remember SCSI? All my orignal Macs had these. Serial and Parallel ports? The Apple Desktop Bus; RS-422 over a DIN-8 port; AAUI port for Ethernet? 5.25" or 3.5" floppy disks; optical media; Firewire 400 and 800? As these have been replaced I (and others) adapt.
In practical terms, the USB-C connectors are the most solid I have come across for a long time. Thunderbolt on my older Mac is prone to movement (and disconnecting), while USB-A moves a little, as can Lightning connectors. The main problem here is that there is not much to put into the USB-C ports right now. Several devices have already been released in other markets.

I went looking during the week, and apart from the three adapters I already had for the neat little 11" MacBook (USB, VGA and HDMI) iStudio had nothing, although they do expect more devices (I mentioned hard disks, Ethernet, hubs). They were unable to give me any time that these might arrive. I did find a couple of devices in IT City and bought a 32 GB USB-C flash drive (349 baht) and a hybrid 16GB USB-C and USB-A flash drive (399 baht) too. Some places just had nothing. Some knew nothing.
SanDisk USB-C flash drive; USB-C adapter; SanDisk hybrid USB-C/USB-A flash drive

If these essential peripherals are not available for users, it restricts sales, so in their own interests, those responsible for importing these accessories need to speed up the process. And, when, pray, will we see the 4K and 5K monitors?

On the good side, and why I was keen to move all my work to the new machine, are the improved keyboard, that massive trackpad, the Touch Bar which I am using more and more as I become familiar with it; and the speed of this new Mac.
See also:
Graham K. Rogers teaches at the Faculty of Engineering, Mahidol University in Thailand. He wrote in the Bangkok Post, Database supplement on IT subjects. For the last seven years of Database he wrote a column on Apple and Macs. He is now continuing that in the Bangkok Post supplement, Life. He can be followed on Twitter (@extensions_th)