By Graham K. Rogers
---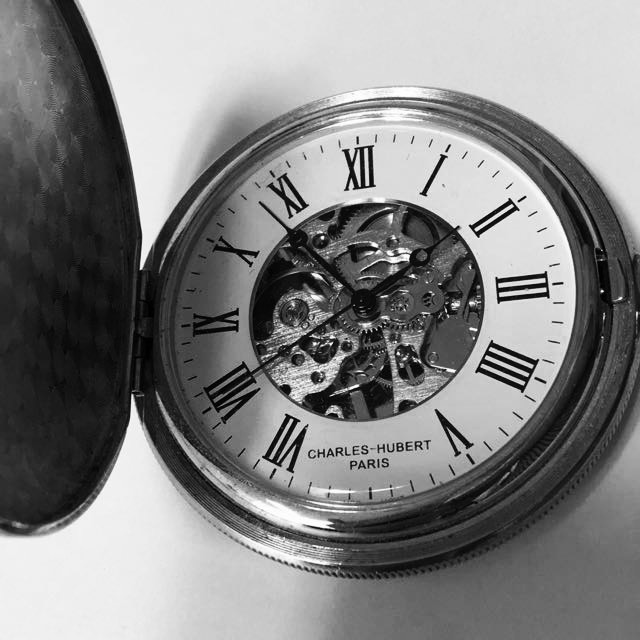 Yesterday I wrote in the Bangkok Post (and on my own site) about my decision to cut the cord and unsubscribe from the relatively expensive satellite service I had been using for a number of years.
My main reason for taking this step was the lack of choice in comparison with what I am not able to access via online sources which are not only cheaper, but provide me with a wider selection of programs, but on demand. I am not tied to the service provider's scheduling, either on a day to day basis, or micro-managing my life with food preparation, washing the dishes or even bathroom breaks.
And my main reason for delaying the decision was my love of Grand Prix racing, but the end of the season and the realisation that I was paying 1500 baht a month for a couple of races - all my other viewing was from online sources - made the decision economic.
Netflix and iFlix

I had already accessed a number of sources that show how subscriber numbers for traditional delivery forms have been falling for months now and there are likely to be serious effects ongoing. I had not realised how soon these would appear. One interesting article on these changes comes from Jethro Nededog (Business Insider) and I especially like the comment,
The whole concept of live viewing is dying. With the huge amount of television offerings today and a limited amount of time to watch them, viewers want their shows available according to their personal schedule.
This tapped right into the feelings I had, of course, but the article also makes the point that some younger viewers have never experienced the traditional cable or satellite delivery forms: all they know is the internet and they will almost certainly never be customers of those providers. What that means is that those companies are highly unlikely to experience the types of growth that have been seen in the past and will - with current subscribers jumping ship - naturally contract.

A couple of hours after my article went online, reports appeared online (Bangkok Post): Fox is suing the Bangkok Bank for 2.5 billion baht (about $70 million). There had been channel licensing agreements between Fox GMM and CTH. Signed in 2013, these had been secured with bank guarantees issued by Bangkok Bank, but when these ventures ceased operating, licensing payments apparently due were not forthcoming, so Fox went to the bank and held out its hand.
Following that initial report, other versions of this story are in Variety (Patrick Frater), which is significant in view of that publication's audience; Business Wire (also a significant source); and in South China Morning Post (Zen Soo). A Google search brings up a long list of sources covering this.
As none of the companies named are allegedly paying what was agreed, Fox is suing them in Hong Kong. The implications here are far-reaching for the Bank (its shares fell), for the companies being sued, and for Fox which is an operator of TV and cable TV. Like other companies, their content is distributed through traditional TV companies too. If those companies are folding, or contracting, Fox will have lower income in the future, both from contracts with such TV distribution companies and from advertising.
A later story carried on Khaosod reports that Bangkok Bank is blaming Fox for the problem, and says "it did not default on guarantees of a multi-billion baht licensing deal because it was Fox Networks Group Asia that was in breach of contract (Chayanit Itthipongmaetee)"

Some companies have reacted to the cable-cutting moves. HBO for example does have an app on AppleTV for US customers, but the market there is fiercely anti-monopolistic. In some countries monopolies are considered good business. HBO is only available in Thailand via True Visions. And this is similar for many other companies: apps and cable in the USA, but services only available through the traditional delivery services in many countries. For now.
Two other coincidental announcements yesterday - Britbox and Amazon Prime - suggest that the cable-cutting will continue. The BBC, one of the foremost guardians of its content by way of copyright, along with ITV, which was always seen as "the enemy" (in a similar way to Apple-Microsoft, or Apple-Google), are joining hands in Britbox: a streaming service that is being formed as a competitor to Netflix (Trevor Mogg, Digital Trends).
Rather than being for the British consumer, Britbox is taking the fight to Netflix, with "a subscription-based, video-on-demand streaming service for the American market. There is a lot of good content on British TV. I like the limited UK content that has been available via Netflix here, but the list of possible series bodes well: sticking to what they do best.
To start with, the service will be on iOS and Android mobile devices, Roku, AppleTV, and Chromecast, with more to follow. There are no pricing details as yet, and no other information on whether other countries could see Britbox once the US service has been rolled out.

One of the most pirated programs, we were told recently, is the Top Gear replacement, Grand Tour which is only available on Amazon Prime. Yesterday, it was announced that the Prime service is to become available in some 200 countries worldwide, although China might not be one of these. It is available in Thailand and earlier today a reader told me of his experiences signing up.
It was not a straightforward experience, partly because of the credit cards he uses, already being a member of Amazon Prime. He wanted to sign up with the US-issued card he already uses, but that was not allowed. After some discussion with Amazon Help, he signed up with a local card and the registration went through. The fee is $2.99 initially, rising to $5.99 in 6 months, which is slightly less than Netflix.
Apart from the Grand Tour and The Man in the High Castle (both of which I would like to see), he told me that selection was not impressive. He added, "Very few TV shows and movies. Plenty to keep me busy on Netflix and iFlix."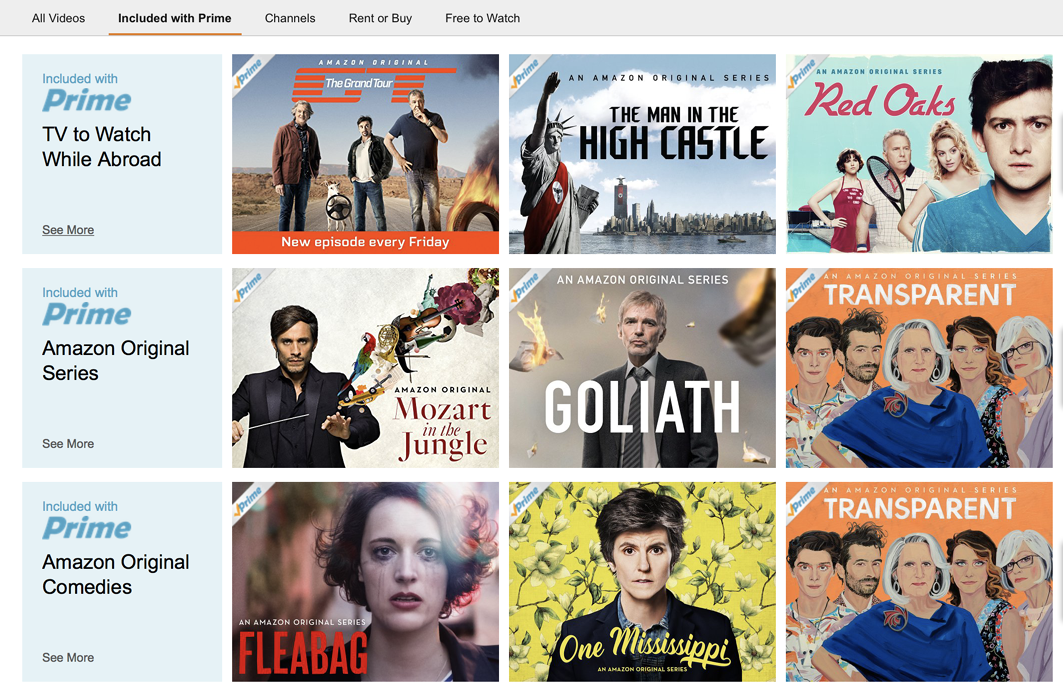 I tried myself, but the sign in page seemed to contradict itself: although the service is available in Thailand, I would not be able to use it with my billing address. If a service throws obstacles in my path, I am not interested. Until they become more user friendly, like my correspondent earlier, there is plenty to keep me busy on Netflix and iFlix. At least for now.
Other services will be appearing and expanding. With the convenience (when the signing up process is made simple) consumers will be increasingly looking to the internet rather than to standard cable or satellite services.
Graham K. Rogers teaches at the Faculty of Engineering, Mahidol University in Thailand. He wrote in the Bangkok Post, Database supplement on IT subjects. For the last seven years of Database he wrote a column on Apple and Macs. He is now continuing that in the Bangkok Post supplement, Life. He can be followed on Twitter (@extensions_th)